Are Tom Brady and His Ex-Bridget Moynahan on Good Terms Today?
Even if you're not an NFL fan, you know who Tom Brady is and chances are you also know he's married to Gisele Bündchen. You may also know that before he and the supermodel got hitched, Brady dated Blue Bloods star Bridget Moynahan from 2004 to 2006. Following their split, a media firestorm was created when it was reported that Moynahan learned she was pregnant with the quarterback's child after Brady had moved on with Bündchen.
Here's more on the drama that went down then and what their relationship is like today.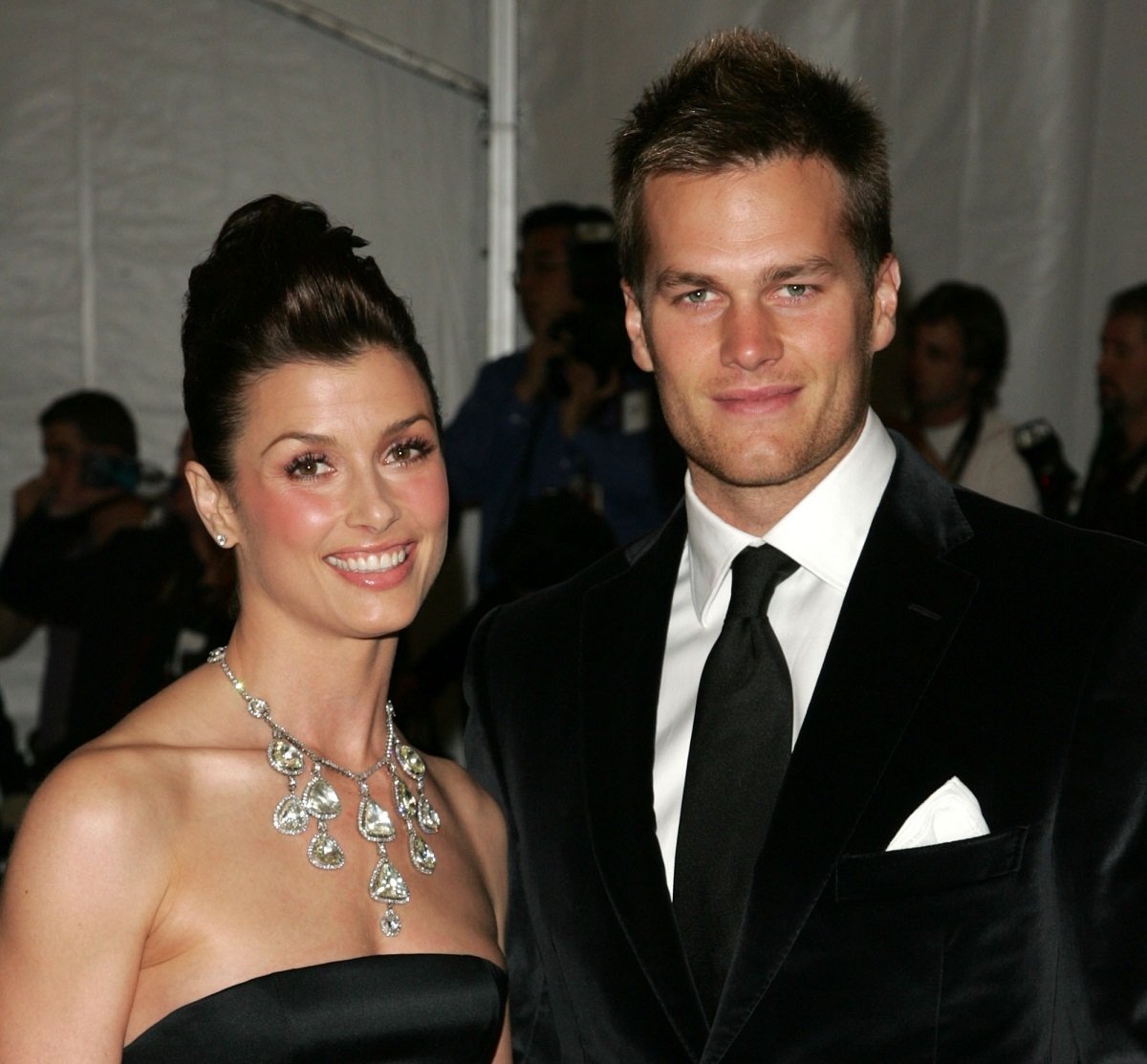 Brady and Moynahan's post-breakup drama
The lives of three people changed when Moynahan found out post-split that she was expecting Brady's child.
"Going through that traumatic time of being heartbroken and then being pregnant turned my whole life upside down and inside out and just knocked the wind out of me," Moynahan recalled in an interview with Harper's Bazaar. "But I got so much out of that. It's golden and it's tough and it was f***** up."
For Bündchen, she remembered being shocked when she heard that her new beau's ex was having his baby.
"In the beginning, you're living this romantic fantasy; you're thinking, this can't be true, it's so good," the Brazilian model told Vanity Fair. "And then, whoops — wake-up call! We were dating two and a half months when he found out, and it was a very challenging situation. Obviously, in the beginning, it's not the ideal thing."
During an interview on The Howard Stern Show in 2020, Brady reflected on that time as well.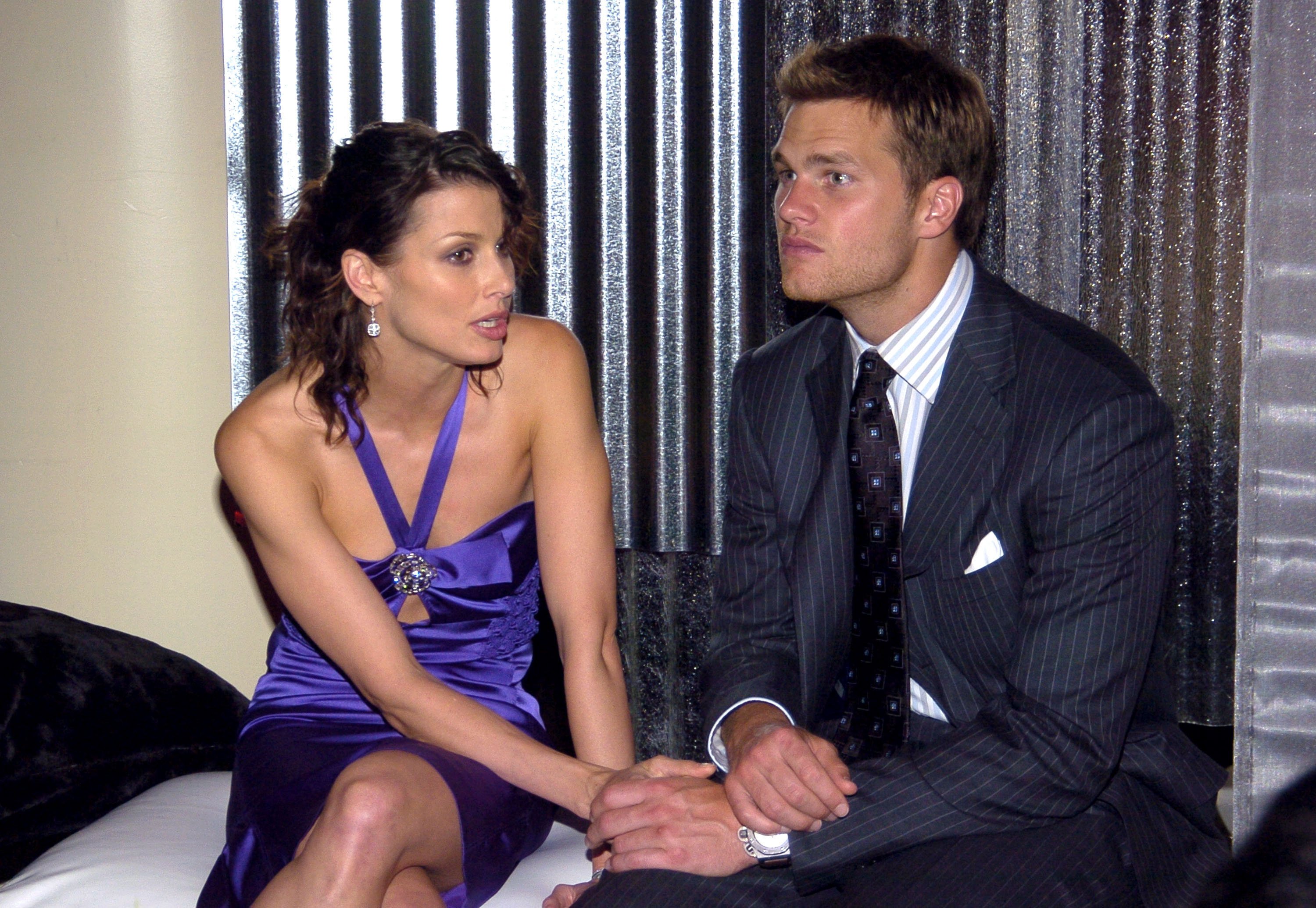 "It was an interesting time because we found out … my ex-girlfriend was pregnant with my oldest son. We were forced into this very important thing in our lives at a new part of our relationship," the signal-caller said. "In a lot of ways, I found out a lot about Gisele through this experience, and she found out a lot about me dealing with a situation that was not a very easy one … It was hard for my wife and for my son's mom because she didn't envision that either."
Raising their child together
Moynahan gave birth to a son, John "Jack" Edward Thomas, in 2007. Brady was not in the room with the Sex and the City actor for the delivery but was at the hospital to meet Jack later that day.
While things were tense in the beginning, Moynahan and Brady made co-parenting their son a top priority.
"Tom and I made a decision to raise a child together and we both found partners that not only supported us in raising that child but also loved our child as if he was their own," Moynahan wrote in her book Our Shoes, Our Selves. "I don't think you can ask for more than that. My son is surrounded by love."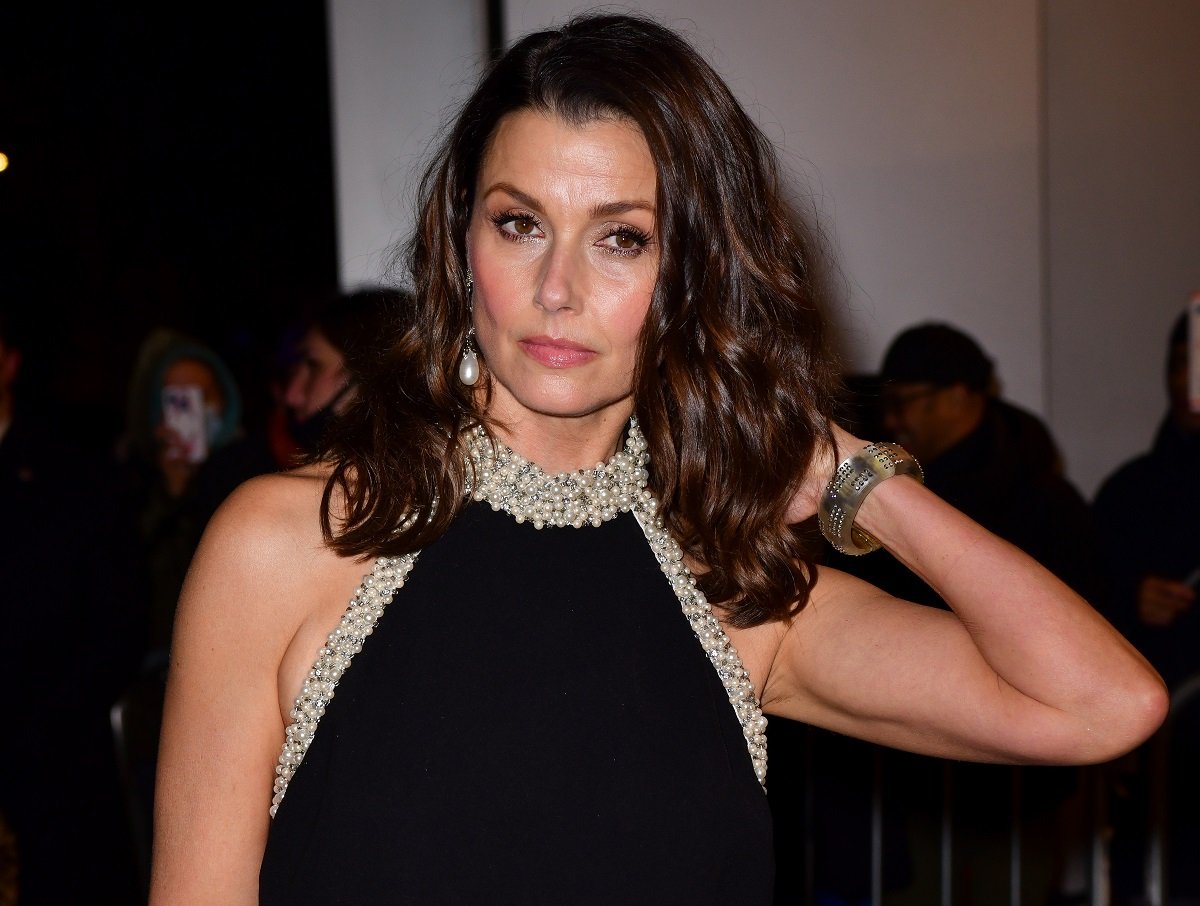 Brady echoed that saying: "We all made the best of the situation and fortunately, he's the most amazing son … Jack, is like, my heart explodes when I think of him. He's the greatest kid I could ever ask for."
Supporting one another
Not only did the athlete and TV star make co-parenting work, but they have publicly supported and praised each other over the years.
In April 2021, Brady posted a birthday tribute to Jack's mom on social media, and the following month he gave her a Mother's Day shoutout on his Instagram Stories. Moynahan has posted about Brady as well by sending congratulatory messages after some of his biggest wins including when the Tampa Bay Buccaneers defeated the Kansas City Chiefs in Super Bowl LV.