Why Tom Brady Says He Feels Like He's 'Living Two Lives'
There's really no debate to the question: Who is the greatest quarterback to ever play in the NFL? Just about every fan, former player, and commentator will agree that Tom Brady is the GOAT. Not only has he won more Super Bowl Championships than any other signal caller but he's done it with two different teams. And he's still playing the game at an elite level against players half his age. But at some point, Father Time will catch up with Brady and when that happens he has projects lined up that will be his focus. As of right now though he's doing a bit of a juggling act.
Here's more on that as well as Brady's noticeable transformation since he left New England.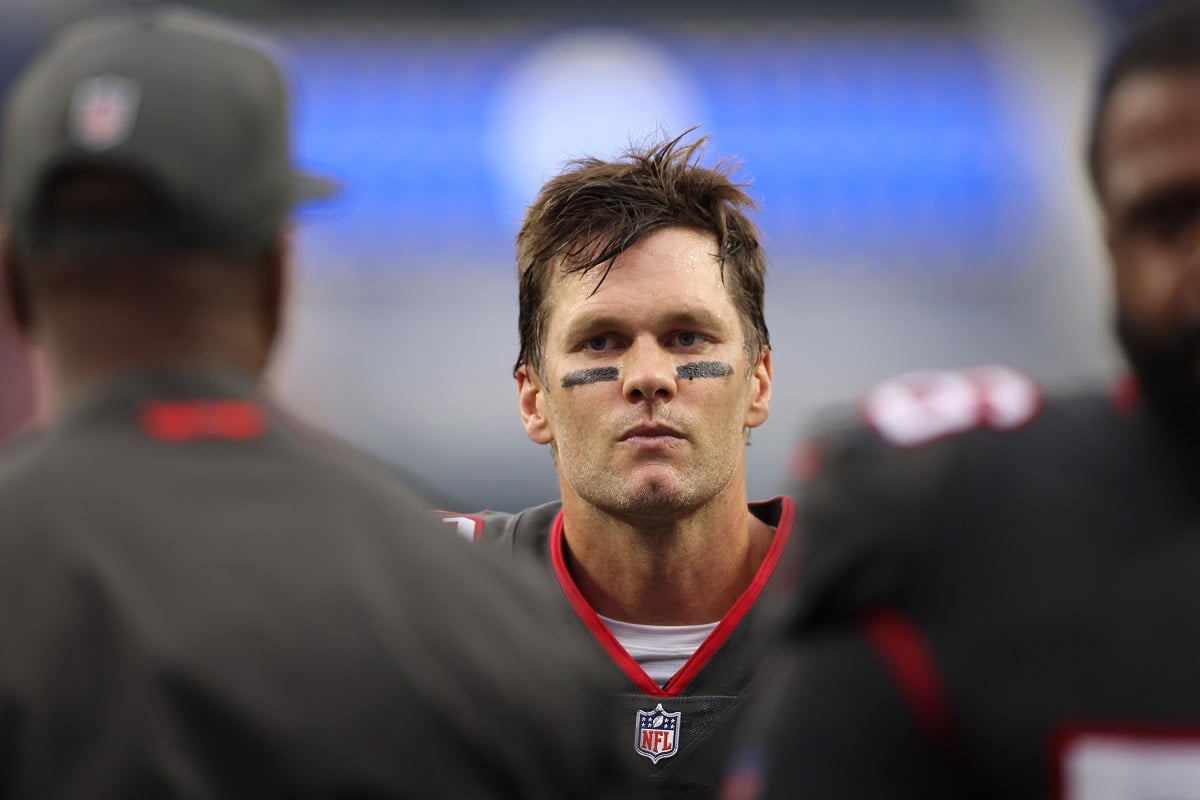 A different side of Brady has emerged since he's been in Tampa
After two decades with the Patriots and six Super Bowl championships, Brady signed with the Tampa Bay Buccaneers on March 20, 2020. The news was heartbreaking for Pats fans but something Bucs fans were delighted about. In the Sunshine State, Brady continued his winning ways and at the end of the season a familiar scene played out as the quarterback hoisted another Lombardi trophy in the air.
Something that was different though when he celebrated the victory a couple of days later. Cameras caught the usually reserved Brady looking like he had a little too much to drink. He ended up confirming that was the case via Twitter and fans have been welcoming the fact that he has been letting loose. According to Gisele Bündchen, the side of Brady the public is getting to see these days is the man she knows.
"Tom has accomplished so much in his career, and the world knows him for his love and devotion to the game of football. Now it's great having others also get to know him a bit more, as I do," Bündchen said.
In a 13-page feature for WSJ Magazine's fall men's issue Brady opened up about his outlook on things now, continuing to playing the game, and why he feels like he's living a couple different lives.
The reason Brady feels like he's living two different lives now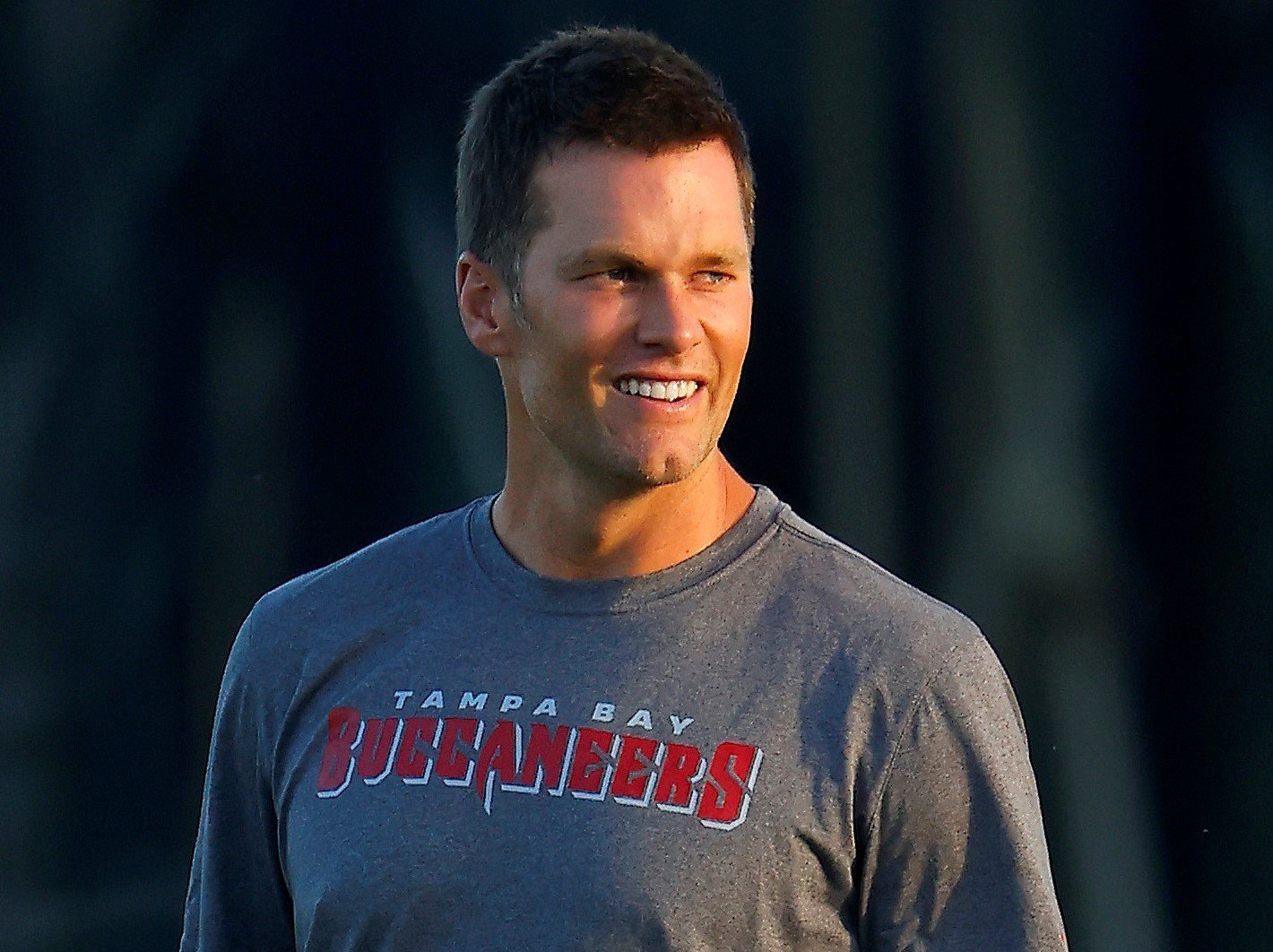 Because he's one of the faces of the league and has been playing the game for so long, it's hard to imagine a time when Brady will not be suiting up on Sundays. For this reason, he's made sure to line up some other business ventures but he admitted tackling those while still playing football has been "tiring."
"I feel like I'm living two lives. My football life and then my post-football life," Brady explained.
Brady has a clothing line of men's training and activewear debuting in December 2021 and spoke about the advantage of having someone like his model wife around to critique the fashion. "She's pretty good," Brady says of Bündchen. "She's obviously got incredible taste. In the end, I think she's very much a hippie. She'd just prefer to wear, like, a simple little dress in 80-degree weather and, you know, just chill out."
Bündchen added that her husband is actually more into clothes than she is, telling the publication: "He loves clothes way more than I do. He has great taste and understands and really cares about what people want, what can help them feel good. That's what fashion is about."