Who Is Tom Brady's Ex Bridget Moynahan Married to and Do They Have Any Children?
Tom Brady and Gisele Bündchen are one of the most recognizable couples in the world. He's one of the greatest quarterbacks to ever play in the NFL, and she's one of the most successful models to ever step on a runway. Before Brady and Bündchen were living happily ever after, the signal caller was in a relationship with another famous woman. Brady dated actor Bridget Moynahan from 2004 to 2006 and months after their split Moynahan learned she was pregnant. These days the couple co-parents their oldest child while Brady and Bündchen raise their other two children.
Most fans know all about Brady and his current wife but not too many people know who Moynahan is married to and if they have any children together. Here's more that.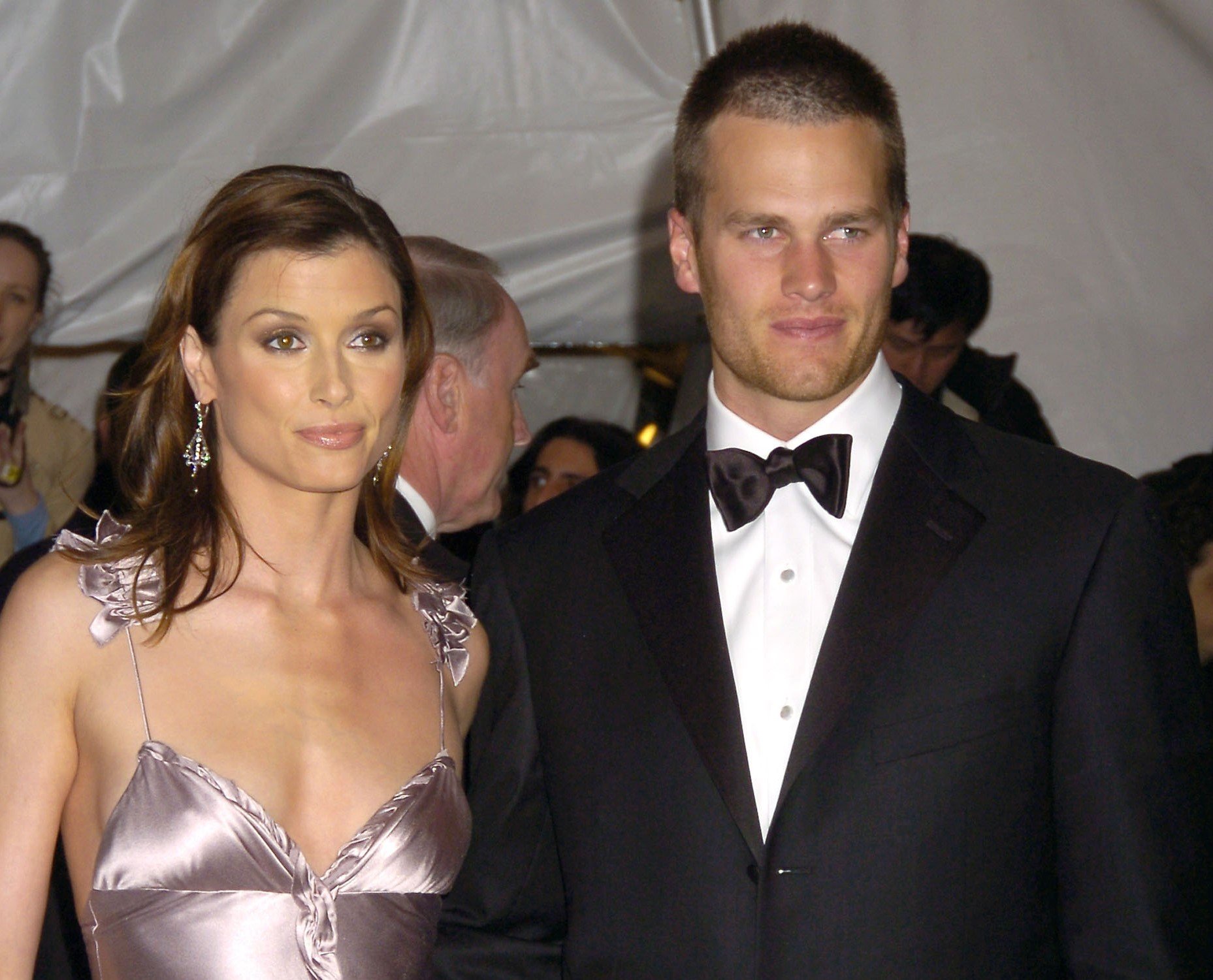 Brady was already with Gisele Bündchen when Moynahan announced she was pregnant
In 2006, Bündchen and Brady started seeing each other but a couple of months into their relationship the athlete had to face his past when Moynahan announced that she was pregnant with his child.
Because the NFL star had already moved on with the Brazilian supermodel when the news broke Moynahan found herself in the middle of a media frenzy. "Being pregnant and having a baby are such personal, intimate moments," the Blue Bloods star told People. "I would have cars following me, and men hiding in the bushes outside my house. As a new mother, you want to just protect your child. That kind of attention felt like a threat."
In 2007, Moynahan gave birth to John "Jack" Edward Thomas Moynahan.
Who is Moynahan's husband Andrew Frankel?
Post-Brady, Moynahan has stayed pretty tight-lipped about her love life so it came as a surprise to many of her fans when it was revealed that she got married. The TV star wed New York businessman Andrew Frankel in a secret ceremony that their closest friends and family didn't even know about before it happened.
According to Country Living, on Oct. 17, 2015, the pair invited their friends and relatives to Wölffer Estate Vineyard in Sagaponack, in New York for what they believed to be a harvest moon ceremony. Instead, that ended up being where Moynahan and Frankel said "I do."
Not a ton is known about Frankel and Moynahan seldom posts shots of her hubby on social media. The few details available about him are that he was born on Aug. 20, 1974, to Stuart Frankel and Sharyn Frankel. He graduated from the University of Pennsylvania in 1994 with a Bachelor of Arts in economics and currently works at Stuart Frankel & Co. Inc., a company founded by his father in 1973. Frankel runs international and domestic trading and oversees the firm's sales efforts as well as the U.S. cash equities trading desk on the New York Stock Exchange trading floor.
Frankel and Moynahan met through a mutual friend. She has described him as "pretty easy and basic. So honestly, if I boil water for him, he'd be like, 'This is amazing!' He really is the sweetest. He's the nicest guy ever. Genuine, kind, and sensitive. He's the best. He'll eat basically anything and tell me it's great."
How many children does the 'Blue Bloods' star have today?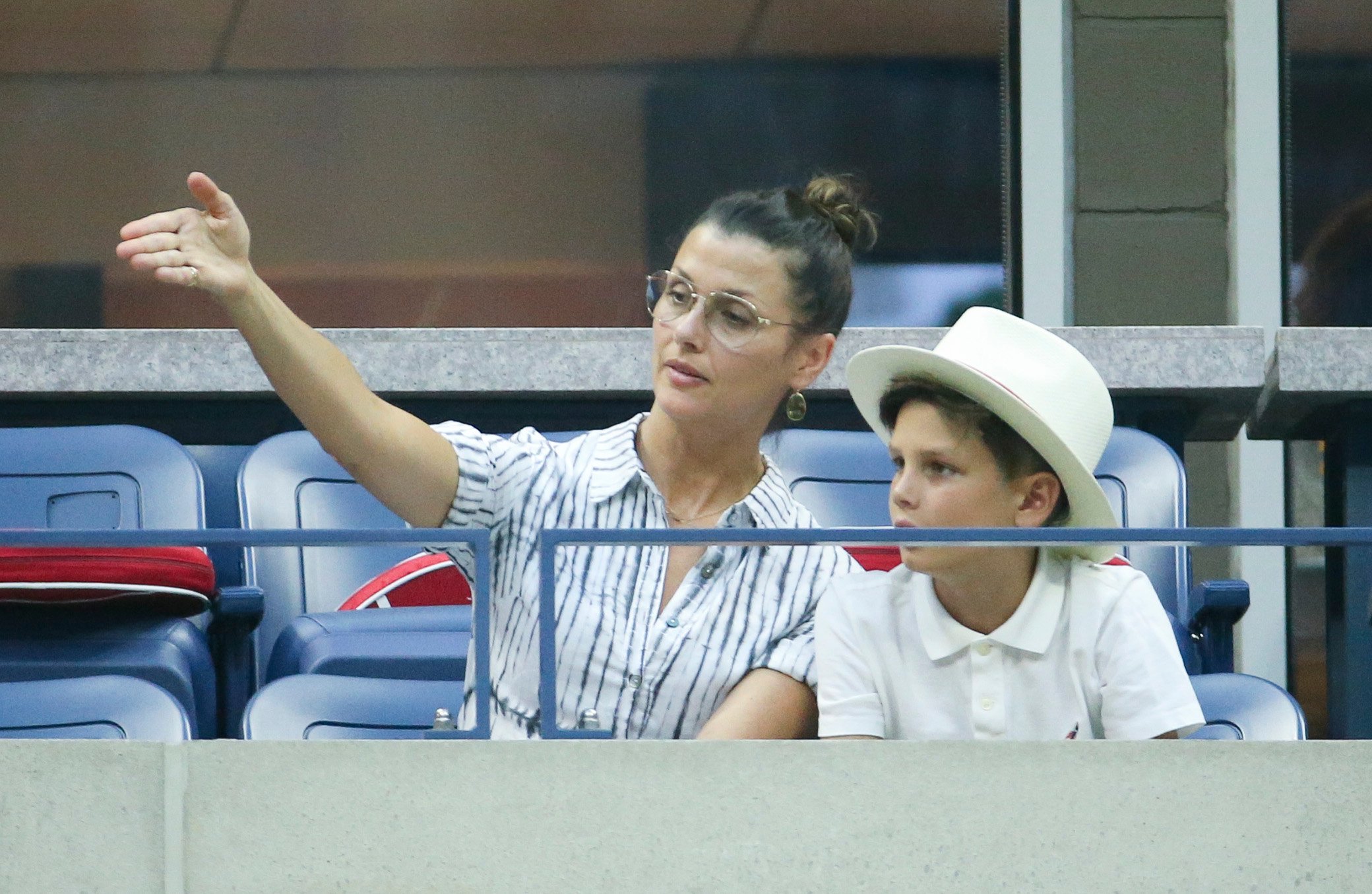 While Frankel and Moynahan don't have children together, they both have kids from previous relationships.
Frankel is John Edward's stepdad and Moynahan is a stepmother to her husband's three sons. The Blue Bloods actor referenced her stepkids in a 2021 Father's Day post when she tweeted: "Missing my pops today, happy my boy is celebrating with his dad today and thankful to spend Father's Day with my husband and his boys. Lots of love going around and grateful for it all."