Tom Brady's First Job Had Nothing to do With Football and He Called It the 'Worst Ever'
Tom Brady is widely considered the greatest quarterback to ever play the game. After spending 20 seasons with the New England Patriots, the signal caller signed with the Tampa Bay Buccaneers and remained at the top of his game.
While he may have a dream job now, Brady held a few odd and dirty jobs before he ever played a snap in the NFL. Here's more on that and which job the athlete said was the "worst you could ever imagine."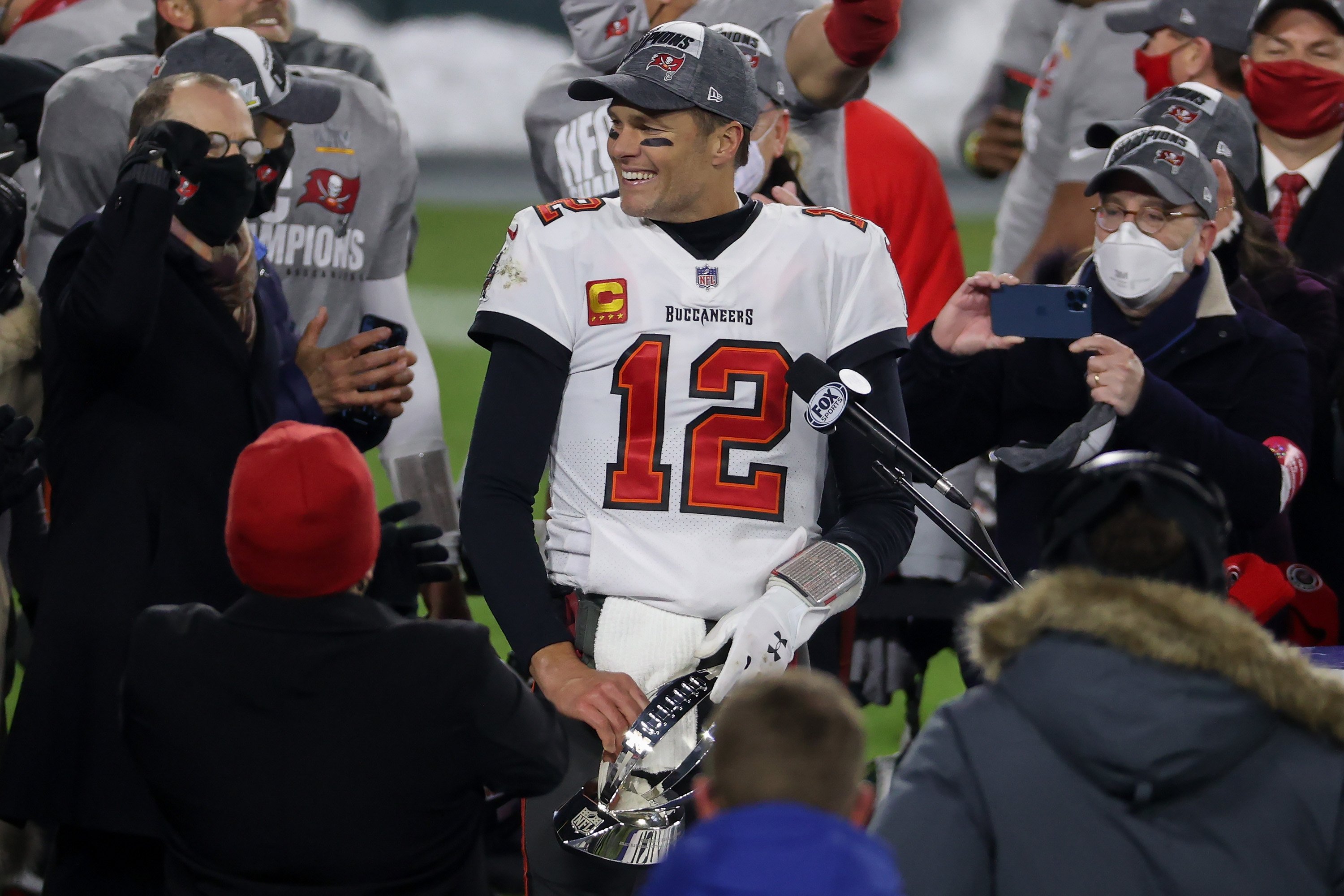 Brady had a part-time gig in elementary school
The athlete spoke about his past jobs during Dax Shepard's Armchair Expert podcast.
Brady stated that he had a paper route back when he was in elementary school and the start of high school. His mother would drive him around in the family's van and he "would throw the papers out of the side of the car."
"I made I think, 25 bucks a month," Brady said.
But it was his first job making an hourly wage that he called the "worst."
The job he called the 'worst ever'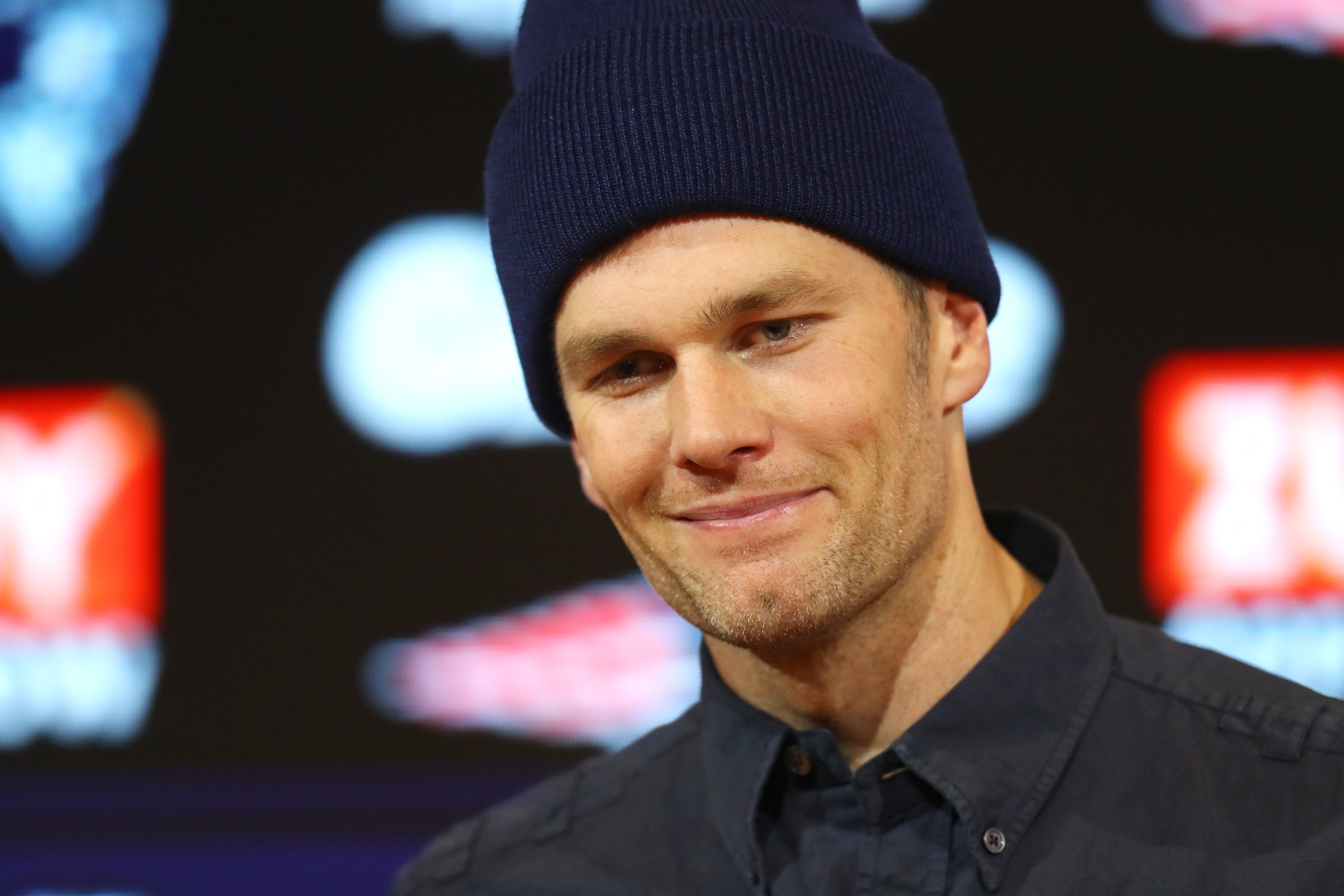 The football player confessed that the job he wasn't fond of was a summer gig he had when he attended the University of Michigan.
"I worked like cleaning industrial manufacturing plants in Bloomfield Hills. Literally scrubbing ceilings," Brady explained on the podcast.
After his shift at the plants ended every day, Brady revealed that he would be in pain as his shoulders and elbows were achy and sore. "I was like, this is the worst job I could ever imagine," he said. 
He added, "It really is hard work. You know, I've been so fortunate to do something I love to do. I've said for a long time, working out and training and being out on the practice field never feels like work to me, but that definitely felt like work when you're cleaning up industrial parks and scrubbing the tops of roofs and stuff like that. Man, I was pretty tired at the end of those days."
Another career path Brady could have chosen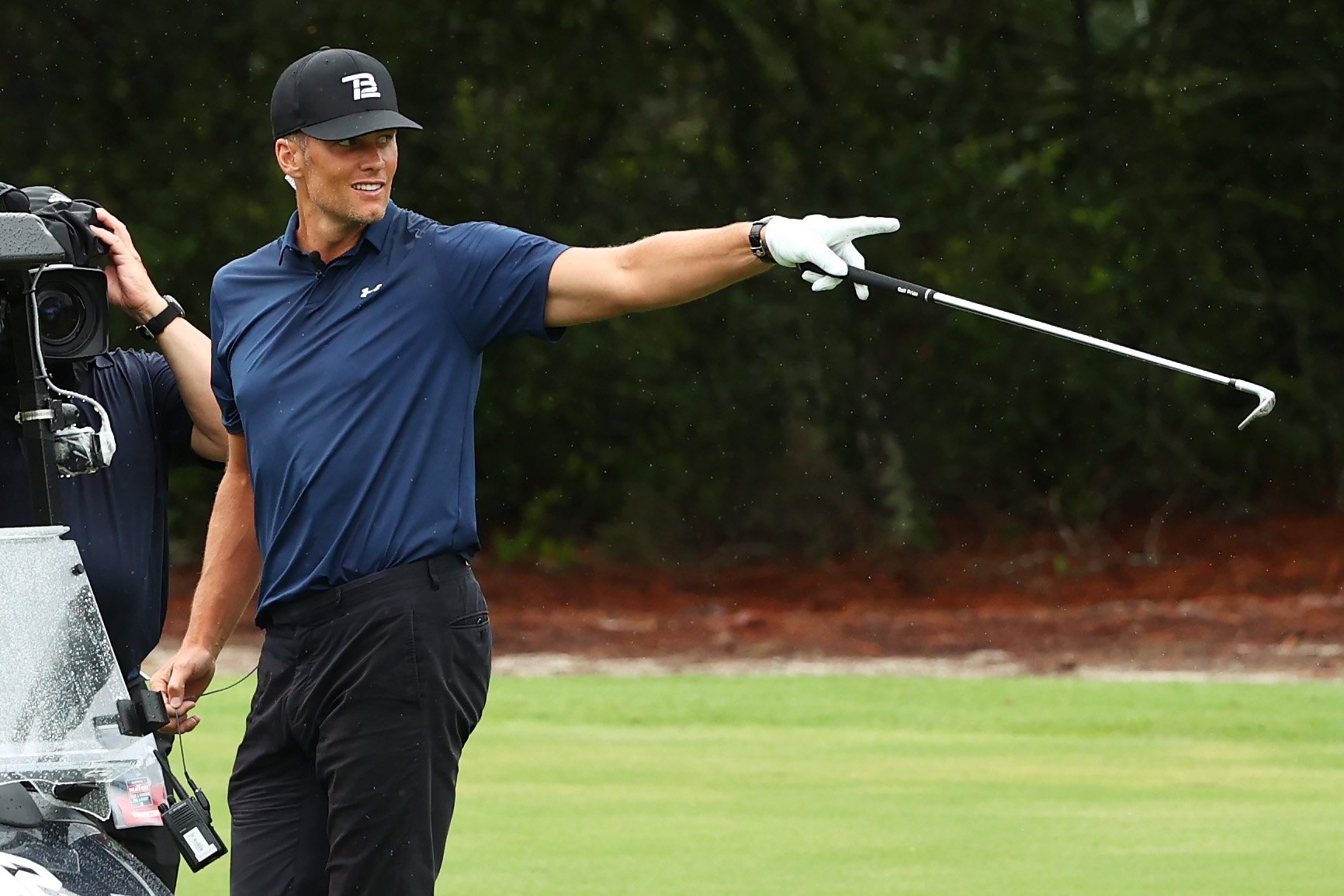 Some other jobs he had included working in construction, working as park security for a festival, and as a sales representative at a golf course. But perhaps he could have had a career in finance if the whole NFL thing didn't work out.
When he was 21, Brady took a summer internship program with Merill Lynch in Ann Arbor, Michigan. Oliver Owens a former vice president at Merrill Lynch remembers him as a good, hard-working intern.
"He was absolutely polite to everyone, always had a 'good morning' for everyone. [Brady] worked hard, did what he was asked to do [and] liked to be busy," his old boss told CNBC. "One day, I remember him kind of throwing up his arms and saying, 'Doesn't anyone do any work around here?!'"