Tom Cruise is one of the most successful actors in Hollywood. Many fans wonder how the star continues to look great after all these years. How old is Tom Cruise? Here's what Showbiz Cheat Sheet knows.
Tom Cruise's movies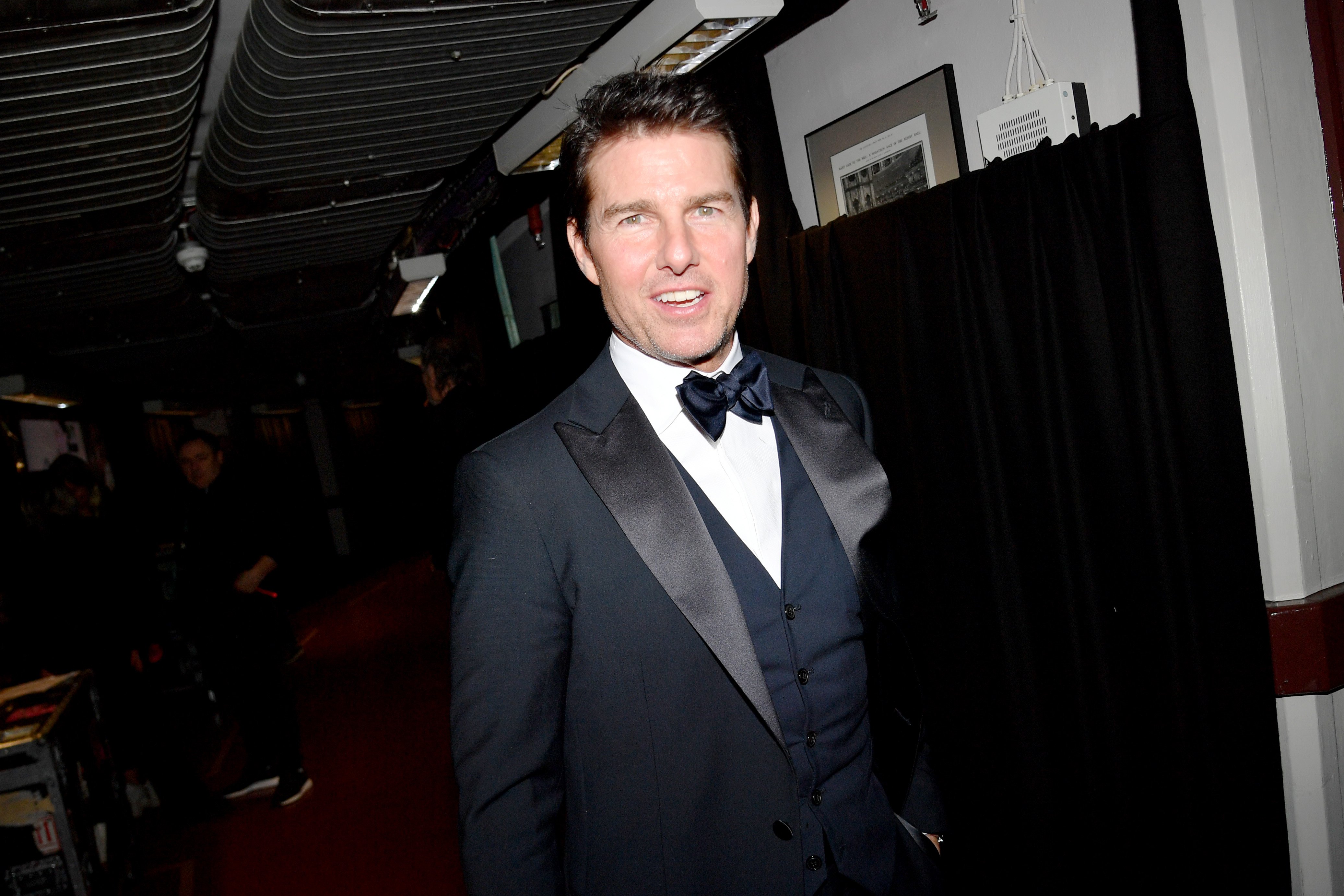 Cruise made his acting debut in the 1981 film Endless Love. He played the role of Billy. That year, he appeared in the movie Taps. Cruise's career took off with the 1983 film Risky Business.
Cruise had his next hit when he took on the role of fighter pilot Pete "Maverick" Mitchell in the 1986 film Top Gun. He's also known for his appearances in The Outsiders, Born on the Fourth of July, A Few Good Men, and the Mission: Impossible movie franchise.
How tall is Tom Cruise?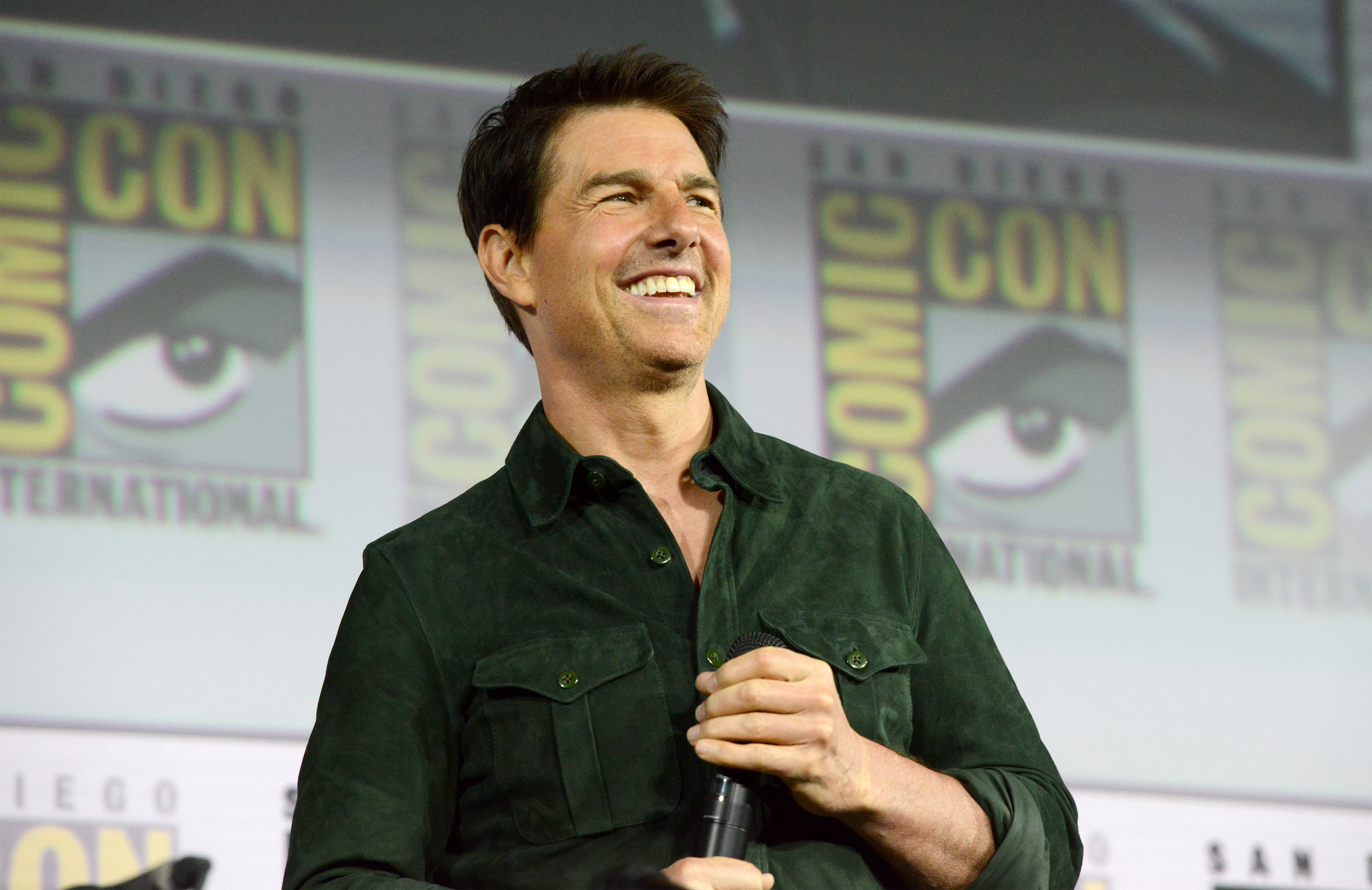 Tom Cruise is reportedly five feet seven inches. His height became a problem after he starred in the 2012 film Jack Reacher. The movie, an adaptation of a book series of the same name about a former military policeman, had some fans questioning the casting choice. The original character is described as six-foot-five, with hands "the size of dinner plates," reports BBC.
According to BBC, one reason the Jack Reacher television reboot did not include Cruise is because he didn't match the description of the character in the books. Some readers complained that Cruise wasn't the best choice to play Reacher because of his appearance.
"Ultimately, the readers are right," said Lee Child, author of Jack Reacher, in an interview with BBC Radio. "The size of Reacher is really, really important, and it's a big component of who he is."
"The idea is that when Reacher walks into a room, you're all a little nervous, just for that first minute," Child continued. "So, what I've decided to do is—there won't be any more movies with Tom Cruise. Instead, we're going to take it to Netflix or something like that. Long form streaming television, with a completely new actor."
Tom Cruise's age
Tom Cruise was born on July 3, 1962. As of this writing, he is 58 years old. Age seems to be important to the movie star. One unusual thing about Cruise's three marriages is that he divorced all three of his wives (Mimi Rogers, Nicole Kidman, and Katie Holmes) when they were 33 years old. Could it just be a coincidence?
How does Cruise continue to look so youthful? Has he gotten plastic surgery or used Botox? We're not sure about that, but the Top Gun actor reportedly uses a special facial to keep his face looking smooth.
Huff Post reports Cruise swears by a $180 facial called the Geisha Facial. According to the publication, the facial is made of powdered nightingale droppings, rice bran, and other natural ingredients.
Tom Cruise's net worth
As of this writing, Cruise has an estimated net worth of $600 million, according to Celebrity Net Worth.
Follow Sheiresa Ngo on Twitter.