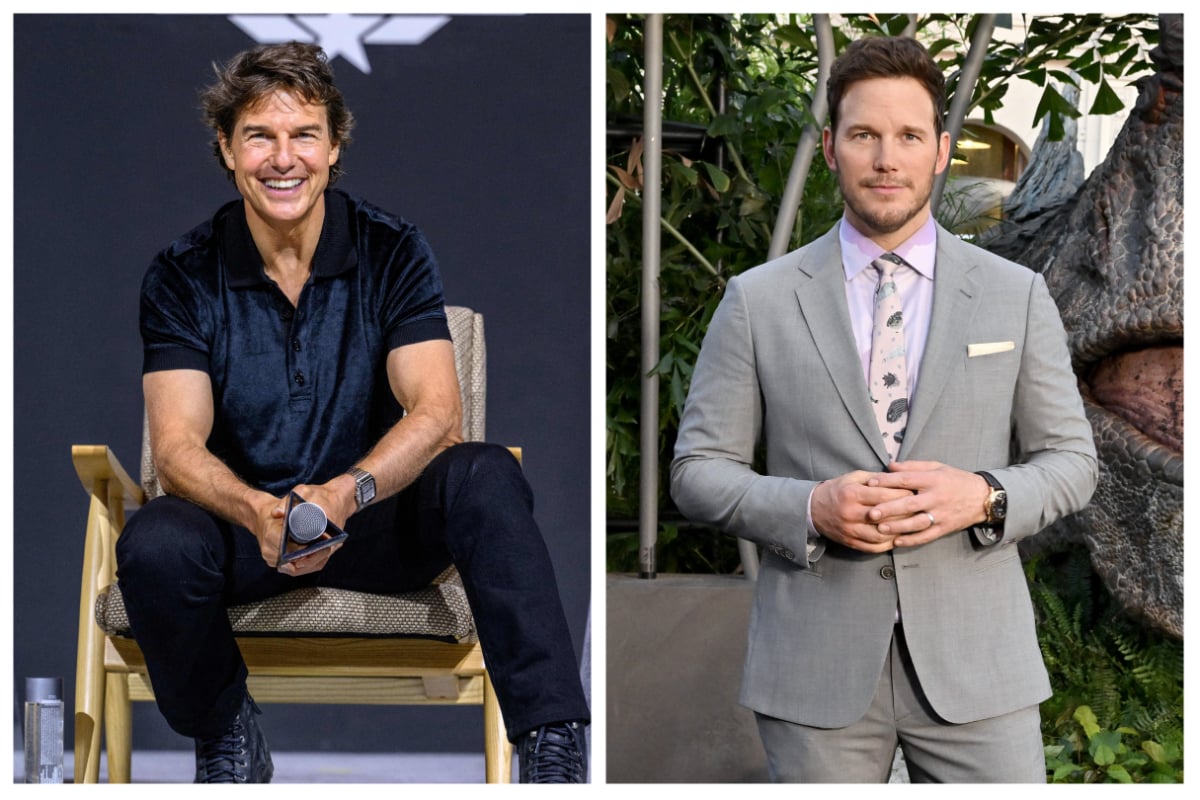 Did Tom Cruise and Chris Pratt Just Prove That Movie Theaters Aren't Dead?
As the future of cineplexes teeters on a precarious precipice, Tom Cruise and Chris Pratt have come to the rescue.
You might have heard it's over for movie theaters, but Tom Cruise and Chris Pratt didn't get the memo. As the future of cineplexes hangs by a thread, the two big-name actors have charged in with summer blockbusters. Is it a fluke, or have these action stars demonstrated that movie theaters aren't ready to crash and burn?
The future of entertainment has been up in the air since the pandemic
People were already getting entertainment in new ways, and movie theaters were struggling to remain relevant in a world full of streaming options and fragmented fan bases. When everyone's niche genres can be streamed to their individual devices, it can be difficult to create a film with enough mass appeal to fill seats. Even before the pandemic, theaters were turning to luxury seating and gourmet dinners to draw audiences. 
However, after the COVID-19 pandemic, cineplexes' efforts have ramped up beyond our wildest imagination.
"The bottom line is theaters need butts in seats by any means necessary, whether that means renting out theaters to businesses and government organizations during off-peak hours, live concerts, streamed plays, or competitive videogaming," IndieWire reports. Efforts include spa days, free popcorn, and energy-drink eye masks. 
But at the end of the day, the movies on the big screen ultimately determine the number of butts in seats. And Tom Cruise and Chris Pratt recently gave the industry a much-needed boost. 
Tom Cruise's and Chris Pratt's summer 2022 movies are reminders of blockbuster potential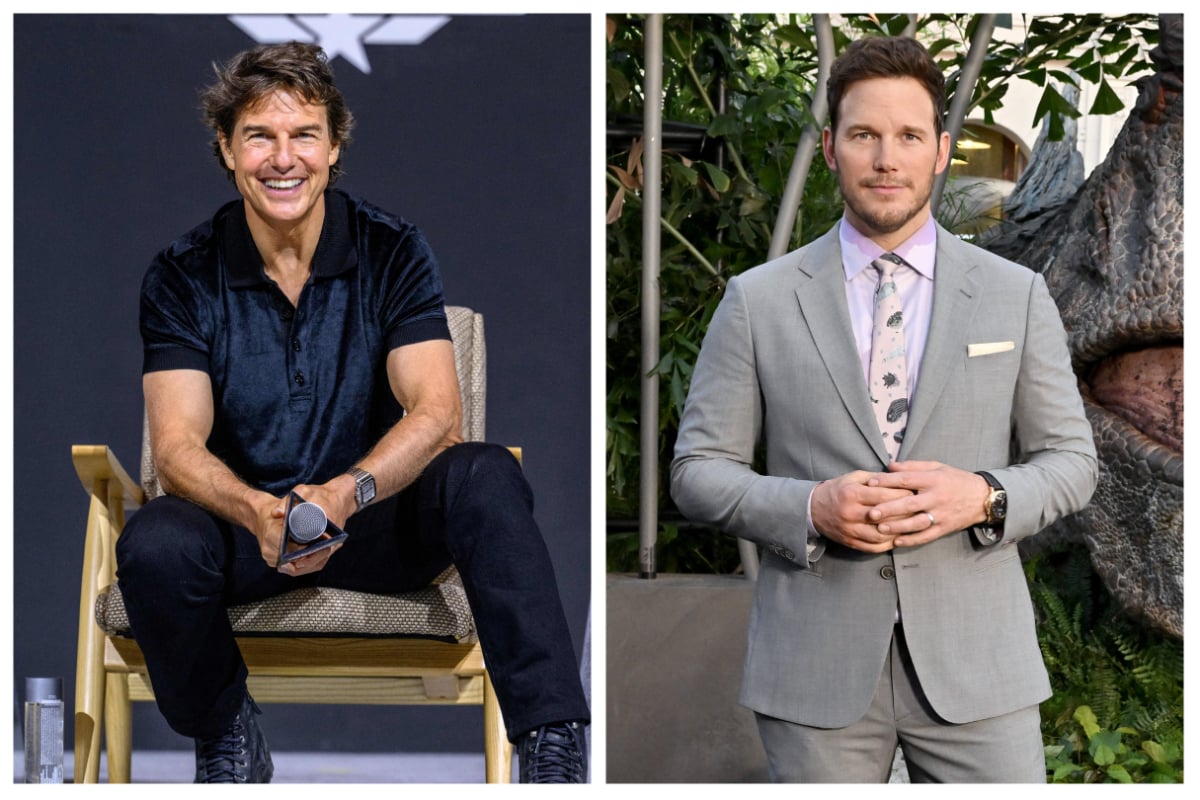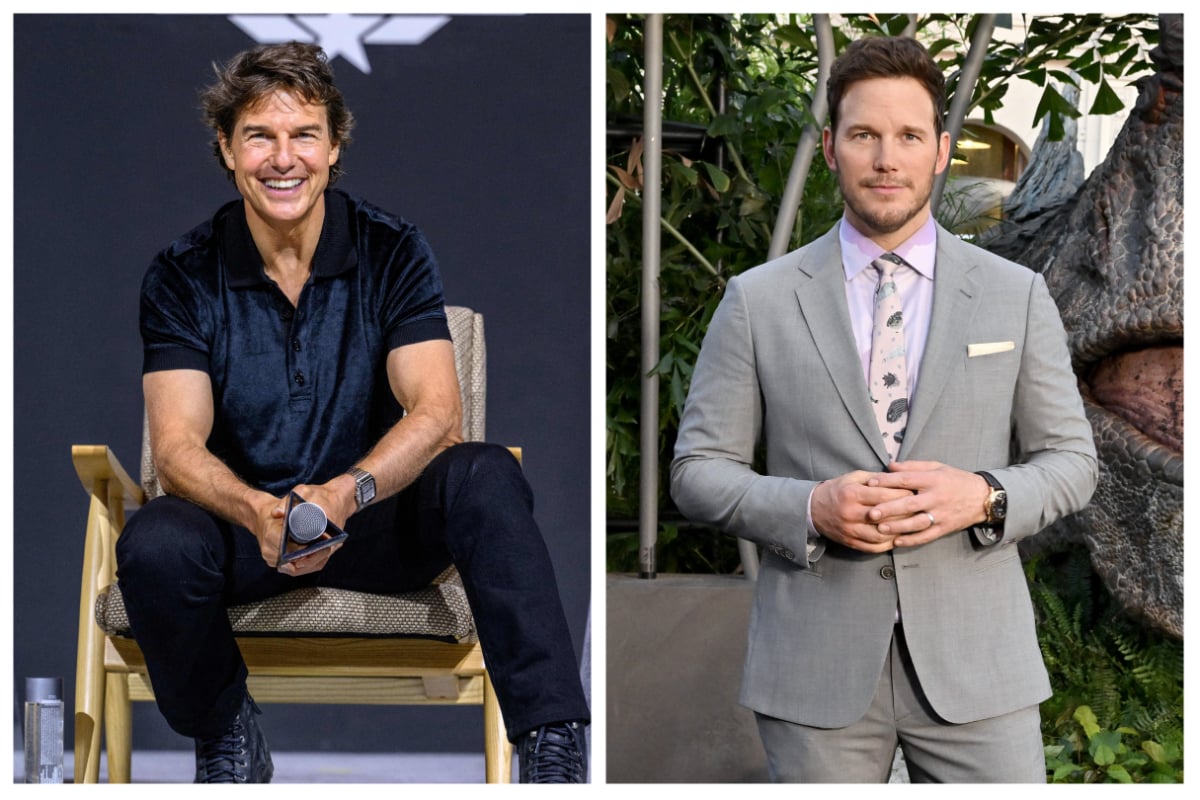 If any flick could resuscitate the moribund movie theater business, Top Gun: Maverick was it. Action flicks often perform well in theaters because the experience lends itself to surround sound and a big viewing area. On top of that, Maverick has a built-in nostalgia factor and a big name in Tom Cruise.
It paid off to the tune of $156 million on its four-day weekend opener. The astonishingly good turnout doubled Cruise's previous opening box-office record and gave him the distinction of having a number-one film at the U.S. box office in five consecutive decades, Screen Crush reports.
Meanwhile, Chris Pratt led another sequel into an impressive showing. Jurassic World: Dominion racked up $145 million its opening weekend, according to The Numbers.
The two movies share several qualities. They're both follow-ups in established action franchises with strong fan bases and a big nostalgic appeal. This formula seems to be a winning combination that's likely to see even more sequels in the works. 
Did Tom Cruise and Chris Pratt mark the return of movie theaters? 
It's too early to tell if Top Gun: Maverick and Jurassic World: Dominion are ushering in a new era of movie theater success, but Hollywood must be breathing a sigh of relief. In recent years, Marvel and Star Wars have seemingly been the only franchises with the chops to top the charts.
As The Things' list of all-time top box-office films demonstrates, Marvel has been overrepresented in the top 10. With Avengers: Endgame, Avengers: Infinity War, Spider-Man: No Way Home, and The Avengers represented, the action-packed franchise has had plenty to crow about. 
But the tide might be turning, and audiences may finally be ready to welcome back blockbusters from other studios. Only time will tell if movie theaters sink or swim.