Tom Hanks as a Kid Saw His Parents Divorce 7 Times
Tom Hanks discusses the extremes of relationships, from his 30+ year marriage to Rita Wilson to his parents' frequent divorces.
Tom Hanks, as a kid, was a child of divorce. Hanks saw his own parents did not stay together, nor did they stay with their other spouses. Rita Wilson has been Hanks' wife for 32 years since they married in 1988. Hanks reflected on his parents' marriages and made peace with the fact that some work like his and Wilson's, and others don't.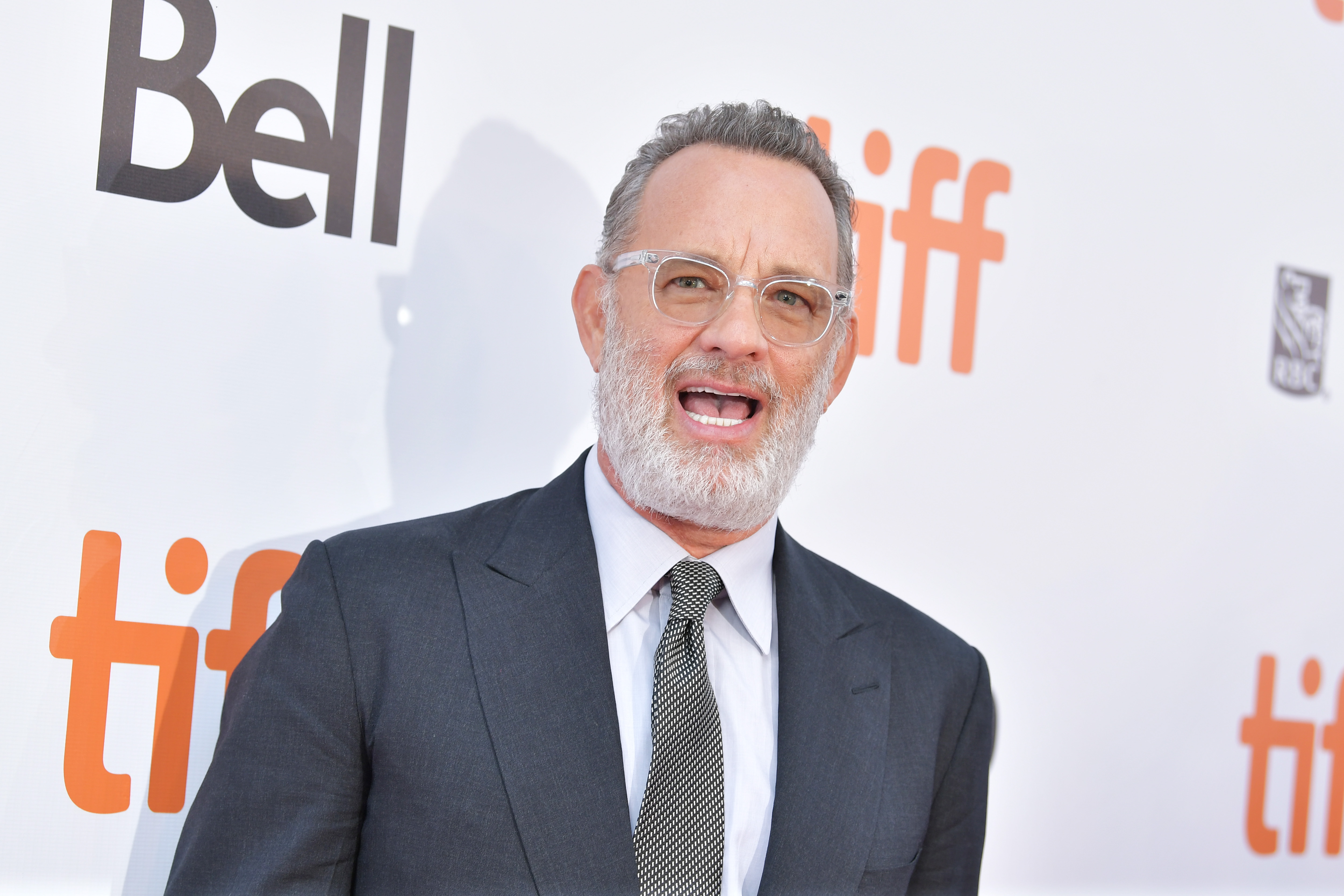 Hanks was a guest on Phoebe Robinson's Sooo Many White Guys podcast on Feb. 13, 2018. Robinson asked Hanks his marital secrets, because she considered his marriage to Wilson relationship goals. Hanks comforted Robinson over her dating woes by telling the story of his parents. 
Tom Hanks as a kid already knew his father and mother weren't meant to be 
Hanks' parents are Amos Hanks and Janet Frager. They both remarried after having Tom and his brothers Jim and Larry, and his sister Sandra. Hanks maintained a sense of humor about Amos and Janet.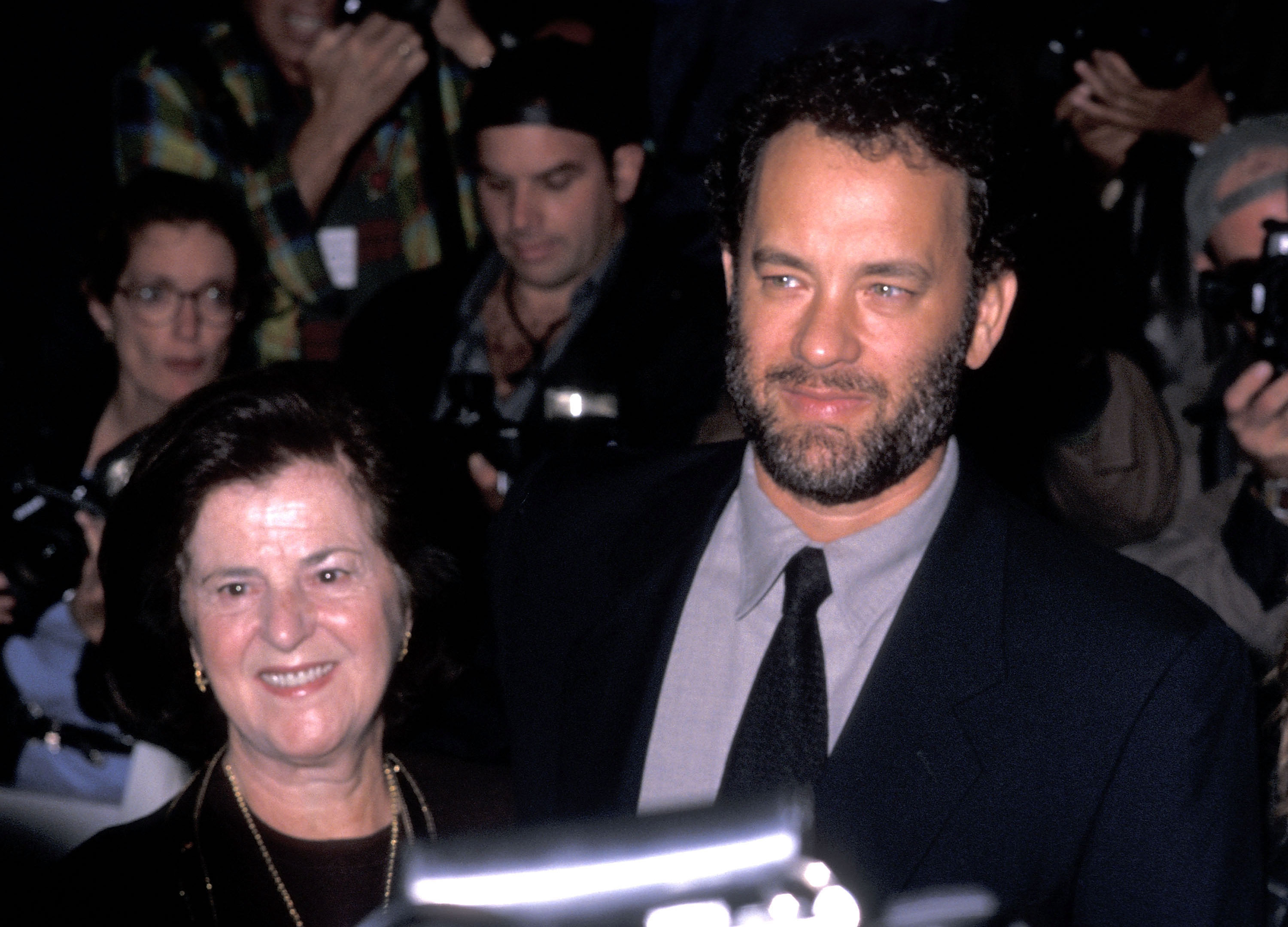 "My parents, both of them, pioneered the marriage dissolution laws for the state of California," Hanks told Robinson. "My mom was married four times until she found the great, great love of her life [and] my dad was married three times before he found the great, great love of his life."
Tom Hanks saw a lot of divorce growing up
Hanks was a child when his parents divorced. However, even after their separation, Hanks would get to know new significant others, only to have them split too.
"My parents split up the first time when I was five," Hanks said. "It seemed like one of them was getting a divorce, I think, about three and a half years of my youth."
When Hanks met Wilson's family, they were the opposite. Allan and Dorothy Wilson celebrated a golden anniversary before Allan's death in 2009.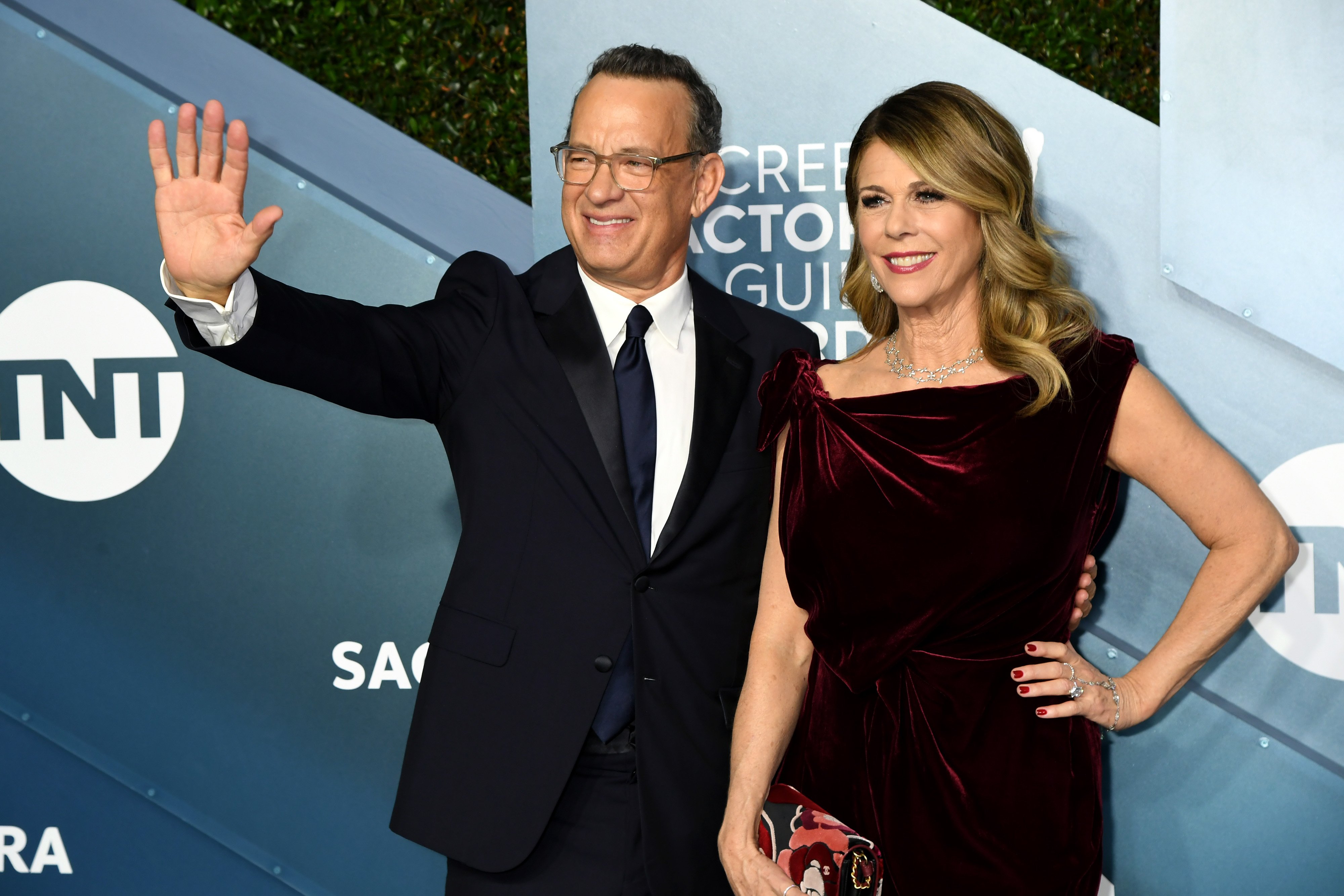 "Her folks made it well past 50," Hanks said. "That's the outlier there. I don't know how people do that, and yet they do."
Advice from America's Dad 
Robinson told Hanks the story of her parents. Hanks was impressed that her father began pursuing his mother when he was 16 and she was 20. They eventually married and had been together four decades by the time Robinson recorded the podcast with Hanks. However, Robinson lamented her longest relationship was only four and a half years. Hanks told her not to worry. 
"After four and a half years you know if you're in it for the long haul or if he's in it for the long haul," Hanks told her. "Sometimes you gotta go through that because guess what? The answer's no. Then you don't marry that person. You'll have a shot at that other thing you want which is being married forever."