Tom Hanks: 'League of Their Own' Character Had to Be Unapealling Romantically
Tom Hanks' League of Their Own character was the male manager of the women's baseball team. Hanks has been a leading man in movies ever since he romanced a mermaid in Splash. Sure, he doesn't always get the girl. He does serious dramas like Philadelphia and war movies like Saving Private Ryan that aren't about that, although Philadelphia had its love story. But it was important that Jimmy Dugan (Hanks) not be appealing to any of the women in A League of Their Own.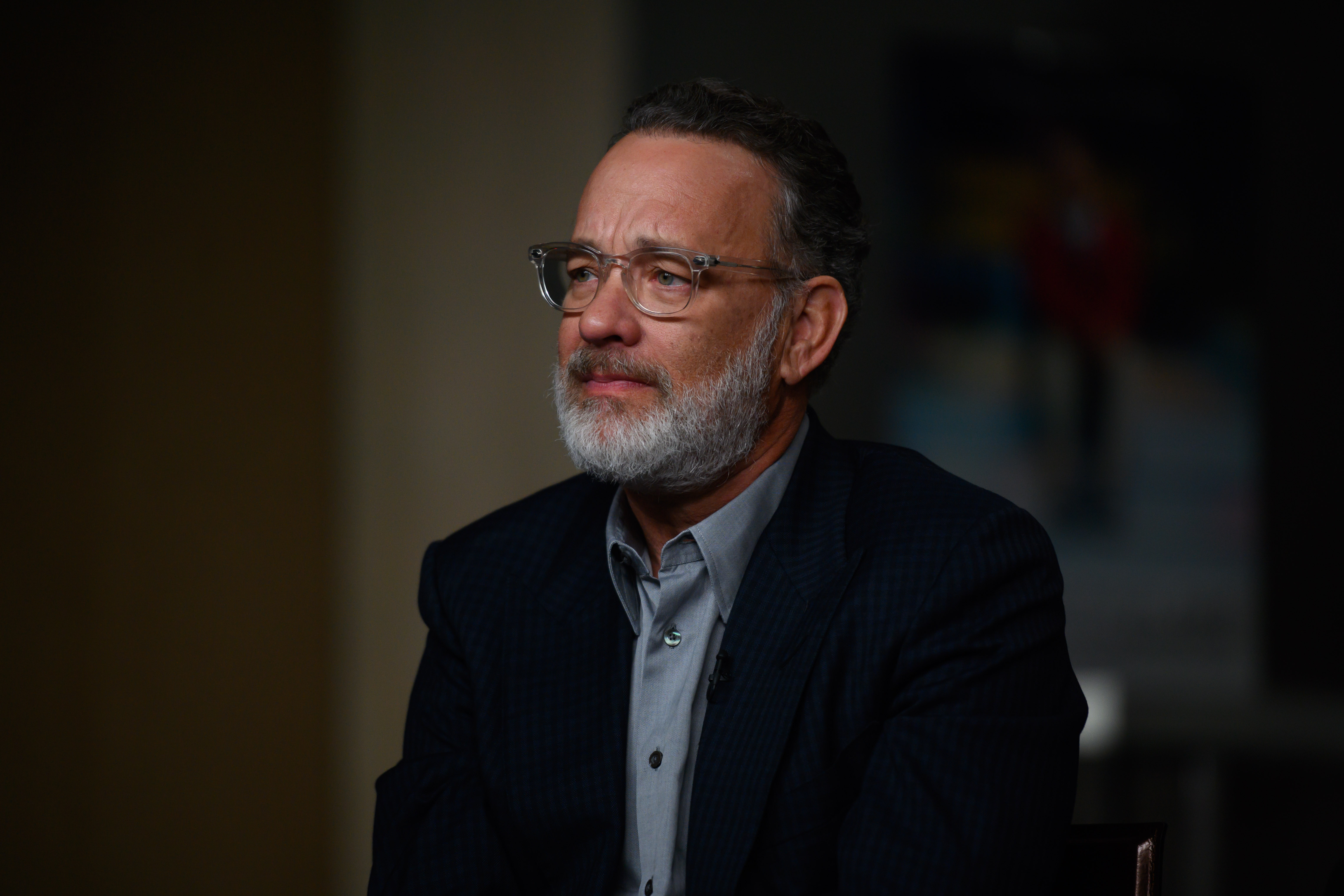 Hanks told the story at the press junket for his subsequent movie, Sleepless in Seattle. Hanks was back in leading man form as a grieving widower who captivates Meg Ryan from across the country. A League of Their Own would not be that kind of movie. 
Tom Hanks' 'League of Their Own' character could have been even less appealing
Dugan washed out of playing pro. The All-American Girls Professional Baseball League threw him a bone when they hired him to manage the Rockford Peaches. Hanks gained weight for the role and appeared unshaven and disheveled. The future Oscar-winner would have gone even further if A League of Their Own had let him.
"I wanted to have a leg brace," Hanks told reporters. "I wanted to do all kinds of stuff."
'A League of Their Own' director Penny Marshall said this is off limits
A League of Their Own reunited Hanks with his Big director Penny Marshall. Marshall directed Hanks as a 13-year-old in love scenes with adult Elizabeth Perkins. However, she was having none of that in her baseball movie.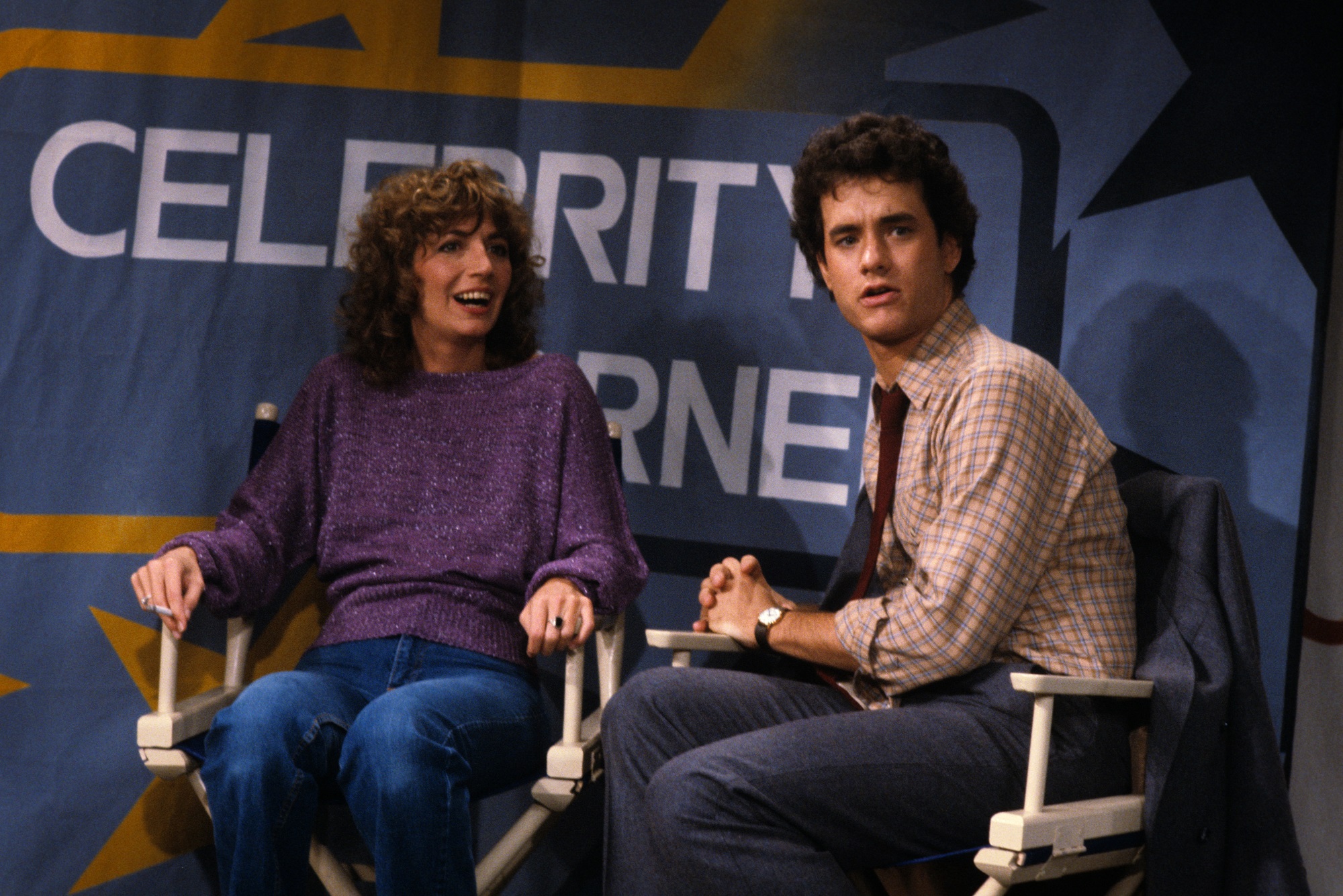 "That was interesting because on that, Penny said to me, 'I don't want you to be cute because I don't want that in the dugout. I don't want the audience to be looking for the romance thing. Which girl is he going to pair off with? Geena.'" Hanks siad. "She didn't want that."
Tom Hanks did his best to look undatable
Hanks actually had to prove himself Jimmy Dugan-worthy. He had story reasons, too. The women's baseball league formed during World War II because all the major league players were at war.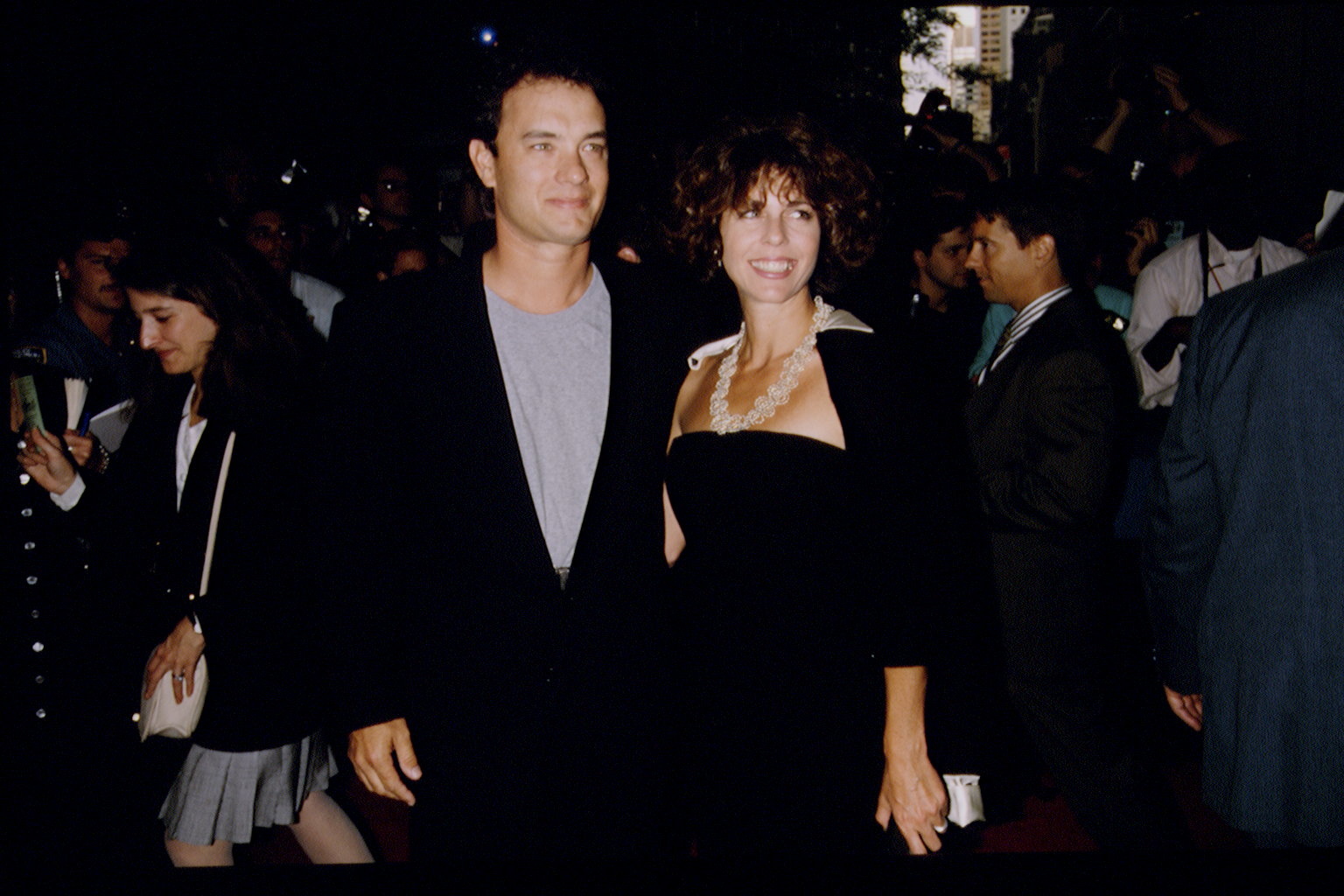 "So I had to show her what I looked like with really short hair," Hanks said. "I said, 'Let me get fat. Let me just let it all go to pot so that we take that out and also that we understand why isn't he off fighting the war?' Because I was a young man. I was 34, 35 when we did that. Why isn't he off fighting? So we blew out his knee."
Hanks enjoyed disappearing into Jimmy Dugan and would go even more extreme later in his career.
"We're actors," Hanks said. "Look, I'd do Planet of the Apes because I get to wear a mask but they have to pare that back."