Tom Hanks Movies He Liked Making the Most
In 1994, Tom Hanks was in a career transition, about to leap to another level with 'Forrest Gump.' At the time he looked back on his '80s movies and picked some of his favorites.
Tom Hanks movies can be fun or intense for audiences, depending on whether he's making a comedy or a drama. All of them have proven to be fulfilling experiences, and Hanks won't even speak ill of the less successful ones. In a moment of career transition, however, Hanks picked some of his favorites.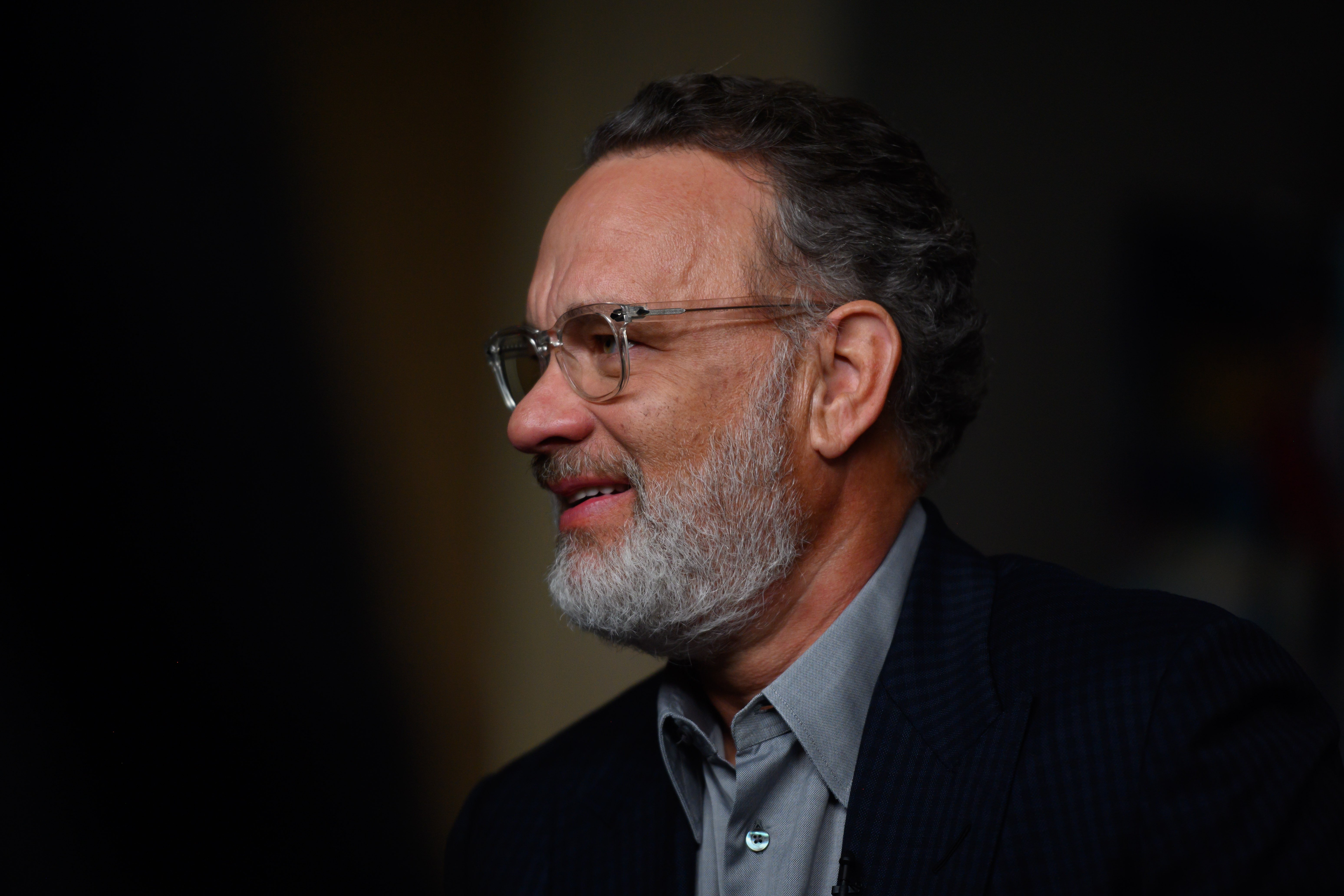 When Forrest Gump was about to come out, Hanks had finally proven himself a dramatic actor. He'd won the Oscar for his role in Philadelphia. Speaking to reporters at the Forrest Gump press junket, Hanks looked back at his earlier films of the '80s and picked some highlights. 
You can't beat the first Tom Hanks movie 
After his TV series Bosom Buddies, some very special episodes of Family Ties and the TV movie Mazes and Monsters, Hanks got his big break. Splash was his first movie and it will always have a special place in Hanks' heart.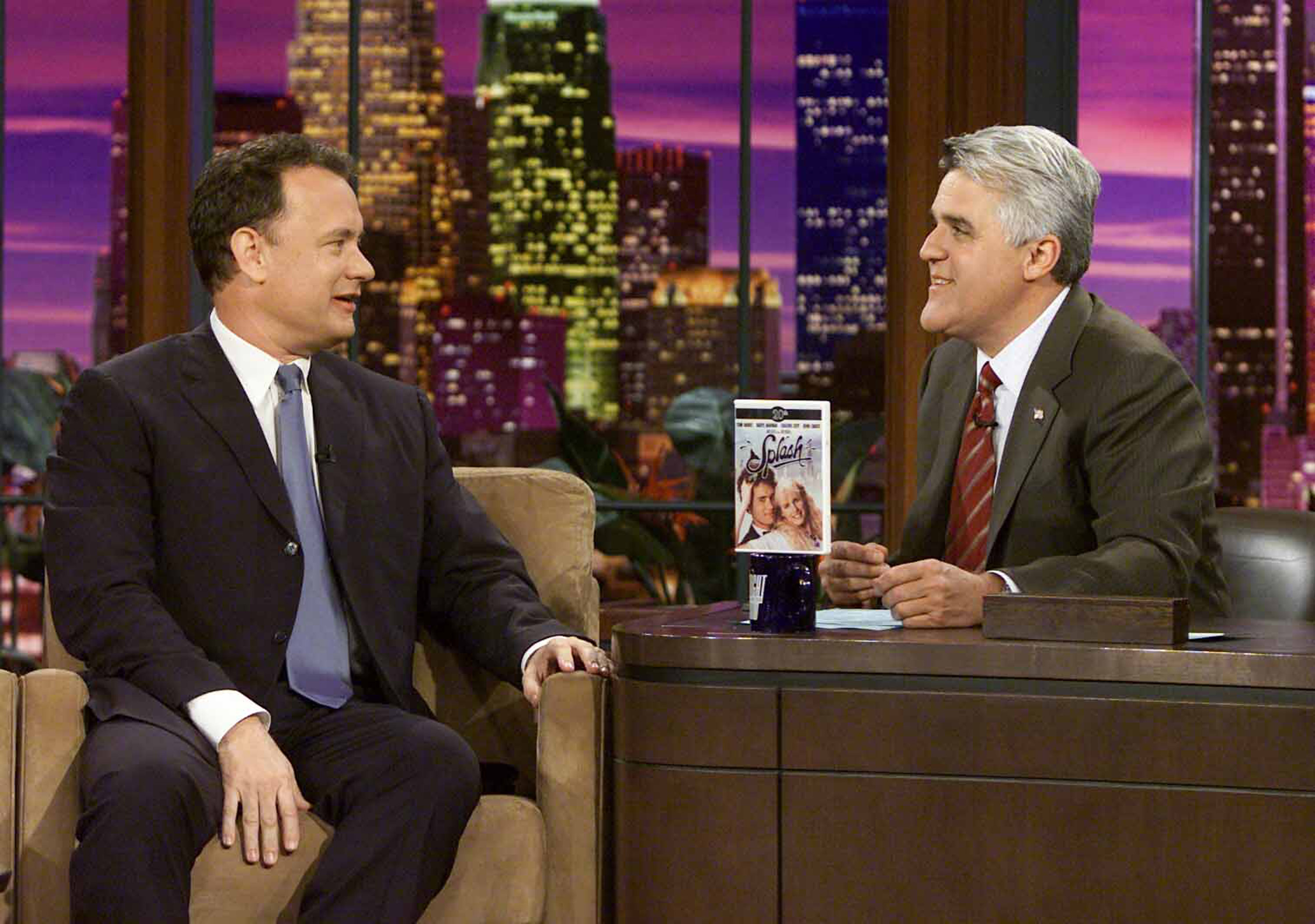 "The ones that stick out of my long and checkered career in the motion picture industry, Splash was an amazing thing because it was the first one," Hanks said.
His first real drama was important too
To many who saw Hanks in Philadelphia, funnyman Hanks had turned dramatic overnight. Of course, he'd been exploring dramatic moments in movies like Punchline, Big, A League of Their Own, The Bonfire of the Vanities, and the 1986 movie Nothing In Common.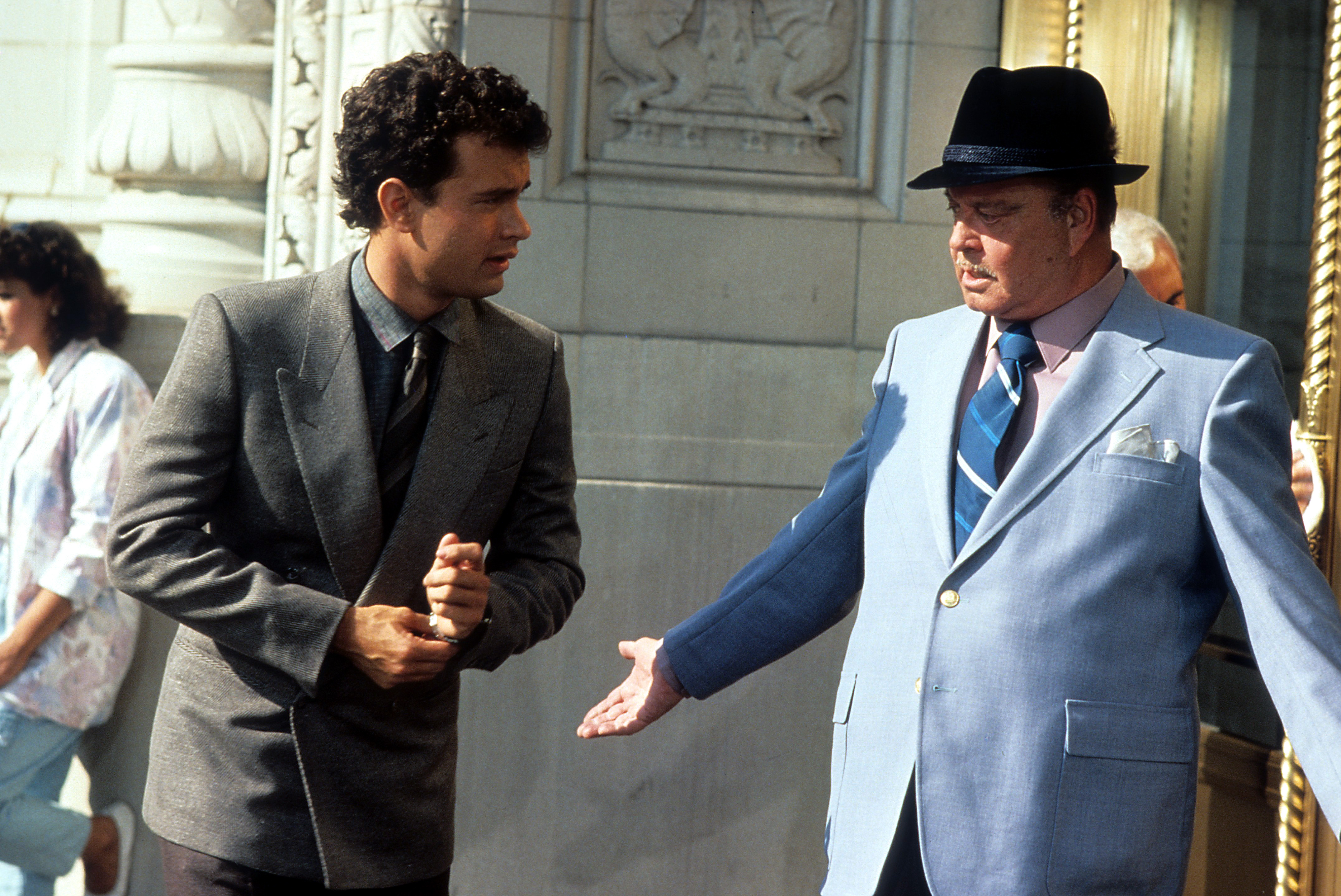 "The one that I really think learned the most from, because I thought I knew what I wanted to do, was Nothing In Common," Hanks said. "I knew Garry [Marshall] and was very involved in the process. Jackie Gleason and Eva Marie Saint were in the movie. I think that was the first time that I actually felt as though oh, wait a minute, there's other stuff I have to do in order to make this happen."
All the Tom Hanks movies are fun though 
By 1994, Hanks had his share of hits and misses. Bachelor Party, The Money Pit and Turner & Hooch have their fans. Even the less popular Volunteers, The Man with One Red Shoe and Joe Versus the Volcano were good experiences.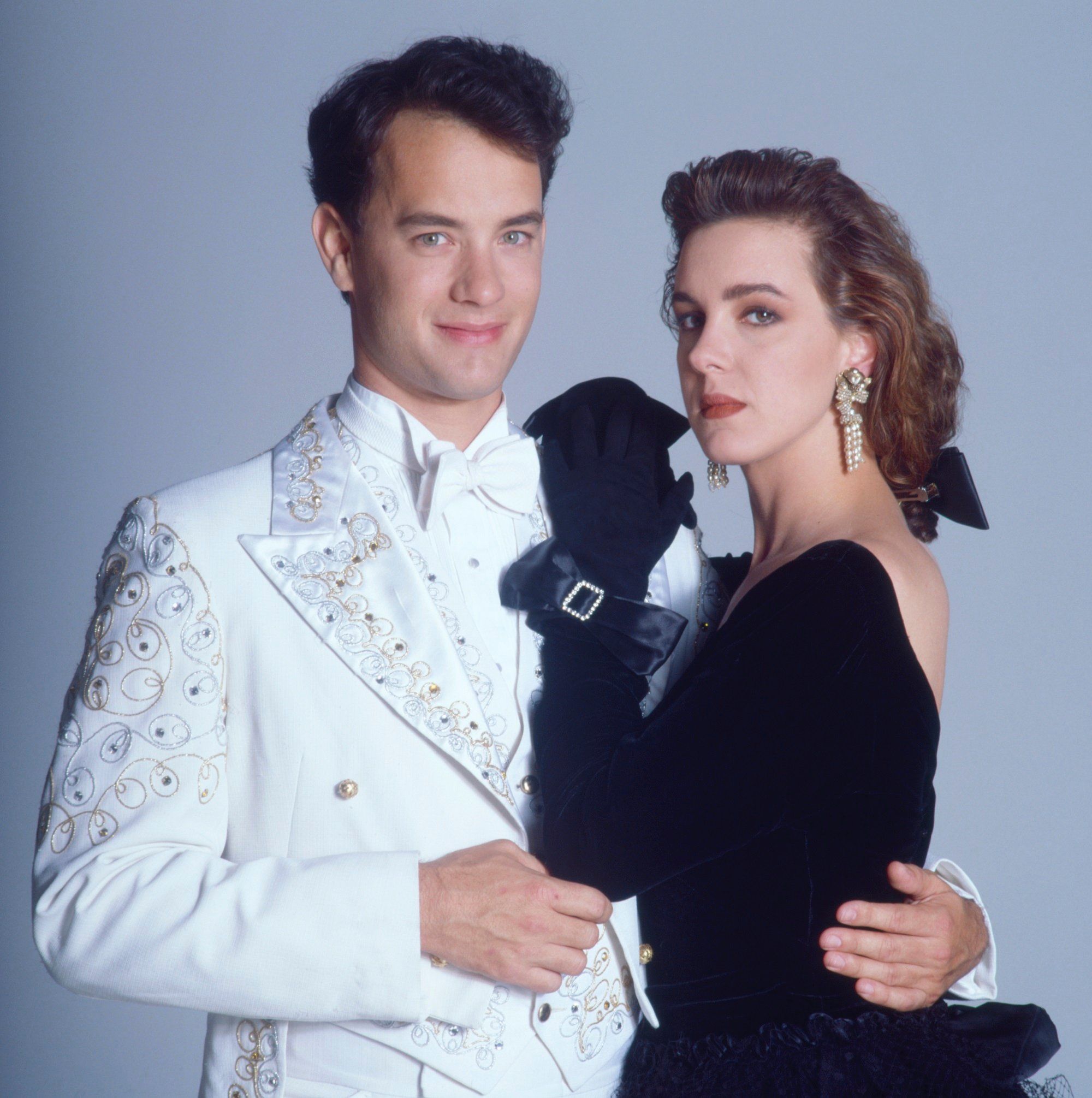 "They're all fun," Hanks said. "They're all a blast to do, I'll tell you that right now. I never did not have fun shooting one of these movies. But, there's a lot of people I don't remember from the experience. I meet people, 'Hey, how you doing, Tom?' I said, 'Hi, how are you?' 'Don't you remember?' Man, I don't. I don't remember you at all. 'We worked together for three months!' I'm sorry, I have no idea who you are. 'You're kidding me!'"