Tom Hanks Once Said None of His Movies Are Underrated, Not Even 'Turner & Hooch'
Everyone has a favorite Tom Hanks movie, but some of his early films may never qualify. Hanks once said he doesn't believe any of his films were underrated.
Tom Hanks is a two-time Oscar winner and multiple nominee. He also produces film and television, and occasionally directs. Like any actor, not all of Hanks were memorable years later. However, he does not believe any deserve any more praise than they got.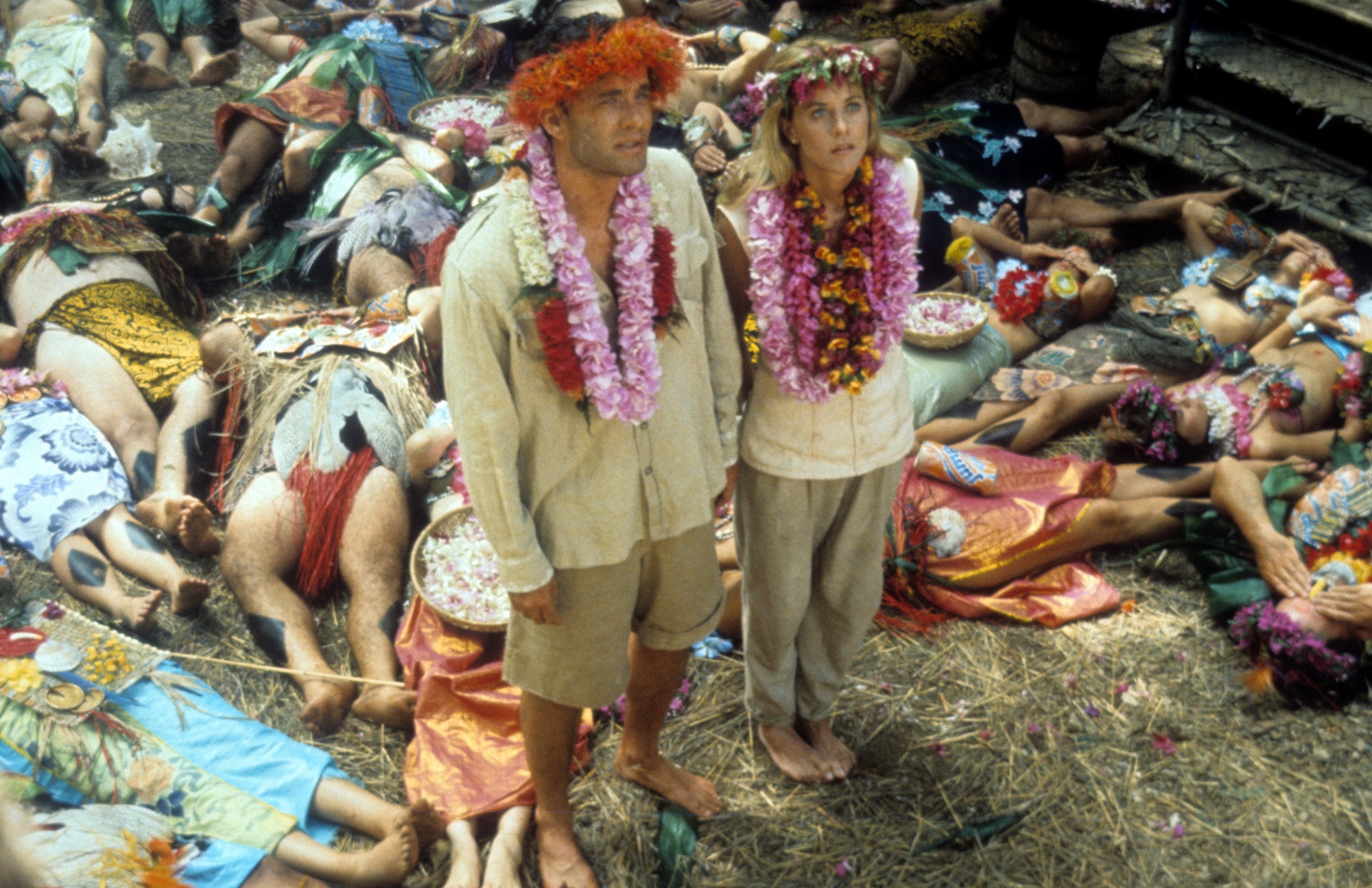 In 2002, Hanks starred in Road to Perdition. Discussing his career at the film's press junket in Chicago, Hanks shared his perspective on all the films that did not earn him Oscar nominations or become box office hits. 
Tom Hanks' most acclaimed roles 
Hanks was always a well-liked actor in comedies like Splash and Big. It was 1992's baseball comedy A League of Their Own that began his transition to an acclaimed dramatic actor. Classic lines like "There's no crying in baseball" paired beautifully with the sentimentality of the story of the All-American Girls Professional Baseball League.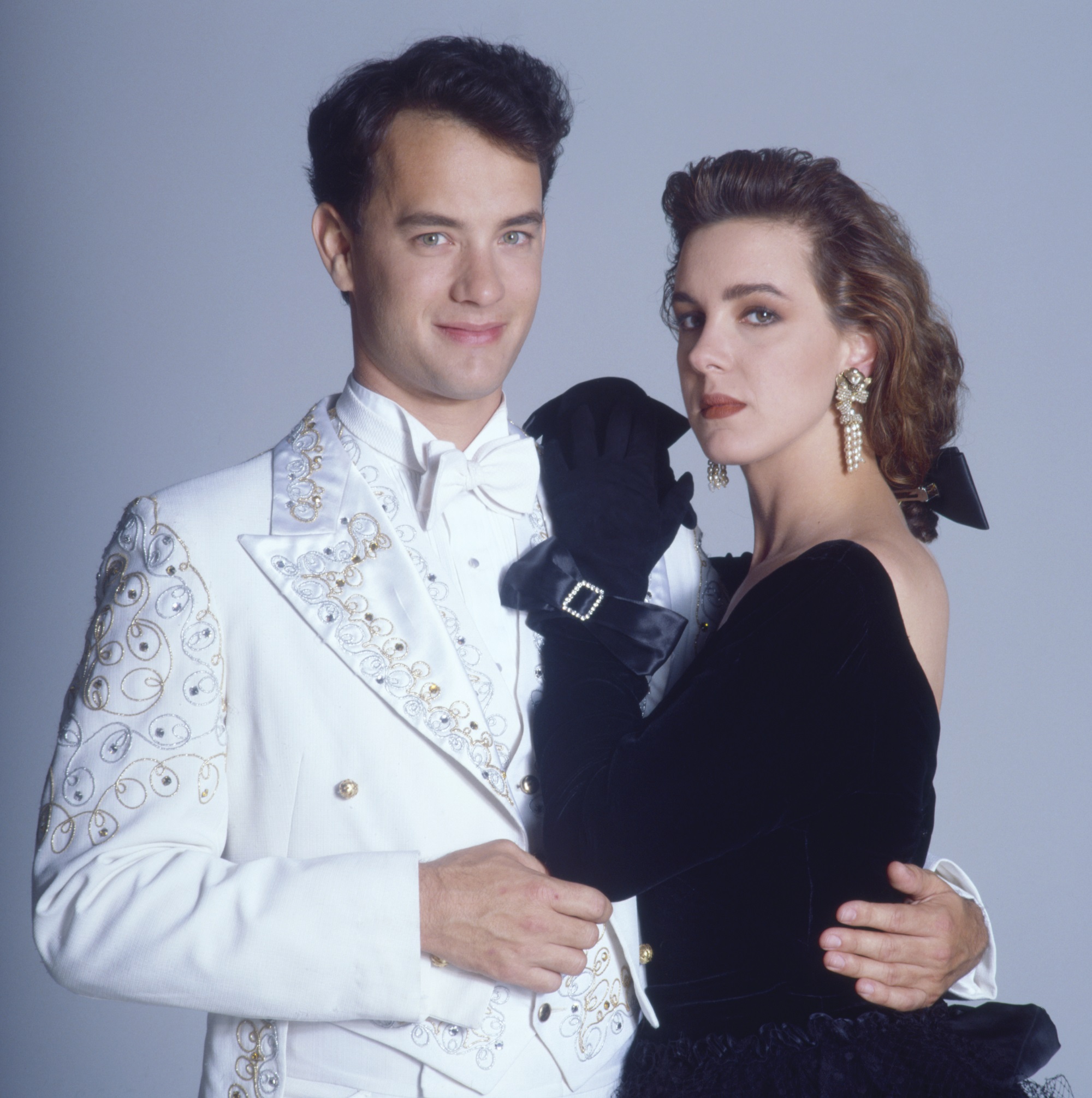 He won Oscars for his next two roles in Philadelphia and Forrest Gump. After that, Hanks was unstoppable with Apollo 13, Saving Private Ryan and Cast Away. Meanwhile he also began voicing Woody in Toy Story and took time to direct That Thing You Do! 
Tom Hanks wasn't always acclaimed
Splash was the movie that made Hanks a leading man in movies after two seasons of the TV sitcom Bosom Buddies. However, a string of '80s comedies no longer come up in most Hanks retrospectives. Bachelor Party and Dragnet were hits, but The Man With One Red Shoe, Volunteers, The Money Pit and Joe Versus the Volcano are largely just entries on Hanks' IMDB page today. Joe Versus the Volcano was ahead of its time and deserves a second look, though.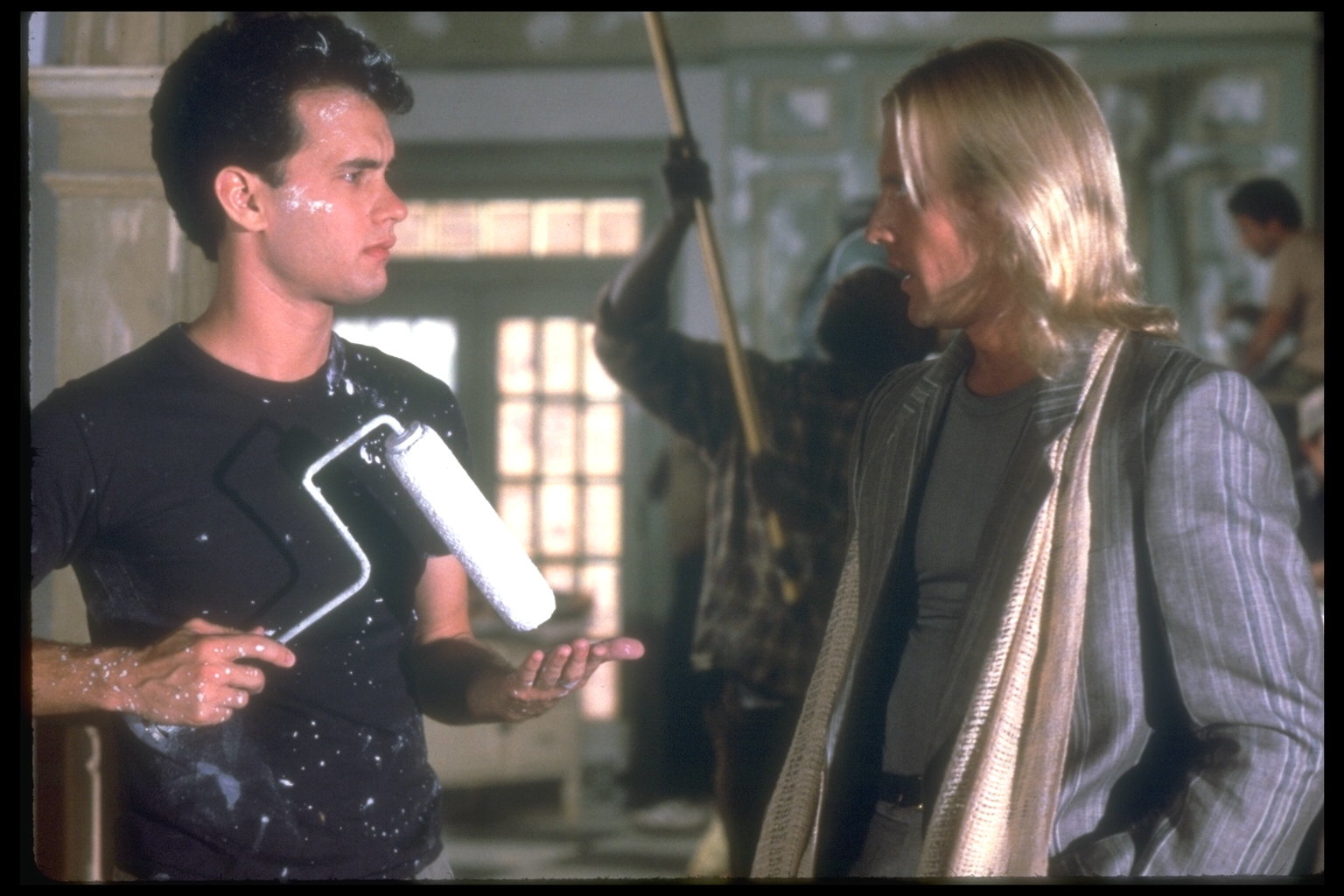 Early attempts at drama didn't cross over either. Nothing In Common was a father/son story with Hanks and Jackie Gleason. Punchline is a good movie about the life of standup comics, but perhaps audiences weren't ready to see Hanks as the sad clown. The Bonfire of the Vanities was an all around fiasco. 
It would take the AIDS legal drama, Philadelphia to solidify Hanks as a dramatic force. Even now, no Hanks movie is a guarantee. For every The Post or Bridge of Spies, there's a The Circle or Hologram for the King that disappear. Even the Dan Brown franchise fizzled out. 
Every movie got seen 
Back in 2002, Hanks did not seem to believe he had any unappreciated gems languishing in obscurity. Asked what his most underrated movie was, Hanks joked, "Oh, geez, Turner and Hooch. I don't know. Are any of them underrated? It seems every one of them is so examined to a degree."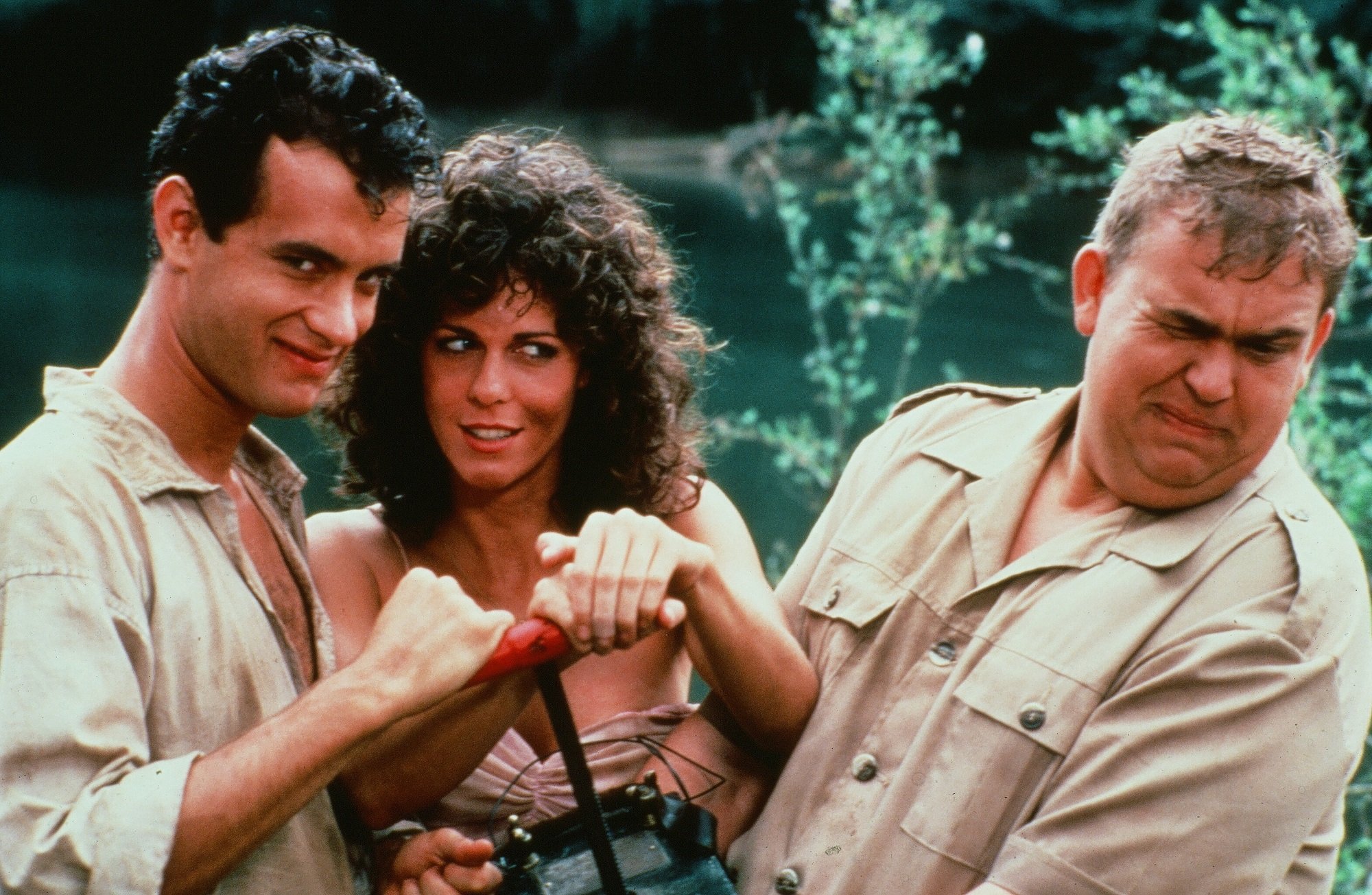 Hanks continued to acknowledge that books like Leonard Maltin and Roger Ebert's annual movie guides ensured that every movie he made has a rating. He felt none were over or undervalued. 
"They have these handbooks, So and So's Guide to film and Video," Hanks said. "Every stinking movie is critiqued and you can't escape. Nothing disappears. They're all rated, most of them are rated with two stars."