Tom Hanks Recalls Having an 'Out of Body Experience' While Recording Lines for Final 'Toy Story' Movie
Tom Hanks' name will forever be synonymous with the Toy Story franchise. The Academy Award-winning actor played a huge role in building the brand, gifting his unforgettable voice for the role of Woody. 
Just as many viewers have developed an emotional attachment to the iconic franchise, Hanks himself has built a strong connection to the movies. In fact, Hanks became so invested in the franchise that recounts having an "out of body experience" while recording his final lines in Toy Story 4.  
'Toy Story 4' nearly didn't get made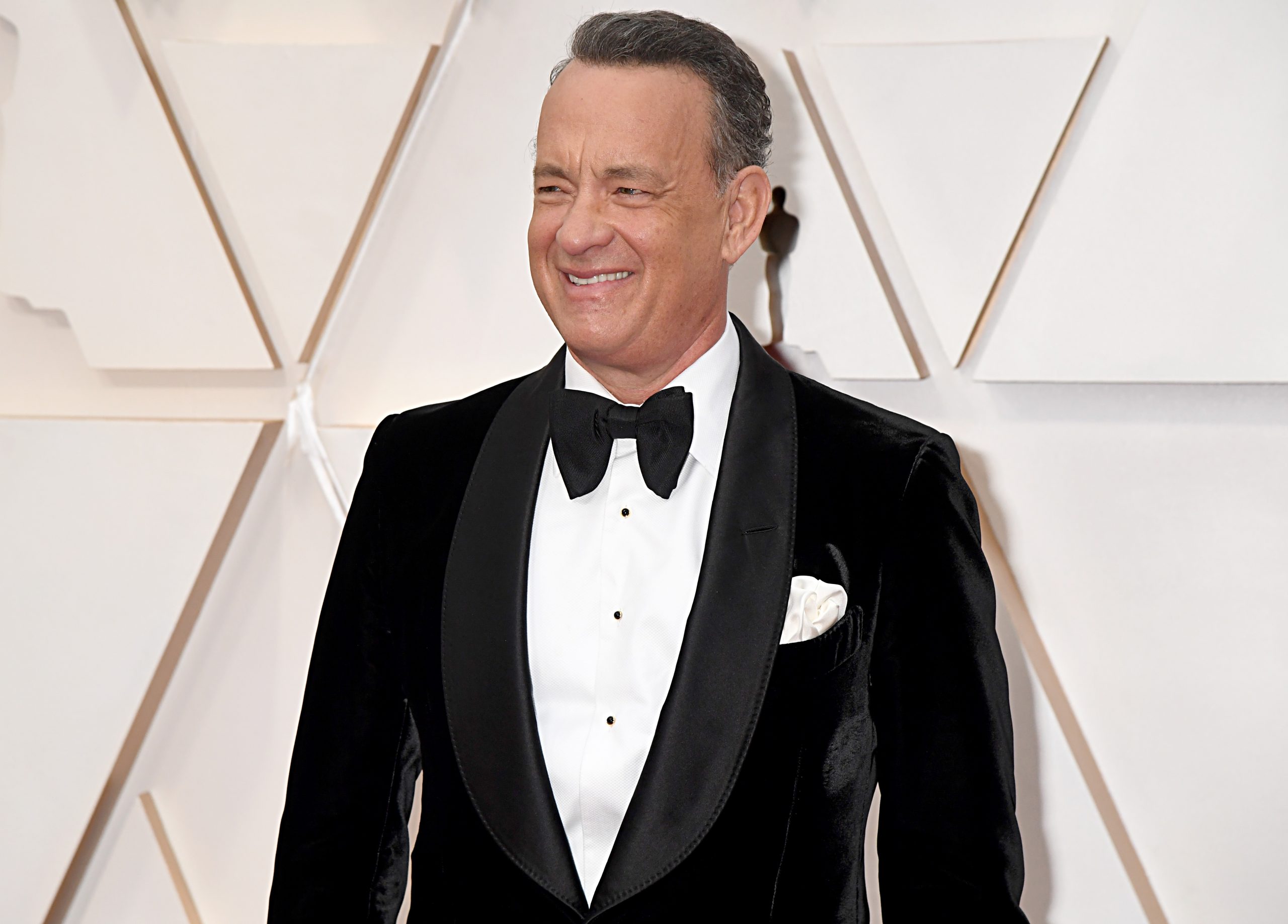 Although the Toy Story franchise had already proven to be massively successful, the studio had reservations about producing the fourth installment. Executives weren't sure they'd be able to develop a story that could match the quality of the previous three films, so Toy Story 4 remained in production limbo. 
However, the production team was able to develop a story idea and Hanks was brought back on to complete the franchise. 
Tom Hanks got emotional while working on the final 'Toy Story'
Having been a part of the franchise for close to 25 years, Hanks naturally had developed a personal attachment to the brand. Working on Toy Story 4 was especially emotional for Hanks because few cast members from the original film were still involved with the project. 
"… I had a bit of a life flash before our eyes, I think we all did, everybody," Tom Hanks tells Graham Bensinger. "… So many people who are the original voices were no longer there, were no longer part of it. And Tim and I were still there. … knowing that I was driving in to do it for the last time, I just thought 'This doesn't happen that often in a career.'"
Tom Hanks had an 'out of body experience' while filming 'Toy Story 4' 
Hanks then likens the Toy Story franchise to the Beatles, noting how every film stands out individually, but together they're special. He also explains how recording his lines on the last day became an "out of body experience" for him.
"… That last day, I actually—I did. I was recording something, recording the last lines, and I felt myself rising up and I saw myself in the studio. And that's—when that happens, that's one of the great blessings and curses of being an actor. You have to work so hard in order to defeat the self-conscious that you feel as a human being, but then as an artist, you end up seeing yourself as part of this great artistic process. And it ends up being a spiritual moment." 
Tom Hanks felt a 'lack of purpose' after the conclusion of 'Toy Story' 
Because of his nearly three-decade-long relationship with Toy Story, Hanks struggled to let go of the franchise after production wrapped. Hanks compares accepting the franchise's conclusion to the feeling of children growing up and leaving home. 
"It's like when your kids leave the home," Hanks says. "They've been growing up in the same bedroom all their lives, and now they're gone and it's not going to be their bedroom anymore. I said to my wife, I said, 'Something grand has finished. We have finished something.' And not only was there a bit of a post-creative depression that Toy Stories were done, but there was also a sense of how complete an experience it was. … The hardest physical work I've ever done as an actor has been the recording of those movies."