Tom Hanks Says He Got Type 2 Diabetes Because He's 'A Total Idiot'
Tom Hanks has an impressive career that spans four decades. Although he has appeared in many movies, he'll always be known to many as Forrest Gump.
The Oscar-winning actor opened up about his Type 2 diabetes in 2013 and how he got the illness which left many fans wondering whether his role on Cast Away was why he had diabetes. However, according to the actor, he got Type 2 diabetes because he's 'a total idiot.'
Hanks enjoyed acting in his earlier days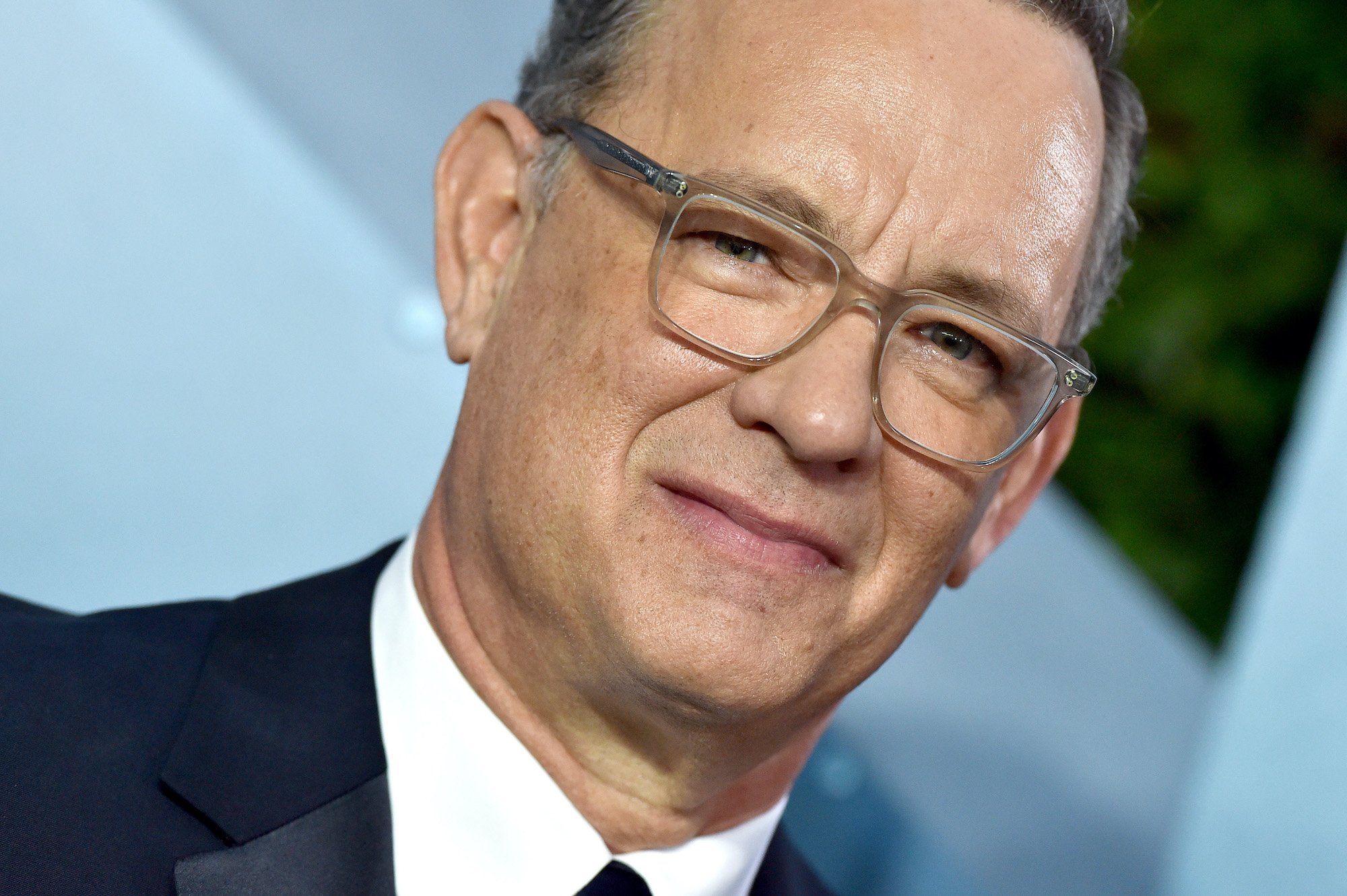 RELATED: What is The Conflict In The Movie 'Forrest Gump'?
Looking at Hanks, it's almost difficult to believe that he's been actively working for over 40 years. Although he has delivered phenomenal portrayals in movies and tv shows, the actor said that he changed his perception of his work midway.
In 2002, Hanks made the movie Catch Me If You Can, by which time he had already won two Academy Awards for his iconic films Forrest Gump in 1994 and Philadelphia. He also starred in hit shows like Toy Story, Saving Private Ryan, A League Of Their Own, and Cast Away.
When asked which one of his movies was his favorite, Hanks said he couldn't pick just one. The actor likened the question to someone asking him if he had a favorite child. Hanks said, "they've all been adventures one way or the other."
He also admitted that he doesn't watch his movies twice since he already knows how they end.
It's easy to think that once Hanks won two Oscars, he moved away from comedies. Making hits like Volunteers, Splash, and Bachelor Party were fun for the award-winning actor when he was younger and much newer to the craft.
Hanks noted, "in earlier days, the acting is fun because the whole thing is like a big circus." The star said that making a movie is fun since it's glamorous, and there's more attention to go around. The actor also said that he gets to visit new places, but he immediately realizes that he's there to work and not enjoy himself.
Hank got Type 2 diabetes because he was 'a total idiot'
RELATED: Tom Hanks: In 'Cast Away,' This Emotional Wilson Scene Came Naturally
When Hanks was filming for Cast Away in 2000, the actor gained a significant amount of weight which led people to speculate that the role contributed to his diabetes. However, the actor refuted the claims admitting that his lifestyle was the major contributor to his diabetes.
He further noted that his diabetes began long before he started preparing for the 2000 film. Hanks credited part of his diabetes to genes and part of it to his "horrible lifestyle" of eating anything. The 64-year-old actor revealed his diabetes diagnosis when he sat for an interview on the Late Show with David Letterman.
According to Business Insider, Hanks said that he "was a total idiot" because he thought that he could avoid his condition "by removing the buns from my cheeseburger." Thankfully, he has realized it takes more than that to manage diabetes.
How does Hanks manage his diabetes
RELATED: 'Forrest Gump 2': How 9/11 Canceled the Tom Hanks Sequel
Hanks has a strict diabetes management procedure which he adheres to daily. Part of it is working out daily, and his routine consists mainly of cardio. The actor said that he tries to get at least an hour of activity every day, whether hiking or walking. Although the father-of-four is vague about his diet, he admits that he watches what he eats.
He, however, has his cheat days amidst adhering to a diet. The star said that his morning routine starts with a cup of coffee, reading the newspaper, working out, and taking a shower. After his morning diabetes management routine is done with, Hanks gets down to the rest of the day as an average person would. He goes to the office and starts his activities for the day.