Tom Hiddleston Landed on a Billboard Chart With This Catchy 'Loki' Tune
Loki star Tom Hiddleston has a long history of acting, one that includes a number of Emmy and Golden Globe nominations. Less established is his background as a singer, but that doesn't mean the actor can't belt out a tune. In fact, he does exactly that in the 2015 biopic I Saw the Light. He also shares his singing talent during Loki, a performance that earned him a spot on a Billboard chart for the first time ever.
What song does Tom Hiddleston sing in 'Loki'?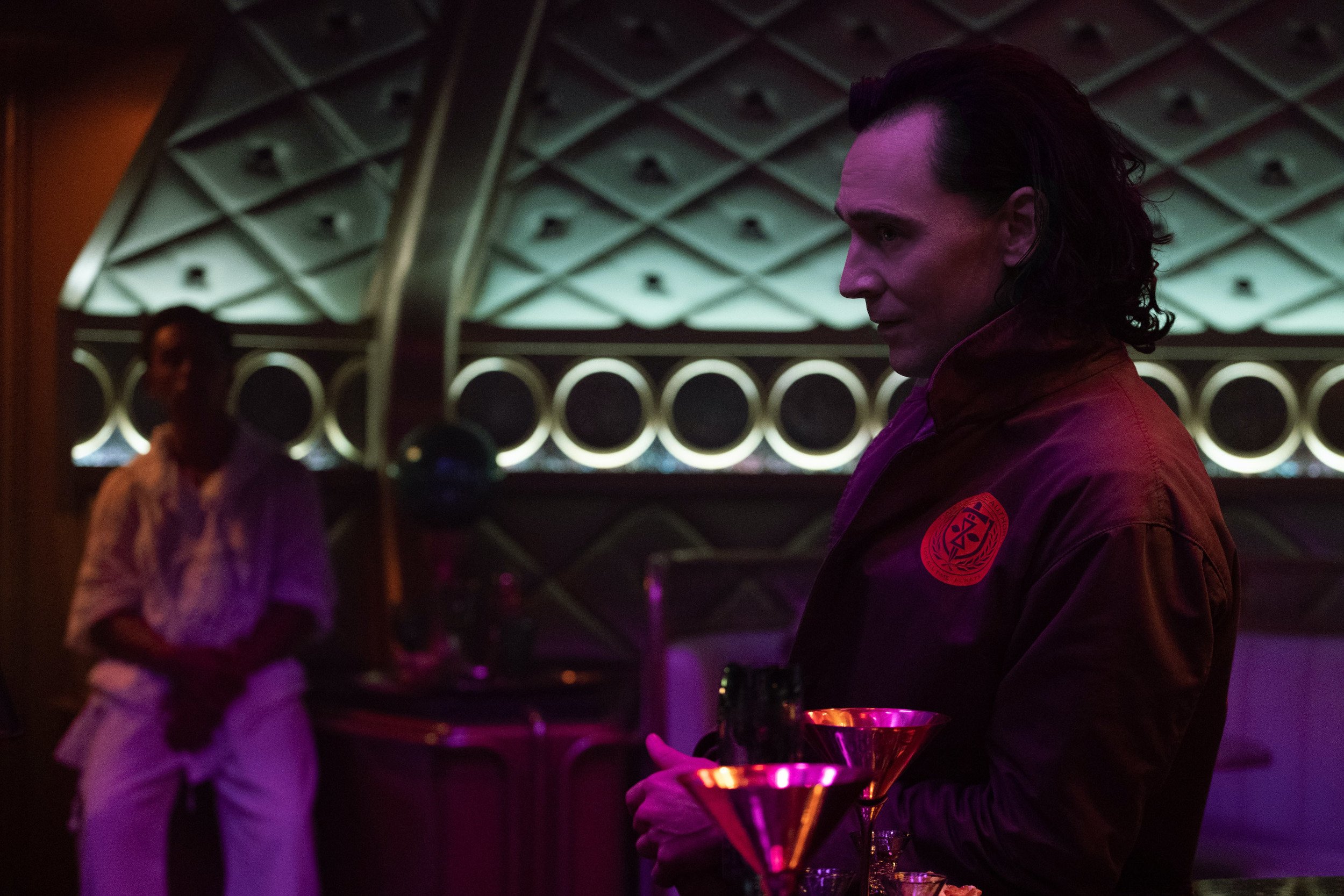 Tom Hiddleston doesn't do a ton of singing in Loki, but he did get to embrace his musical side for Episode 3. During "Lamentis," Loki and Sylvie (Sophia Di Martino) find themselves biding their time in a bar. At one point, Hiddleston's character finds himself leading a chorus of patrons. It's a fun moment that's reminiscent of pub scenes from films like The Lord of the Rings.
The title of the song Hiddleston sings in Loki is listed as "Jeg Saler Min Ganger" in the show's credits. However, the show's soundtrack refers to the track as "Very Full." Written by Benedicte Mauseth and Erlend Nødtvedtthe, the song is sung almost entirely in Norwegian. (The show intends for Loki to sing the song in Asgardian, but it used the Norwegian language to portray the fictional tongue.)
Although the song only appears briefly in the series, Hiddleston's Loki tune proved a hit. According to Billboard, it sold almost 500 digital copies for the week ending on July 8 alone. Then it went ahead and landed on a Billboard chart.
Tom Hiddleston landed on the Billboard chart for his performance
The popularity of "Very Full" landed the song — and Hiddleston — at No. 10 on the World Digital Song Sales Chart on July 17. The World Digital Song Sales Chart covers non-English and non-Spanish songs, making the Loki track an ideal contender for a spot on the list. The title falls between "Free Pass" by DRIPPIN and "Lovesick Girls" by Blackpink.
"Very Full" isn't the first song from one of Marvel's Disney+ series to find itself on a Billboard chart either. "Agatha All Along," Kathryn Hahn's song from WandaVision, made it onto the Digital Song Sales chart back in March.
If Marvel continues to integrate music into its projects, it's possible more of its stars will be able to refer to themselves as Billboard-charting artists. It's quite an accomplishment to have under one's belt, especially since most of the actors aren't professional musicians.
When does the 'Loki' soundtrack come out?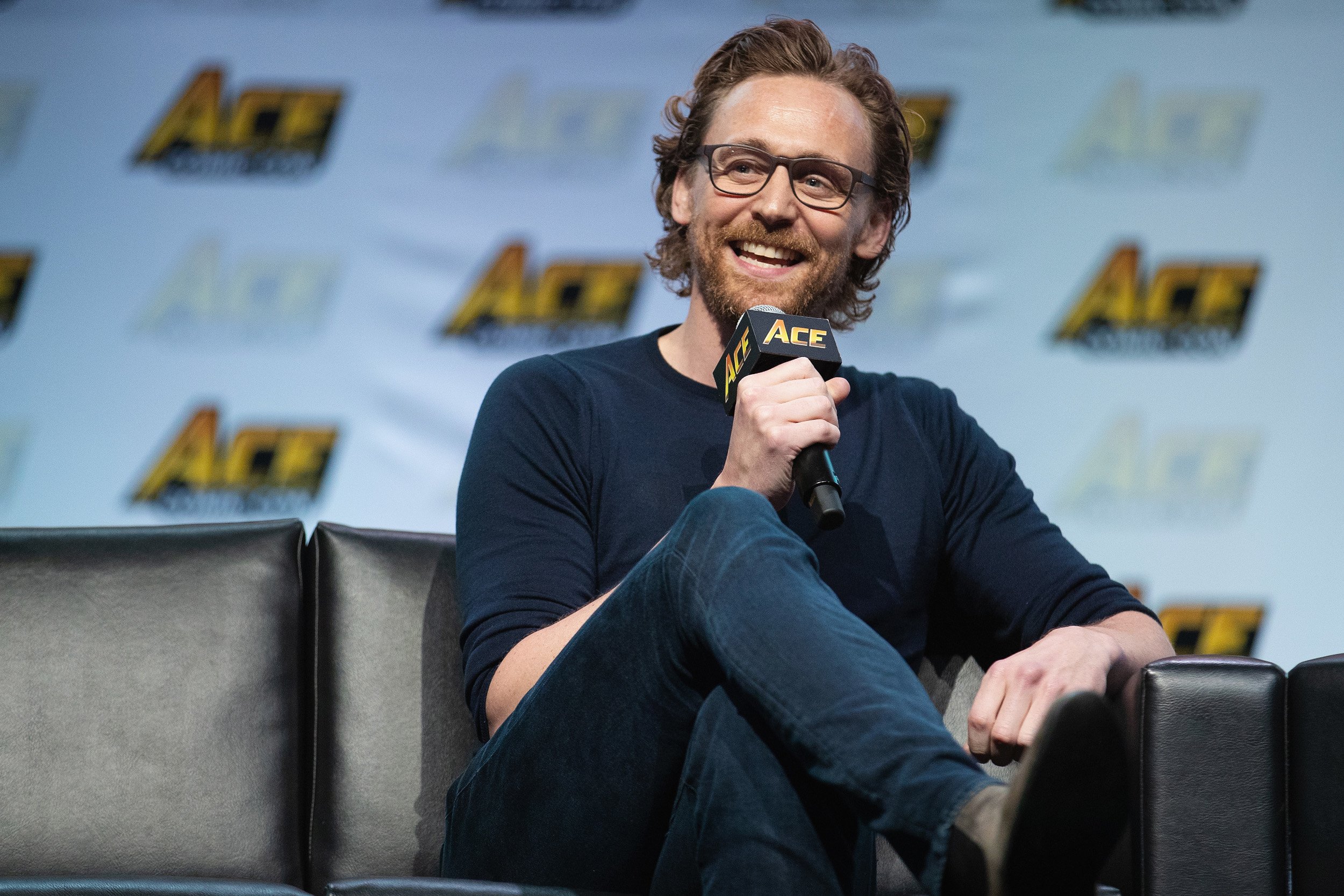 Marvel fans can listen to "Very Full," along with the rest of the music from Loki, on the show's official soundtrack. Marvel Music and Hollywood Records are releasing it in two parts. Loki: Volume 1 (Episodes 1-3), which features "Very Full," is already available to download on sites like Spotify, Apple Music, Amazon Music, and YouTube Music.
Loki: Volume 2 (Episodes 4-6) comes out on July 23, so fans won't have to wait long for the rest of the show's tunes. Not all of them will make the top charts, but there's still plenty of reason to listen — especially for those who want to reimmerse themselves in the series.