Tom Hiddleston Is the Perfect Loki: 'Can't See Anyone Else Playing Him'
Some actors are inseparable from their greatest role. Mark Hamill and Luke Skywalker. Christian Bale and Batman. Patrick Stewart and Professor Xavier. While all three men have had long, illustrious careers, many people will always associate them with the aforementioned parts. The same can be said for Tom Hiddleston. As talented and versatile as he is, Marvel fans will always tie him to the character of Loki.
Let's take a closer look at Hiddleston's upcoming series, how the role changed his career, and why he makes the perfect Loki.
What will the Disney+ series 'Loki' be about?
The Disney+ series Loki picks up where Avengers: Endgame left off. There's still a bit of mystery surrounding the show, but a teaser trailer has revealed some details. It appears as though Loki, having escaped from SHIELD captivity, will be going on some sort of time travel/multiverse adventure throughout the show's run.
There's one scene from the teaser where it appears as though he's stepped into the place of infamous thief DB Cooper, jumping out of a plane.
Marvel is embracing the idea of a multiverse, which combines alternate timelines and histories. Audiences saw this in Avengers: Endgame, and it's likely to play a role in many of the upcoming Marvel properties. It appears as though Loki will also play in this sandbox.
How playing Loki changed Tom Hiddleston's career
Hiddleston was largely unknown when he got the role of Loki in 2011's Thor. Since then, he's gotten many other high profile parts. He was cast as the lead in Kong: Skull Island and also in the AMC drama The Night Manager.
There's no question that his time in the MCU has provided him with his most iconic role, however. Hiddleston has truly established himself as one of the standouts in the entire cinematic universe. Not only has he played a major role in the Thor movies, but he was also the antagonist in 2012's groundbreaking superhero team-up film The Avengers.
It's hard to imagine anyone else as Loki, but Marvel did look at other actors. According to Screen Rant, at one time they considered Josh Hartnett for the role. While Hartnett is a talented performer who could have done a lot with the role, Hiddleston really made it his own with his performance.
Why Tom Hiddleston is the perfect Loki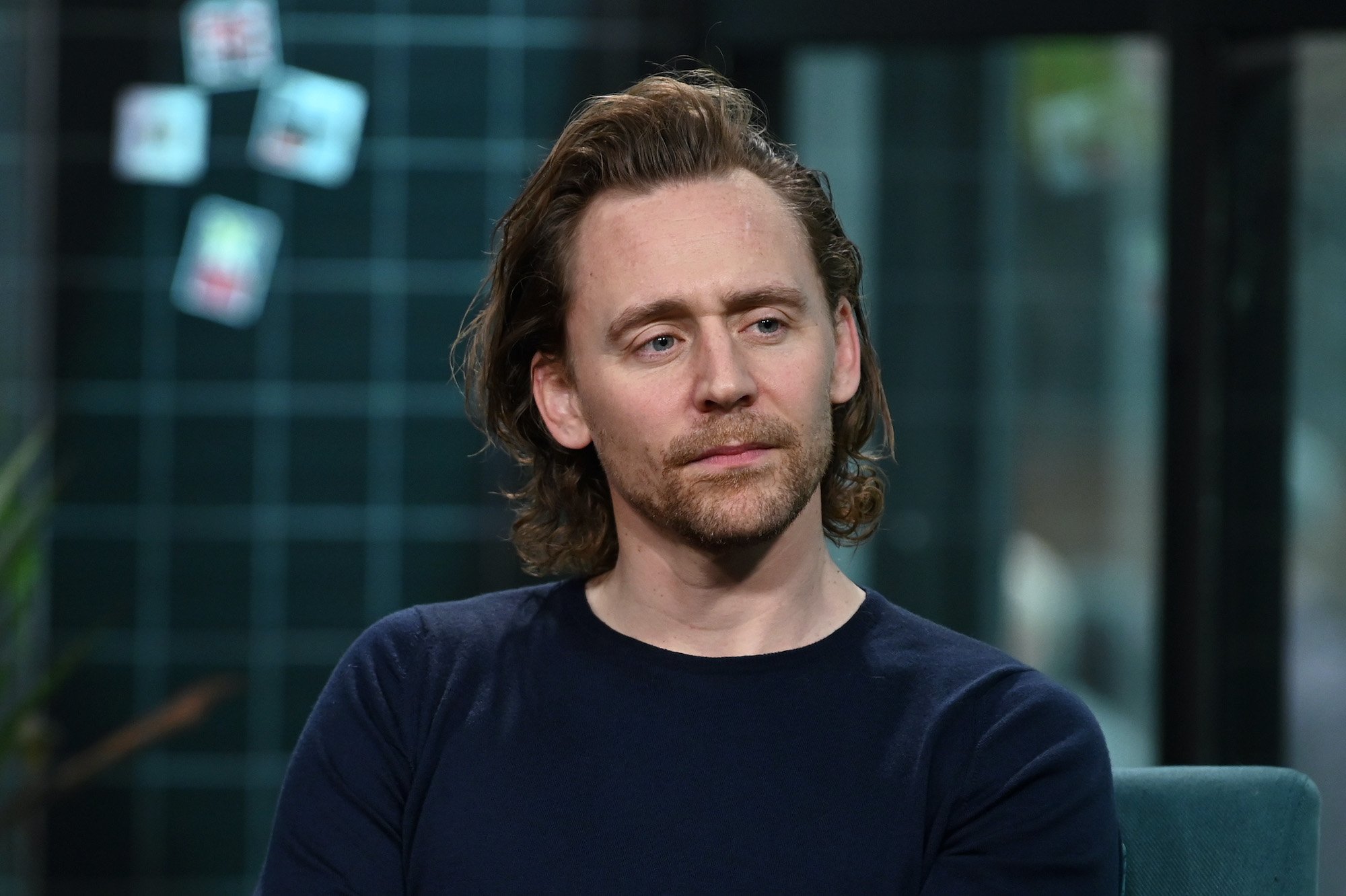 The show is one of the most hotly anticipated new franchises to emerge in the MCU. Fans can't wait to see Hiddleston reprise the character. In a Reddit thread discussing Hiddleston's performance, one fan noted that there's no other actor they could imagine in this role:
"Tom definitely makes the character. Can't see anyone else playing him. His devilish grin is Loki."
Marvel has done such a marvelous job casting its roles, but even among a sea of great performers, Hiddleston stands out. More so than almost any other member of this universe (besides possibly Robert Downey, Jr.), it's impossible to think of anyone in this role outside Hiddleston.
He combines the character's devious, devilish nature with the attitude of the fun-loving trickster. He's the character audiences love to hate, to the point where his death in Avengers: Infinity War was a legitimately sad moment despite his earlier villainy. 
What role will Hiddleston play going forward in the MCU? He's in for at least one season of Loki, though a second season has not yet been confirmed. It wouldn't be shocking to see him pop back up in one of the MCU films or other streaming series, however. The character (and actor) is certainly popular enough to warrant additional appearances in other properties.