Tom Holland Becomes Nathan Drake in First 'Uncharted' Movie Trailer
It feels like the movie adaptation of Uncharted has been in the works forever, but it's finally one step closer to hitting theaters. The video game-inspired film just received its first full-length trailer, which shows Tom Holland tackling the role of Nathan Drake. The footage teases action and adventure as Holland's character and Mark Wahlberg's Sully embark on a journey to track down treasure.
The 'Uncharted' movie has been in development for years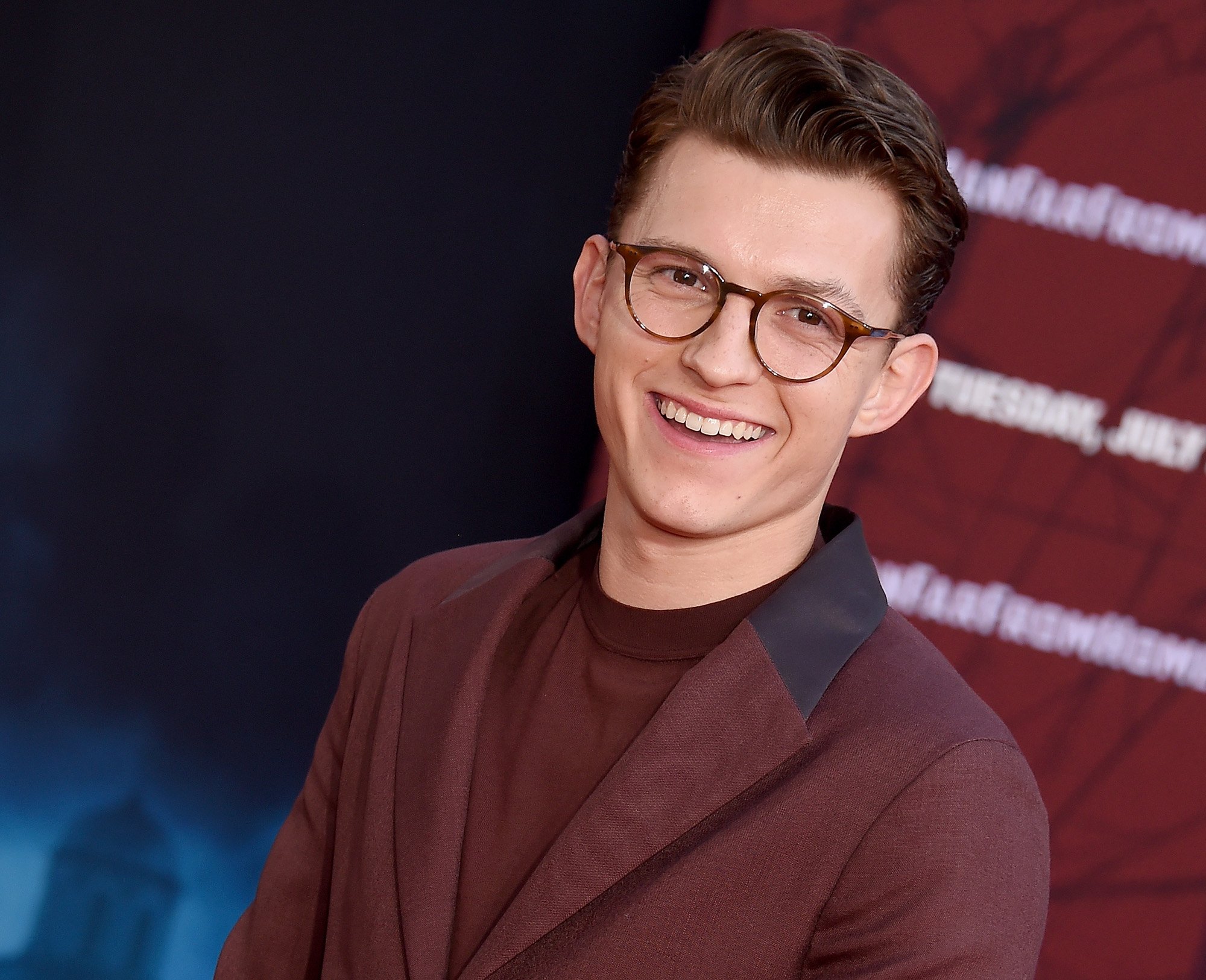 It's been more than a decade since reports of an Uncharted adaptation first surfaced. In fact, many fans had given up on ever seeing the film, especially with director changes and delays. They remained skeptical of the Uncharted movie, even as it cast Holland and Wahlberg and inched closer and closer to becoming a reality.
Fortunately, the trailer promises that moviegoers will get to see Uncharted after all. From director Ruben Fleischer, the film will serve as a prequel to the popular PlayStation game. The first look at the adaptation shows off Holland's younger iteration of Nathan Drake.
The movie's trailer shows off Tom Holland as Nathan Drake
Sony Pictures, Columbia Pictures, and PlayStation Pictures released the first trailer for their Uncharted movie on Oct. 21, giving fans insight into what they can expect from the video game adaptation. The trailer shows Holland's Nathan Drake meeting his mentor, Victor Sullivan — or Sully — and setting out on a quest to find treasure.
Apparently, that adventure could also lead Holland's character to his brother. "If you find that gold, you find him too," Sully tells him in the trailer.
Of course, Nathan and Sully aren't the only ones searching for the treasure. The first footage promises a fight for the gold, one that could prove deadly for the characters involved.
Speaking of other characters, the trailer offers a glimpse of Tati Gabrielle as Braddock and Sophia Ali as Chloe Frazer. Antonio Banderas also makes an appearance in an unspecified role, but fans can expect to learn more about who he's playing as the release date gets closer.
Overall, the Uncharted movie looks exactly how you'd expect. Some fans are mixed on Holland's portrayal of Nathan Drake, who's normally older and a bit more rugged than this iteration of him. However, the upcoming film could show a different side of him. Perhaps viewers will come to appreciate Holland's take on the character when the film comes out.
'Uncharted' slated for 2022 release date
After finally getting a glimpse of what they can expect from Uncharted, fans may be wondering when the movie will arrive. It's currently slated for a theatrical release on Feb. 18, 2022.
It's possible fans will get another look at the film ahead of the release date, as well as more updates about the cast and main storyline. At this point, most are just glad the movie is happening at all.
Stay tuned for more Uncharted news as February approaches.