Tom Holland Feels 'Guilty' for Lying About 'Spider-Man: No Way Home'
Spider-Man: No Way Home star Tom Holland has a reputation for accidentally spoiling aspects of Marvel Cinematic Universe movies. But he was determined not to spoil the third Spider-Man film, so he repeatedly lied during the movie's press tour. Unfortunately, the lying tore Holland up inside.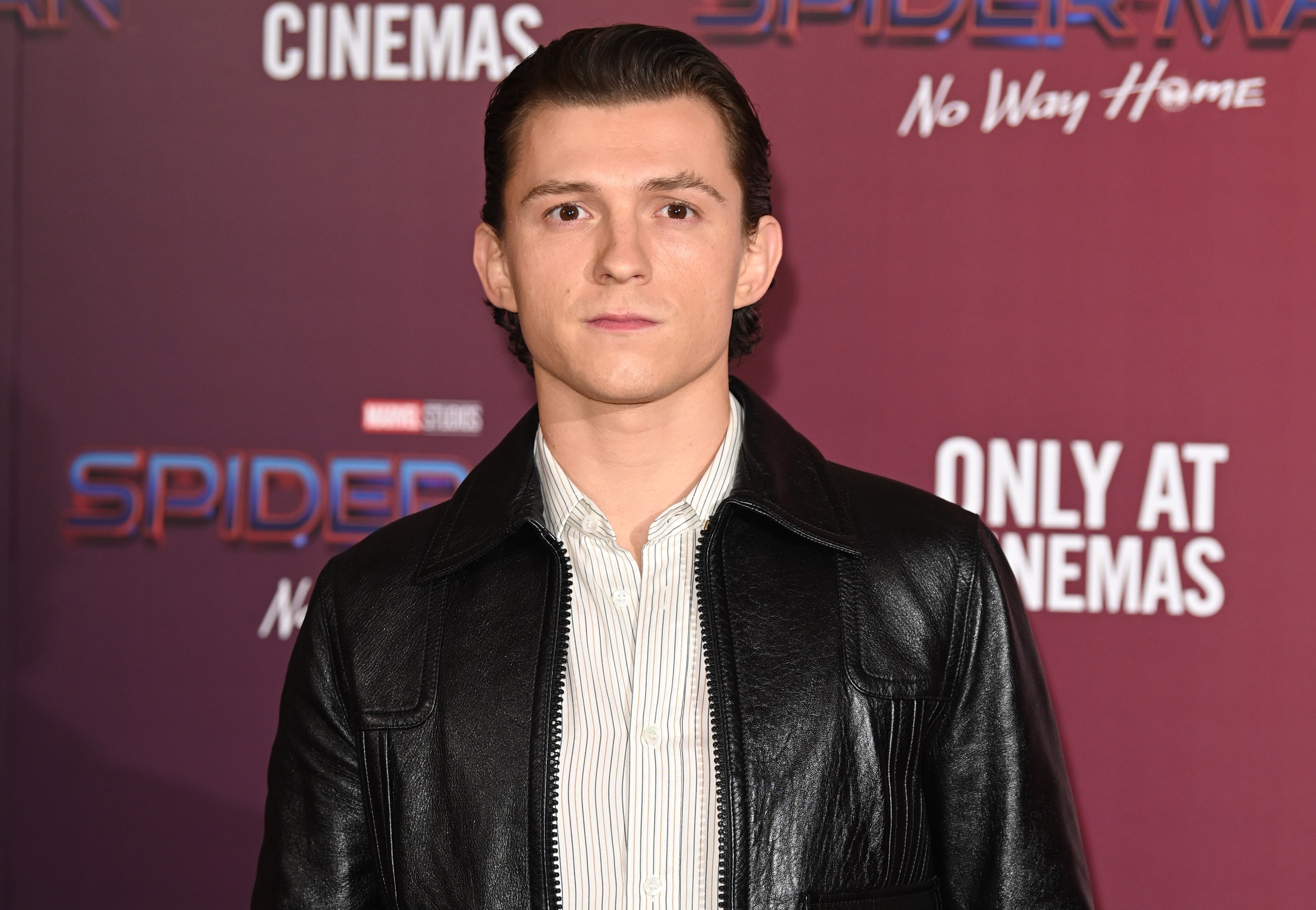 What lies did Tom Holland tell while on the 'Spider-Man: No Way Home' press tour?
In the months leading up to the Spider-Man: No Way Home premiere, many rumors declared that Andrew Garfield and Tobey Maguire would reprise their roles as Peter Parker in the film. However, Marvel routinely denied that claim, as did Tom Holland.
While on the press tour for the movie, reporters constantly asked the actor if Garfield and Maguire were in it. And, like clockwork, Holland denied that they were every time.
However, when Marvel finally released Spider-Man: No Way Home, everyone found out that Tom Holland lied. Andrew Garfield and Tobey Maguire did appear in the MCU film, and it was everything fans wanted and more.
Tom Holland reveals that he felt guilty for lying about 'Spider-Man: No Way Home'
Tom Holland appeared on Late Night with Seth Meyers to promote his new film, Uncharted. While there, he also discussed Spider-Man: No Way Home and how he had to lie about Andrew Garfield and Tobey Maguire's appearances in the film.
"I am a very honest person just by nature, which has got me into trouble in the past," Holland said. "I'm just very honest. So on the press tour, you know, journalists are like, 'So are Tobey and Andrew in this movie?' I'm like, 'No, they're not. Stop asking me that.' And I go home, and I almost can't sleep because I feel so bad for lying all the time. I'm like calling up my mom like, 'I just feel so guilty for all the lies.'"
Seth Meyers jokingly suggested that Holland call the journalists and apologize for lying, but the actor said, "Yeah, I don't feel that sorry, though."
In the end, it all worked out for the best. And Tom Holland can be happy about Spider-Man: No Way Home's massive success.
The actor gushes over working with Andrew Garfield and Tobey Maguire
During the interview with Seth Meyers, Tom Holland shared what it was like to work with Andrew Garfield and Tobey Maguire in Spider-Man: No Way Home.
He said it was "the most incredible experience of my career. Playing Spider-Man, while being a wonderful experience and completely life-changing, it also can be quite alienating. When you're 19, and someone gives you this opportunity and your life changes, it's quite hard to figure out how to navigate. So to almost have two older brothers that had been through it before me, to be able to share that experience with them, was amazing."
Spider-Man: No Way Home is now playing in theaters. And the movie will be available to purchase on Digital on March 22 and on Blu-ray and 4K UHD on April 12.
RELATED: Tom Holland Reveals 1 Spider-Man Wore a 'Fake A**' in 'Spider-Man: No Way Home'