Tom Holland Reveals Emma Watson Was His First Crush After Seeing Her in 'Harry Potter'
Spider-Man star Tom Holland is busy promoting his new film Cherry and simultaneously taunting fans about the title for the new Spidey flick.
He and co-star Zendaya were having fun trolling the Marvel fan base about the name, and Holland has been careful not to reveal any spoilers this time. But there are a few things he is opening up about right now, including being enamored with former Hogwarts whiz, Emma Watson.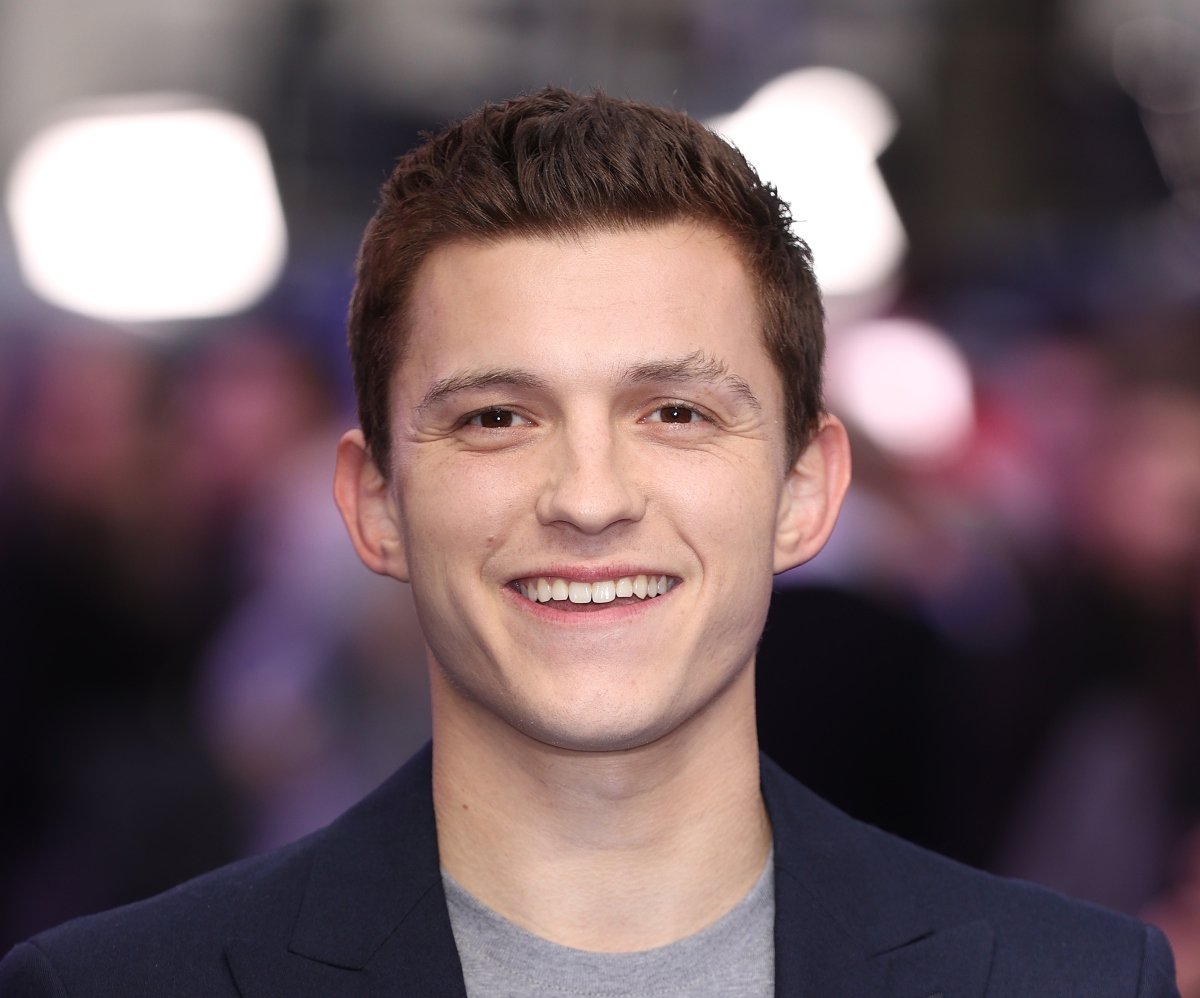 Tom Holland had a crush on 'Harry Potter' star Emma Watson
In a new interview with W Magazine, Tom Holland discussed his role in the upcoming Russo brothers film Cherry, his American accent, his first kiss, and first crush on a movie star. Who did he name? The 24-year-old actor gave a very candid response.
"Emma Watson in Harry Potter and the Goblet of Fire. She wears this pink dress. That was mind-blowing for me," said Holland.
He was referring to the scene in the 2005 film where Hermione walks into the Yule Ball wearing a pink gown. She turned everyone's heads as she descended the staircase, with much of the student body admiring her look. When Hermione spent most of the evening with Viktor Krum, it pissed a jealous Ron off. Even Draco took a break from insulting her.
Diehard Potter fans can recall the scene in the movie and in the book, and like Holland, many found the moment to be jaw-droppingly memorable. Hermione glowed up.
Holland also admits it's hard to shake his American accent
While chatting about his character in Cherry, Holland shared that he has a dialect coach who's helped him perfect his American accent over the years.
"We've been working together for years now — I think we're coming up on our 10th or 12th movie together. We just put the work in, practice, practice, practice, and get it done," he told W Magazine.
He added that he's so used to dropping his everyday British accent that when he tells stories at parties, he sort of glides into his American one "because it feels more comfortable."
Holland joked that if he has to use his English accent on screen in the future, it "will be a little bit complicated" for him.
When viewers can see Tom Holland in 'Cherry'
Cherry hits theaters on Feb. 26 and then will arrive on Apple TV+ on March 12. The film is already receiving rave reviews from critics. They're praising Holland in a role unlike any we've seen him in before.
According to the film's logline, Cherry follows his character's inner and external battles:
Cherry features Tom Holland in the title role as an unhinged character who drifts from dropping out of college to serving in Iraq as an Army medic and is only anchored by his one true love, Emily. When Cherry returns home a war hero, he battles the demons of undiagnosed PTSD and spirals into drug addiction, surrounding himself with a menagerie of depraved misfits. Draining his finances, Cherry turns to bank robbing to fund his addiction, shattering his relationship with Emily along the way.
As to whether Watson and Holland would ever meet for an onscreen pairing, it is anyone's guess.