Does Tom Holland Have the Same Zodiac Sign as Spider-Man?
Marvel fans now know Peter Parker's birth date and zodiac sign. Here are the similar traits shared by Spider-Man and the actor behind this character in the MCU, Tom Holland.
He may be bad at keeping Marvel secrets, but Tom Holland definitely shares some similar traits with his character in the Marvel Cinematic Universe. Holland's zodiac sign could offer some insight into his personality, as does Peter Parker's.
Here's what we know about Holland and his Marvel character, Spider-Man.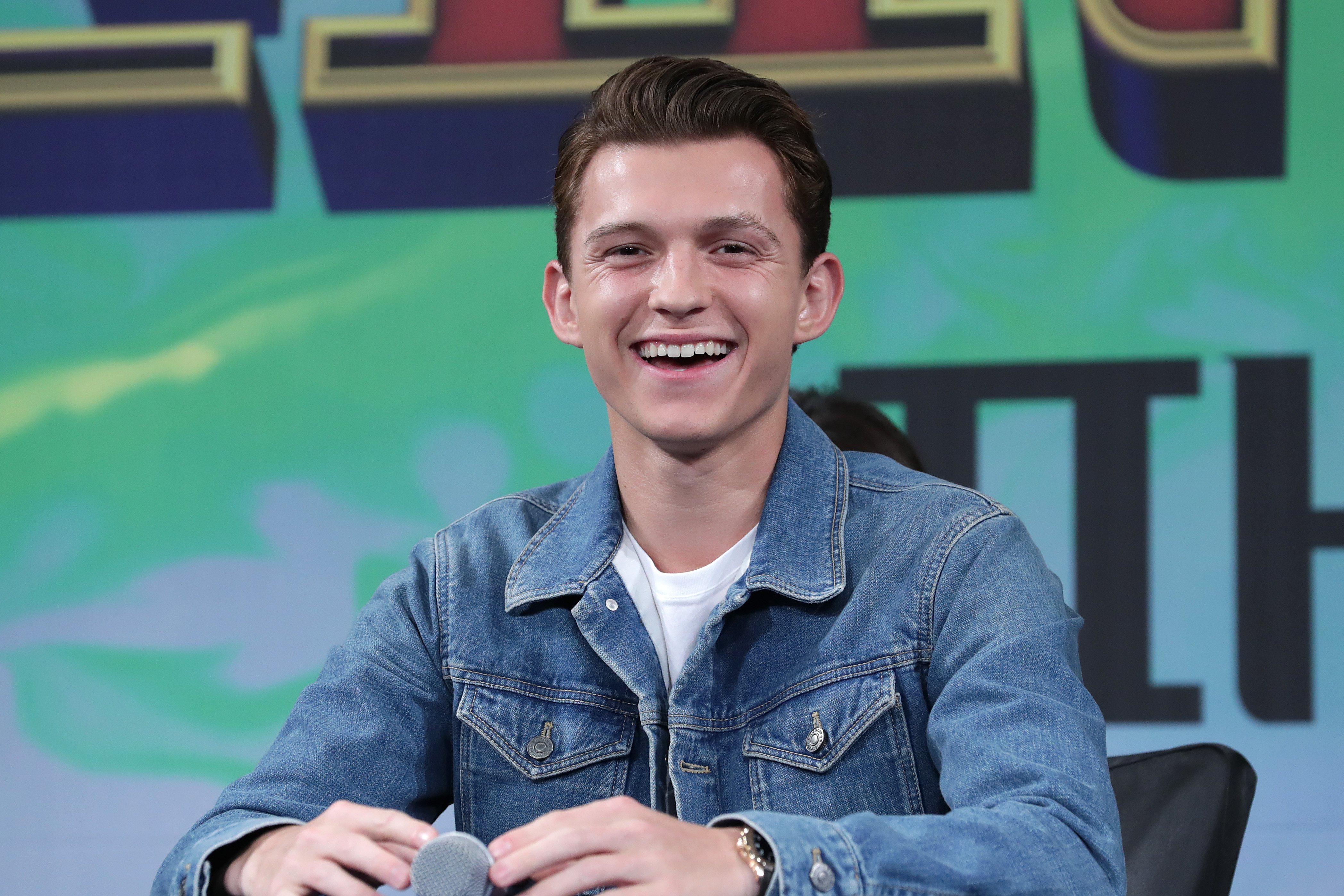 What is Tom Holland's birthday?
Holland has starred in such movies as Spider-Man: Far From Home and Spider-Man Homecoming. He had smaller roles in Captain America: Civil War, Avengers: Infinity War, and Avengers: Endgame.
The actor is also notorious for revealing Marvel secrets, accidentally leaking movie posters and spoilers for the films. 
Since appearing in Marvel movies as Peter Parker, the actor has gone on to star in several other projects, including the Disney and Pixar animated film Onward. Holland — who is also set to appear in the Spider-Man sequel, Spider-Man: No Way Home — was born on June 1, 1996, in the United Kingdom. 
What is Tom Holland's zodiac sign?
Holland is a Gemini, as are some other Marvel actors including Chris Evans and Chris Pratt. According to Compatible Astrology, "enthusiastic, charming, and clever the Gemini man is good at almost anything he puts his mind to, and can make anyone laugh." 
Perhaps what Geminis are best known for is their changeability and adaptability, which can be both an asset and a liability. Astrotheme says Holland's moon sign is Saggitarius, which could attribute to his optimism and general positive and upbeat personality.
Do Marvel fans know Spider-Man's birth date?
Although the exact date of Peter Parker's birthday was unknown for several years, thanks to his Spider-Man: Far From Home passport fans learned Parker was born on Aug. 10. That makes the character a vibrant Leo. 
Leos are known for being outgoing and ambitious, in line with their "fire sign" nature. Peter Parker, though shy around MJ, isn't shy about stepping up and taking responsibility as a friendly neighborhood Spider-Man.
However, Holland does not share the same zodiac sign as his character from the MCU. Of course, the "blip" does make things more complicated. During Avengers: Infinity War, Spider-Man was part of the population that got "dusted" from Thanos' snap. As a result, he didn't age for five years while some of his classmates did.