Tom Holland Says Sony and Marvel Now 'Love Working With Each Other'
Tom Holland's return as Peter Parker in Spider-Man: No Way Home was no small feat. After a significant deal between Disney/Marvel and Sony went south, the actor stepped in to help negotiate a compromise. 
Luckily for fans, it all worked out in the end. And Holland says that the two studios now "love working with each other."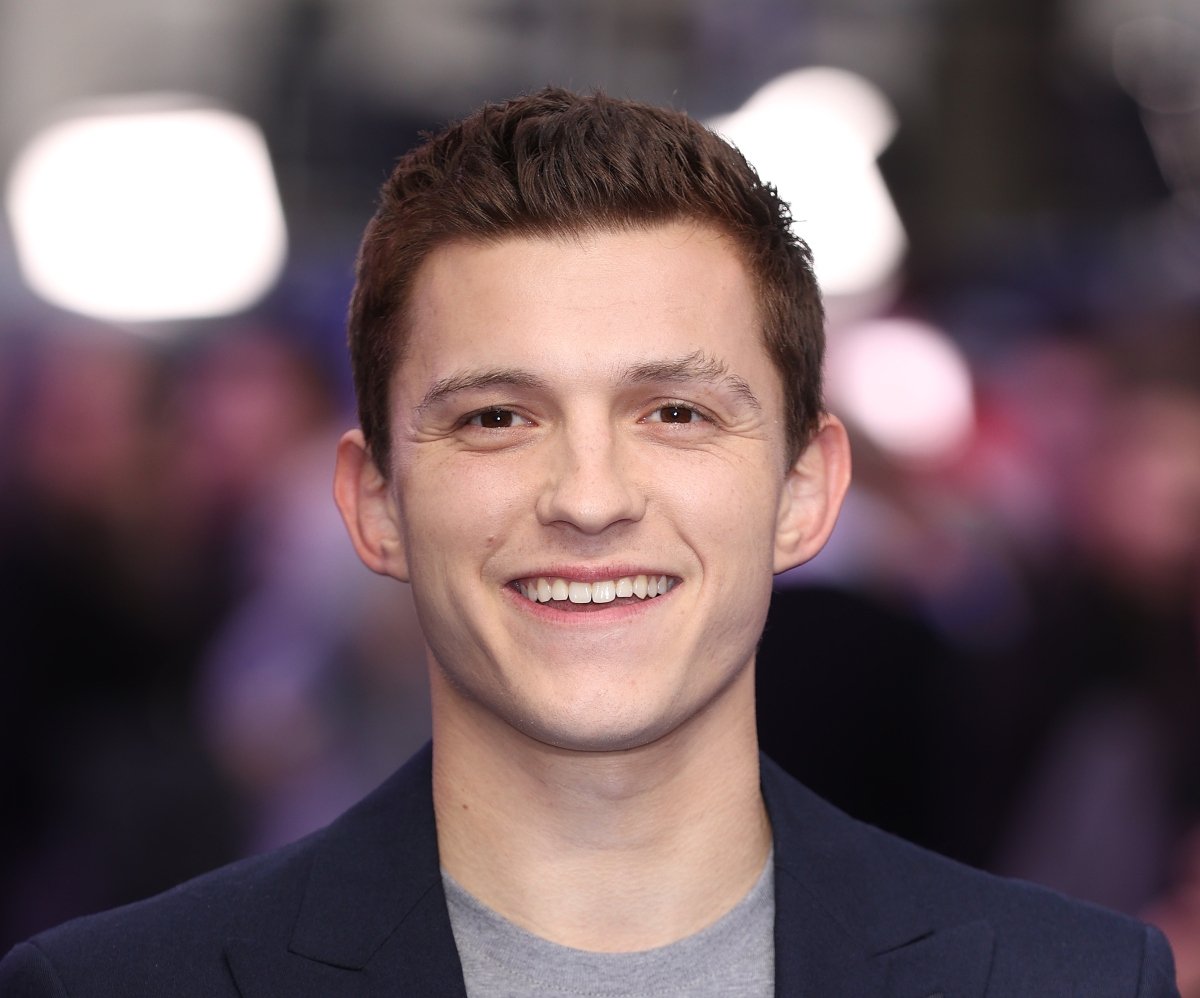 The story behind Sony, Marvel, and Spider-Man
He is a Marvel comic book character, but Sony owns the screen rights to Spider-Man. In 1998, Marvel Comics, who did not yet have their own film studio, sold the movie rights to Spider-Man to Sony so they could get the superhero on the big screen. Sony has since produced several Spider-Man films, including Spider-Man (2002), Spider-Man 2 (2004), and Spider-Man 3 (2007). 
But in 2015, after the success of films like Iron Man, Thor, and The Avengers, Sony made a deal with Marvel Studios/Disney. They allowed the studio to use Spider-Man as a supporting character in the Marvel Cinematic Universe. And as a result, Holland's Peter Parker appeared in Captain America: Civil War (2016), Avengers: Infinity War (2018), and Avengers: Endgame (2019).
Tom Holland mediated when the studios' 2019 deal went south
In August 2019, Sony and Marvel were in talks about keeping Spider-Man in the Marvel Cinematic Universe. However, after Marvel reportedly asked for more profits than Sony was willing to offer, the deal was dissolved. 
As reported by The Hollywood Reporter, Holland called Sony film head Tom Rothman and Disney CEO Bob Iger and convinced them to reconsider. The executives eventually reached an agreement. And in a recent interview, Holland said that the two studios now share a great relationship. 
"I don't think that they're going to run into the same troubles that they did as we were going into… was it Spider-Man 2?," Holland told Collider. "Far from Home had come out, and then the whole thing happened between Sony and Marvel. I think the two studios have worked that out, and I don't think that that will be a problem in the future."
"That said, I'm just the actor, and I was a part of a few phone calls during that process," he continued. "But I think they love working with each other, I think they found a way in which it can be beneficial for both studios, and I'm just kind of like a kid in the middle of it, between two parents during an argument."
Tom Holland will play Spider-Man again if offered 
After Spider-Man: No Way Home, Holland will no longer be under contract with the studios. But in his chat with Collider, he suggested he'll reprise the role if they ask. 
"[Spider-Man 3] would be my last one, so I've always said to them if they want me back, I'll be there in a heartbeat," Holland said. "I've loved every minute of being a part of this amazing world. It's changed my life for the better. I'm so lucky to be here. If they want me back, I'll be there. If they don't, I will walk off into the sunset a very, very happy person because it's been an amazing journey."