Tom Petty Cause of Death: What Did the Singer Die Of?
Tom Petty's cause of death wasn't immediately known when he died, but a coroner ruled it an accidental drug overdose. Learn more here.
Tom Petty is one of the all-time great American musical artists. His career began in the '70s before he rose to prominence in the '80s as a member of the supergroup the Traveling Wilburys. Petty released songs such as "American Girl" and "Learning to Fly," tunes that are considered to be classics of Americana as well as representative of the folk/country genre. When Petty died in 2017, fans were shocked, and not just at the iconic singer's relatively young age. Over the years since his death, more has come to light regarding the specific cause of Tom Petty's death. Keep reading to learn more.
Tom Petty had numerous hit singles in his career
Throughout the '70s, '80s, and '90s, Tom Petty remained one of the most prolific artists in the music world, regularly releasing music and working with a wide variety of top musicians. As the lead vocalist of Tom Petty and the Heartbreakers, Petty released songs such as "Refugee," "Learning to Fly," and "Don't Come Around Here No More." He also wrote and recorded songs as a successful solo act, including the iconic hit "Free Fallin.'" 
Petty won numerous awards and accolades throughout the course of his career, such as UCLA's George Gershwin and Ira Gershwin Award for Lifetime Musical Achievement. He received a star on the Hollywood Walk of Fame in 1999, as a member of the Heartbreakers, and is widely considered to be one of the greatest musical artists of all time, providing an invaluable contribution to the world's songbook.
What was Tom Petty's cause of death?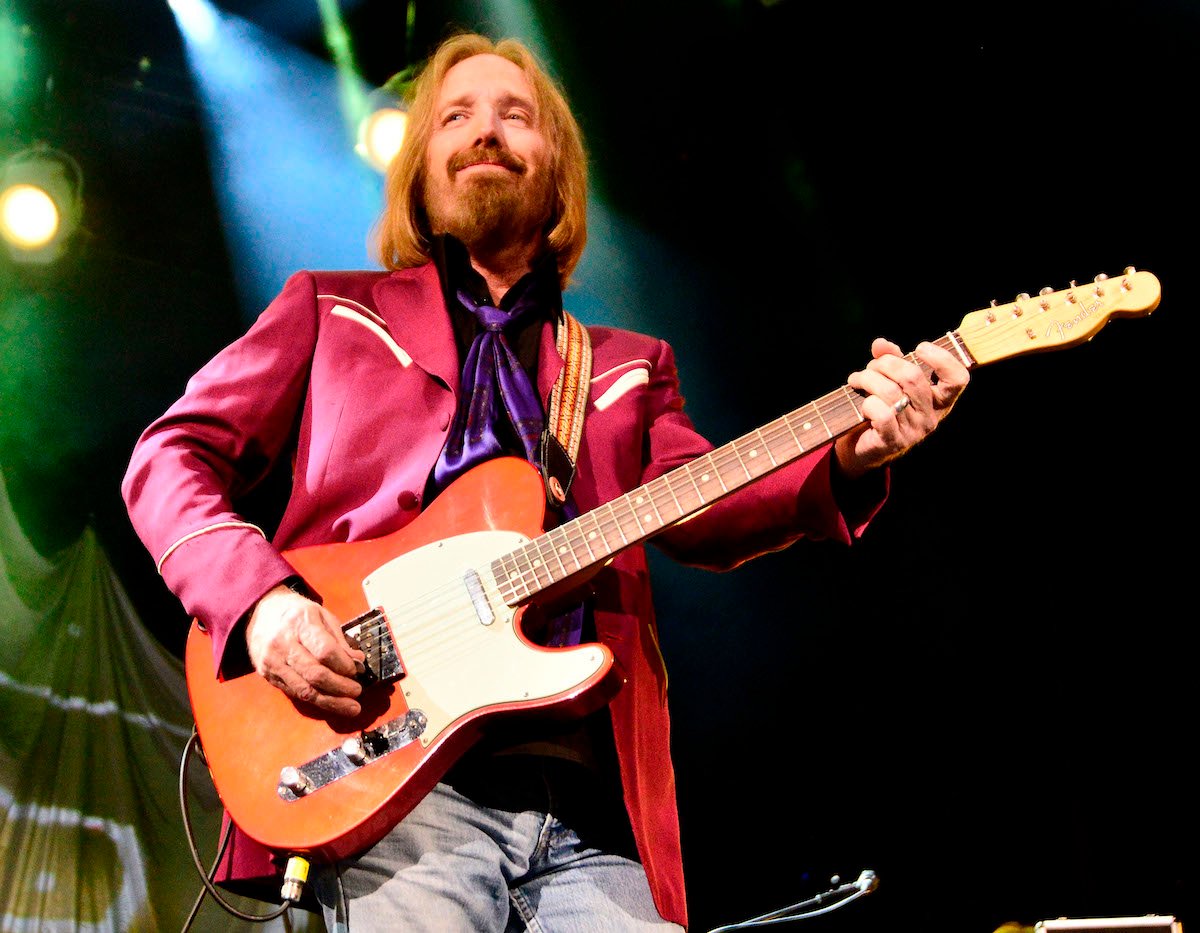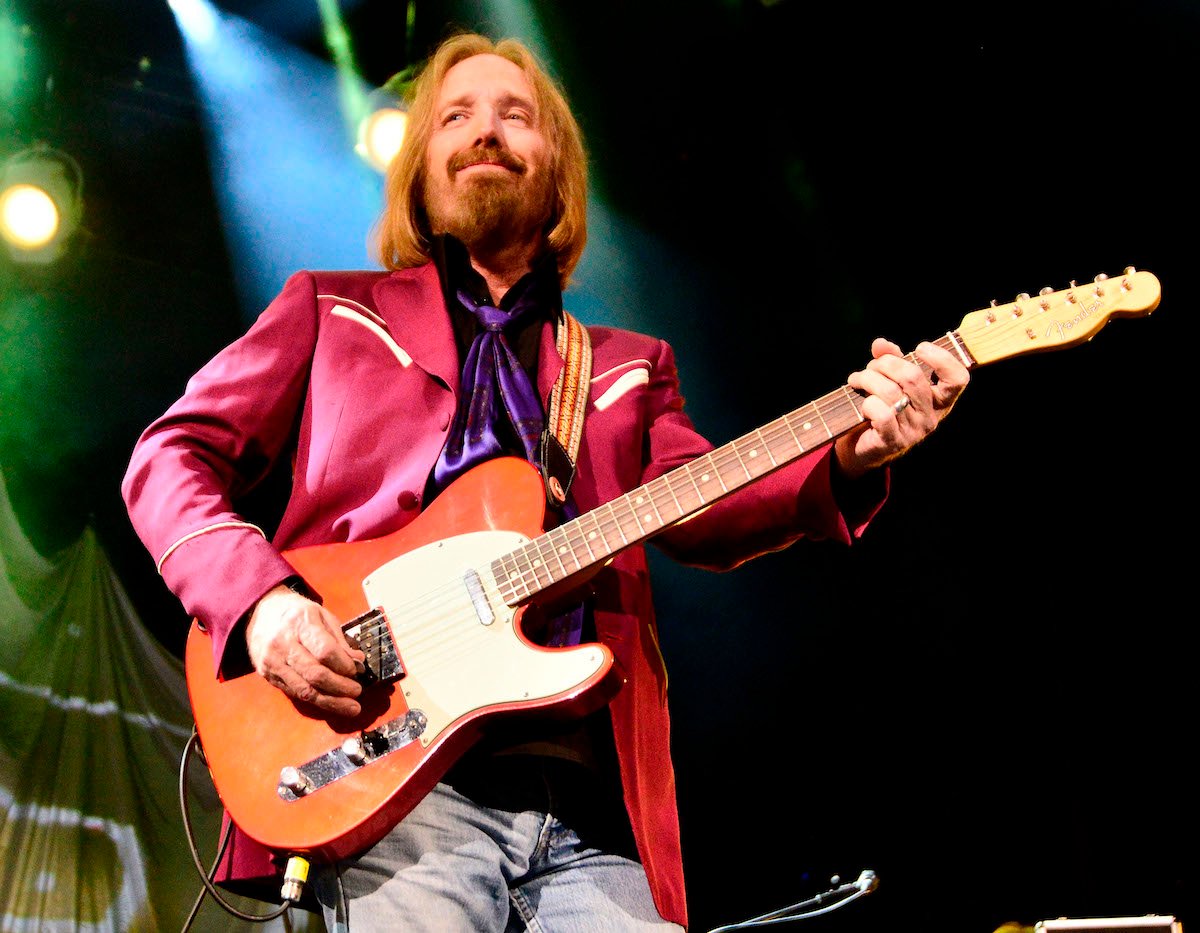 Into the 2000s, Petty continued to write and record new music, all while touring with his group, Tom Petty and the Heartbreakers. It almost seemed as though Petty would tour and perform forever, since for many music fans, his music is as timeless as the great American songbook itself.
However, on Oct. 2, 2017, the world was shocked when it was announced that Petty had died in his home at the age of 66. Media outlets such as Today reported that Petty had died after suffering cardiac arrest. As the months went on, however, fans learned more about Petty's cause of death.
In 2018, according to NPR, the Los Angeles County Coroner's office reported that Petty had died as a result of an accidental drug overdose with a toxic mixture of drugs that the singer was taking for several medical issues, including a fractured hip. A few of the drugs that the coroner's office reported be in Petty's system included fentanyl, oxycodone, temazepam, alprazolam, citalopram, acetylfentanyl, and despropionyl fentanyl.
Celebrities spoke out to honor Tom Petty after he died
Petty's death rattled fans who had grown up listening to his music — but it wasn't just fans who felt an immense loss after Tom Petty's death. After the news broke in late 2017, celebrities took to social media to express their condolences and speak out about what Petty meant to them.
Eric Clapton was one of the first high-profile artists to pay respects to Petty, according to CBC News. He released a statement that read: "I'm shocked and saddened by the news of Tom's passing, he's such a huge part of our musical history, there'll never be another like him."
Bob Dylan, another iconic American songwriter, released a statement noting that Petty was "a great performer, full of the light, a friend, and I'll never forget him."
Even now, over four years after Petty died, many still find it hard to believe that the great rock star, who always remained so humble behind the scenes, is really gone. Still, his music will undoubtedly live forever.