Tom Petty Said George Harrison Had the Best Garden He'd Ever Seen
When Tom Petty and George Harrison met, they became fast friends. Both men felt that they were as close as family. Because of this, Petty spent a great deal of time at Harrison's home in the United Kingdom. Petty said Harrison had the most impressive garden he'd ever seen. Harrison was a dedicated gardener, and, according to his wife, he likely would have been thrilled to hear about how impressed Petty was with his garden.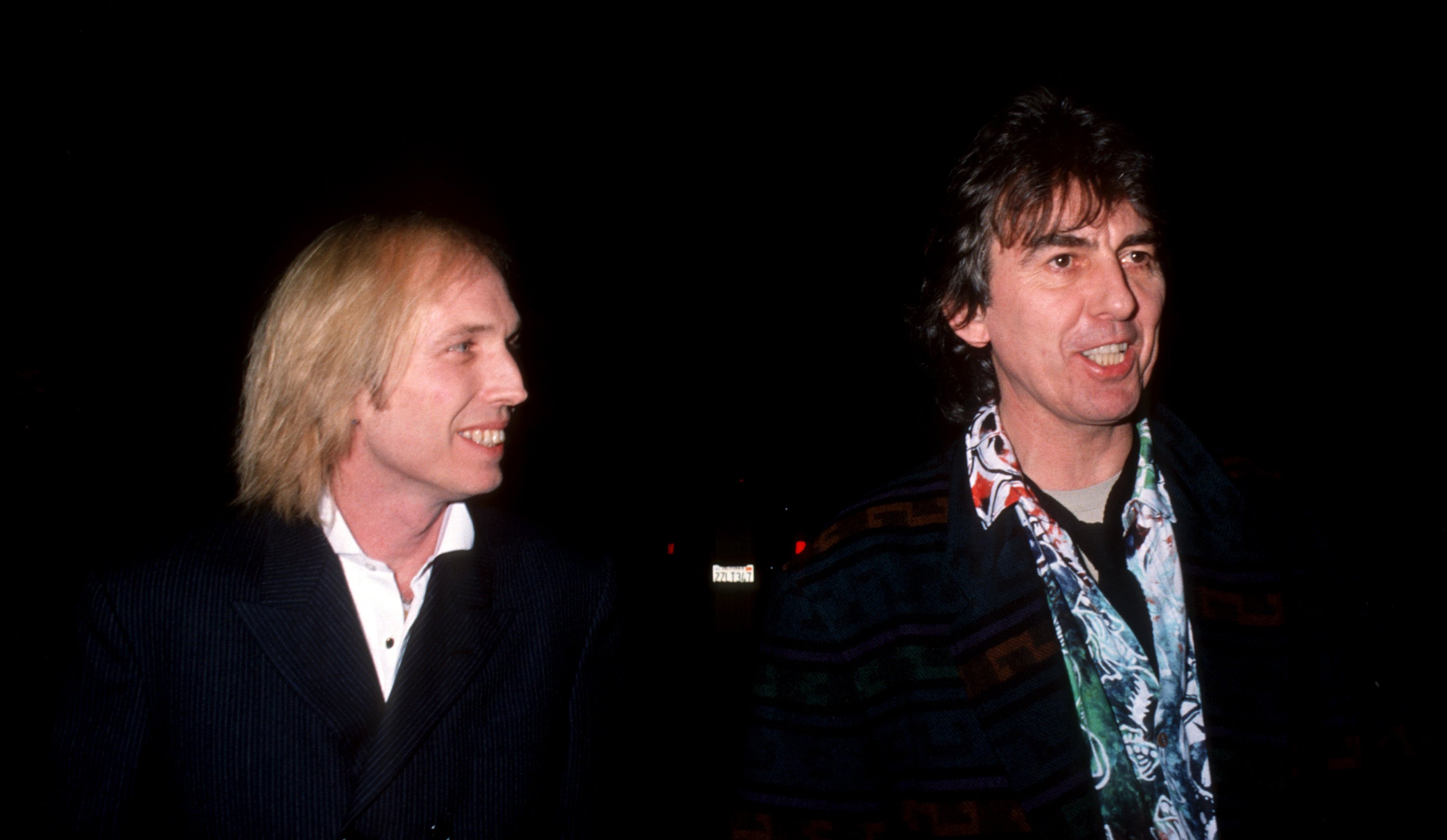 Tom Petty was grateful for his friendship with George Harrison
Petty believed he met Harrison at the exact right time in his life.
"I think I needed a friend really badly," Petty said in the book Petty: The Biography by Warren Zanes. "My friendship with the band was a different kind of friendship. And it was frayed. I'd become very lonely. George came along, and we got so close; it was like we had known each other in some other life or something. We were pals within minutes of meeting each other."
Harrison's wife, Olivia, said Petty and his wife soon became like family.
"Almost as soon as we met them, we spent more time with Tom and Jane Petty than with anyone but the Keltners," she said. "They were family. We had Christmases together. They came to Friar Park."
Tom Petty once said that George Harrison had an incredible garden
Through their friendship, Petty became well-acquainted with Friar Park, Harrison's sprawling estate in England. He thought the gardens were spectacular.
"The best I've ever seen. [Laughs] Yeah. He really worked on those gardens," Petty said in the book Conversations With Tom Petty by Paul Zollo. "He loved his gardens. English gardens, traditionally, are pretty beautiful things. This was no exception. Really quite a place."
Petty explained that he could have walked around Harrison's outdoor space for days at a time.
"It was this huge, huge compound," he said. "I don't know how many acres it was, but you could walk around for days. And just one beautiful garden after the other. And lakes. We used to take a rowboat, or a little boat with a little engine on it, and ride around the lakes. And there were underground caves, and we'd row the boat through the caves. There was plenty to do. Lots of neat little cabins and shacks and things to go into if it suddenly rained."
The former Beatle's wife once said he wanted people to remember him as a gardener
Petty's appreciation for the garden likely would have pleased Harrison. According to his wife, he wanted to be remembered as a gardener. An article in the Sunday Times quotes Olivia as saying Harrison "wanted most of all to be remembered as a gardener. One who 'wrote one or two good tunes.'"
Their son, Dhani, agreed.
"He'd garden at nighttime," he said in the documentary George Harrison: Living in the Material World. "He'd garden until midnight, and he'd be out there squinting because he could see at midnight, he could see the kind of moonlight, and you could see the shadows, and that was his way of not seeing any of the weeds and imperfections that would plague him during the day. So he'd be able to imagine what it was gonna look like when it was done."
RELATED: Tom Petty Said George Harrison Never Left Without Saying How Much He Loved Him