Tom Welling Breaks His Silence on 'The Flash' Rumors [Exclusive]
Even though Smallville ended in 2011, Tom Welling can't escape the DC superhero rumors. The latest have Welling in talks to appear in Warner Brothers' The Flash feature film. Welling himself addressed the veracity of those reports with Showbiz Cheat Sheet.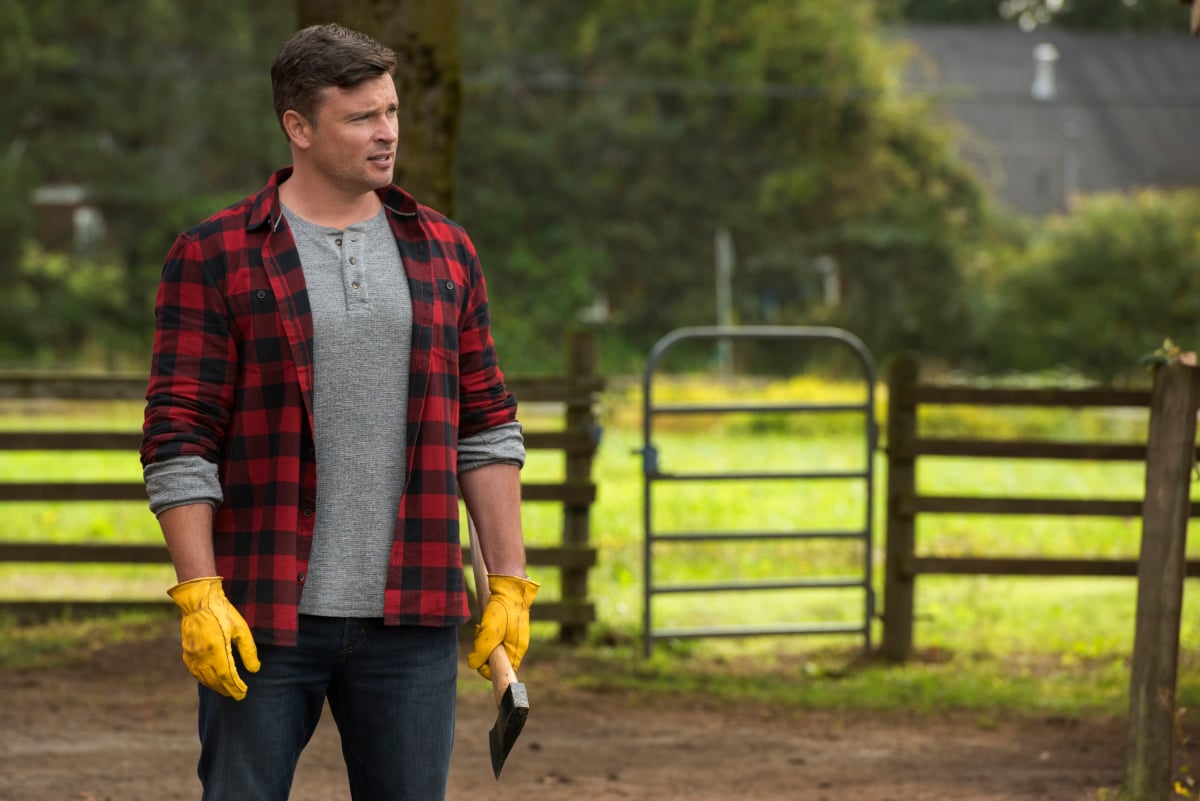 Welling spoke with Showbiz Cheat Sheet by phone on Sept. 24 about his upcoming TV series Professionals. We'll have a lot more about Professionals between now and when the show premieres, but here's what Welling had to say about those Flash rumors.
'The Flash' rumors about Tom Welling
Andy Muschietti is directing The Flash with Ezra Miller reprising his role from Justice League and Batman v Superman: Dawn of Justice. The film already cast Michael Keaton to reprise his role of Bruce Wayne/Batman, and Ben Affleck is in the film as the same character. The film's multi-verse storyline allows multiple versions of each character to appear.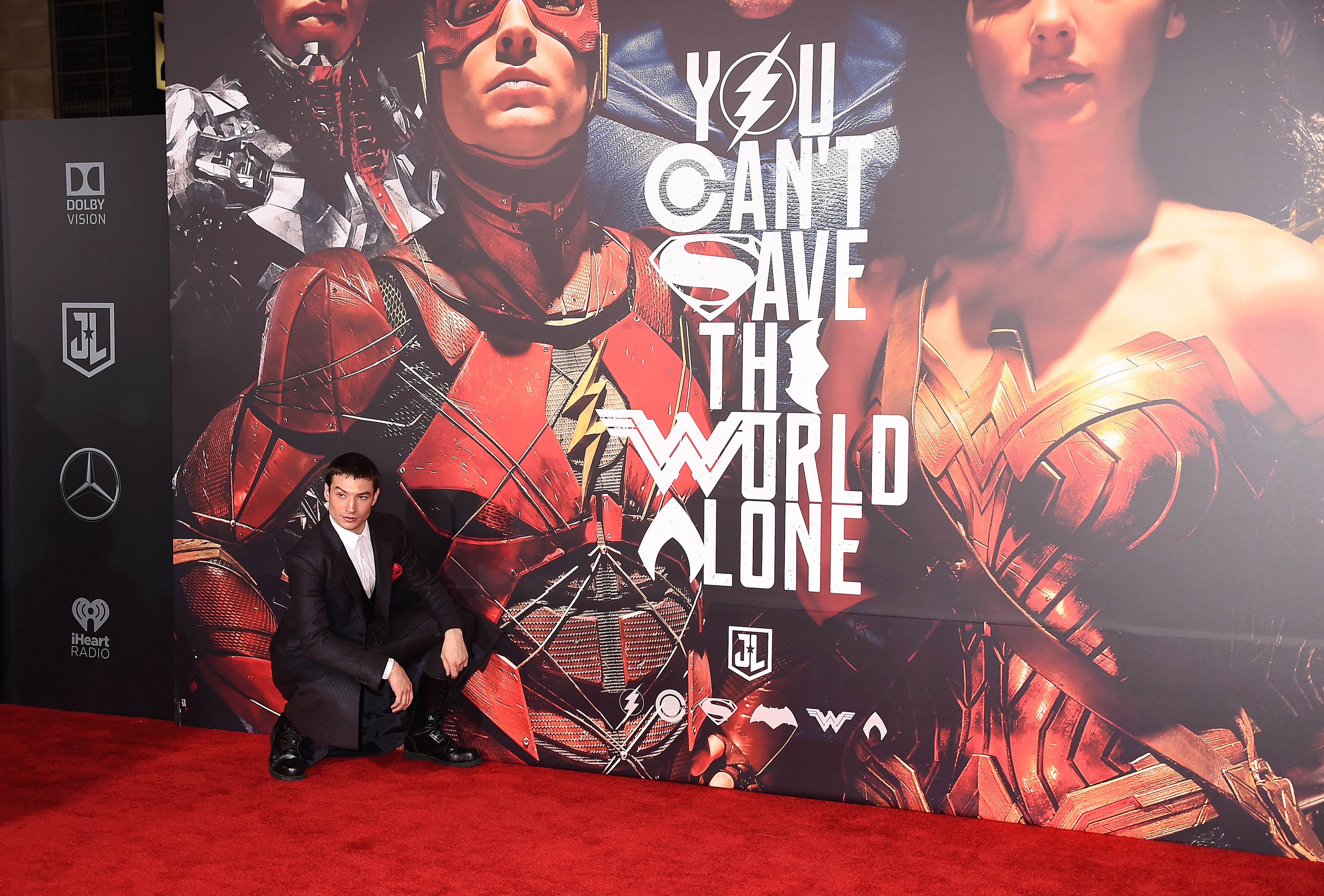 On Sept. 15, We Got This Covered reported that the filmmakers are interested in having Welling appear as a version of Clark Kent, his Smallville character. This rumor picked up traction in a Reddit thread reported by Bounding Into Comics on Sept. 22. Fortunately, Showbiz Cheat Sheet could ask Welling himself.
No, Tom Welling has not spoken to 'The Flash' director Andy Muschietti
Showbiz Cheat Sheet asked Welling if he had spoken to Muschietti. Welling flat out said, "No."
"There's a lot of that that goes on," Welling said. "In that world, there's a lot of rumors because it keeps everybody talking about shows."
'Crisis on Infinite Earths' is the last you'll see of his Clark Kent
It was sort of a big coup for Welling to appear in "Crisis on Infinite Earths." He had put Clark Kent behind him when Smallville ended. Welling indicated that would really be his last appearance.
"No, I recurred as a Clark Kent character in a crossover thing last year," Welling said. "Since then, I think they're sick of me."
Even if Muschietti does come calling, Welling said he's not interested in The Flash.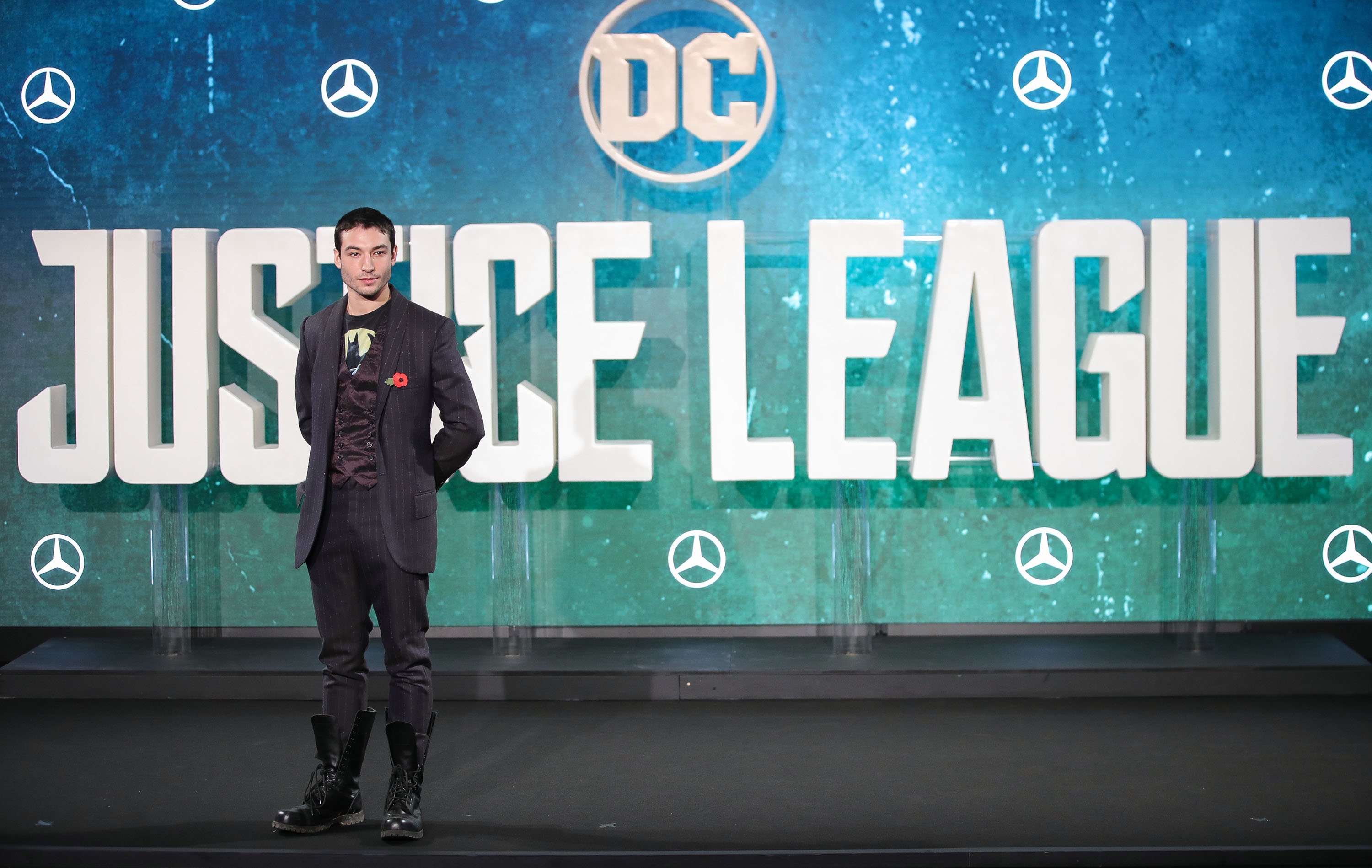 "Not at the moment," Welling said. "I'd love to get Professionals off the ground for season 2 to be honest. I think that would be fun."
Why 'Professionals' was the right next step for Tom Welling
In Professionals, Welling plays Vincent Corbo, the head of a security firm. Aerospace magnate Peter Swann hires Corbo's team when someone sabotages a space launch. Every week Corbo and the gang will have action-packed adventures on the case.
I like this because 10 episodes, it felt like a big movie, just separated shooting schedule-wise. It made the cast and the crew that much more solidified because every day you showed up, you're like all right, let's figure this out, let's do this. That's the part of the independent world is that you have more freedom to maneuver and do what you want. Whereas sometimes when you have a bigger larger studio or distributor, that's more curtailed as to maybe what they're looking for. This was our opportunity to do it the way we wanted.

Tom Welling, interview with Showbiz Cheat Sheet, 9/24/2020
Leonine is taking Professionals to MIPCOM in October to sell the show.