Tony DiNozzo of 'NCIS' Would Have Been Different If Michael Weatherly's Initial Character Plans Came to Fruition: Here's How
If Michael Weatherly's initial concept for Tony DiNozzo of 'NCIS' was approved, the character would have been very different.
Today, Michael Weatherly plays the leading man in the CBS primetime show, Bull. However, he first rose to stardom as Tony DiNozzo — Agent Gibbs' #2 in NCIS. NCIS fans still dream of the day that Michael Weatherly will return to the show that catalyzed his career, rejoining Cote de Pablo, Harmon, Sean Murray, and more. As for why DiNozzo's character was so loveable: he was a sly, quick-talking lady's man who always had a wisecrack up his sleeve, despite his soft heart of gold…and Weatherly's Hollywood good looks didn't hurt the depiction.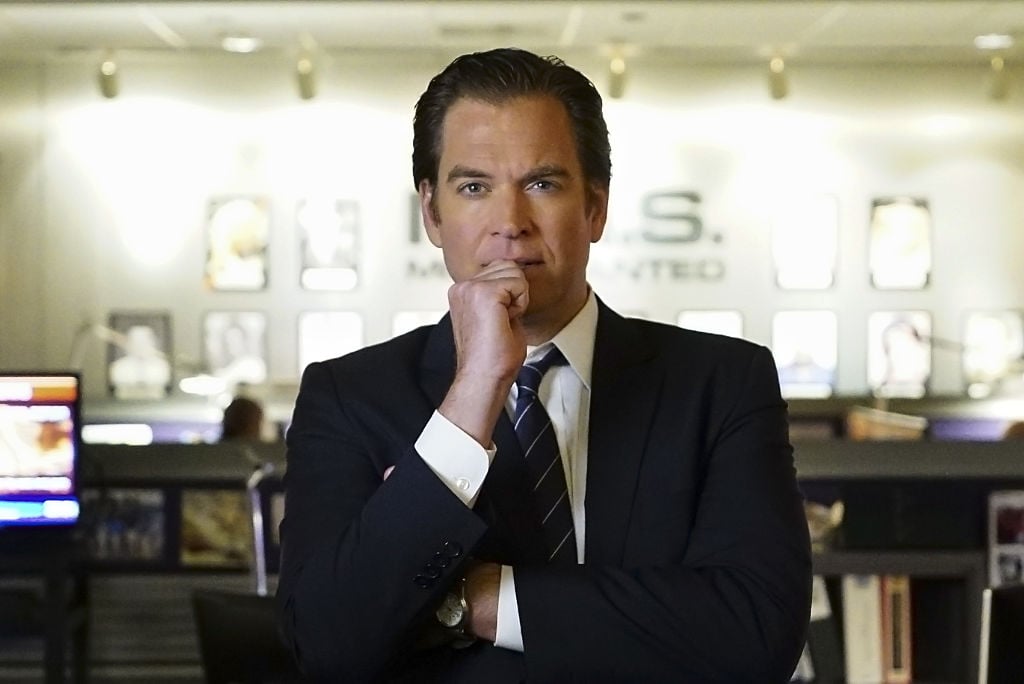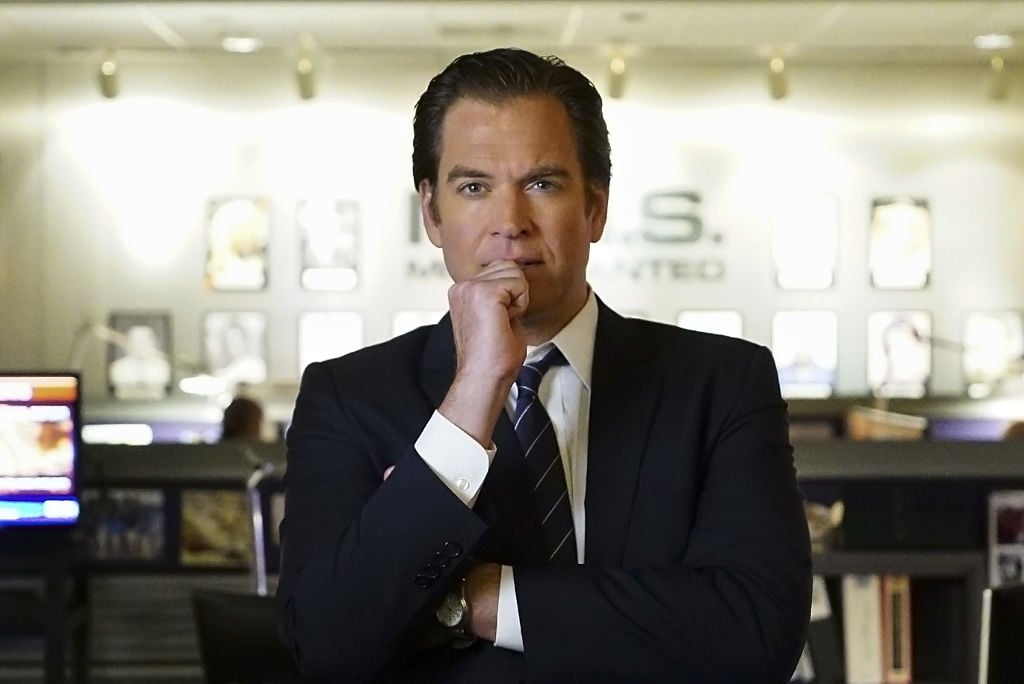 Though Tony DiNozzo and Michael Weatherly grew intimately connected, as fans even went on to argue that Weatherly and Cote de Pablo (Ziva David) were engaging in a behind-the-scenes romance, the character was almost entirely different. The Tony DiNozzo fans came to love may have had a different shtick if Michael Weatherly's initial wishes were fulfilled. So, what was Michael Weatherly's plan for Tony DiNozzo? 
Michael Weatherly wanted to make Tony DiNozzo of 'NCIS' a 'master of disguise'
During an interview with The Futon Critic a while back, Michael Weatherly talked about NCIS and Tony DiNozzo — comparing the pilot episode to the show's later seasons, and accounting for how the show (and his character in particular) transformed with time. Weatherly went on to explain his initial idea for the character. He stated:
Well, initially, I had this idea. I always have the worst ideas, it's true. I had this concept that DiNozzo would be – this is totally my idea too. [Laughs.] Nobody else thought this was a good idea. I thought he would be a master of disguise. [Laughs.] So in the beginning of the show I tried to do like a different hairstyle in every single scene which really drove everyone nuts. Because first of all, Archie Bunker always wore the same shirt and pants and in television, you have the Hawaiian shirt and shorts, that's Magnum. There's like signature elements, like I'm watching "Extras" now with Ricky Gervais. "You havin' a laugh?" Like the whole catchphrase in the glasses and the wig.

The Futon Critic
Michael Weatherly went on to explain that changing hair is a big no-no in television, as it's one of a character's main recognizable features; it's attached to the character deeply.
Michael Weatherly on the relationship between his hairdo and Tony's state of mind in 'NCIS'
Michael Weatherly explained how he styled his hair, and then built a narrative around Tony to reflect the various hairdos. He shared:
I had a different hairstyle in every scene and I would actually build it into the arc of the script, like how Tony was feeling that day. And then I started backing myself into personality deficits that he might be experiencing, little blind spots that he had socially. And that the hair was some kind of manifestation of his insecurity.

The Futon Critic
If Michael Weatherly's initial (albeit misguided) idea made its way to the end, fans would have been greeted with a DiNozzo who was a master of disguise — who changed his hair to reflect his mood, who used his hair as a gateway to character development. NCIS would have never been the same. Tony would have likely been a bit moodier, a bit more unpredictable, and unrecognizable between episodes. And, would he have ever really been "fully" disguised? Would fans have gleaned his concept without an explanation?