Tony Stark's Struggles in 'Iron Man 2′ Didn't Live Up to Fans' Expectations
Larry Lieber, Don Heck, Jack Kirby, and, of course, Stan Lee, are the talented individuals behind the popular Marvel character Iron Man. Born as Tony Stark, the creation of Iron Man marked a superhero who came from a wealthy and business background. Iron Man was first introduced in 1963, and the timing of the character's entrance was truly a defining element.
When speaking about Iron Man, Lee explained, "I think I gave myself a dare. It was the height of the Cold War. The readers, the young readers, if there was one thing they hated, it was war, it was the military … So I got a hero who represented that to the hundredth degree … I thought it would be fun to take the kind of character that nobody would like, none of our readers would like, and shove him down their throats and make them like him … And he became very popular," according to Superhero Toy Store. Lee's well-thought-out character paid off big time. However, Marvel Cinematic Universe fans were pretty disappointed with the character's portrayal in Iron Man 2. Take a look back at Iron Man's history, and find out why so many MCU fans were disappointed when it came to Iron Man 2.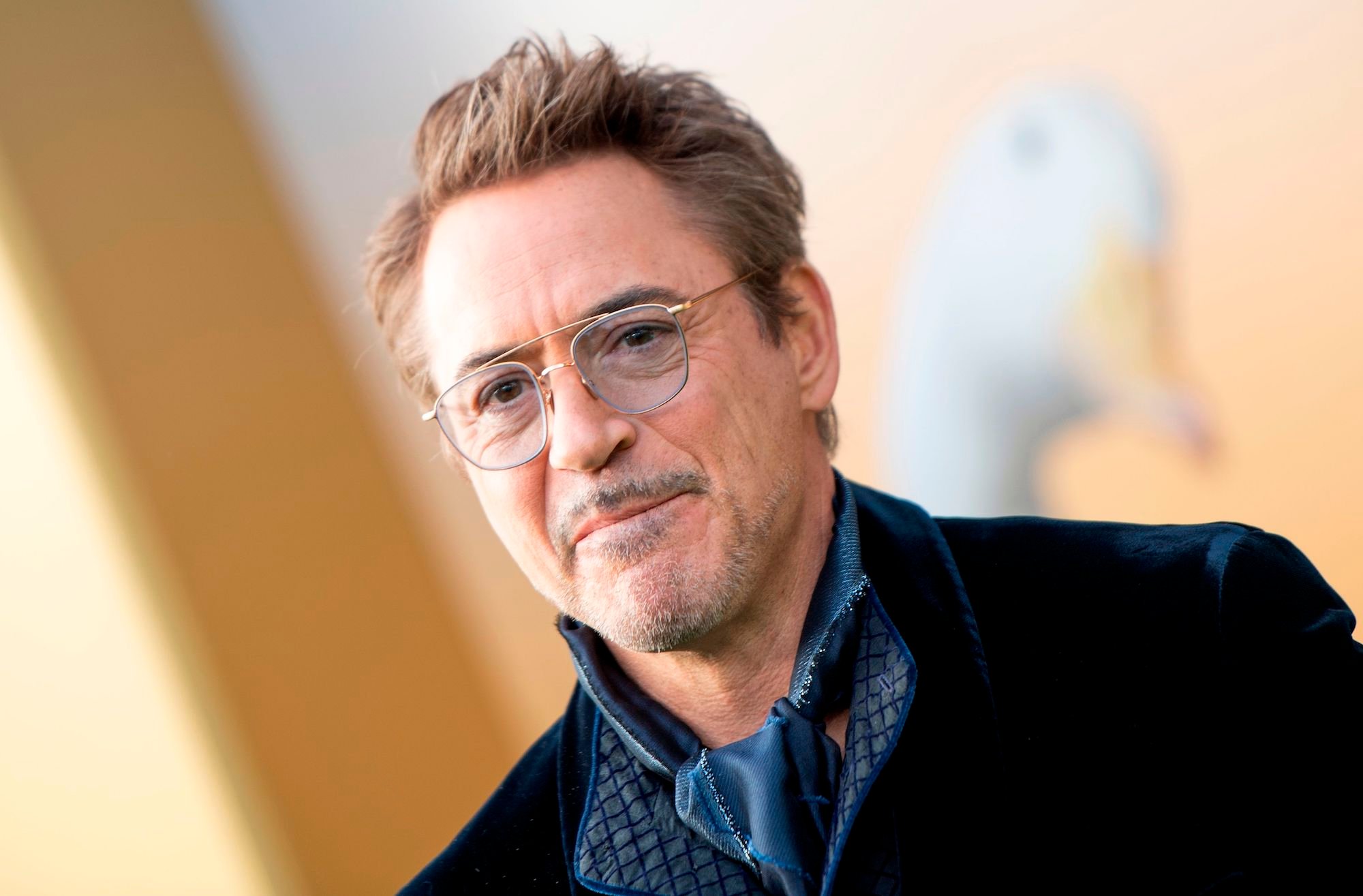 Iron Man's origin story
Iron Man's billionaire status and intelligence matched with his rebel attitude gave him a bit of a "bad boy" reputation. When his parents were tragically killed in a car accident, Tony Stark found himself inheriting Stark Enterprises. Shortly after, he was attacked and kidnapped while tending to some international business. Ultimately, this is what led him to design the first armor for his alter ego Iron Man. Unfortunately, the armor brought with it some troubling times for Stark.
Tony Stark was determined to keep the armor a secret, but, sadly, that led him to drink more and fall into a depression. His fiancée, Joanna Nivena, encouraged him to use his armor for good, and though he reluctantly listened, it led to the end of their relationship. This is how Iron Man got his official start as a superhero. Mandarin, Hawkeye, and the Black Widow are some of Iron Man's earliest and most memorable battles. Tony Stark is definitely a beloved character of the Marvel Cinematic Universe, but also a complex one. This came to light in one of his storylines that were released down the line. 
A look back at the legendary 'Iron Man: Demon in a Bottle' storyline
RELATED: The Annoying MCU Detail Many Fans Missed, and Now Can't Unsee
Iron Man: Demon in a Bottle was released back in 1979, and it ended up being an intricate part of Tony Stark's character and background, according to Comics Beat. In this condensed comic the readers see Tony Stark struggling to manage his family's company. Justin Hammer also becomes a very big issue for Stark to handle. On top of that, Tony Stark is at the center of a murder investigation. Even though he was being framed, the additional stress did not bode well for the character. As a result, as the title indicates, Iron Man became addicted to alcohol. By the end of the comic Stark is forced to face his demons, and seems to get the situation under control. Many readers enjoyed Iron Man: Demon in a Bottle because it captured a real sense of Stark's characters and struggles. The compelling storytelling added a lot of depth to Iron Man's character. 
Why did 'Iron Man 2′ not live up to fans' expectations?
MCU fans and viewers were looking forward to the premiere of Iron Man 2. It was revealed that the film was intended to be a portrayal of the infamous Iron Man: Demon in a Bottle. However, audiences quickly realized this was not the case. Though there were some references in the film that hinted toward Tony Stark's struggle with drinking, they were far and in between. A lot of fans found this disappointing since they were looking forward to seeing a deeper more complex side of the famous superhero. Though MCU viewers may have been disappointed with the weak adaptation, many people did still seem to enjoy the film.