'Too Hot to Handle' Was Inspired By a 'Seinfeld' Episode
In this day and age, no reality TV format is too wild to imagine. Netflix's hit dating show Too Hot to Handle features a unique twist: unlike other dating shows, the contestants are rewarded for not engaging in sexual activity with each other with a $100,000 grand prize. While the idea may seem farfetched, it turns out the inspiration for the show came from an unlikely place: Seinfeld.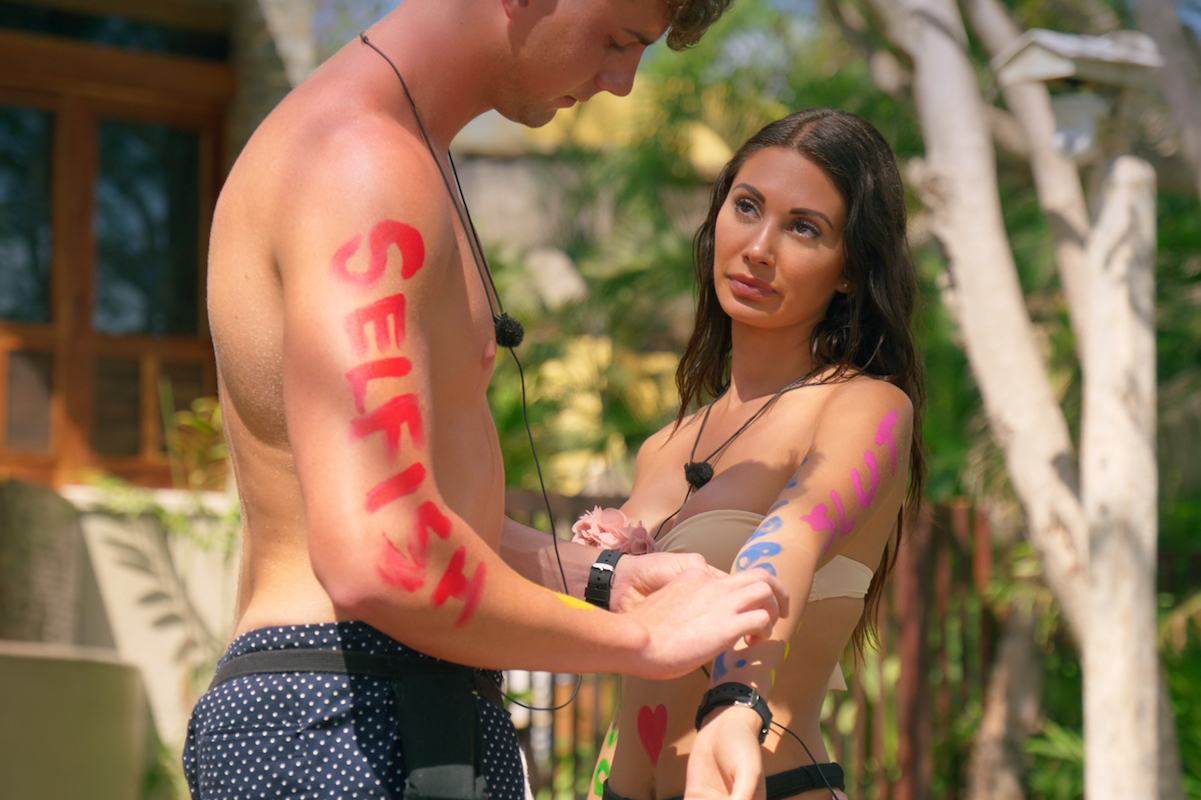 'Too Hot to Handle' is a hit Netflix series
The first season of Too Hot to Handle was filmed in sunny Mexico and featured contestants from all around the US and UK. The goal was simple: survive four weeks around a cast of attractive people and restrain yourself from any sexual contact.
Reality TV fans may recognize a few familiar faces in Too Hot to Handle's first season, such as Chloe Veitch, who went on to appear in The Circle's second season, and Matthew James, who had previously competed on America's Next Top Model.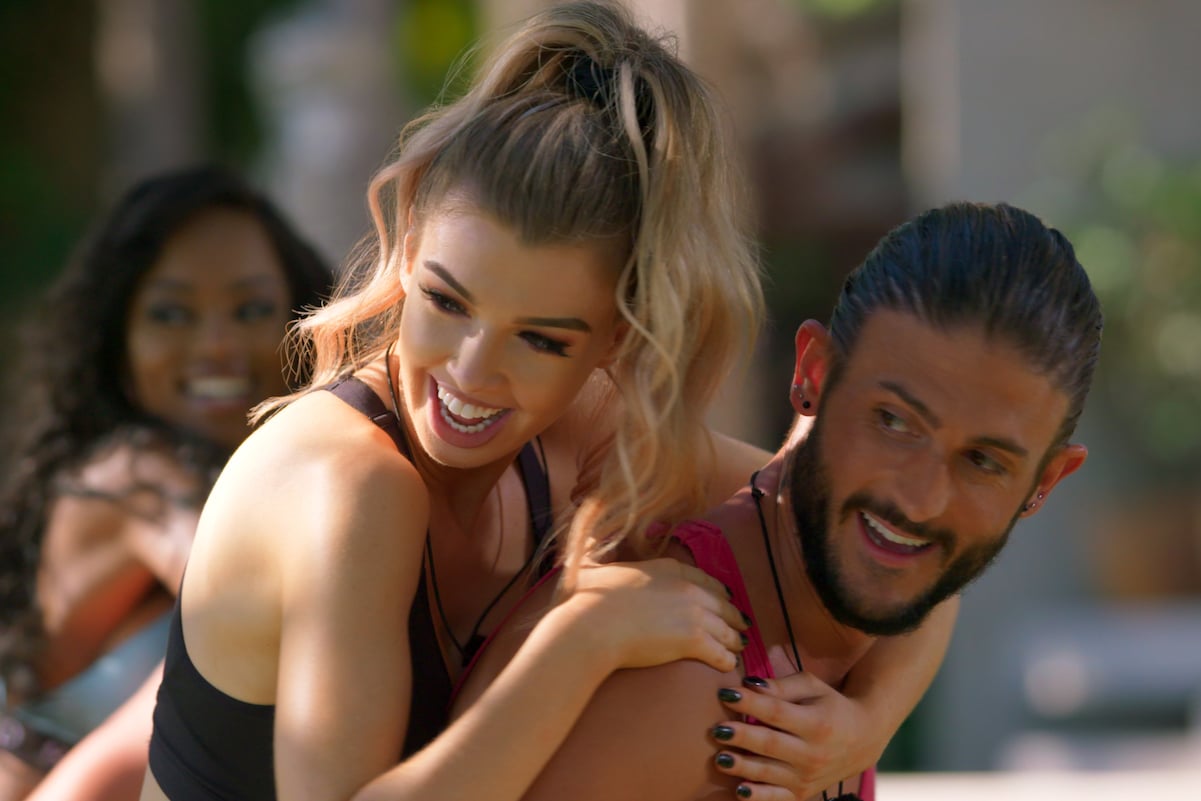 'Too Hot to Handle' was inspired by a 'Seinfeld' episode
In a 2020 interview with Oprah Daily, the show's creator, Laura Gibson, revealed that the inspiration for Too Hot to Handle came from a Seinfeld episode. Fans of the sitcom may remember the infamous season 4 episode "The Contest," which involved Jerry, Elaine, George, and Kramer competing to see who could refrain from masturbating for as long as possible.
"None of them can actually do it, and so they actually all lose the money. And I thought, 'There's a TV format in that,'" Gibson said. "Why don't we get some of the hottest people on planet to try and see if they can hold themselves back for cash?"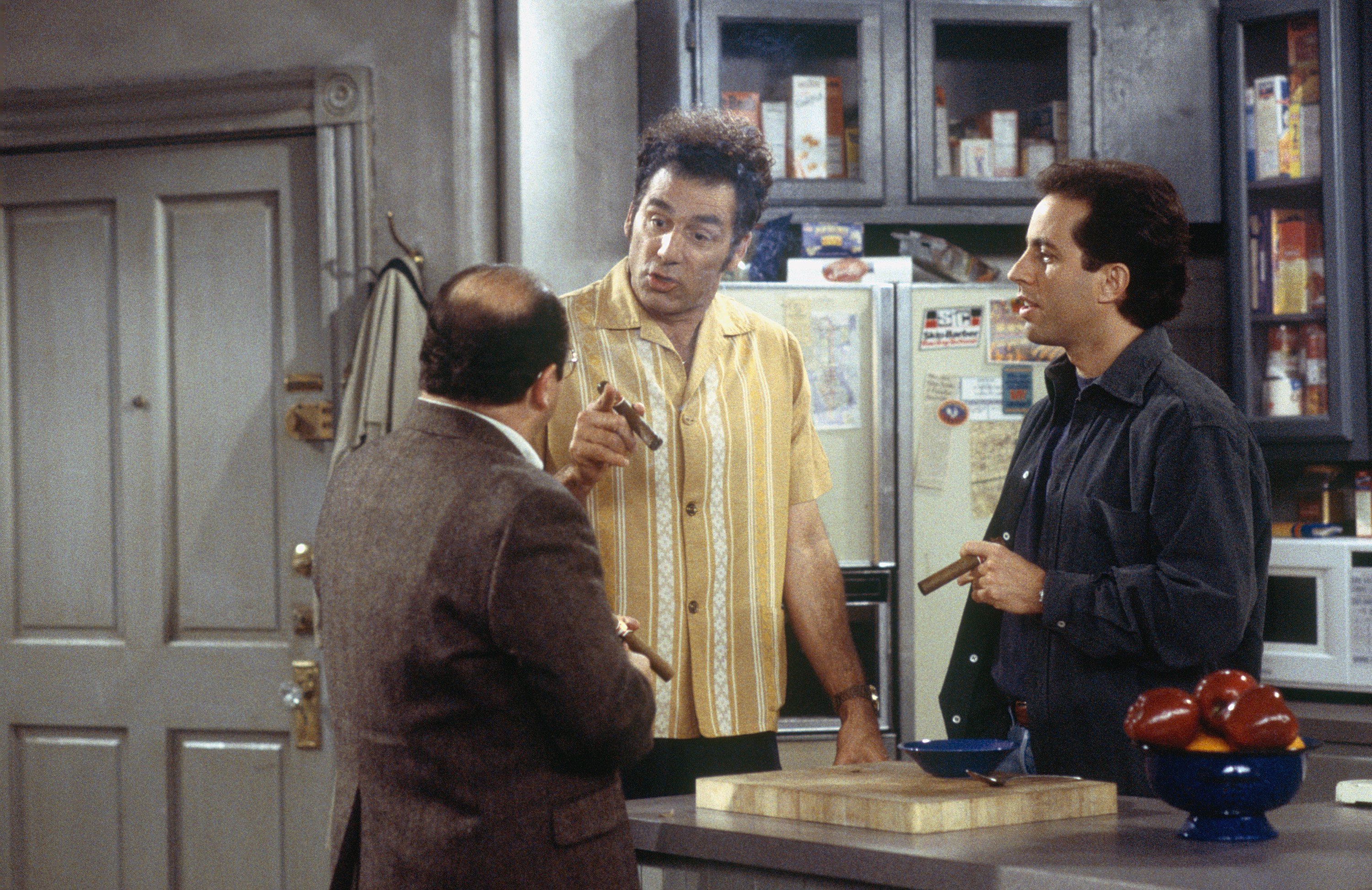 RELATED: Netflix's 'Too Hot to Handle': Where to Find All the Contestants on Instagram
'Seinfeld's 'The Contest' episode closely resembles 'Too Hot to Handle'
By the end of season 1 of Too Hot to Handle, 10 of the show's 14 contestants claimed victory by remaining celibate for the entire four-week period. Needless to say it wasn't an easy task.
Seinfeld's "The Contest" episode doesn't end as successfully for the show's iconic characters. Kramer saw a woman without clothing in another apartment shortly after the contest begins. Elaine saw John F. Kennedy Jr. at her gym. And Jerry is tempted by his girlfriend Marla, who has never had sex before.
Too Hot to Handle takes the premise of the "Contest" episode and ups it to a 10. In addition to no sexual contact with others, contestants were strictly watched to ensure that they couldn't take too much "alone time" in bathrooms and other places.
I had mixed feelings towards [AI host] Lana," contestant David Birtwistle said. "Sometimes I'm like, 'You're alright, Lana.' Other times I'm like, 'Lana, I wish you would not watch me.' I would just turn the other way. But her eyes were everywhere. That was frustrating, to say the least."