'Too Hot to Handle: Remembering Ghostbusters II': Everything We Know About the Nostalgic Documentary Featuring Dan Aykroyd and Sigourney Weaver
Producers say 'Ghostbusters II' has a unique behind-the-scenes story.
The Ghostbusters franchise is hotter than ever. So it's a good time for a documentary starring original Ghostbusters II cast members including Dan Aykroyd and Sigourney Weaver. Too Hot to Handle: Remembering Ghostbusters II is back under production, and we've got the details. 
'Ghostbusters II' came at a time when filmmakers 'didn't really make sequels'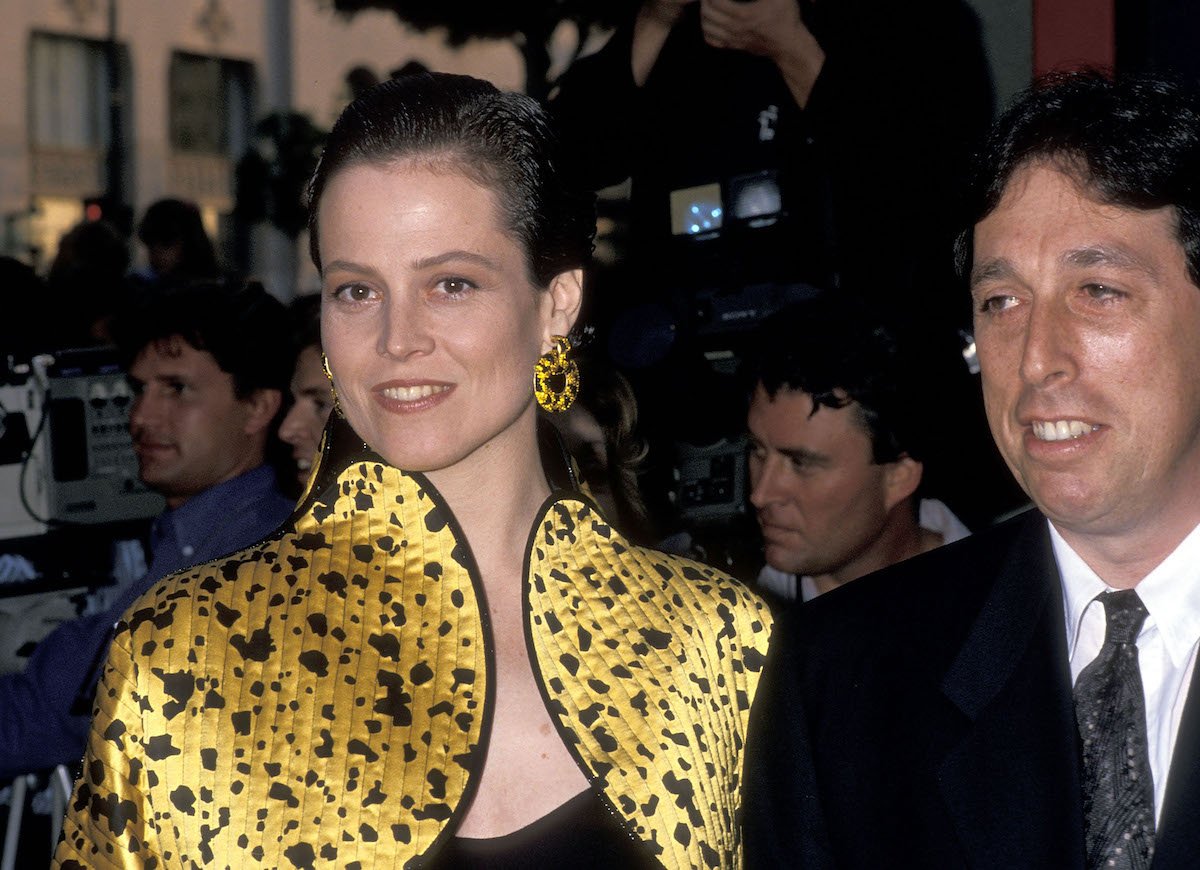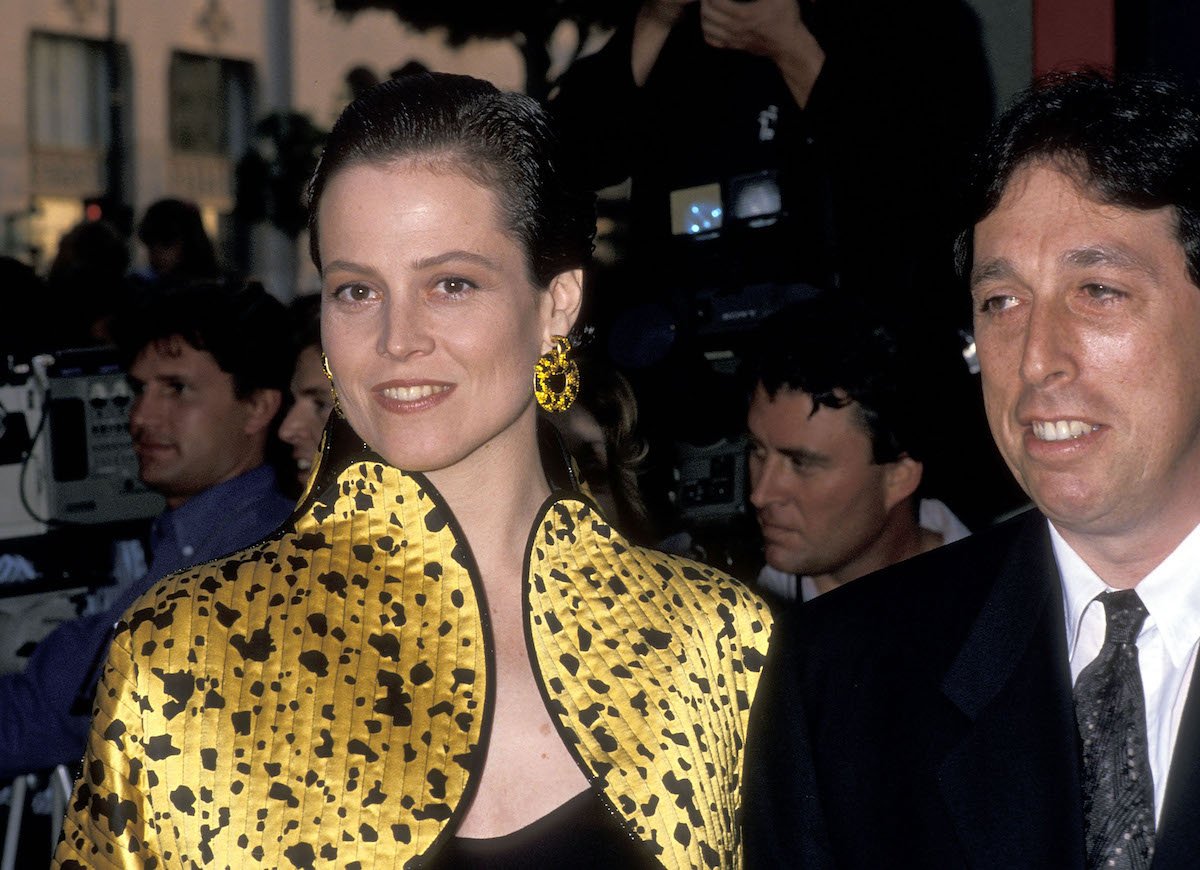 It took five years from the release of 1984's Ghostbusters to put together a sequel. The plot of Ghostbusters II had the original Ghostbusters reuniting to save the infant son of Peter Venkman's (Bill Muray) ex-girlfriend Dana Barrett (Sigourney Weaver). Ghosts have an eye on little Oscar, and Venkman still has a thing for Dana. 
Their vigilante mission gets them in trouble with New York City courts; they're not supposed to be busting ghosts anymore. But when ghosts pursue the judge, the Ghostbusters are allowed to do what they do best, again. 
The first movie was a massive success. The classic '80s summer comedy directed by Ian Reitman seems like a shoo-in for a sequel, especially considering its all-star cast of power-comedians. 
But in a recent interview with ET Canada to discuss the upcoming release of Ghostbusters: Afterlife,  Sigourney Weaver said a sequel was never really something they planned for. 
"We just wanted to make a wonderful film," Weaver said. "In those days, you didn't really make sequels." 
Which makes the existence of 1989's Ghostbusters II all the more remarkable. And totally worthy of a "making-of" documentary. According to producers, it will take fans behind the scenes for a look at how the movie evolved. And it has a different back-story from the first movie. 
The documentary's director said the movie has a 'huge following' 
Per Deadline, the upcoming documentary's director commented on the film, saying it has a much larger fan base than people realize. 
"Contrary to popular belief, Ghostbusters II has a huge following," said director Anthony Bueno.
"But its making-of has a very different story to tell, compared to its processor, which as a filmmaker presents new and exciting challenges with regards to our storytelling…we are working diligently to deliver a respectful, but honest account of the making of Ghostbusters II."
The documentary's production stalled for several years. According to Deadline, it's back in production. The doc will feature interviews with original cast members, including the late Harold Ramis, Dan Aykroyd, Sigourney Weaver, and Ernie Hudson. In addition, Ivan Reiman and producers Michael C. Gross and Joe Medjuck will contribute commentary.  
The creator of 'Ghostbusters II's' original score will also create a score for the documentary
The behind-the-scenes documentary is produced by siblings Claire and Anthony Bueno through Bueno Productions. Laurence Gornall of Unannounced Films is the executive producer.
A fun element of the documentary involves its music. Randy Edelman composed the score for Ghostbusters II back in 1989. In the same vein, Edelman will also create a score for the documentary. Edelman is a highly prolific composer who scored dozens of films.