'Too Hot to Handle' Season 1: Which Couples Are Still Together in 2021?
In April 2020, the world was introduced to the Season 1 cast of Netflix's Too Hot To Handle. The group comprised of 10 attractive singles who lived together in a luxury villa in Mexico, where they were challenged to go without sexual gratification during their entire stay. During the process, several of the contestants formed lasting friendships while others made romantic connections.
When it was all over, some left the tropical island together as lovers. But are any of those relationships still intact today? Read on below to find out which couples are still together and which have called it quits.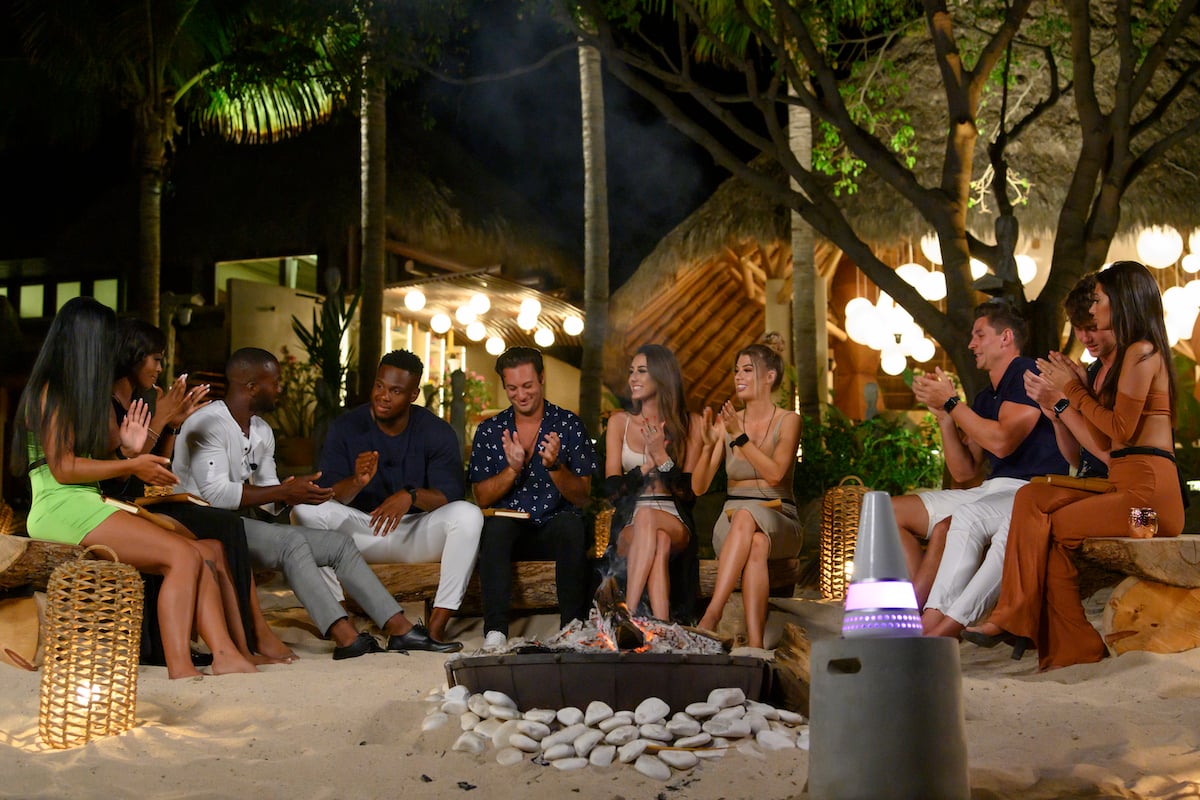 Harry Jowsey and Francesca Farago
Dynamic duo Harry Jowsey and Francesca Farago experienced many ups and downs together during their time on the show. Not only did they cost the group a couple thousand dollars due to them breaking the rules, the pair often went back and forth on whether they wanted to be together.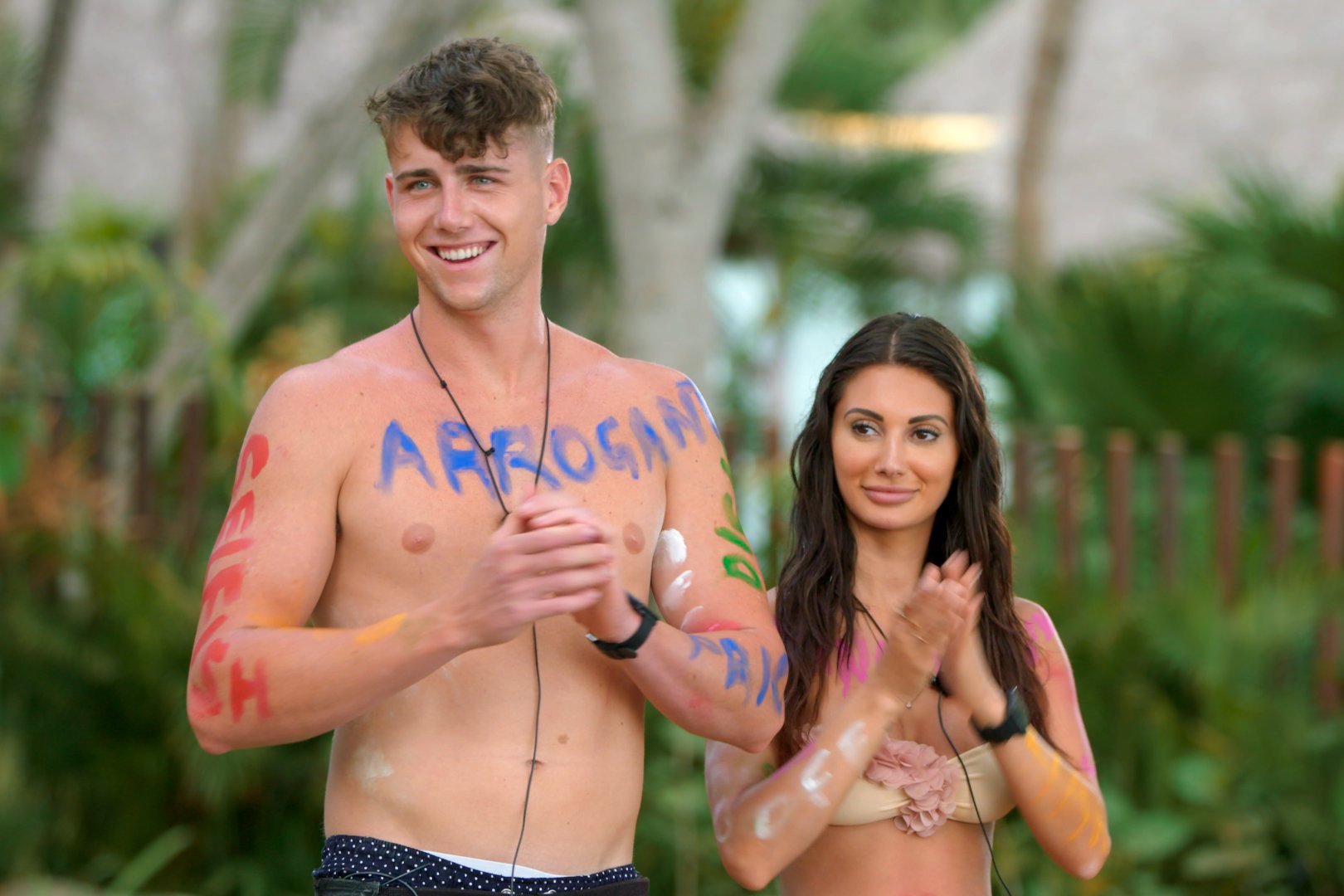 By the end of the show, Jowsey and Farago decided to keep their relationship going and left the island as lovers. In the months following their stint on the hit Netflix show, the couple seemed head over heels for each other. Not only did they plan on moving in together and regularly pack on the PDA in social media posts, but the Australian native had proposed to Farago with a Ring Pop during the Too Hot To Handle reunion.
To onlookers, it seemed that Jowsey and Farago were going to be together for a while. Unfortunately, their romance didn't stand the test of time as they announced their split in June 2020.
As for why they called it quits, Farago revealed in a YouTube video that she and Jowsey argued a lot, which contributed to their breakup.
"The way I was thinking is not the way he was thinking," she said. "We just had different mindsets to this situation. We would argue every now and then but it was never, for me, a relationship ending and I think for him, small little things ended up turning into relationship-ending arguments."
Rhonda Paul and Sharron Townsend
Another couple that fell in love on the show was Rhonda Paul and Sharron Townsend.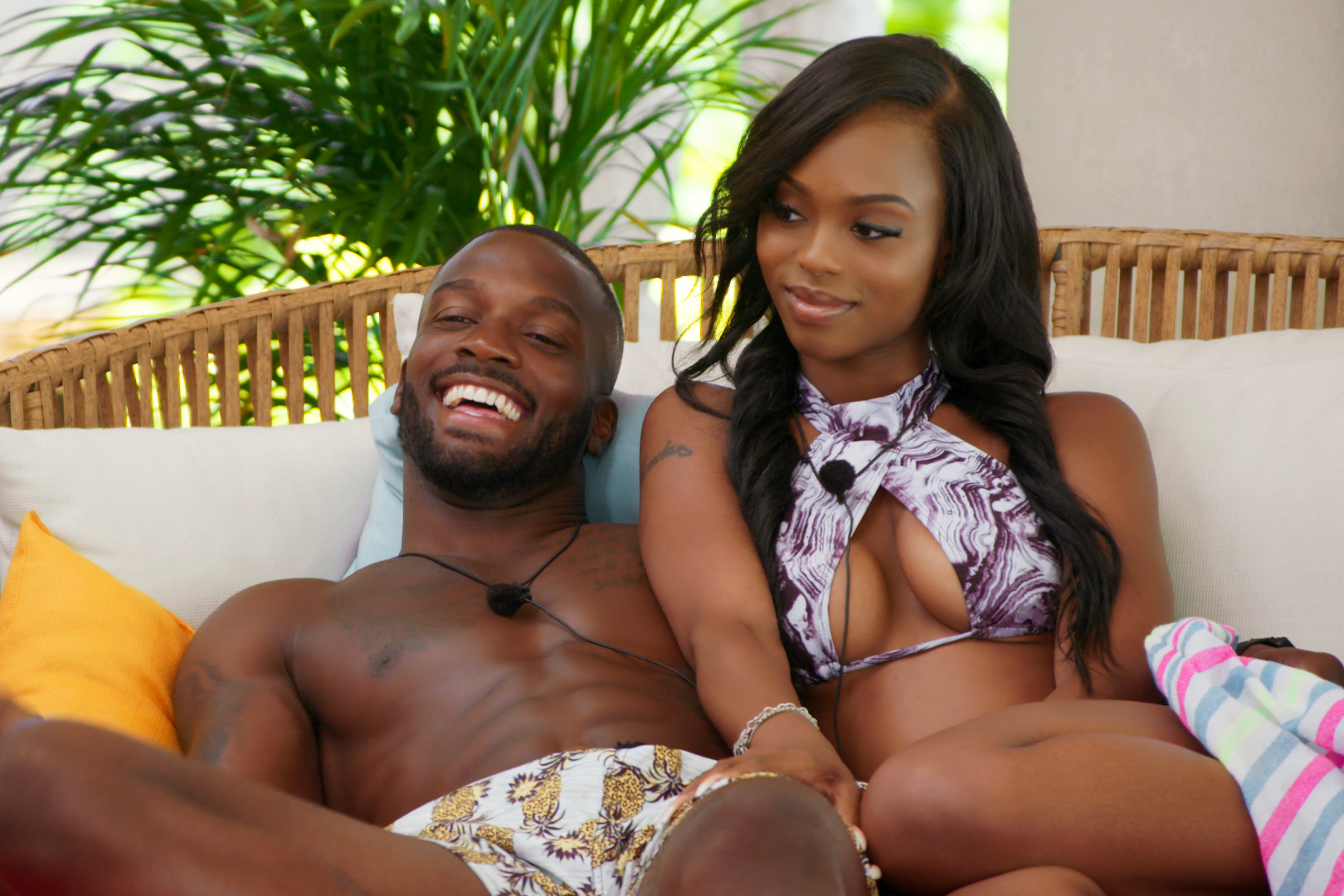 Initially, Paul had eyes for both David Birtwistle and Townsend after they had pursued her within the first few days. However, after the New Jersey native shot his shot with the Pure Luxx owner on the beach, she found herself smitten with him.
Though the pair struggled to build an emotional connection due to Townsend's hesitation to open his heart up to a woman again, they eventually made a breakthrough. In the end, Townsend asked Paul to be his girlfriend before she introduced him to the other man in her life — her son — via Facetime.
While they had the makings to be in a committed relationship, Paul and Townsend eventually called it quits not long after leaving the show due to distance.
While the two are no longer romantically involved, the Pure Luxx owner claimed they are "cordial and happy" with the decision, and she still considers him her best friend. Additionally, she noted they give each other friendship and relationship advice.
Bryce Hirschberg and Nicole O'Brien
When Nicole O'Brien came onto Too Hot To Handle with the rest of the original cast, she didn't make a love connection with anyone. Instead, she became BFFs with fellow contestant Chloe Veitch.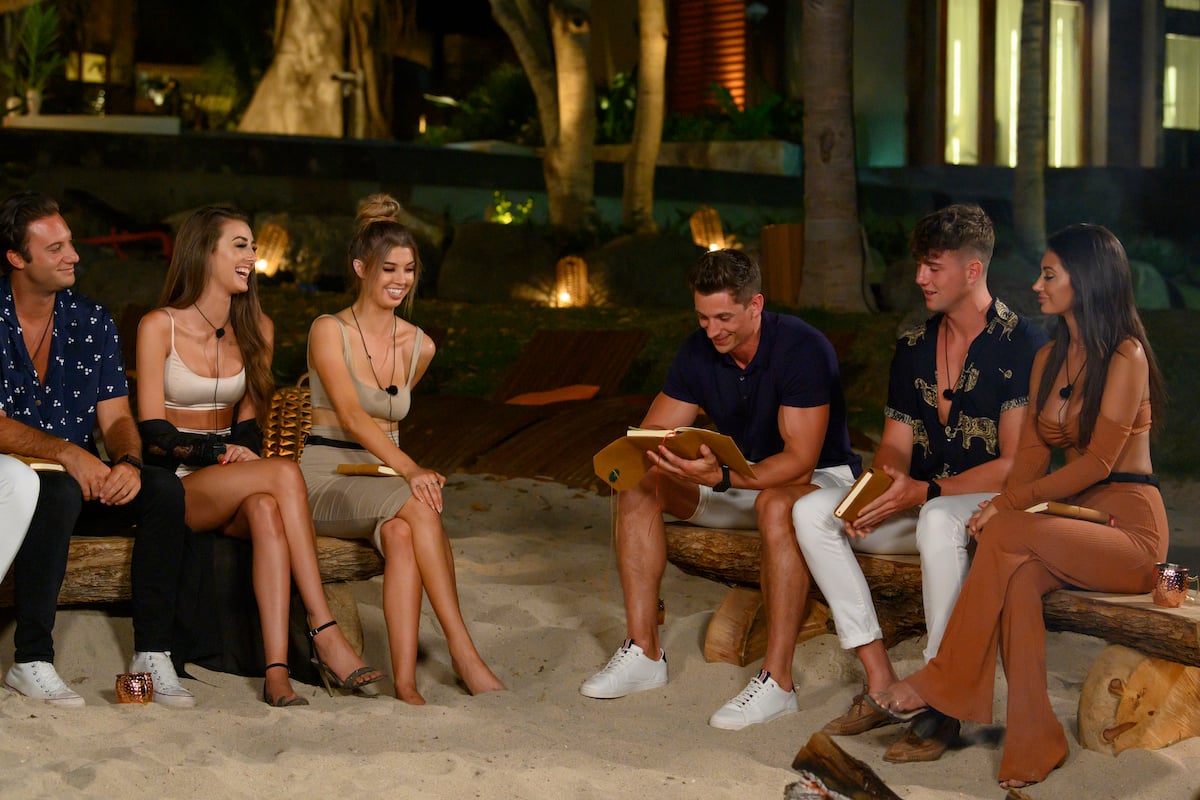 But that all changed when late comer Bryce Hirschberg joined the show. Though he initially had eyes for Chloe, the musician found himself getting cozy with O'Brien after the show wrapped filming.
The two went on to date each other for a while and maintained a long-distance relationship.
Unfortunately, the couple broke in May 2020 "after many failed attempts to reunite due to quarantine and border restrictions."
"I can confirm that Bryce and Nicole decided mutually to split early last week after months of trying to make a long-distance relationship work," Hirschberg's rep told People at the time.
"We decided that moving on and remaining friends would be our best option for the time being," he said. "Nicole is so lovely and if under less unusual circumstances I'm sure that we could've had an amazing relationship! I wish her the best because she deserves it."