'Too Hot To Handle': When Will Season 2 Premiere on Netflix?
Too Hot To Handle premiered on Netflix on April 17, 2020, and the reality television show captivated the world. Many couples didn't last the "challenge" put forth for them. But people still tuned in to watch attractive people date one another on a hot island. Netflix just announced when season 2 of Too Hot To Handle will hit the platform, giving viewers a new season of the show to consume.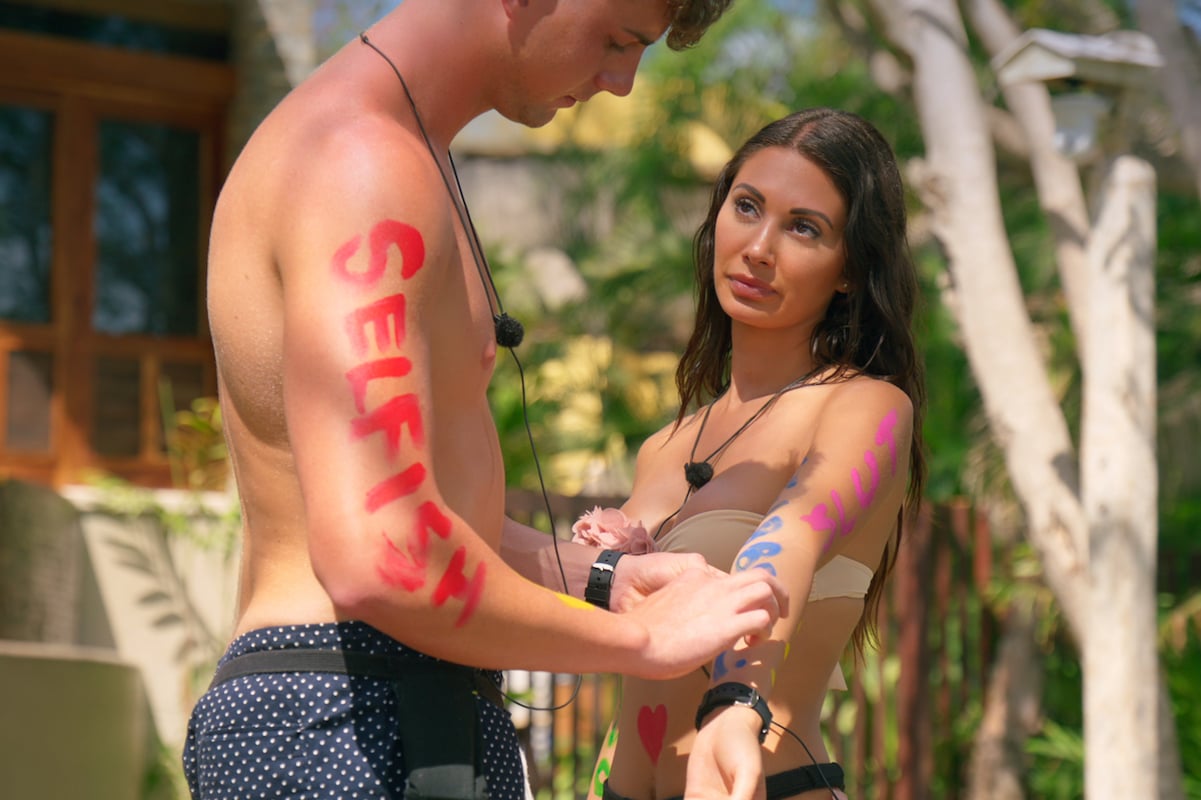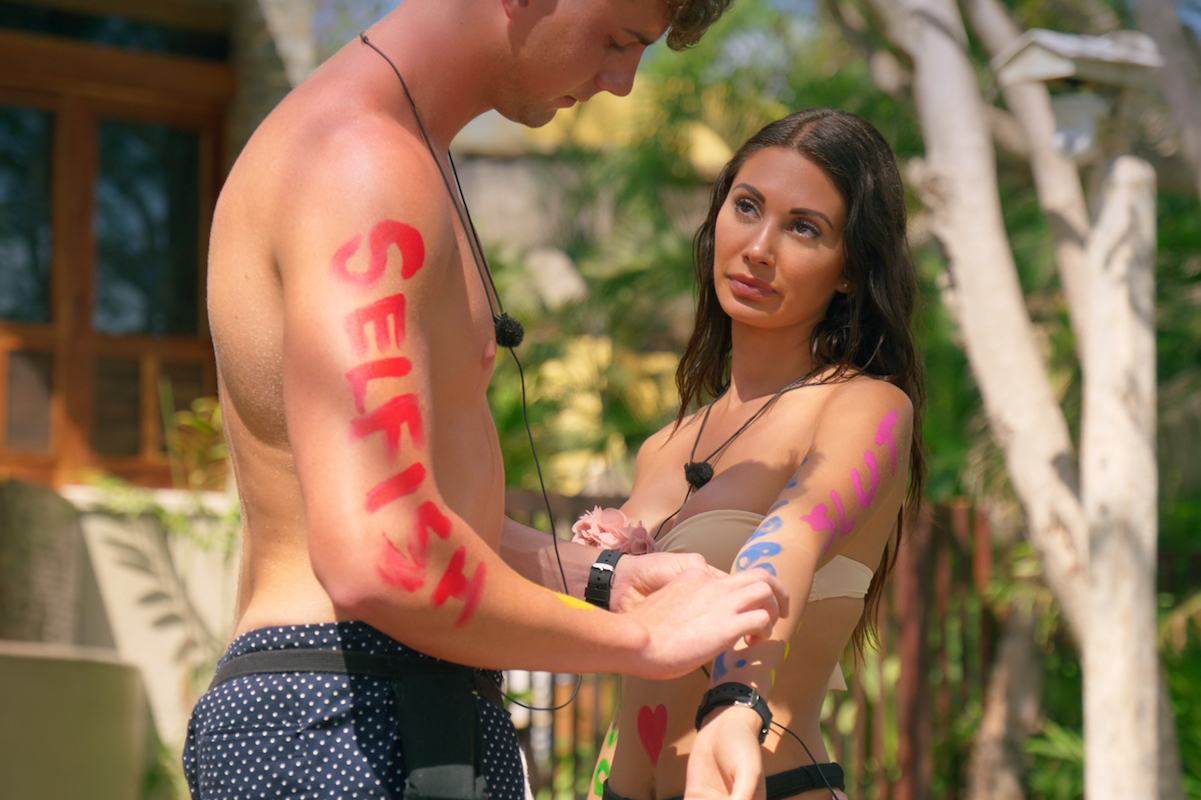 What is 'Too Hot To Handle' Season 1 about on Netflix?
Too Hot To Handle featured 10 attractive single adults who didn't know quite what they were in for. When they arrived at the filming location, an Alexa-like device named Lana challenged them to survive the entire experience without hooking up with anyone else once. If successful, they could receive $100,000.
However, each instance of touching another person there deducted the prize money for all. Couple Francesca Farago and Harry Jowsey were the most unliked couple on the island due to their repeated rule-breaking. Francesca felt ostracized from the group and even kissed her friend Haley Cureton on purpose to make everyone else lose more money.
But the show ended up rewarding Francesca and Harry with prize money (not in full) for the deep connection that they fostered. The other contestants won some of the jackpot, too. Even though Francesca and Harry left the show together as a couple, they broke up after production.
This is when Netflix will release 'Too Hot To Handle' Season 2
Just in time for summer, Netflix announced that Too Hot To Handle Season 2 will be released in June 2021. This means that this season was filmed entirely during the pandemic quarantine. Similar to The Bachelor, the contestants that went on Too Hot To Handle during this time period were probably even more desperate to have a physical connection with another person.
It will definitely be interesting to see if any of the couples are able to keep their hands off one another. During safety guidelines of the pandemic, people were advised to wear masks and stay six feet apart. No longer having those restrictions and being able to freely date others safely, might make people even more willing to break the rules.
What we know about season 2 of 'Too Hot To Handle'
Variety reported back in January that Too Hot To Handle was renewed for both a second and third season. The outlet also revealed the filming location for the juicy dating show: Turks and Caicos.
"The secret is out — we're thrilled to bring back Too Hot To Handle for two new seasons in a tropical paradise," Netflix executive Brandon Riegg said to the publication. "Netflix members around the world fell in love with the hilarious antics of season one, and now fans won't have to wait long to see our new contestants try (and fail) to follow Lana's strict rules with plenty of twists and surprises along the way."