The Top 10 Comedies on HBO Max in September 2021
Comedies can make you laugh and forget you've had a hard day. HBO Max is a treasure trove when it comes to the benefits of LOL! Each of these selections has a rating of 80% or better at Rotten Tomatoes. There are many great choices for comedies, ranging from the silent era to today's hits. Keep in mind HBO Max regularly changes some of its titles. Let's dive into the popcorn.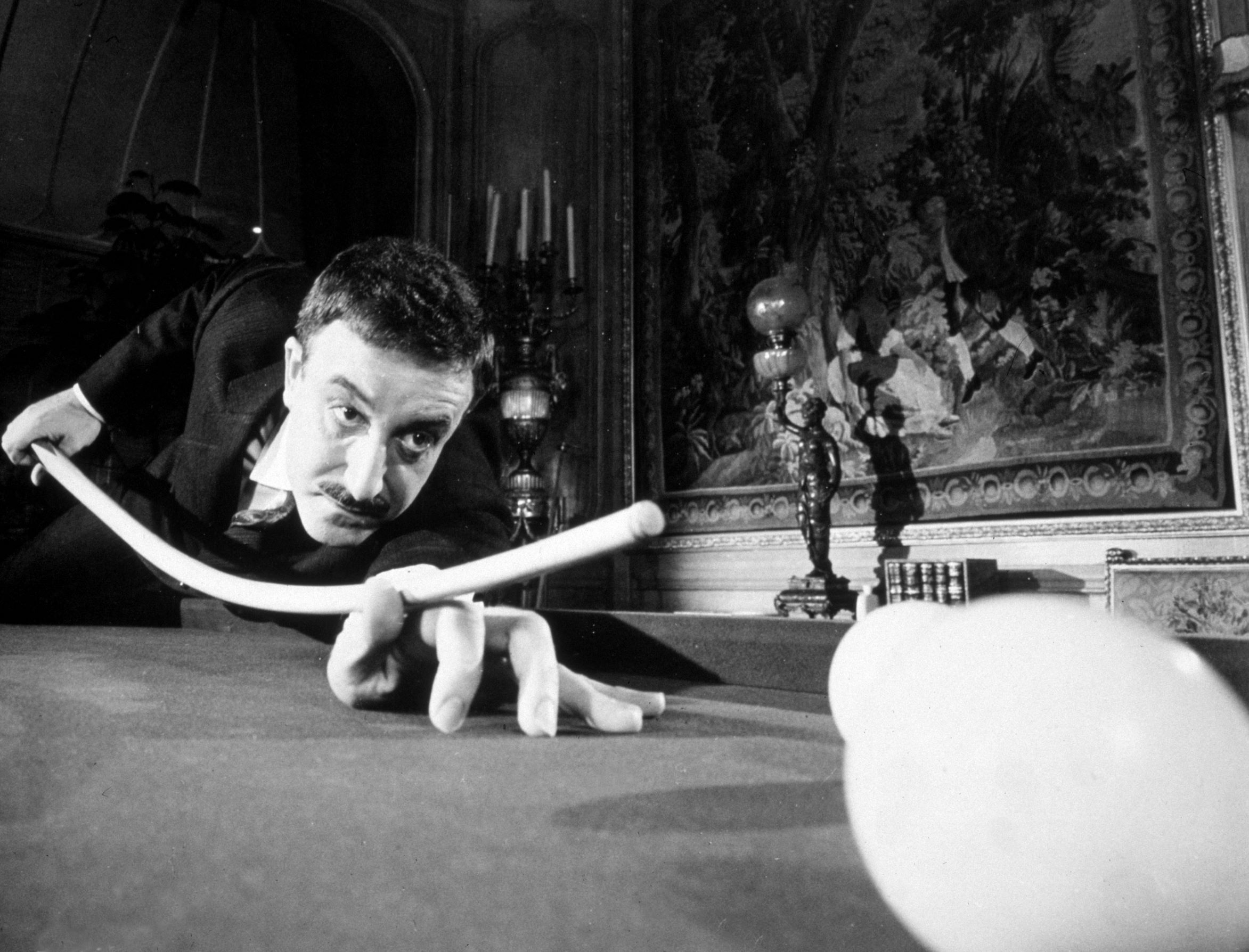 'The 40-Year-Old Virgin' (2005)
From writer-director Judd Apatow, The 40-Year-Old Virgin features genuine characters with heartfelt emotions to balance the raunchiness. Steve Carrell plays a shy man who has never experienced intimacy. The "ladies" men at work go out of their way to hook him up with any woman. In comedies like this, you expect him to go through some of the worst dates imaginable. Along the way, he also goes through a painful chest-waxing, a highlight of the movie. The screenplay surprises us by having Carrell fall in love with a single mother, played by Catherine Keener.
'Best in Show' (2000)
Do you need to love dogs to enjoy Best in Show? No, but it probably helps. What makes the movie work is the excellent cast, including Eugene Levy, Catherine O'Hara, and Fred Willard. Dog trainers take the National Dog Show very seriously. Working as a mockumentary, Best in Show features fascinating characters like Harlan Pepper, a hound dog enthusiast; Gerry and Cookie Fleck, terrier owners; and a show announcer who knows basically nothing about dogs.
'Bowfinger' (1999)
Movies about filmmaking usually take themselves too seriously. But Bowfinger is more like a farce featuring characters with depth. You laugh with the characters. The movie turns into an endearing story at how passionate people are to achieve success in the entertainment industry. Steve Martin and Eddie Murphy work well together, and are at the peak of their form, in exploring behind the scenes of making a "hit" action movie and how a major star suffers a mental breakdown from being stalked.
'Clueless' (1995)
Disguised as a modern-day adaptation of Jane Austen's Emma, Clueless is a solid goofy movie with its heart in the right place. Alicia Silverstone's Cher appears to be a spoiled and popular LA teenager. But she uses charm and wit to deal with typical teenage problems, such as relationships with friends and family. The characters are interesting, especially Cher's stepbrother, Josh, played by a young Paul Rudd. Director Amy Heckerling finds humor without going over the top. These type of sweet comedies can make you laugh while you nod your head in agreement to what the characters are experiencing on screen.
'Dirty Rotten Scoundrels' (1988)
Banter is one of the highlights of Dirty Rotten Scoundrels as characters "rip" each other apart to see who will emerge victorious. Steve Martin and Michael Caine work well as a pair of opposites and are well-matched by a delightful Glenne Headly. In the beautiful French Riviera, the two con men compete in deceiving rich people out of their money and valuables. But they meet their match when they go up against an heiress, who provides their toughest assignment yet. Hollywood, we need more comedies like this!
'Freaky' (2020)
Freaky is a new slasher movie that uses heart and comedy to get fun results. The gender-bending and body-swapping twist has been done before but not quite in the way Freaky utilizes Vince Vaughn and Kathryn Newton to such good effect. There is something to be said about watching Vaughn, who played Norman Bates in the Psycho remake in 1998, act like a teenage girl. The violence may be a bit much for some viewers, but it is all in good fun. Freaky treads a fine line between comedy and horror but does so with aplomb.
'High Fidelity' (2000)
Based on Nick Hornby's novel of the same name, High Fidelity can be hilarious and painful at the same time. John Cusack is ideal in the lead role playing a Chicago record store owner who is dumped by his girlfriend. To figure out where he went wrong in the relationship, he approaches some of his former girlfriends to analyze his previous relationships. Sometimes, the answer is painfully funny. Cusack's character often addresses the audience directly involving the viewer into his world. High Fidelity also features Jack Black as an employee with dreams of being a rock star.
'The Lego Batman Movie' (2017)
For the younger audience, The Lego Batman Movie works on many levels. It explores why is Batman is so darn brooding all the time. Will Arnett voices the title role with the right amount of enthusiasm and heart as the misunderstood Dark Knight. He must deal with a super-hyper Robin and a self-conscious Joker. It shouldn't work, but it does. The Lego Batman Movie sends up the DC universe with the kind of humor that kids of all ages can enjoy, including those very familiar with the Dark Knight. Not many comedies can pull off satire without being too silly.
'Pitch Perfect' (2012)
How can a movie about singing be funny? Pitch Perfect proves that any story with interesting characters can be funny. The setting is the world of a cappella singing in college. Anna Kendrick's Beca arrives at Barden University and joins the Bellas, an all-female cappella group. The story is predictable, but the characters are well-drawn and played by a talented cast. Pitch Perfect turns out to be sweet, with a dash of sassiness and plenty of banter.
'A Shot in the Dark' (1964)
Who knew that a certain Inspector Clouseau, played to perfection by Peter Sellers, would go on to star in his own successful franchise? A Shot in the Dark turned out to be the second Pink Panther movie featuring Sellers as the incompetent, yet confident Clouseau. He is investigating a murder at a British country estate, not that it really matters. The fun is in the pratfalls and banter between characters. There are several highlights, including what Clouseau does to a pool table and his visit to a nudist colony.