Top Five Grossing Disney Movies of All Time
It's no secret that Disney has been an industry giant for more decades than most of us have been alive. They've only grown bigger and better over time as they pump out hundreds of shows and movies under the Walt Disney label and more, such as Marvel Studios and Lucasfilm. Disney's films often top the charts year over year. Now it's time to see what movies are topping the charts in Disney.
Disney got its start animating kids movies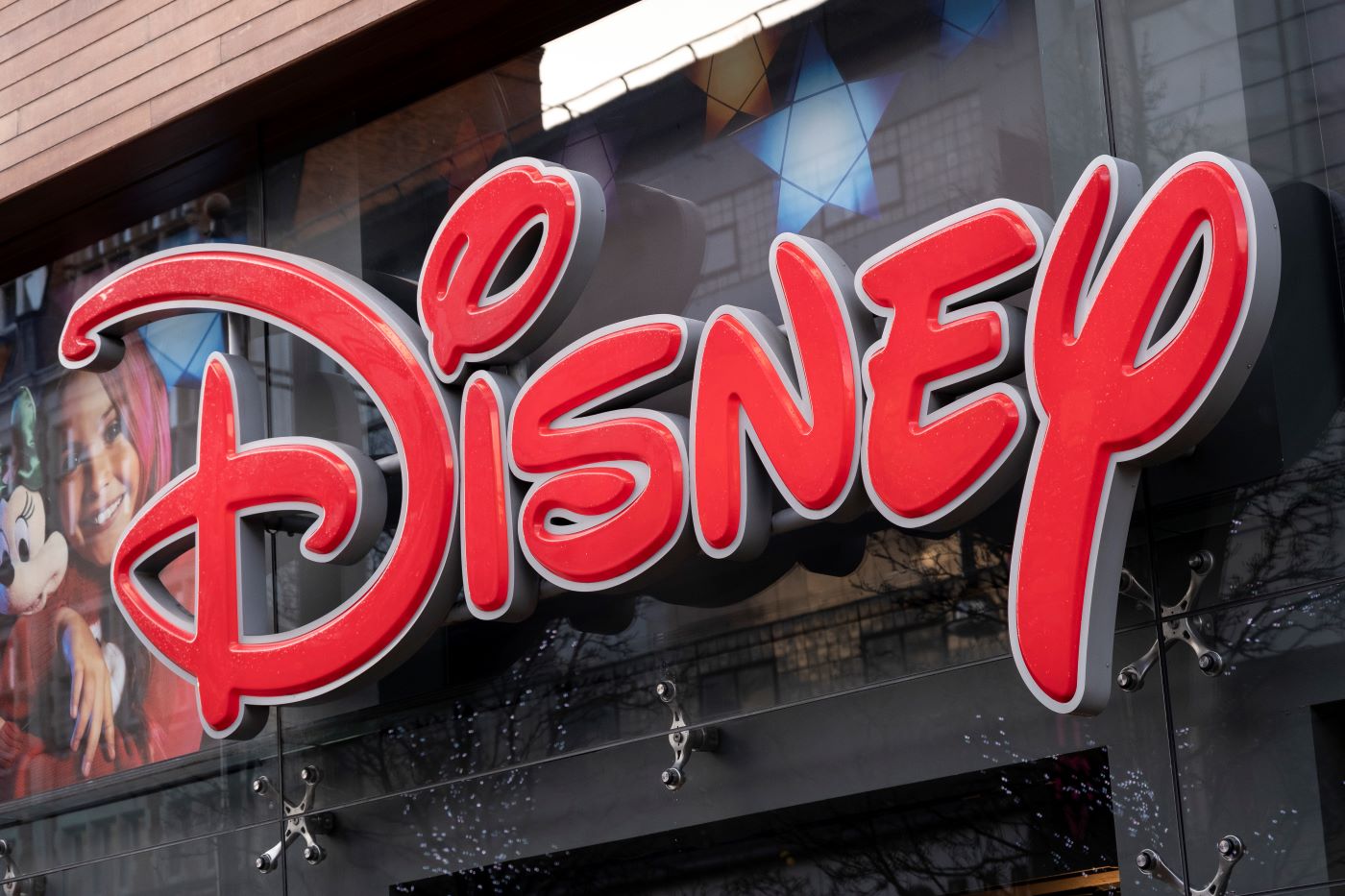 For decades, when people thought of Disney, they thought of all our favorites animated movies like Pinocchio, The Lion King, Aladdin, Cinderella, Beauty and the Beast, The Jungle Book, Bambi, Mickey Mouse, Peter Pan, and so much more. In fact, their dynasty goes back as far as their very first film in 1937 — Snow White and the Seven Dwarfs.
Since then, they've also gotten a lot of attention for their Disney Channel shows and movies that resonated with many kids and teenagers, namely Hannah Montana, The Suite Life of Zack and Cody, Sam & Cat, The Wizards of Waverly Place, and more.
Today, they have something for everyone, in just about any age group. This is especially true now that they have acquired Marvel and Star Wars, introducing new storylines and leads unlike ever before.
Marvel has taken over most of Disney's top five
It's no surprise that the following movies made it in the top Disney's chart of highest-grossing movies of all time, especially since every single one of them was highly anticipated and loved.
According to Newsweek, these are Disney's top five grossing movies of all time.
5. The Avengers ($1,518,815,515)
In 2012, The Avengers amassed a significant amount of money when they brought together some of the most talented actors and best Marvel characters — Iron Man, Captain America, Thor, Hulk, Black Widow, and Hawkeye.
Nick Fury, the director of S.H.I.E.L.D, reactivated the 'Avengers Initiative' and brought the group together to avenge Earth and stop Loki from destroying it in an attempt to take over. The superheroes struggle to come together as a team to defeat the God of Mischief.
4. The Lion King ($1,670,719,887)
In 2019, Disney's animated classic, The Lion King, came back in action with Beyoncé Knowles starring in its cast. The film outdid itself in realistic animation, bringing the story of a young king being born amidst an uncle focused on taking his father's place at whatever cost.
The tragedy and drama centers around a coming-of-age story as Simba navigates life without his father and as the future King of Pride Rock.
3. Avengers: Infinity War ($2,048,359,754)
In 2018, Marvel introduced the third installment of The Avengers series, Avengers: Infinity War. To take on Thanos, a mighty genocidal warlord from Titan, the 'Avengers Initiative' regroups with more superheroes added to the original cast list — Dr. Strange, War Machine, Spider-Man, Black Panther, Vision, Wanda, Falcon, Winter Soldier, and many others.
The superheroes take on Thanos separately, trying hard to stop him from collecting all six Infinity Stones before using them to destroy everything, including the solar system. A lot of superheroes lose their lives in the process.
2. Star Wars: Episode VII — The Force Awakens ($2,070,828,263)
In 2015, Star Wars graced the big screens for the first time since its original series with The Force Awakens — and fans couldn't wait, as you can tell by the same. The film took fans 30 years after the fall of the Galactic Empire, following Hon Solo, Rey, Poe Dameron, and reformed stormtrooper Finn as they try to end the New Republic.
With the help of the Resistance, it's up to them to stop Kylo Ren before it's too late.
1. Avengers: Endgame ($2,797,501,328)
In 2019, Avengers: Endgame brought the series to a strong end, amassing the most money of any Disney movie ever to make it to theaters. Viewers got to witness the ultra-powerful Thanos after he acquired all six Infinity Stones. With only a few heroes left to save the day, the future gets a little more uncertain and bleak by the minute.
This time around, it's up to Black Widow, Captain America, Thor, and Bruce Banner to bring back their allies and take Thanos down for good.
Upcoming movies from Disney to look out for
As most of us already know by now, Marvel and Disney just dropped Black Widow with Scarlet Johnson, who is now suing Disney, on July 9, 2021. If you haven't seen it, it's definitely worth it. That isn't it for the Marvel Universe, though.
In order of release dates, Marvel has announced the following will come out in 2021: Shang-Chi and the Legend of the Ten Rings in September, Eternals in November, and Spider-Man: No Way Home in December. Many more have been announced for years to follow already.
Other Disney movies coming out soon include Dug Days in the Fall, Encanto in November, Home Sweet Home Alone in December. In 2022, you have Baymax!, Turning Red, and Zootopia+ to look out for.
RELATED: The Best Disney Movies for People Who Don't Like Musicals