'Top Gun: Maverick,' 'Black Widow,' and Other Trailers We May See During Super Bowl LIV
Moviegoers hoping to get a look at the latest coming attractions during Super Bowl LIV could be in for some disappointment. The high cost of advertising during the Feb. 2 game between the Kansas City Chiefs and the San Francisco 49ers is causing some Hollywood studios to opt out of advertising during the most-watched TV event of the year, according to the Hollywood Reporter.
A 30-second Super Bowl ad costs $5.6 million
A 30-second spot airing during the 2020 Super Bowl costs $5.6 million, up from $5.2 million in 2019. A number of studios have decided that running ads during the game is just too expensive. Some will advertise during the pregame period, when ads are considerably cheaper. Others won't bother to advertise at all. 
Disney and Universal will both air spots during the game, while Paramount will advertise during the pregame, per the Hollywood Reporter. Warner Bros. and Sony won't have a presence. That means football fans won't see any promotion for Birds of Prey, which opens Feb. 7. Morbius and Ghostbusters: Afterlife, both due out this summer. will also be missing from the Super Bowl ad lineup. However, there's a decent chance that viewers will get a look at a few other highly anticipated upcoming films, like Marvel's Black Widow and Paramount's Top Gun: Maverick, either during the pregame or during the Super Bowl itself.
'Black Widow'
Chances are, Super Bowl viewers will see an ad for the next MCU movie. Black Widow, which stars Scarlett Johansson and Florence Pugh, opens May 1. But it's probably too early for a trailer for The Eternals, which hits theaters in November 2020. Some fans are also hoping that we could get a glimpse of Marvel's upcoming Disney+ shows WandaVision and The Falcon and the Winter Soldier. 
'Top Gun: Maverick'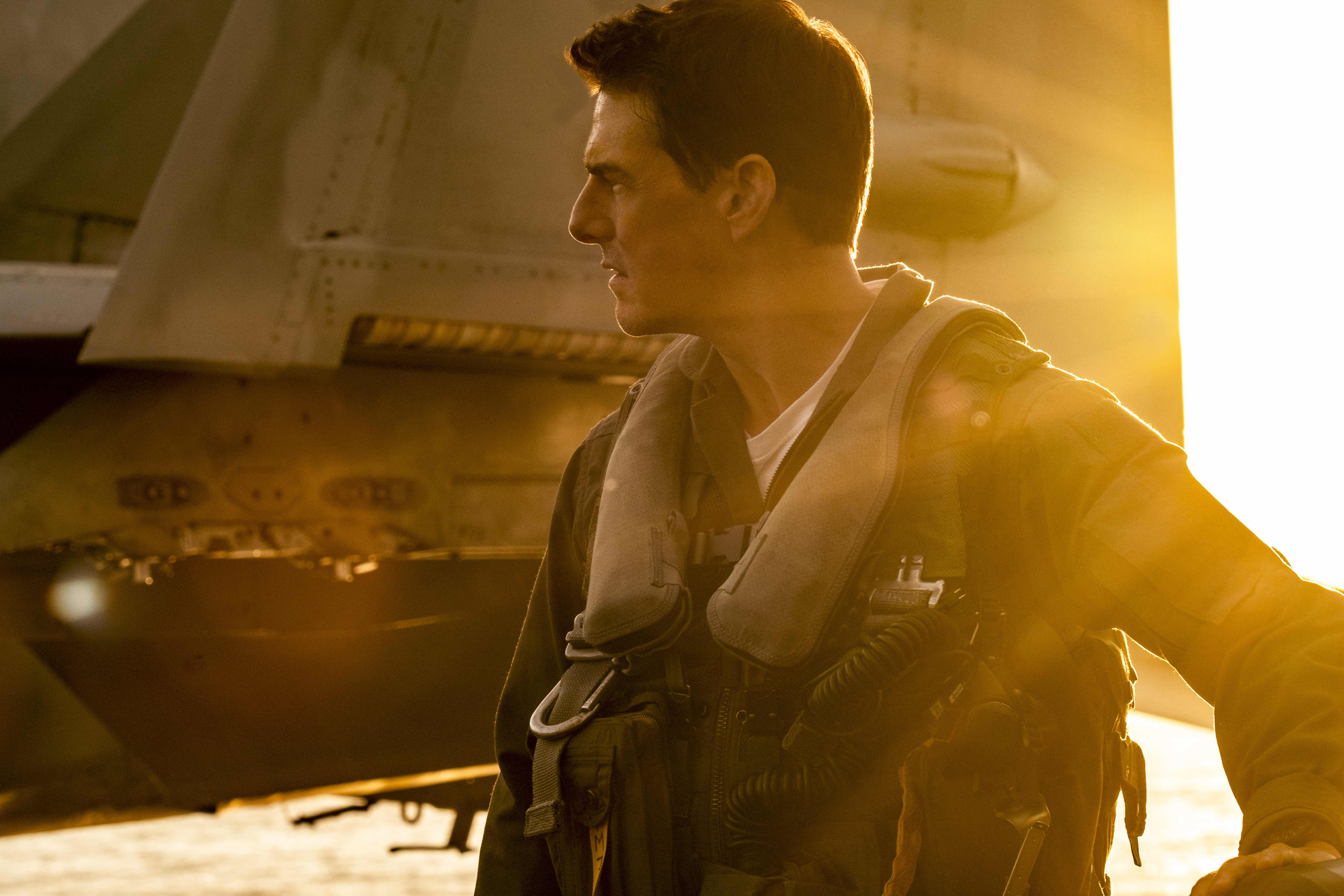 The long-awaited sequel to the 1986 Tom Cruise action flick Top Gun hits theaters in Summer 2020. While it's not confirmed that a trailer will air during the Super Bowl, the Hollywood Reporter says Top Gun: Maverick will likely have a big presence during the pregame. The Mission Impossible franchise, also starring Cruise, has been promoted during past Super Bowls. 
'Fast & Furious 9'
A trailer for the ninth film in the Fast & Furious series will premiere in Miami on Jan. 31 with a concert featuring Cardi B, Ludacris, and others. The trailer for the movie, which opens May 22 and is officially titled F9, will likely also air during the big game. That's no surprise, since trailers for all the other films in the Fast franchise have aired during past Super Bowls.
'No Time to Die'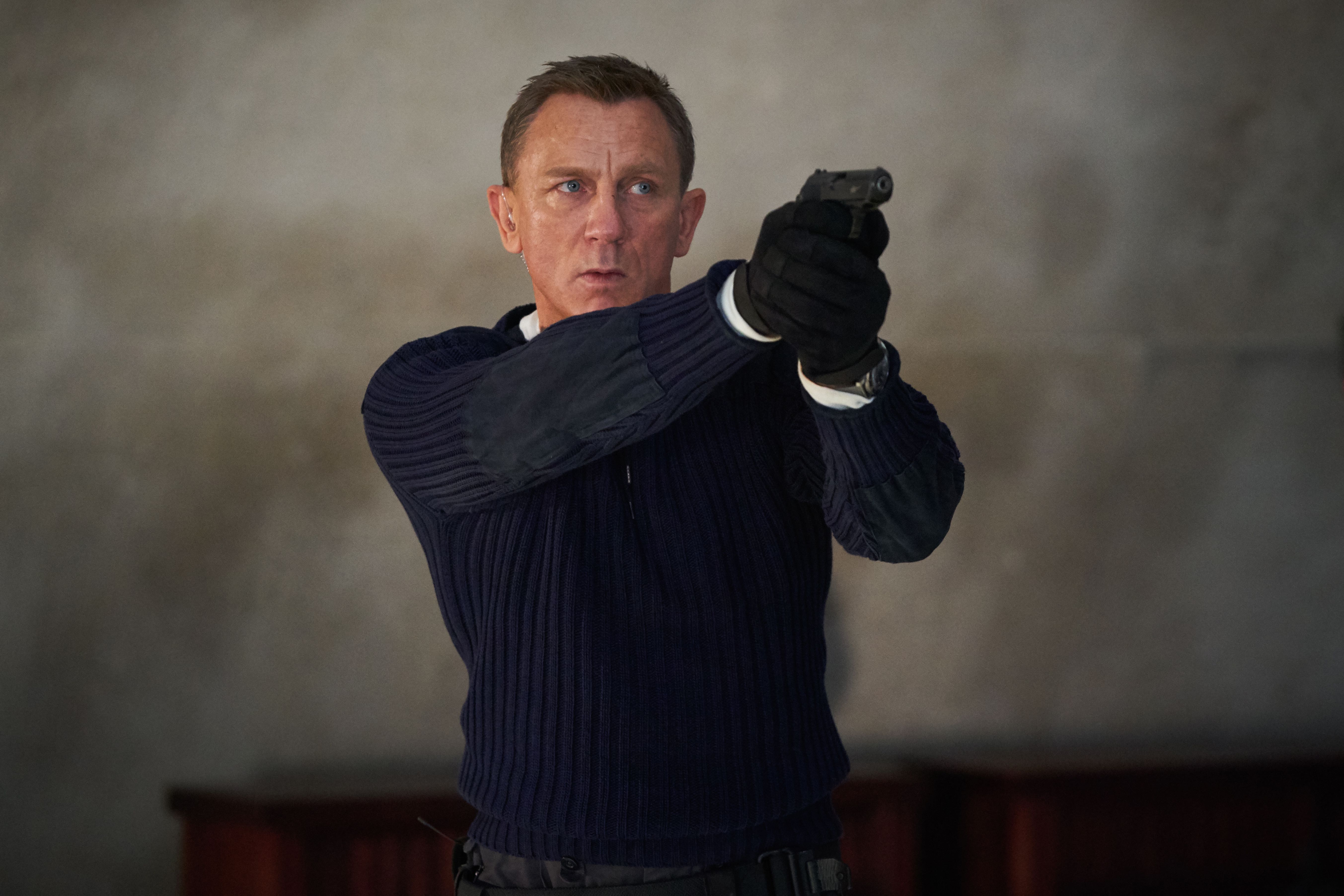 Daniel Craig suits up as James Bond for the last time in No Time to Die (in theaters April 10). MGM may want to take advantage of huge Super Bowl audiences to promote the film. But ComicBook.com speculates that rather than a traditional TV spot, we may see Craig as the Bond character in a car ad. 
'Minions: The Rise of Gru'   
It's not just action flicks that get a huge marketing push during the Super Bowl. An ad for Illumination's Minions: The Rise of Gru will probably air. The sequel to 2015's Minions is in theaters July 3. Other animated movies that might have a presence at the game include Pixar's Soul and Onward. 
Of course, Hollywood has a packed slate of upcoming releases, so there are plenty of other trailers we might see. Disney may advertise Jungle Cruise or its live-action version of Mulan, while Paramount will likely promote Sonic the Hedgehog, which opens Feb. 14, along with A Quiet Place II and The SpongeBob Movie: Sponge on the Run. 20th Century Studios may also try to build anticipation for the Ryan Reynolds action-comedy Free Guy (opening July 3). And audiences will get a first look at Alex Winter as old Bill in the upcoming Bill & Ted Face the Music. The character will appear in an ad for Walmart.