'Top Gun: Maverick' Has No Confirmed Streaming Release Date, According to Paramount Exec
Top Gun: Maverick has been in theaters for almost a month and it is still crushing it at the box office. Paramount, who distributed the Tom Cruise sequel, adopted a new method of distribution for streaming but they may make an exception for Top Gun: Maverick. According to the head of streaming at Paramount, there is no confirmed streaming date for this movie. 
'Top Gun: Maverick' has been breaking box office records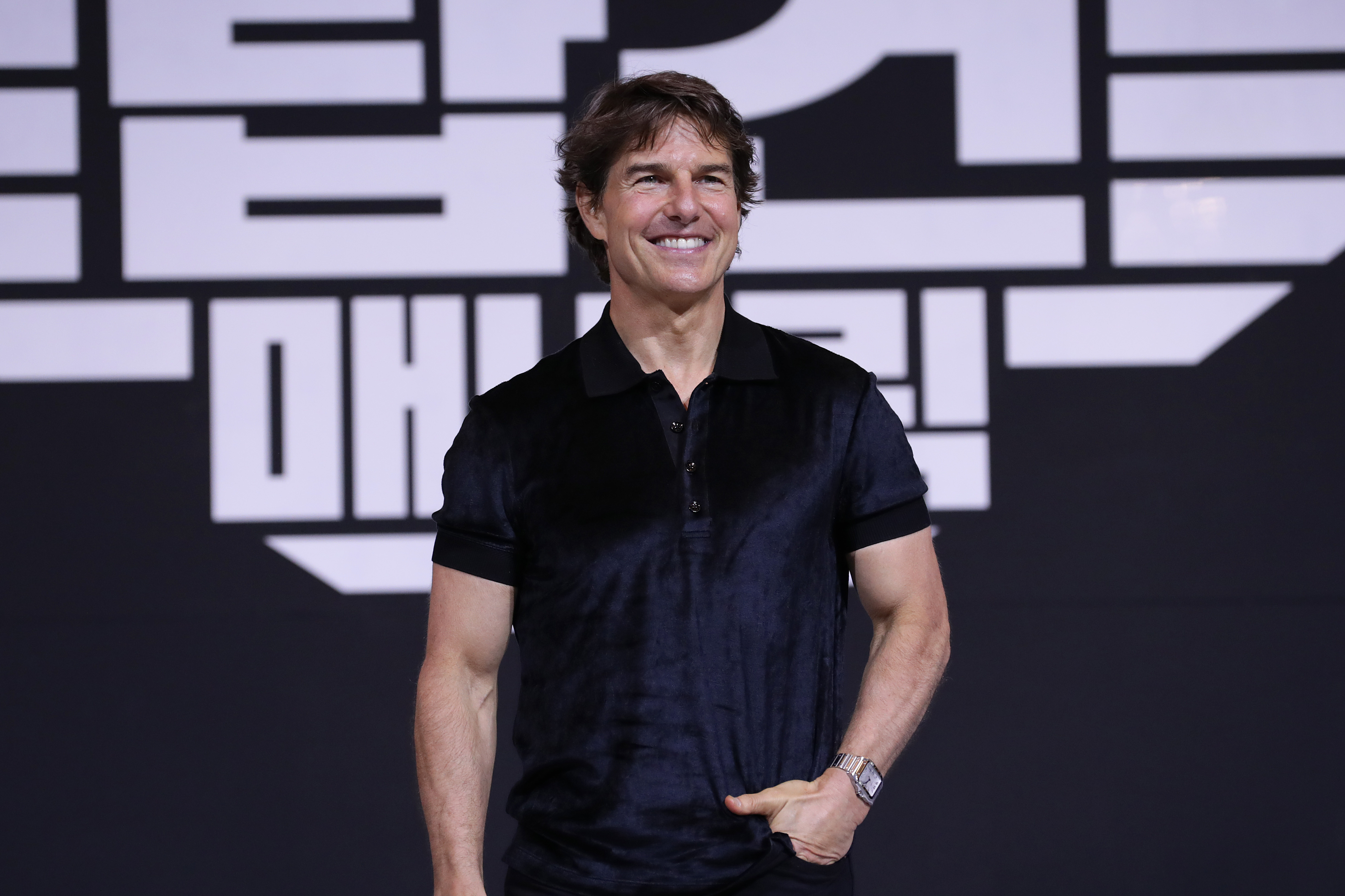 While Top Gun: Maverick is not going to pass Avatar as the highest-grossing movie ever, it has done incredibly well at the box office and continues to do so. The legs on this movie have been impressive as it recently had the second-best fourth weekend ever, beating out Star Wars: Episode VII — The Force Awakens, according to Forbes. 
The movie passed $900 million worldwide and will soon pass $1 billion. Top Gun: Maverick is now the second most successful film ever in Paramount's history, coming in behind Titanic. It is also the biggest movie of Cruise's illustrious career. Based on its current projections, it could be a while before Top Gun: Maverick slows down at the box office. 
Paramount head does not know when 'Top Gun: Maverick' will come to streaming
Due to the pandemic, many studios had to experiment with various methods of distributing their movies since no one was going to the theaters. Cruise urged Paramount to keep Top Gun: Maverick as a theatrical exclusive and this has paid off. Paramount did adopt the strategy of giving movies a 45-day theatrical window before dropping them on Paramount+.
Recent movies like The Lost City, Jackass Forever, and Sonic the Hedgehog 2 followed this policy. However, Paramount would risk losing possible box office money if it were to follow the same strategy with Top Gun: Maverick. In an interview with Variety, Paramount's president and CEO of streaming said they have not decided on a streaming release date for the movie. 
"I think a year or so ago, there was a lot of discussion about what the right model was for movies to streaming, and we were one of the first, if not the first, to come out with the 45-day post-theatrical, which gives a lot of value to the marketing of content and allows you to give it a great theatrical exclusive window, but then bring it quickly to streaming," Ryan said. "And we've seen great success with a variety of movies that we've done that way, most recently Sonic the Hedgehog 2…We haven't decided on that [the theatrical window for Top Gun: Maverick] yet."
It could be a while before the Tom Cruise movie lands on streaming
For those who are waiting for Top Gun: Maverick to start streaming on Paramount+, you could be waiting for a while as it's not leaving theaters anytime soon. Part of this is due to incredible word-of-mouth that keeps people going to see it. The new movie is a sequel to the 1986 film and brings back Cruise with a new set of recruits that includes Miles Teller, Glen Powell, Monica Barbaro, and Jay Ellis.
Top Gun: Maverick is currently in theaters. 
RELATED: Tom Cruise Says Paramount Wanted a 'Top Gun' Sequel Before the Original Opened