'Top Gun: Maverick' Director Explains Why Two Original Cast Members Are Not Returning
The 'Top Gun: Maverick' director did not want to continue the stories of two characters from the original
Top Gun: Maverick will have plenty of nostalgic moments for fans of the 1986 original movie. Many of the cast members from Top Gun are coming back, including Tom Cruise, but not everybody was invited to return. The director of Top Gun: Maverick shares why two of the original cast members are not returning for the sequel. 
Two main cast members from 'Top Gun' are not returning for the sequel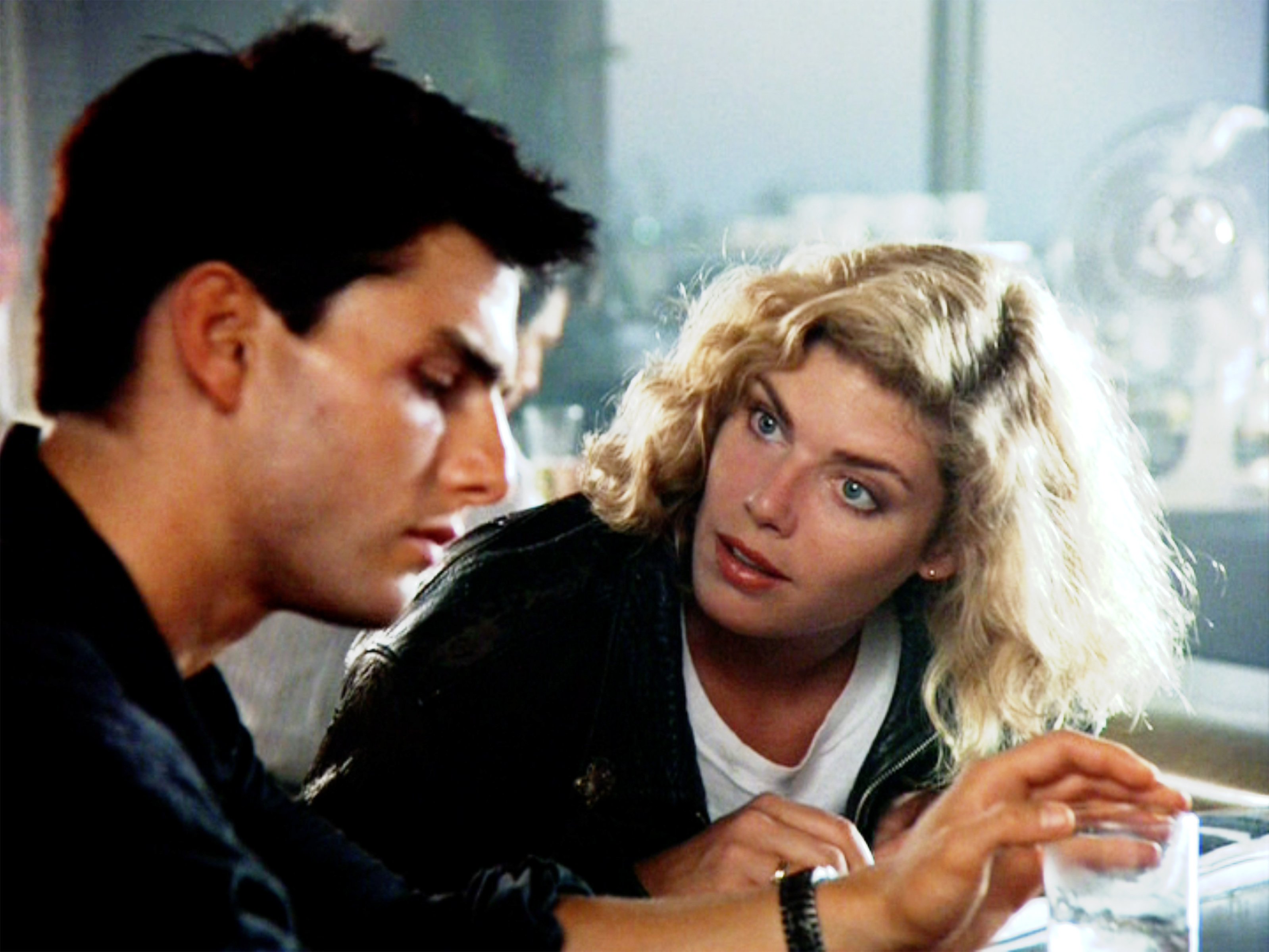 Top Gun: Maverick is bringing back a few cast members from the original including Cruise and Val Kilmer. However, not everyone is coming back, and that includes Kelly McGillis and Meg Ryan. McGillis played Charlotte Blackwood, an astrophysicist, and instructor at TOPGUN. She is the love interest of Cruise's Maverick and the two end up starting a romantic relationship.
Ryan played Carole Bradshaw, the wife of Goose (Anthony Edwards). Goose dies during the events of Top Gun and it's not clear what happened to Carole after Top Gun ended. Top Gun was the first major role for Ryan, who later starred in movies like When Harry Met Sally and Sleepless in Seattle. 
'Top Gun: Maverick' director explains why Ryan and McGillis are not returning
Director Joseph Kosinski has a tough task in continuing the story of the original Top Gun. In an interview with Insider, Kosinski explained that the stories involving Ryan and McGillis' characters were not being considered. 
"Those weren't stories that we were throwing around," Kosinski said. "I didn't want every storyline to always be looking backwards. It was important to introduce some new characters."
McGillis herself confirmed that she is not returning for Top Gun: Maverick in a 2019 interview with Entertainment Tonight. She said that she was not invited to appear in the new movie. McGillis was a star in the 1980s, but left Hollywood and has only taken smaller roles every now and then. The actor said that acting stopped being a "priority."
"It was very challenging for me to have any kind of sense of self or self-identity or real self-worth other than what I did for a living," she said. "And it just — it didn't become a priority; what became the priority initially was raising my girls and being the best sober parent I could be."
'Top Gun: Maverick' has several new additions to the cast
While McGillis is not returning, Cruise will still have a love interest that is now being played by Jennifer Connelly. Connelly is playing Penny Benjamin, a character who was briefly mentioned as the "admiral's daughter" that Cruise had a fling with in the original movie. Penny is now a single mother who owns a bar near the flight school.
In addition to Connelly, Cruise will be joined by Jon Hamm, Ed Harris, Miles Teller, Glen Powell, and Monica Barbaro. Teller is playing Goose's son who holds a grudge against Maverick for the death of his father. This will force Cruise to confront the demons of his past while also giving audiences an update on what happened to Goose's family after his death.