'Top Gun: Maverick': Miles Teller Beat Glenn Powell for the Role of Goose's Son but Tom Cruise Insisted Powell Be Cast, Too
The movie industry is all buzzing about the next Top Gun movie that will be released in May 2022. Tom Cruise will again put on his aviation gear for a sequel over 30 years in the making. Top Gun will finally have a part two, Top Gun: Maverick. Assuming the role of Goose's son will be Miles Teller, who beat Glenn Powell for the role. However, Powell will still play his part in the movie, thanks to Cruise's persistence.
Cruise wanted 'Top Gun: Maverick' to be perfect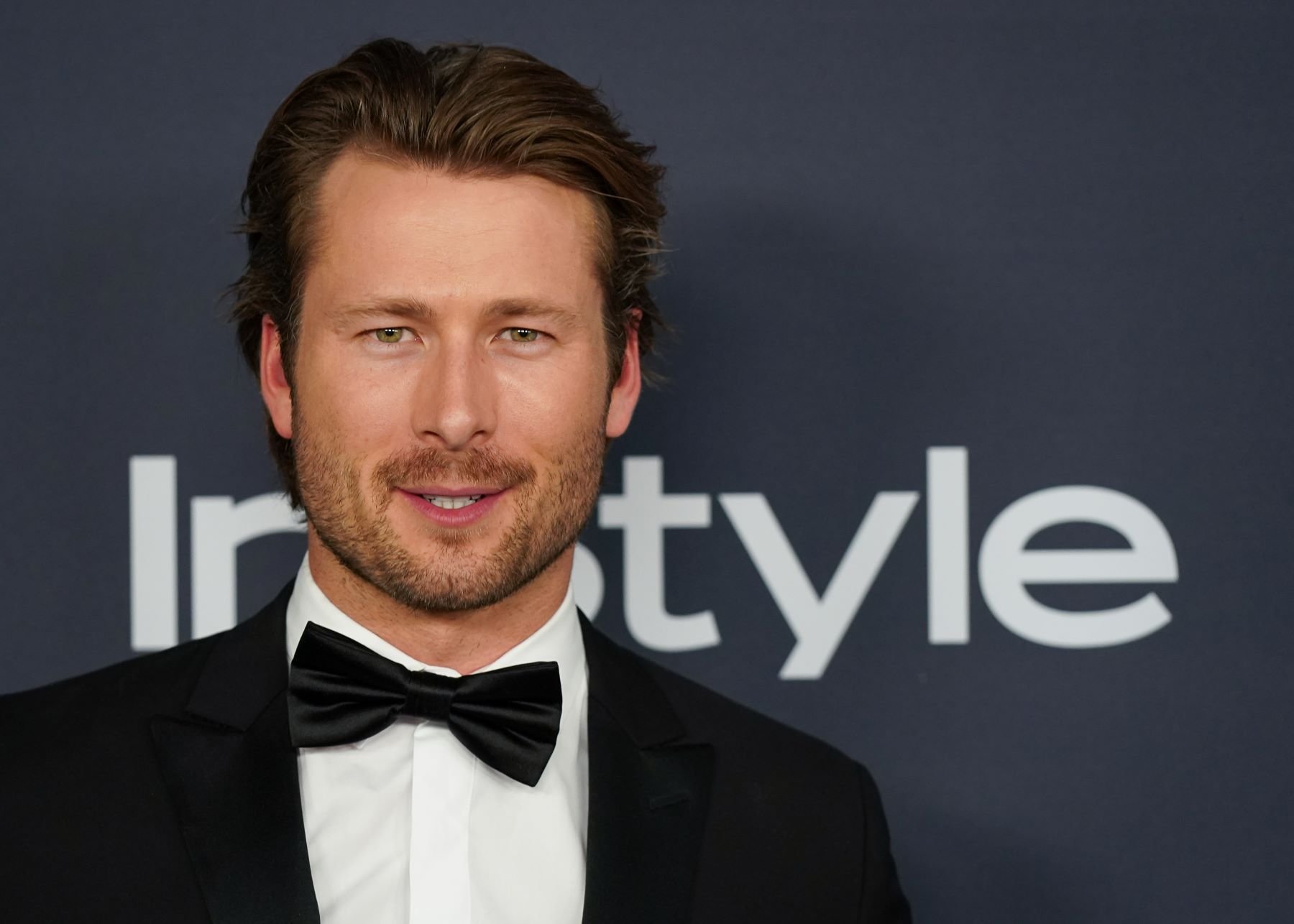 Tom Cruise is known to be a little quirky. Therefore, it shouldn't surprise anyone to learn that he played an important role in all aspects of Top Gun: Maverick. He not only resumed his role as Pete "Maverick" Mitchell, but he also had a significant influence over how the movie was created.
His influence extended from the development and casting and into how it was produced. In fact, it is said that he personally insisted that real aircraft was used during the aerial sequences rather than CGI, or he wouldn't participate in creating the movie.
The result is expected to be a lot of intense action. Since there are no CGI enhancements, there are ground-mounted cameras in use in some scenes. The primary scenes that have confirmed ground cameras were set up in Naval Air Station (NAS) Fallon in Nevada.
Casting calls at Cruise's home
With all the anticipation surrounding Top Gun: Maverick, casting was critical. Cruise wanted to know that he would have the right people on it. By now, most people know that Miles Teller was given the role of Bradley "Rooster" Bradshaw, but this doesn't mean it was a role that came easily.
Rooster is the son of Nick "Goose" Bradshaw (Anthony Edwards), who was Maverick's best friend in Top Gun. He died tragically during a training exercise, leaving behind his wife and a son, Bradley. This makes his role in the movie very important. According to IndieWire, as part of Cruise's casting calls, Miles Teller, Nicholas Hoult, and Glen Powell were all flown to Cruise's home for chemistry tests to find out who would be a good fit for the role of Rooster.
As reported by Variety, in the end, Teller won, but Powell also became a part of the cast. Why? He got the role of "Hangman" because he impressed Cruise, producer Jerry Bruckheimer and the executives at Paramount Pictures and Skydance with his auditions. Not much is yet known about the character Hangman. We have no idea at this time what role he will play. According to The Hollywood Reporter, all we know right now is that the moviemakers are beefing up his role.
Preparing for 'Top Gun: Maverick'
In the original Top Gun, F-14s were used according to Fox Business. Apparently, Bruckheimer has said that they "spent three months training the actors for the g-forces so that they could shoot in real F-18s." He talks about how every one of the actors threw up, except Cruise, who took to the intense flying. This is not a big surprise since Cruise is an adrenaline junkie, but rumor has it, pushed Teller to the limit.
For Top Gun: Maverick, the live-action, and stunt shots have the bonus of bringing those who watch the movie into all the action. The cast worked with top pilots to ensure they could do the stunts safely while camera systems captured the action live. It is something that Cruise has said, "No one's ever done what they pull off in Maverick."
Another part of preparing for the movie included extensive workouts. In Top Gun, there is a beach volleyball scene where the men are shirtless and competitive on the ground rather than in the air. In Top Gun: Maverick, they take to the beach again for a shirtless football scene.