'Torchwood': What Is John Barrowman's Net Worth?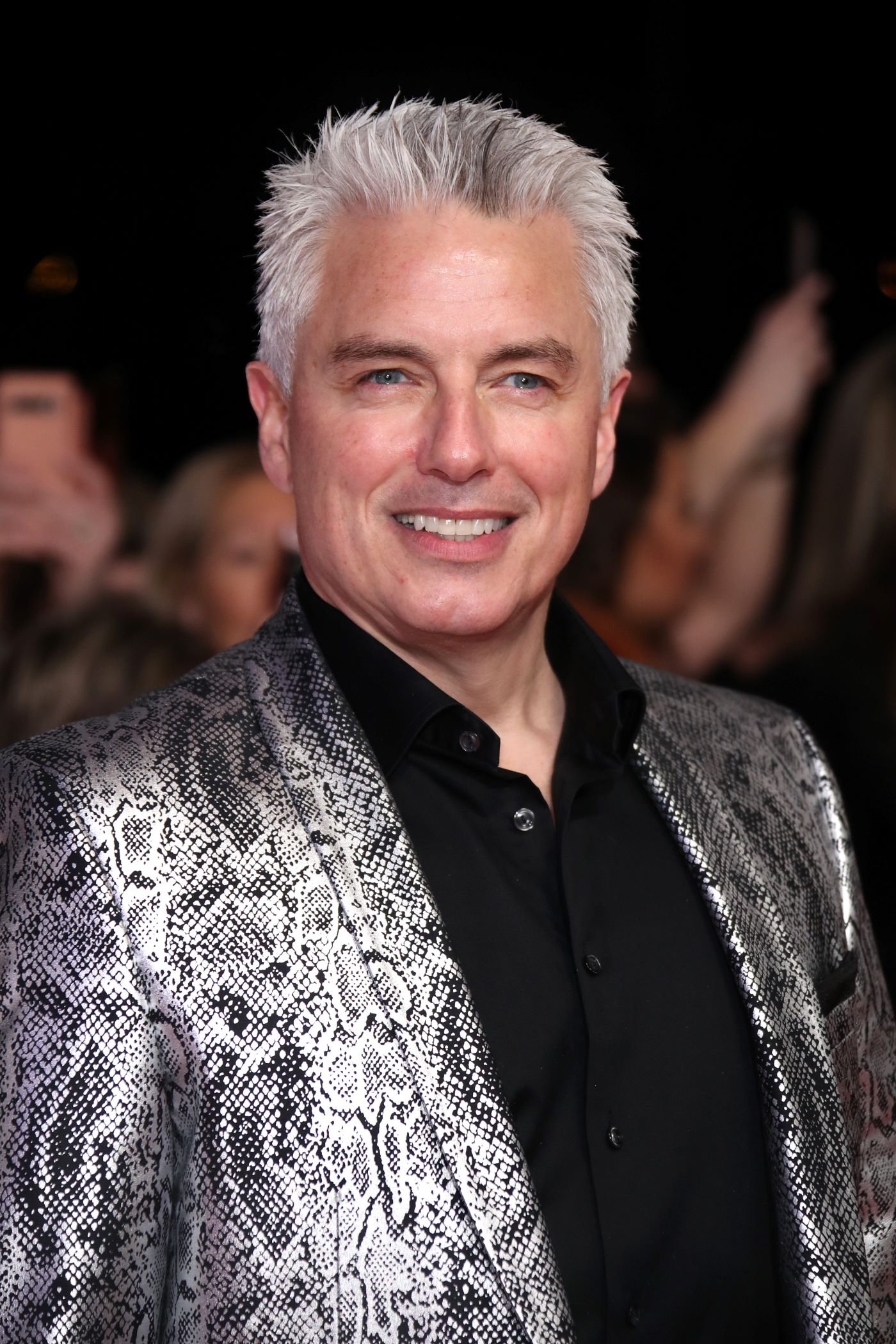 It had been a while since Doctor Who fans saw John Barrowman appear as Jack Harkness. The character returned in season 12 after 10 years. People still remember his beloved major role from the TV show Torchwood. 
Barrowman kept himself busy during his time away from the series with various shows and films. The avid actor has branched out to other career paths, obtaining a hefty net worth on the way. 
John Barrowman's early career
Barrowman started his career out in theatre as an actor in the late '80s. He was in the productions of Anything Goes and The Phantom of the Opera. Barrowman later landed roles in film and prime-time dramas. He starred in several short-lived soap operas like Central Park West. 
While B-rated movies are not always Oscar-worthy, they can be very entertaining. People spotted Barrowman in a low-budget film called Shark Attack 3: Megalodon. It was one of his first starring roles, but most of his work has been on television. 
In 2005, Barrowman entered the Doctor Who universe as Captain Jack Harkness. The character has made several appearances since then. Jack is an immortal human after his resurrection and eventually becomes The Face of Boe. 
Jack became popular and got his own spinoff series called Torchwood. It ran from 2006 to 2011, and Barrowman returned as Jack Harkness to lead a small team of alien hunters. Jack Harkness used to be a time-traveling agent and con man before joining the organization of Torchwood. 
John Barrowman's current net worth
Throughout the years, Barrowman built a successful career in television and theatre. While the star is not as rich as other celebrities, he has gained a considerable amount of wealth. According to Celebrity Net Worth, Barrowman has an estimated net worth of $4 million. 
Of course, Barrowman gets most of his money from his acting gigs. It is unknown how much he made from his role in Torchwood. Barrowman still gets paid for his performance as Jack Harkness since the star reprised his role recently in Doctor Who. However, he has done other work throughout his career.  
The actor is a singer and produced several studio albums. Barrowman is an author and comic book creator as well. According to Fantastic Fiction, he co-wrote a fantasy series titled Hollow Earth. Barrowman also made a comic book for Torchwood.  
Barrowman has successfully published other works of fiction too. Since he is still finding work, he likely will maintain or even increase his net worth. 
Other notable roles
Besides appearing in Torchwood, Barrowman's other notable projects include the series Arrow, a superhero show based on DC Comics characters. The actor first appeared as a recurring supervillain named Malcolm Merlyn. Also known as Dark Archer, he is a wealthy businessman and shows up in the spinoff series Legends of Tomorrow. 
Barrowman became a series regular in season three before making guest appearances in season five and beyond. Other roles include Jeremy in Zero Dark Thirty and Jack in the production of Jack and the Beanstalk. Barrowman starred in Titans as Peter Williams in 2001 as well. 
Additionally, Barrowman has appeared as himself in reality shows. For example, he has been a judge in Dancing on Ice for the past two seasons. He was a presenter for several shows such as All Star Musicals. Fans can keep an eye on Barrowman since he is still going to be an active entertainer.