Tracee Ellis Ross Net Worth: How Much the 'Black-ish' Actress Earns
Find out how much social activist, fashion designer and "Black-ish" star Tracee Ellis Ross is worth today.
Tracee Ellis Ross has made a name for herself as one of this generation's most well-known sitcom stars. Thanks to her affluent work as a comedian, model, producer, and her award-winning role as Dr. Rainbow Johnson on the hit ABC sitcom Black-ish, Ross has taken the entertainment industry by storm. Today, she is one of the most famous television stars in Hollywood and has quite the net worth to prove it.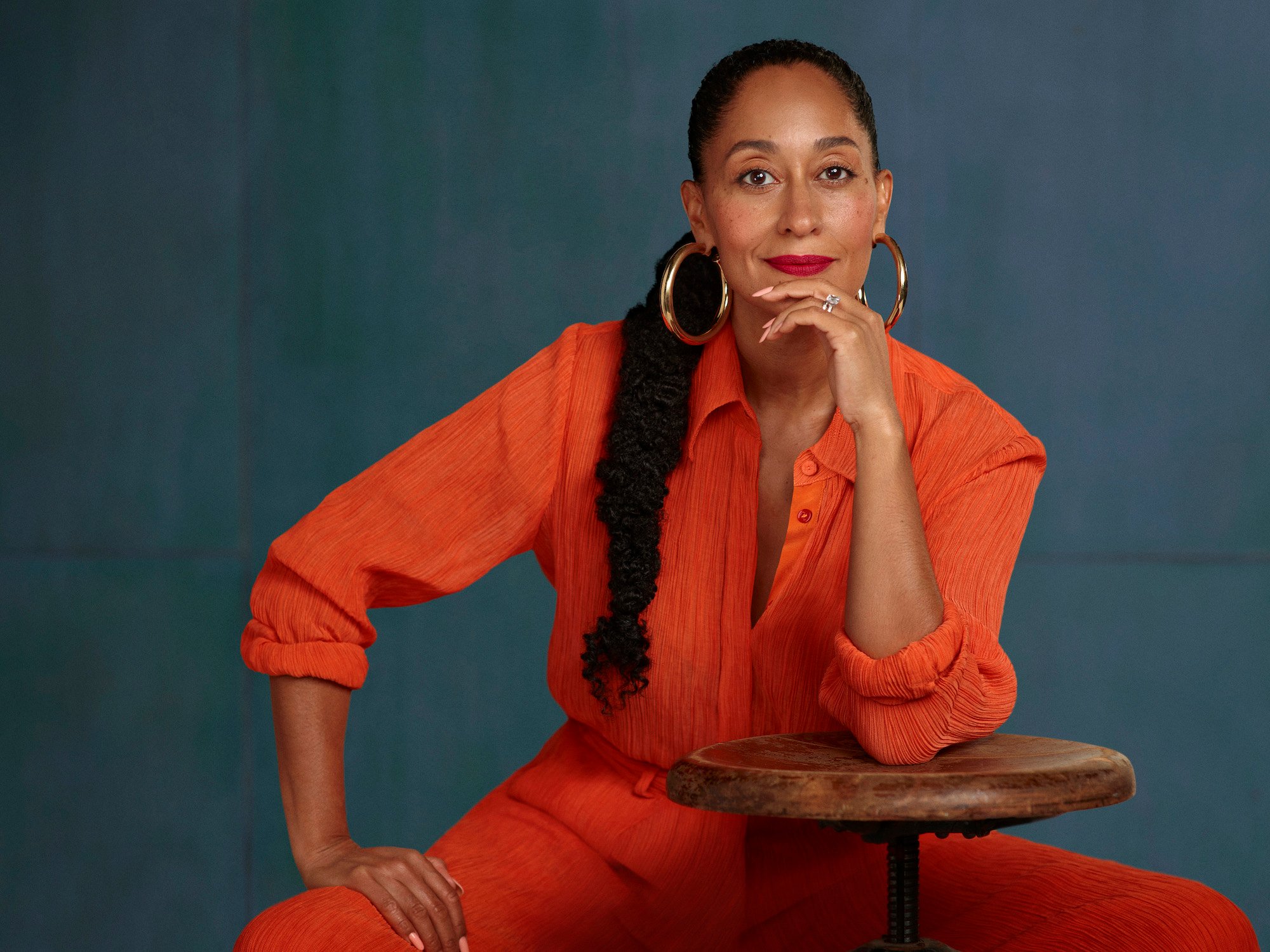 Tracee Ellis Ross' early life and career
As the daughter of legendary Motown singer Diana Ross, Tracee Ellis Ross has lived life in the spotlight since she was young. After taking up modeling in her early teens and later working as a contributing fashion editor for Mirabella and New York magazine, Ross was soon making a name for herself in the fashion industry. However, she eventually moved on from fashion to pursue a career in acting.
In 1998, Ross made her big-screen debut in the independent film Far Harbor. The following year, she began hosting a Lifetime magazine series, The Dish, covering pop culture news.In 2000, Tracee Ellis Ross landed her big break when she was cast on the CW sitcom Girlfriends. Ross played the show's main protagonist Joan Clayton during its entire eight-season run and received countless awards for her performance.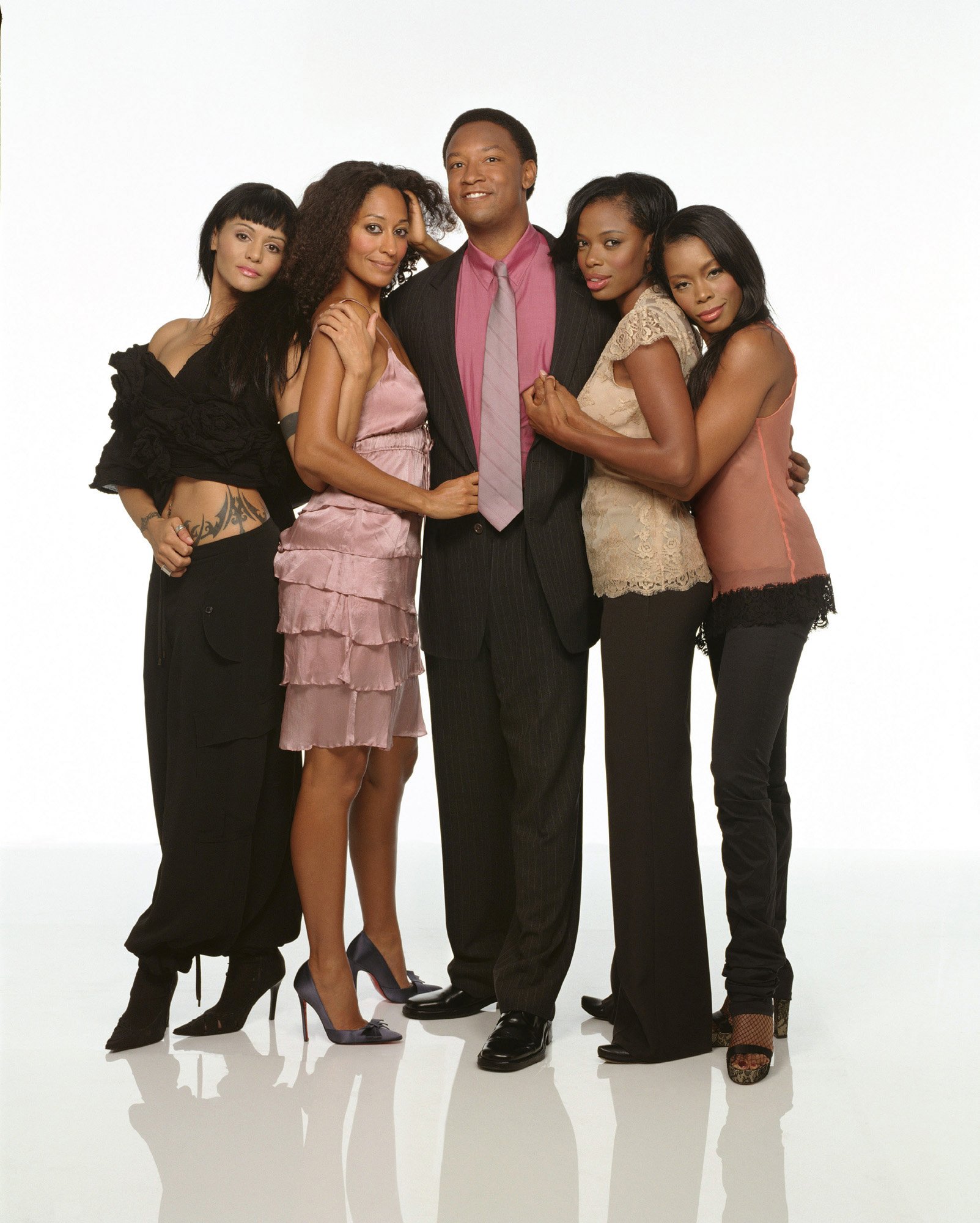 In 2011, Ross went on to star alongside actor Malcolm-Jamal Warner in the BET sitcom Reed Between the Lines. After the first season, Ross announced that she would not be returning for the second season and instead, worked on the Lifetime film Five, directed by Alicia Keys. She later starred in a pilot for the NBC drama Bad Girls.
The actor's net worth is $16 million
In 2014, Tracee Ellis Ross began starring as Dr. Rainbow "Bow" Johnson on the ABC sitcom Black-ish. The critically acclaimed sitcom has received immense praise from fans and critics throughout its seven-season run, so it should come as no surprise that Ross has earned a pretty penny from her work on the show.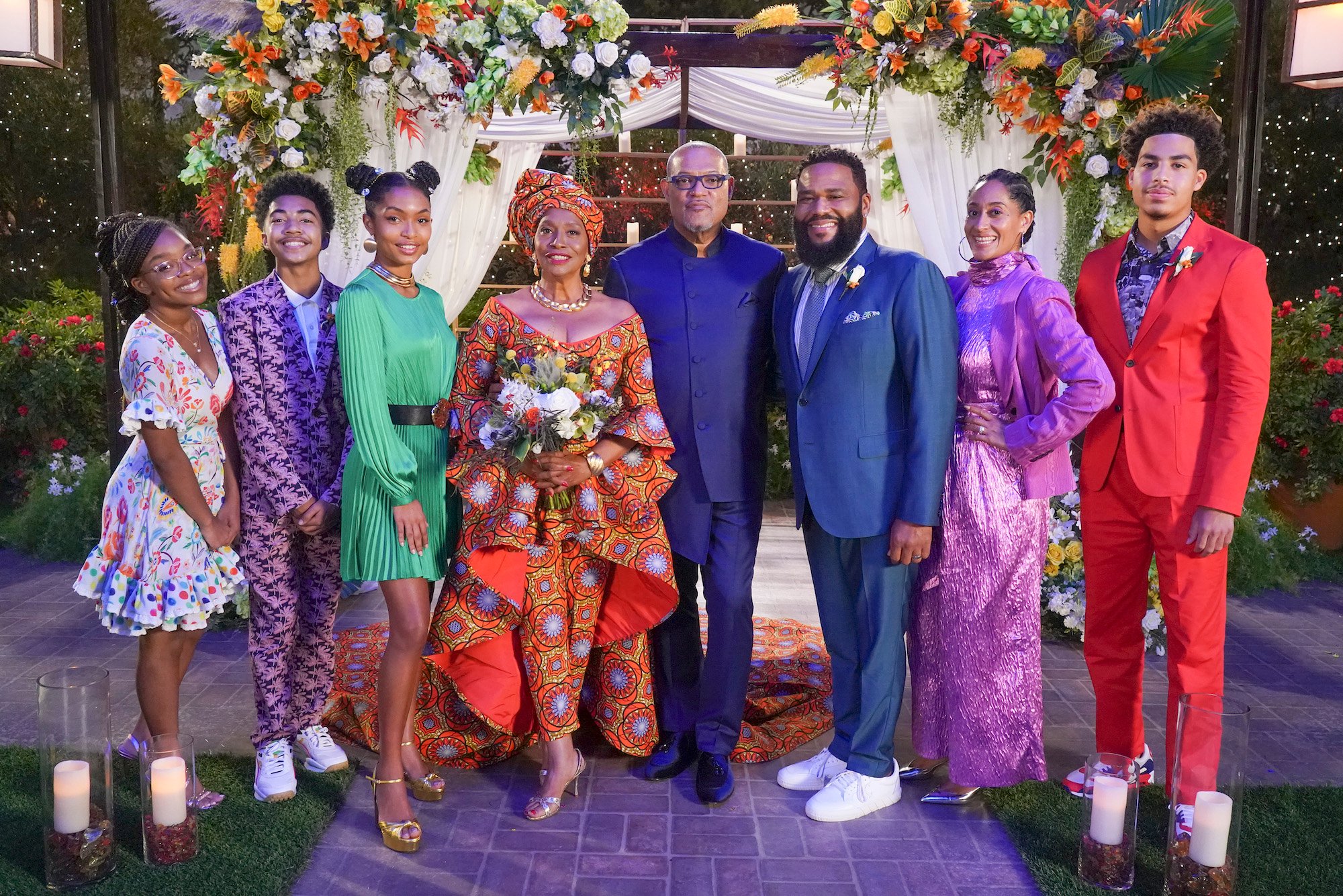 RELATED: Tracee Ellis Ross Relives Painful Teenage Years for 'Black-ish' Spinoff 'Mixed-ish'
According to Celebrity Net Worth, the actor made $60,000 per episode during the first season of Black-ish. But after negotiating a higher compensation, Ross began earning $200,000 per episode. That adds up to a whopping $4.4 million per season!
Today, Tracee Ellis Ross has an estimated net worth of $16 million.
Given that the actor has received four NAACP Image Awards, a Golden Globe, and two Emmy Awards for her role as Rainbow Johnson, we'd say that her pay raise was well deserved.
Tracee Ellis Ross has her own clothing and haircare lines
In addition to her work on Black-ish, Tracee Ellis Ross is also a fashion design and the CEO of her own haircare line. 
In 2017, Ross teamed up with JCPenney to create a 45-piece size-inclusive clothing collection, which is still being sold in stores across the nation.
The following year, she launched her hair care line, Pattern Beauty. The line produces a variety of products with safe ingredients for curly hair. Today, Pattern Beauty is one of the top-selling hair care lines on the market.
From what we've seen, Ross shows no signs of slowing down and could be seeing even bigger numbers in her bank account in the near future.