'Transplant': Where You've Seen Hamza Haq on TV Before
There's nothing quite like the rush and suspense of a good medical drama TV show to start the year off, and that's just what NBC's Transplant did in 2020. Bringing in the same vibes as our beloved Grey's Anatomy, Transplant offers more diversity, focusing on our prominent medical lead — Dr. Bashir Hamed (Hamza Haq). 
As Haq gains more traction in the series and catches the attention of viewers impatiently waiting for season two, many have started to wonder where they've seen this up-and-comer before. Surely, Transplant isn't his first rodeo… Of course not! And it won't be his last, either.
Haq is best known as Bashir Hamed in 'Transplant'
Experiencing and overcoming a host of challenges that come with the world of emergency medicine, Haq plays the leading man of the medical drama — Dr. Bashir Hamed. The ER doctor first fled his native homeland of Syria to start a new life in Canada.
This led to starting his medical career from the very bottom and beginning, late in the game. 
Although he has a tough road ahead of him, Hamed scored a prestigious opportunity at York Memorial Hospital. Of course, this came after his first interview led to him being rejected. (FIRST EPISODE SPOILER: Fortunately, he was able to snatch up a second chance when he bravely rescued several victims of a car accident/fire — including the man who rejected him in the interview.).  
Over the course of his acting career, Haq has been nominated for two Canadian Screen Awards for Best Lead Actor in a Drama Series and Best Performance in a Dramatic Series. Thanks to his role in Transplant, the up-and-comer won one of them for Best Lead Actor. 
And there's a good chance he'll receive more down the road.
Where You've seen him before (or should check out!)
With more than 30 other credits under his acting belt, there's a good chance you've already seen Haq in a series or two before he became Bashir Hamed. He's made it in quite a few interesting shows and movies in the industry. 
In fact, he has played the tech/analyst in Quantico, Uzay Almasi in The Art of More, Raza Ali in This Life, John in Mistakes Were Made, and hosted the TV series Look Kool in 2015/2016. 
As for movies, Haq has appeared in Bon Cop Bad Cop 2 as Khalid, The Perfect Stalker as Amir, No Escape Room as Tyler, Run This Town as Detective Sharma, My Salinger Year as Karl, and also played a journalist in The Death & Life of John F. Donovan.
If you're a gamer, he has also made it into Assassin's Creed: Origins as the voice of Kanika and a few different voices in The Outer Worlds. 
What's in store for Haq's future?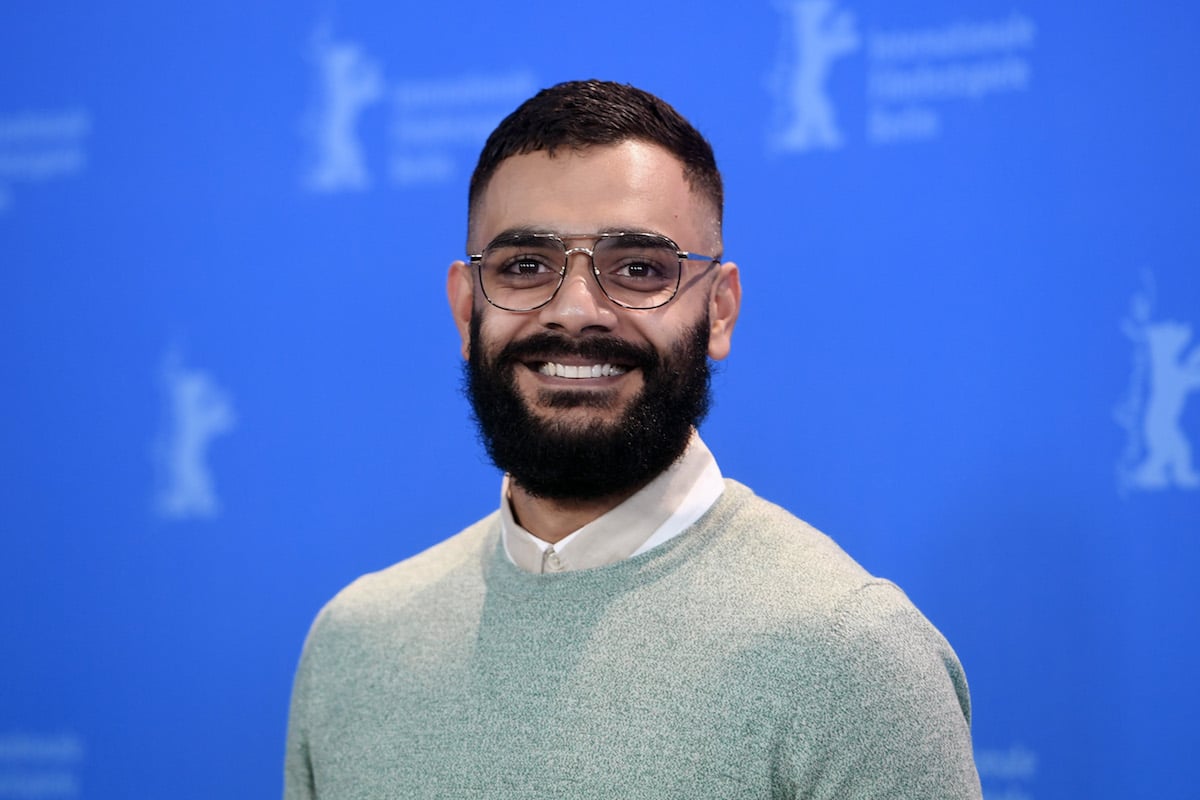 Although fans will be waiting until 2022 for its premiere, Transplant will be coming back for a second season. This means we'll see Haq coming back as the brilliant Dr. Hamed in the future.
That isn't all for Haq right now, though.
Not only did he just premiere as a Supermarket Manager in a 2021 film — Crisis, he's also currently working on a new project that's in 'post-production.' The film is titled Delia's Gone, where he will play the role of Larry. There's no say on who his character is on the film or even when it will debut, but there's no doubting we'll see our favorite doctor in the role.
Better yet, we'll see him in plenty more as his career continues to take off in the coming years.