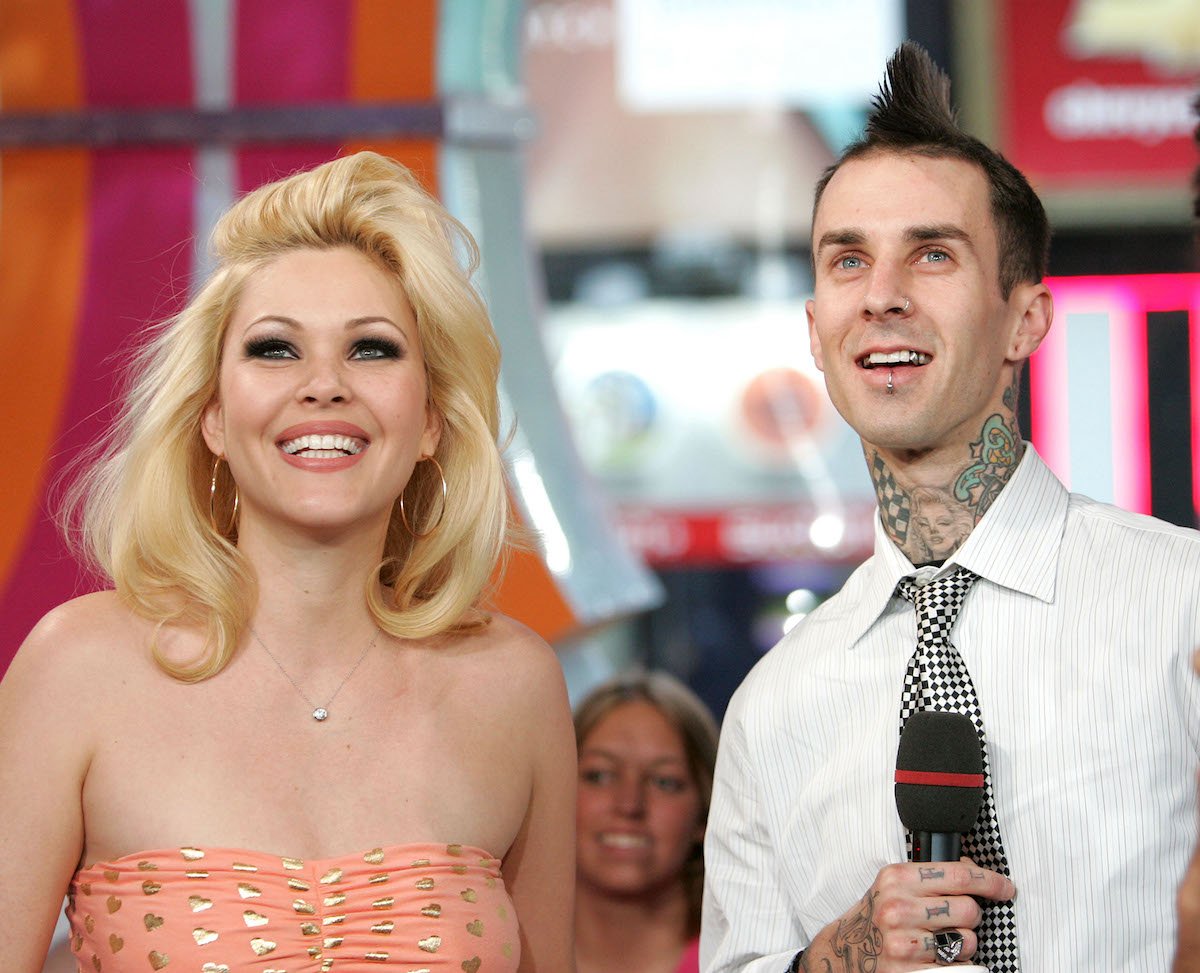 Travis Barker's Ex Shanna Moakler Is Auctioning Off Her Engagement Ring: 'I'm Hoping It Sells For $120,000'
Celebrity engagement rings, like Shanna Moakler's, can command a hefty price because of the history.
Shanna Moakler, ex-wife of musician Travis Barker, has put her gorgeous engagement ring up for auction, starting the bidding at $51,000. Of course, this is a starting bid. The one-time Playboy Playmate hopes to get quite a bit more than that for the sparkling Cartier solitaire engagement ring she calls "iconic." Celebrity engagement rings can command a hefty price, not just because of their actual worth but also because of the history.
What happened with Shanna Moakler and Travis Barker?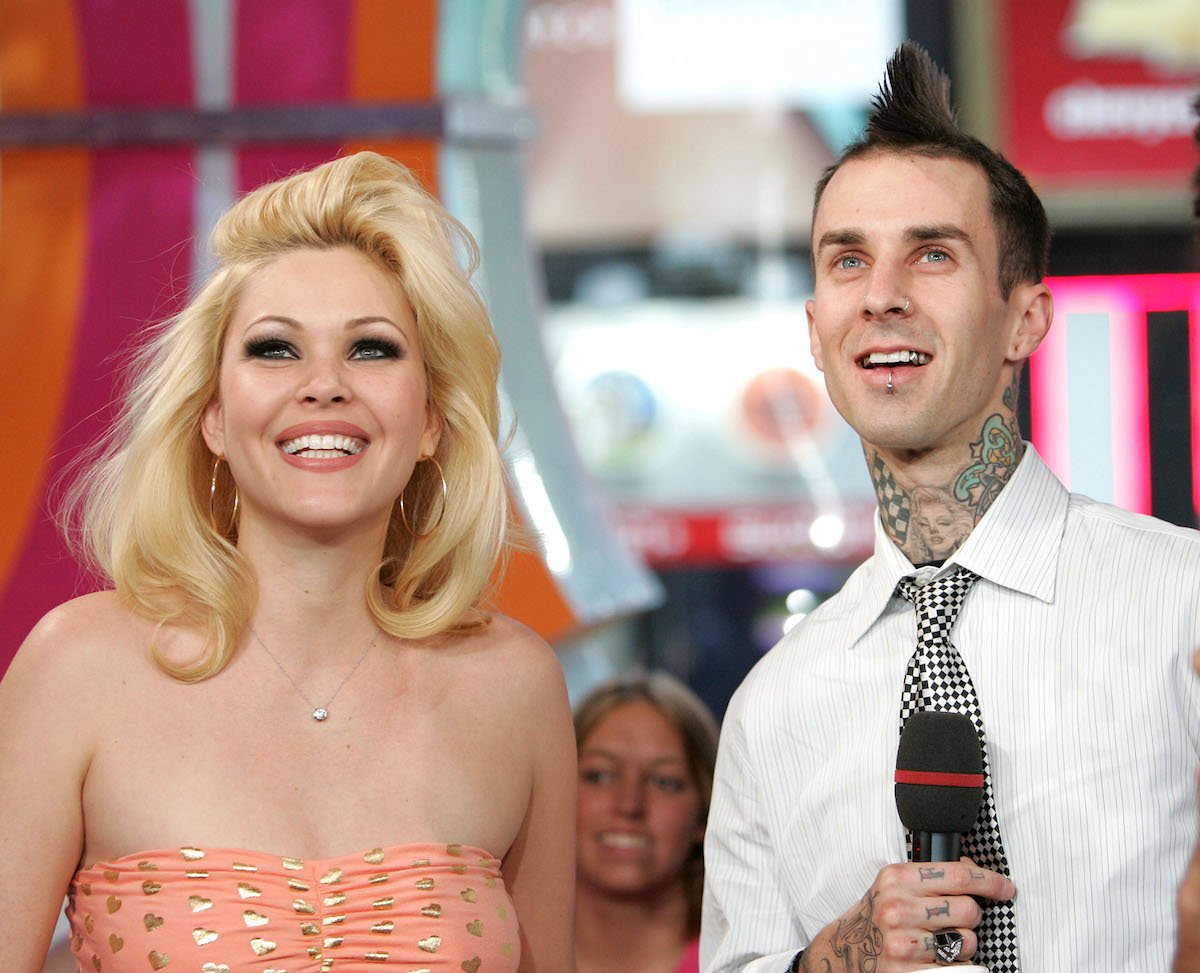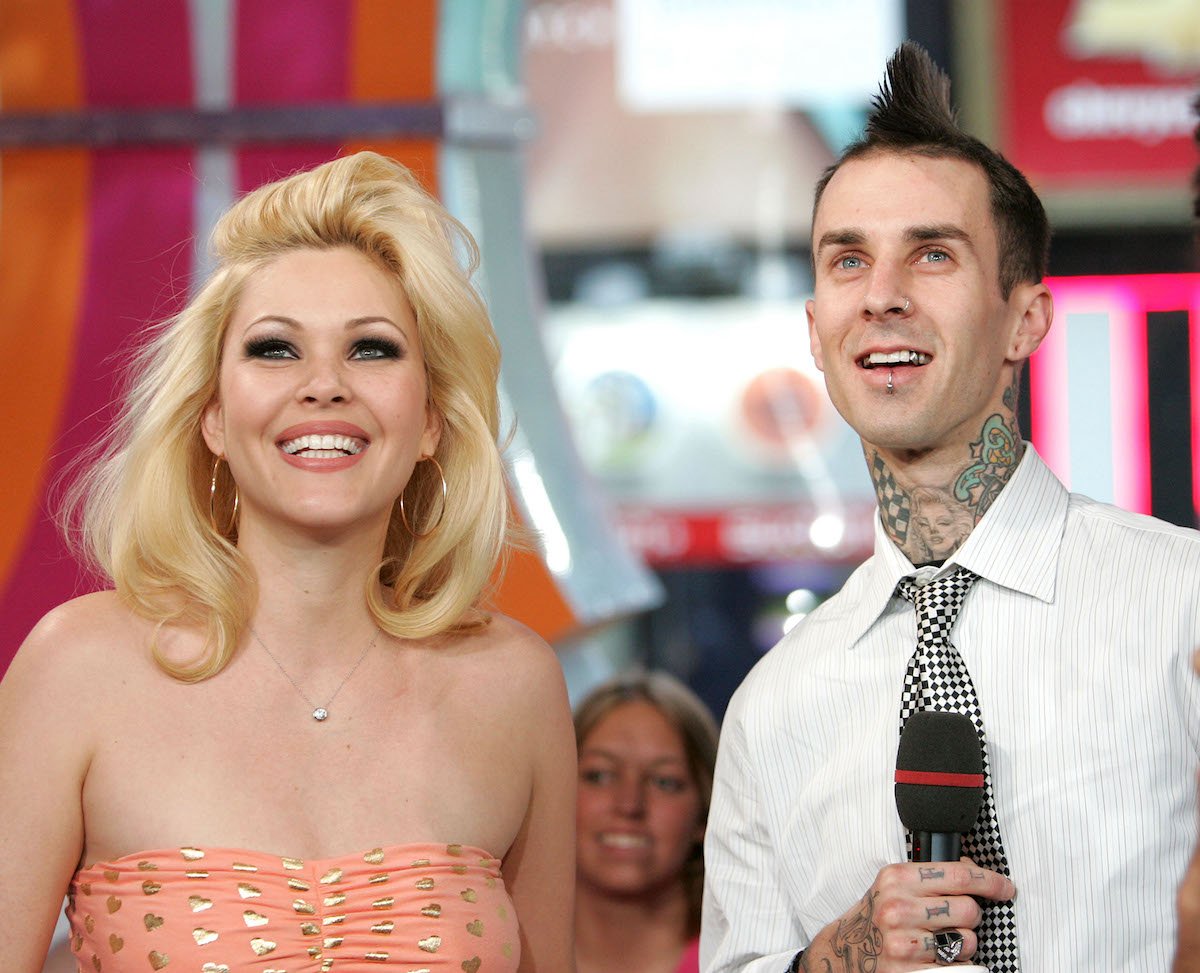 The couple married on October 30, 2004, in a Nightmare Before Christmas-themed wedding. The couple had two children during their relationship, Alabama and Landon. They also starred in their own TV reality show with MTV documenting their daily lives together as a family.
The couple already had their son Landon Asher when they exchanged vows. In 2005, they began filming their reality show on top of raising their children and dealing with Barker's music career. Meet The Barkers aired for two seasons, but MTV pulled the plug on it before continuing with a third season. The last episode focuses on their daughter Alabama's birth. Both Moakler and Barker stated the show negatively affected their marriage.
Over the years, the relationship grew progressively more dysfunctional. Barker filed for divorce in August of 2006. However, their relationship continued in an on-and-off fashion until 2008.
Major drama ensues…
The marriage struggled with rumors of infidelity, drug, and other problems. In fact, Moakler maintains that in addition to having an affair with Paris Hilton, Barker also had a fling with none other than Kim Kardashian. Yes, the sister of his new bride, Kourtney Kardashian. Barker denied this, but the rumors persist nonetheless.
At one point, things got so out of hand that fights were breaking out. In 2006, TMZ reported that Hilton and Moakler both filed charges of assault. Hilton maintained that Moakler punched her; Moakler pressed assault charges against Hilton's ex Stavros Niarchos, who she claimed poured a drink on her and pushed her down the stairs. 
Another drink-pouring incident, this time involving Moakler and Kim Kardashian, occurred during a party. According to E-News, Kim was the target of an angry outburst from Moakler, no doubt over her concerns that Barker was having a romantic relationship with her.
Moakler maintains that Barker was unfaithful multiple times. He similarly accused her of infidelity, along with being a neglectful parent. According to a recent Us article, Moakler denies these allegations, despite her own children publicly stating she isn't very involved with them.
Is Shanna Moakler selling the ring because Travis Barker married Kourtney Kardashian?
The four-carat ring was her "dream ring," Moakler told Page Six. Barker presented it to her when they got engaged at the Haunted Mansion ride at Disneyland, a fairy tale beginning before a short-lived union. In addition to the giant solitaire diamond, the band is encrusted with smaller diamonds. It makes for a dramatic and eye-catching piece of jewelry she hopes will net her a hefty return.
Moakler claims Barker's newlywed status has nothing to do with it. "I'm sure people would assume that [it's related to the wedding], but I simply wanted to find a proper seller and Worthy.com is the most professional and I know will give this piece the attention it deserves," she explained.
The 4.01-carat ring is being auctioned off on Worthy.com, a reputable buyer and seller of fine diamond jewelry. While the bidding is starting at $51,000, she is hoping to auction it off at $120,000. According to Moakler, the ring is worth about $160,000.