Travis Scott's New Movie With A24 Might Be a Visual Album
Travis Scott has not been one for following expectations. The rapper has expanded his empire beyond music, with successful brand partnerships and much more. His latest endeavor is a full-fledged film brought to life by indie film company A24.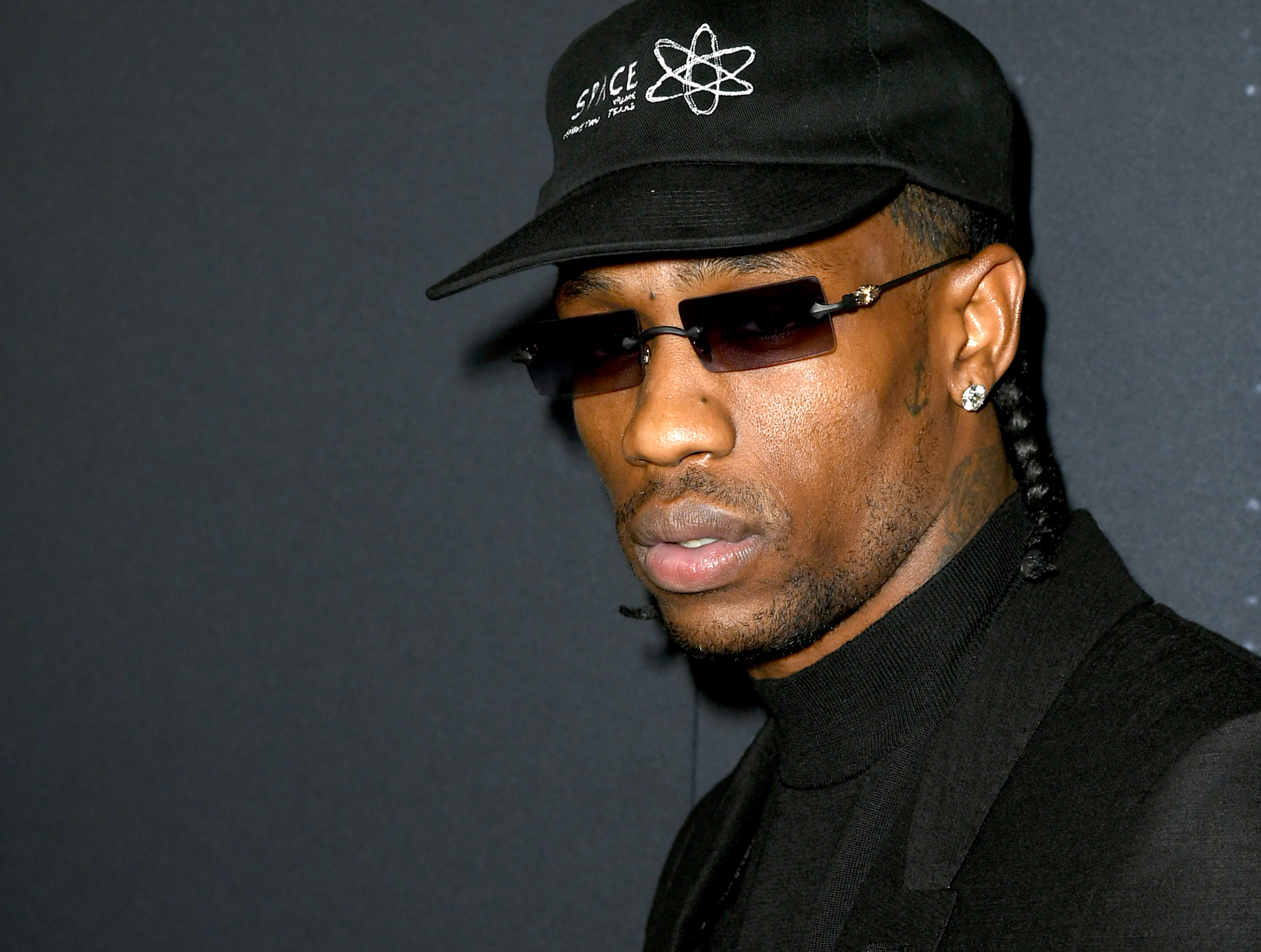 Travis Scott's movie is tied to his upcoming album 'Utopia'
Scott's record label, Cactus Jack, took to Twitter to reveal the news of the A24 collaboration. It was a simple script with the title blacked out in marker.
The indie production company itself is a proud recipient of 25 Academy Awards nominations with several award-winning films in its repertoire, including Room, The Lighthouse, Moonlight, Midsommar, Ex Machina, and more.
Scott's representatives confirmed that the project will be called Utopia. And not only that, but it's reportedly a project tied to Scott's upcoming Utopia album.
The album itself hasn't seen an official release date, but Scott has released two singles and several snippets from the album. "Highest In the Room" was released back in 2019, and the Young Thug & M.I.A.-assisted track "Franchise" was released in 2020.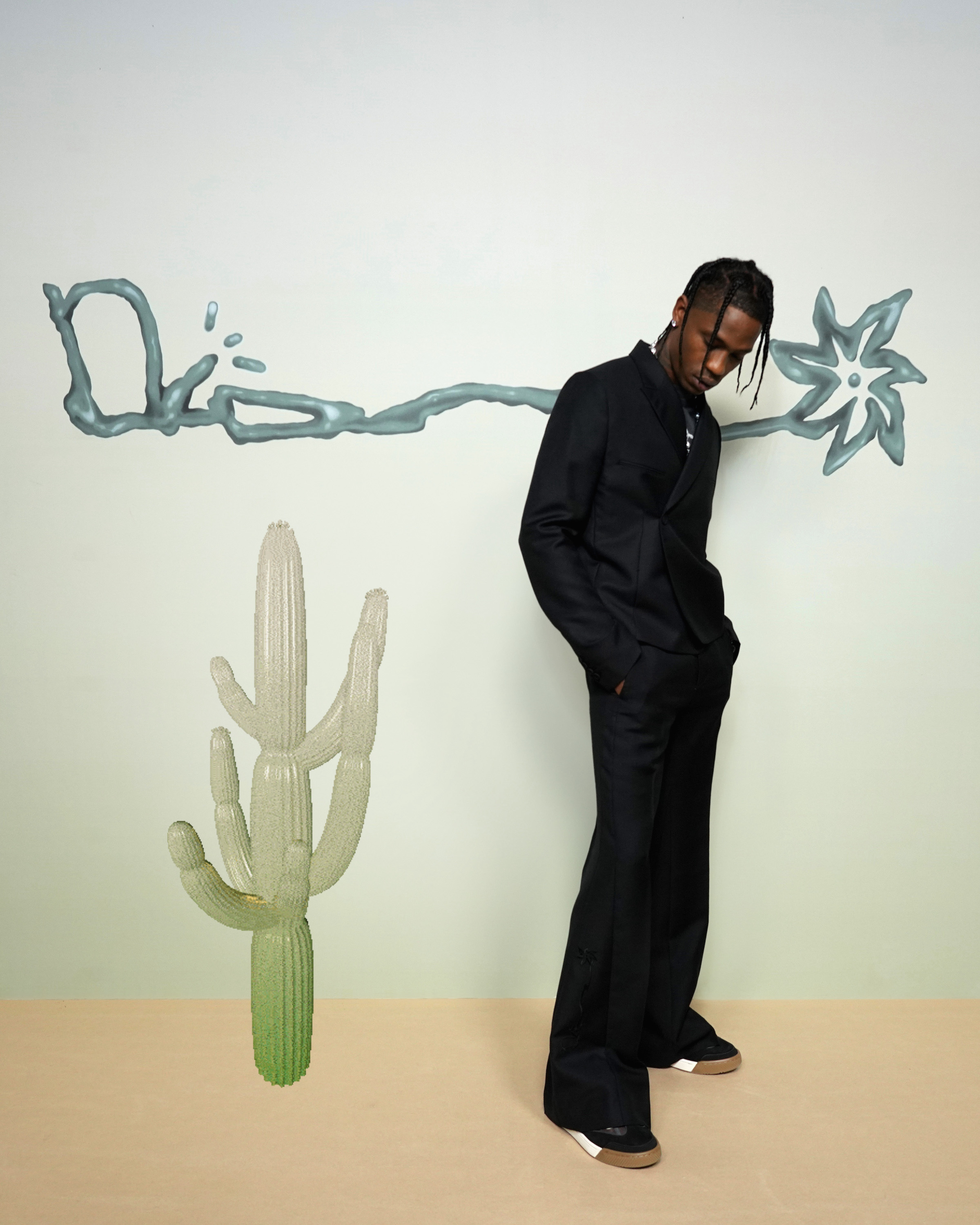 Travis Scott is an A24 fan
Utopia won't be the first time Travis Scott has been involved in the making of a series, a film, or a documentary. Back in 2016, Scott directed his short documentary La Flame with Kanye West, Seth Rogen, and more. He also produced his 2019 documentary Look Mom I Can Fly, which followed his rise to the top of the hip-hop heap.
Some may wonder why Scott would choose A24 to bring his Utopia vision to life, given the studio's association (or lack thereof) with hip-hop content. But Scott himself has been a fan of A24's movies.
In 2019, Scott even held a screening for the A24 film Waves at his very own house. "I'm also having screenings of the movie called WAVES which is f—ing crazy as f–k. At the house anytime just hit me!!" he said on Twitter.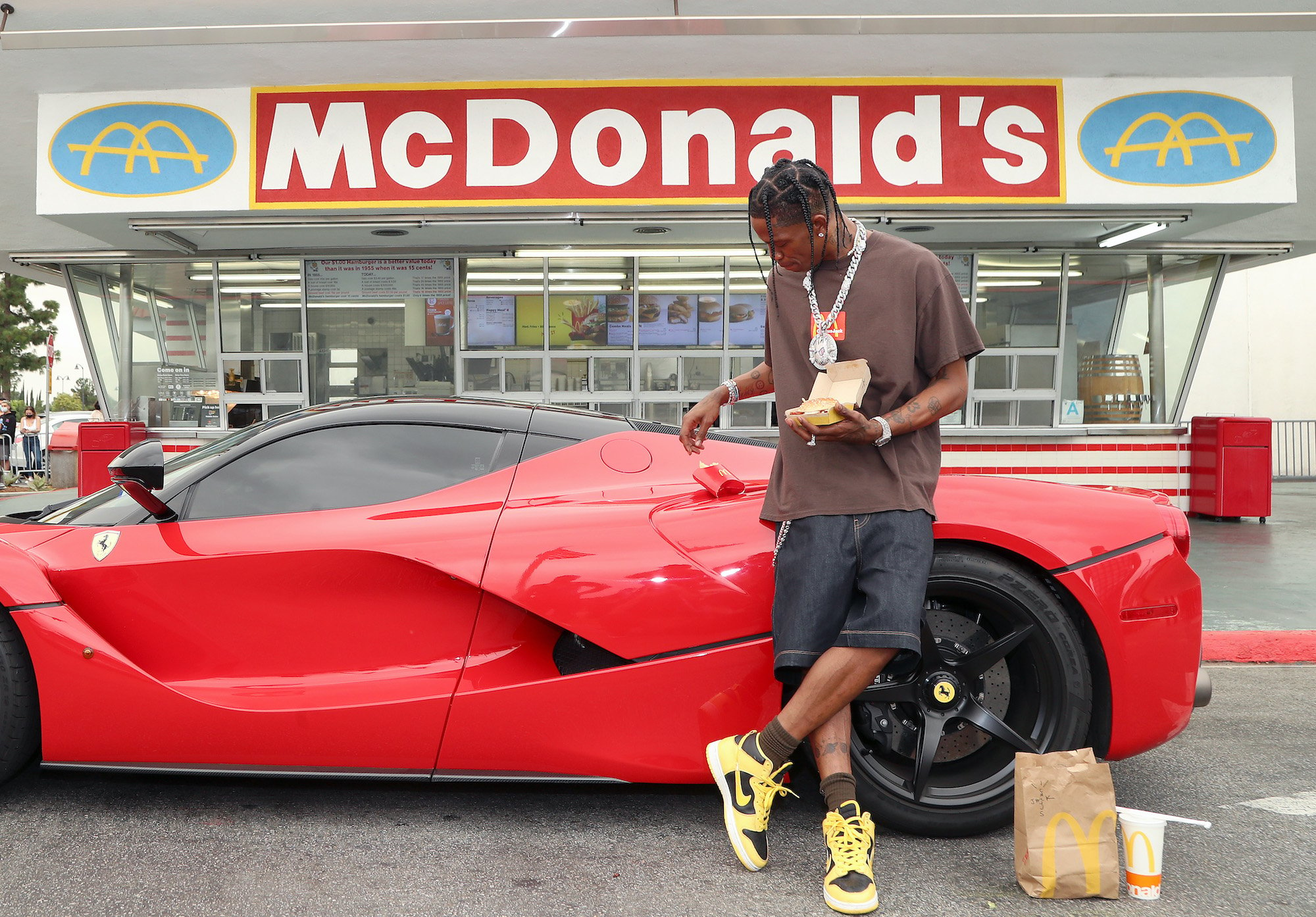 Travis Scott has worked with brands before including 'Fortnite' and McDonald's
While many rappers don't expand their footprint beyond music, Scott has dipped his toe in several other spaces to grow his influence. In 2020, for example, he collaborated with McDonald's to create the first celebrity meal at the fast-food chain since Michael Jordan in 1992.
In spring 2020, as live music events were shut down in light of the coronavirus pandemic, Scott gave fans his first-ever digital show. But unlike other artists who performed on a livestream, Scott entered the world of the popular video game Fortnite and performed in the actual game. (Ariana Grande followed suit with a Fortnite concert of her own in August 2021.)
In 2020, Scott also created his own brand of drink, Cacti spiked agave seltzer. He's released merchandise related to his albums as well as his Astroworld music festival, and even created his own pair of Jordan 1 sneakers. Unsurprisingly, the rapper reached Forbes' annual 30 Under 30 list in 2020.