Travis Scott Partied With Drake at Dave & Busters After His Deadly Astroworld Festival
Travis Scott has made headlines for many different things throughout his career. But in November 2021, the Houston-bred rapper became the face of a tragedy that took place at his Astroworld music festival.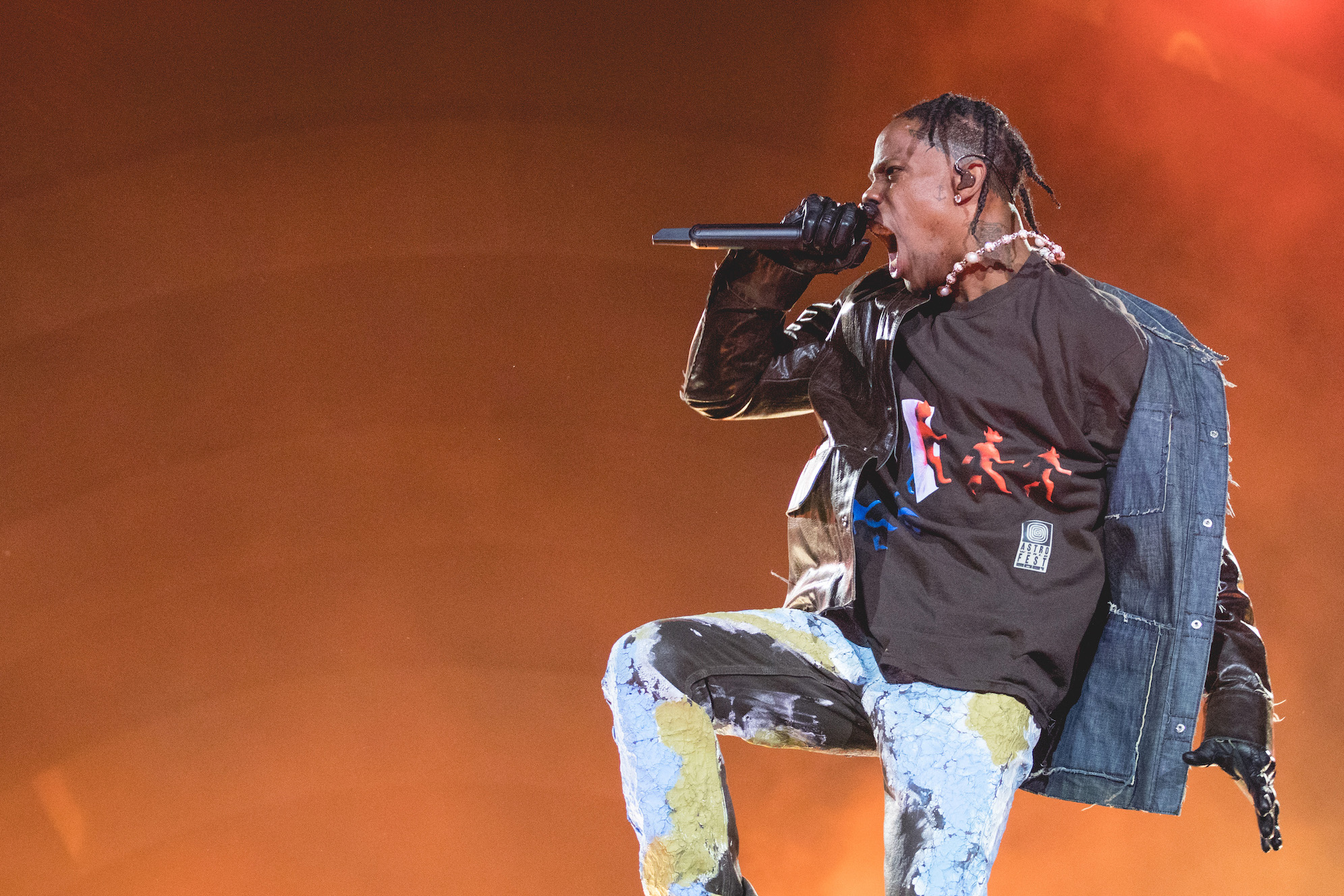 Travis Scott's Astroworld 2021 turned deadly
Astroworld Festival has taken place in Houston, Texas every year since 2018. The 2021 edition of the festival was meant to be a grand return after the 2020 festival was cancelled due to COVID-19. But things didn't go as planned.
Throughout the first day of the festival, crowds began to rush barricades and crowd into tight spaces, all out of excitement to see their favorite performers. It all culminated with Scott's performance at night. In total, eight people died after being squeezed by the crowd or trampled under rowdy fans.
Astroworld, LiveNation, and Scott himself are facing upwards of 40 lawsuits from the victims' families. For his part, Scott offered to cover the funeral costs for everyone who died and is offering a free month of therapy with the app BetterHelp.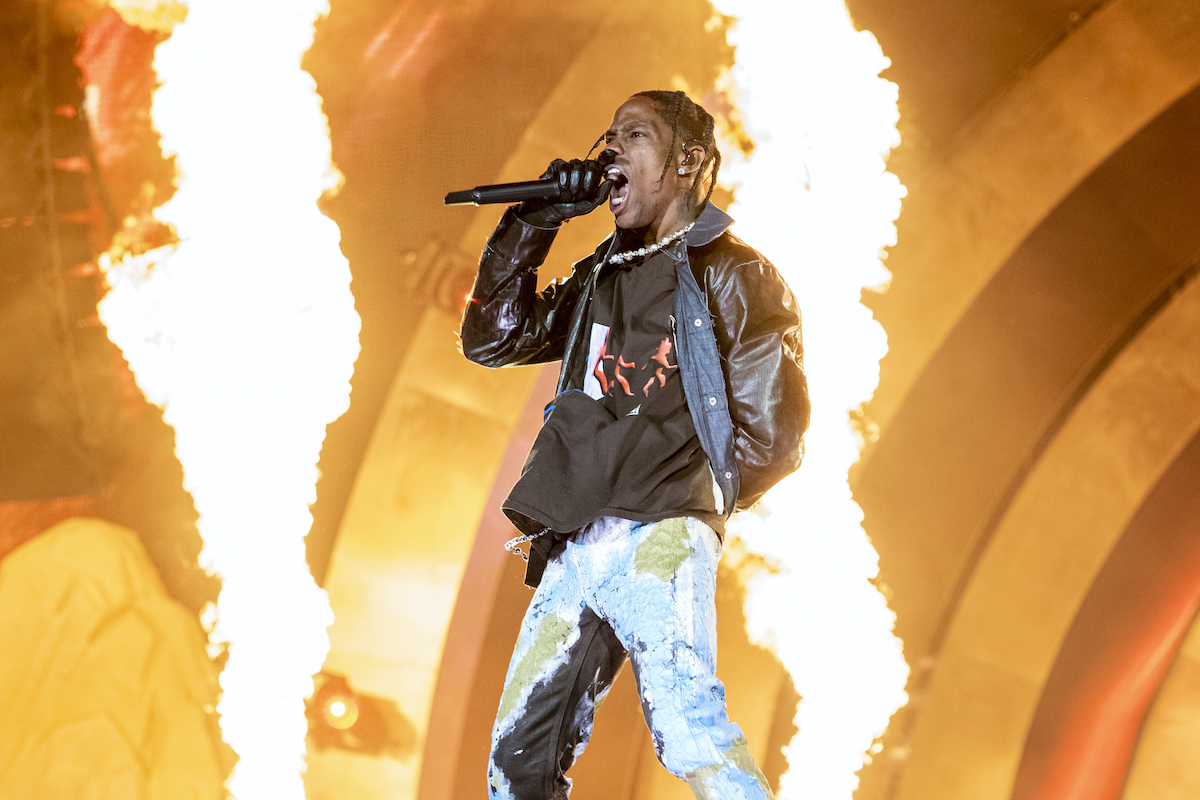 Travis Scott went to Dave & Busters with Drake after Astroworld
At one point during his performance, Scott stopped the show to ensure that emergency medical services could reach someone he saw in the crowd. But he wasn't aware of others in the crowd, and continued performing despite desperate pleas from attendees to concert staff to stop the show.
According to TMZ, Scott decided to take the party to Dave & Busters after Astroworld was over. He met up with rap sensation Drake, whom he brought out during his set as a special surprise guest.
Sources told TMZ that Scott was unaware of just how bad Astroworld actually was, despite Houston police deeming it a "mass casualty event. "Travis didn't know the severity of the situation when he arrived at the party," the source said. "As far as timing, this remains consistent with the fact that no one including the police had publicly confirmed the gravity of the events that had taken place."
Drake sent his love to the Astroworld victims' families
Drake was also unaware of just how bad Astroworld was when he was partying with Scott at Dave & Busters. The Canadian rapper took to Instagram to share his thoughts and prayers.
"I've spent the past few days trying to wrap my mind around this devastating tragedy," he said honestly. "I hate resorting to this platform to express an emotion as delicate as grief but this is where I find myself."
"My heart is broken for the families and friends of those who lost their lives and for anyone who is suffering," he continued. I will continue to pray for all of them, and will be of service in any way I can. May God be with you all."
While it wasn't his event, Drake has still been named a defendant in injury lawsuits from several concertgoers.
RELATED: Travis Scott's Astroworld Tragedy: Did Any of the Kardashian-Jenners Attend the Festival?