Trey Parker and Matt Stone Wish They'd Split This 'South Park' Season 9 Show Into Two Episodes
South Park produces every episode in a period of six days. Despite the quick turnaround, many of their episodes are overflowing with ideas. In one case, creators Trey Parker and Matt Stone wish they'd saved some of this season 9 episode for another plot. 
[Spoiler alet: This article contains spoilers for the South Park episode "Marjorine."]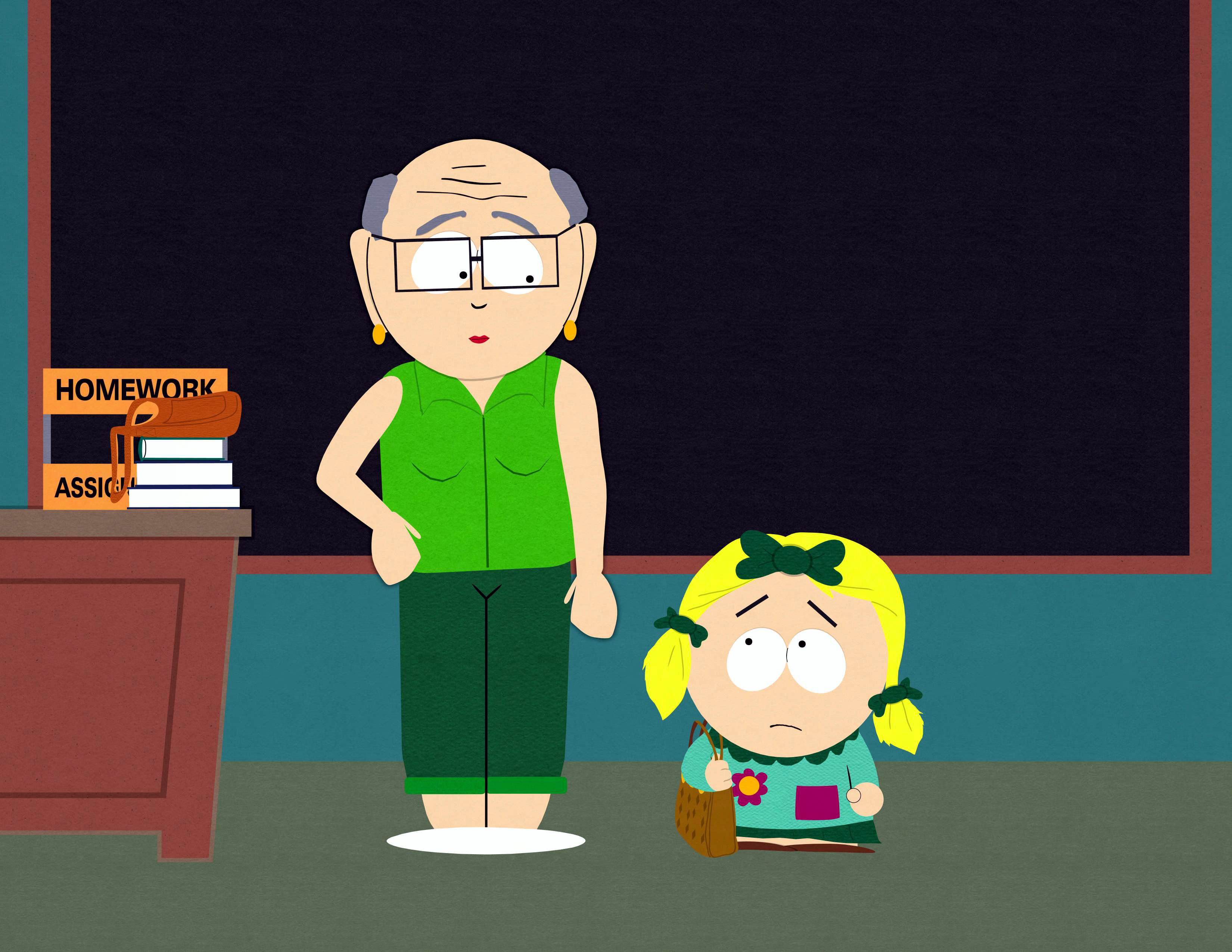 Parker and Stone gave a mini commentary for every episode on the South Park Season 9 DVD. When it came to the episode "Marjorine," they discussed why it should have been two episodes.
Trey Parker and Matt Stone poured double into this 'South Park' episode 
In "Marjorine," the girls of South Park elementary make a paper fortune teller. The boys believe the device is real and plan a heist. Part of the plan involves Butters going undercover as a girl.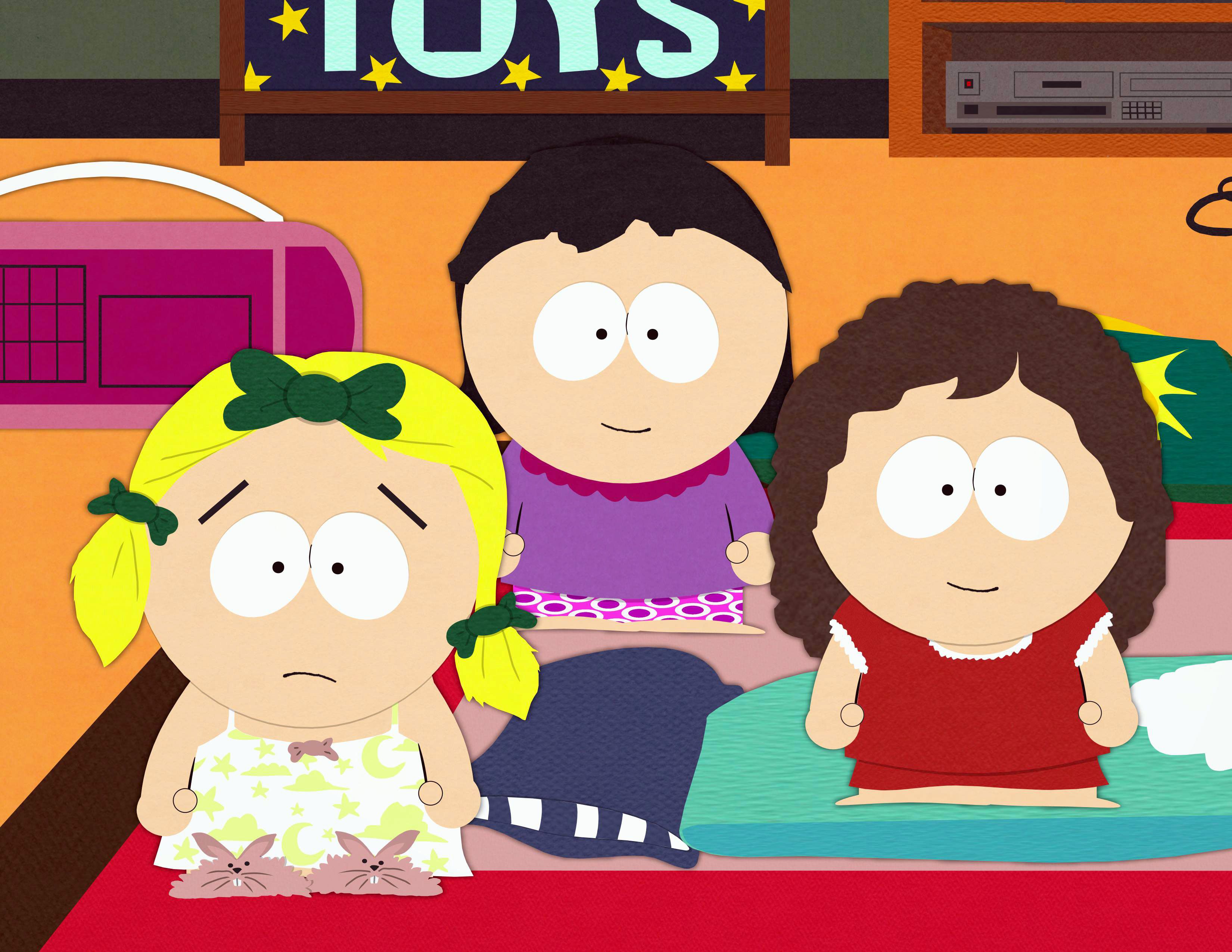 "This episode to me is a good example of too much going on," Parker said. "I don't mind this, there's really funny stuff in this episode but we always do this at the beginning of the run. This was the second in this run and we always have too many ideas. As the season goes we always realize oh yeah, keep it simple, keep it simple and you can have time to do funny stuff. This actually should've been two shows."
Trey Parker and Matt Stone could have gotten a whole other 'South Park' episode out of this subplot
Parker explained how the Butters subplot could have fueled an entire episode. Butters' father believes his son died and tries to bring him back to life. 
"The idea o the girls having the little fortune telling device and the boys wanting to get it and treating it like that kind of movie could have sustained itself easily," Parker said. "Then there's the other idea of Butters having to pretend to be a girl fro some reason, Butters being a girl and his parents thinking he's dead and digging up his body could have been another episode."
Stone agreed.
"We kind of wasted both of them in one episode," Stone said. "We should've made this two episodes."
Trey Parker thought of more ideas for a second 'South Park' episode
Parker said Butters' father's subplot was a satire of Pet Sematary. There was room to explore that further, but the episode ended when they serviced the fortune teller plot.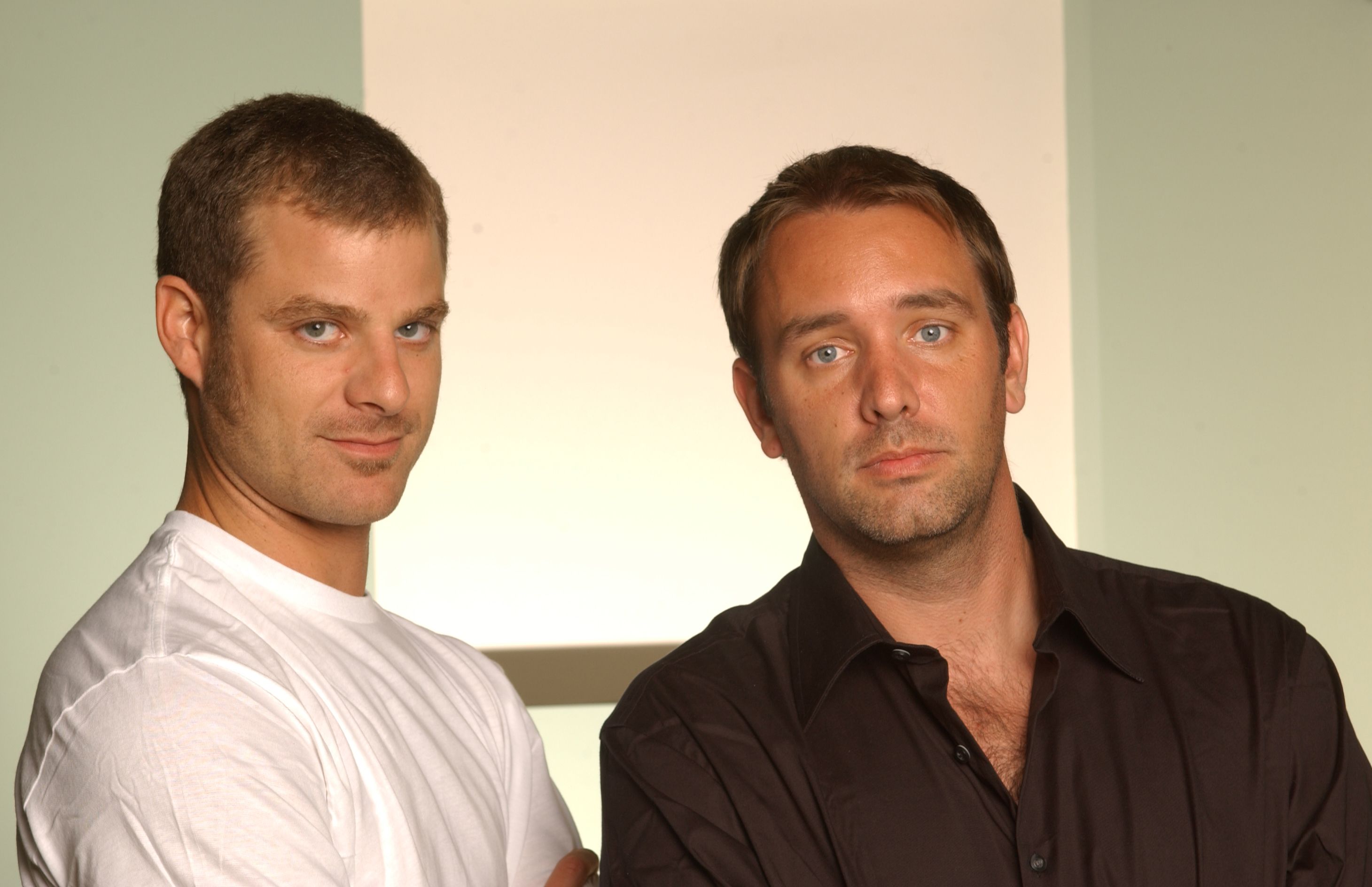 "I realize we could've had a whole other great episode," Parker said. "We weren't able to go anywhere wtih it because we had to service all these other stories. So by the time we got to Butters coming home and them thinking he's this monster and chaining him in this basement, then you could've kept going of them having to think they have to feed him and feeding him dead bodies. Instead that just ended up being the very last scene and everyone's like, 'What the f*ck was that? It's a good leasson."