Trina Was Once Engaged to Lil Wayne But Said This Was Their Relationship's Downfall
Lil Wayne and Trina have been icons of hip-hop for over two decades. As rappers, they each created lanes for themselves and their own identity that has served as blueprints for those who've come after them. The two both broke into the industry around the turn of the century and have had a relationship that at one point went deeper than music.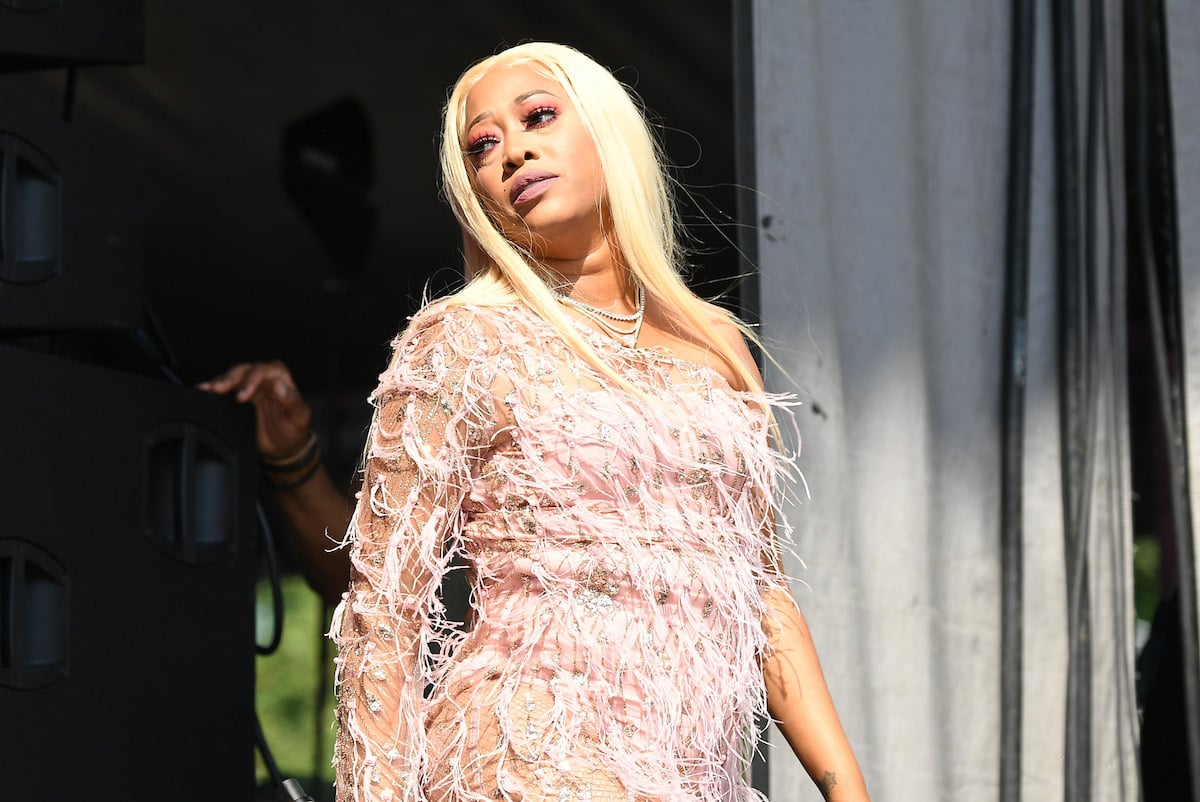 Inside Trina and Lil Wayne's relationship
Trina and Lil Wayne first started dating in 2005 and got engaged just a few months later. It wasn't a widely publicized relationship, and Trina revealed in a 2014 interview with VladTV that it was kept that way on purpose.
"It wasn't kind of a big announcement," she said. "I'm not big on the announcing thing. I think privacy is the best thing."
Trina suffered a miscarriage in 2006, less than a year into their engagement.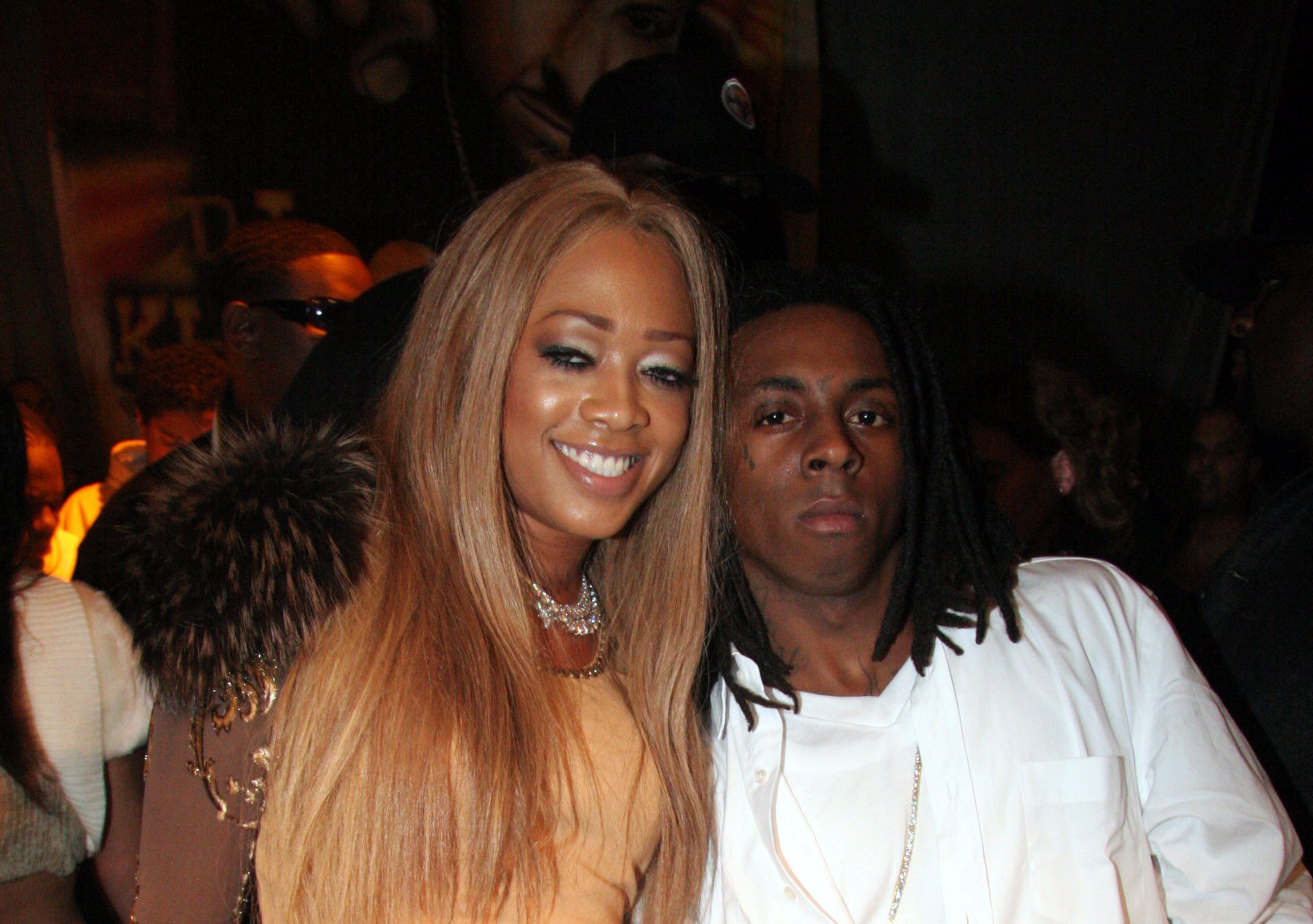 The reason for Trina and Lil Wayne's breakup
However, Trina began to question their motivation for getting married because of the close friendship they already had before getting romantically involved.
"We were both just really young," she recalled. "[We were in our] very early twenties and I'm thinking, 'OK, what are we doing?' We were friends years before this, the whole Cash Money family, and I just felt like he was somebody that really, really my friend. We would talk, we would laugh, we would have fun. It was nothing flirty; it was nothing intimate."
"When [the relationship] happened, I never saw it coming," she admitted. "I always knew [what] an amazing person that he was. It was just one of those kinds of things that I don't want to lose our friendship."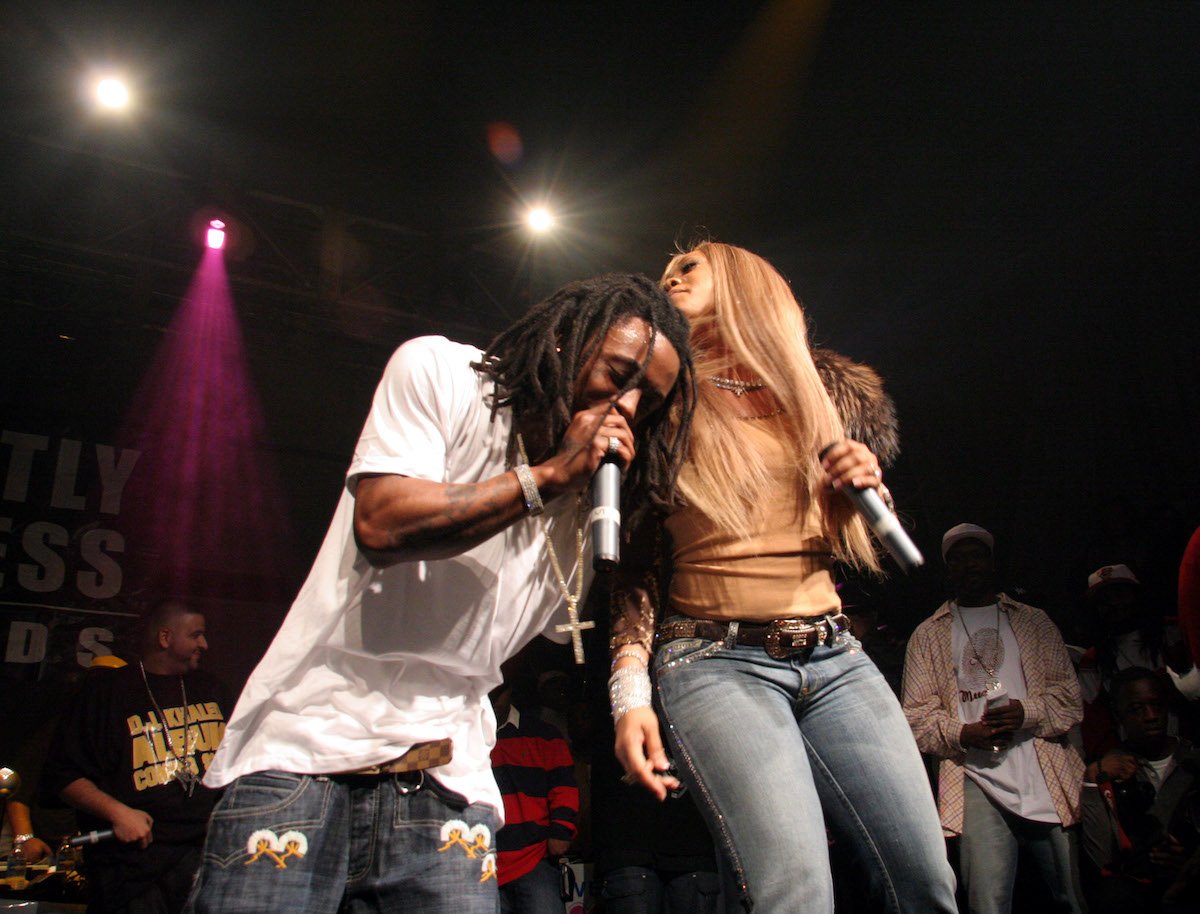 RELATED:
'Love & Hip Hop': Fans Aren't Buying Trina's Apology Surrounding Her Controversial George Floyd Protest Comments
Trina still has love for Lil Wayne
Trina reflected on her relationship with Lil Wayne in a 2017 interview with The Breakfast Club.
"Wayne is a very great person," she said honestly. "Wayne never did anything wrong to me. The thing is, when I dated Wayne — which was so many years ago — we were just real young. Wayne was real young. I was real young. A part of it was, 'I don't even know what I'm doing, and I know you don't know what you're doing.'" 
The two maintained a close friendship over the years as well as a working relationship. His passion for her career extended to the present day: when she asked him to record a feature for her 2019 album The One, there was no hesitation.
"I just hit him and said, 'I want you to get on this record ['Situation'],' and that was it," she said. "He sent the record back on my birthday, which was crazy."