Trisha Yearwood's Sweet and Saltines Are an Easy Kid-Friendly Dessert
Love all things sweet and salty? Then Trisha Yearwood's Sweet and Saltines are a must. Featured on an episode of Trisha's Southern Kitchen, they're kid-friendly and incredibly easy to make.
Trisha Yearwood's Sweet and Saltines take 35 minutes to make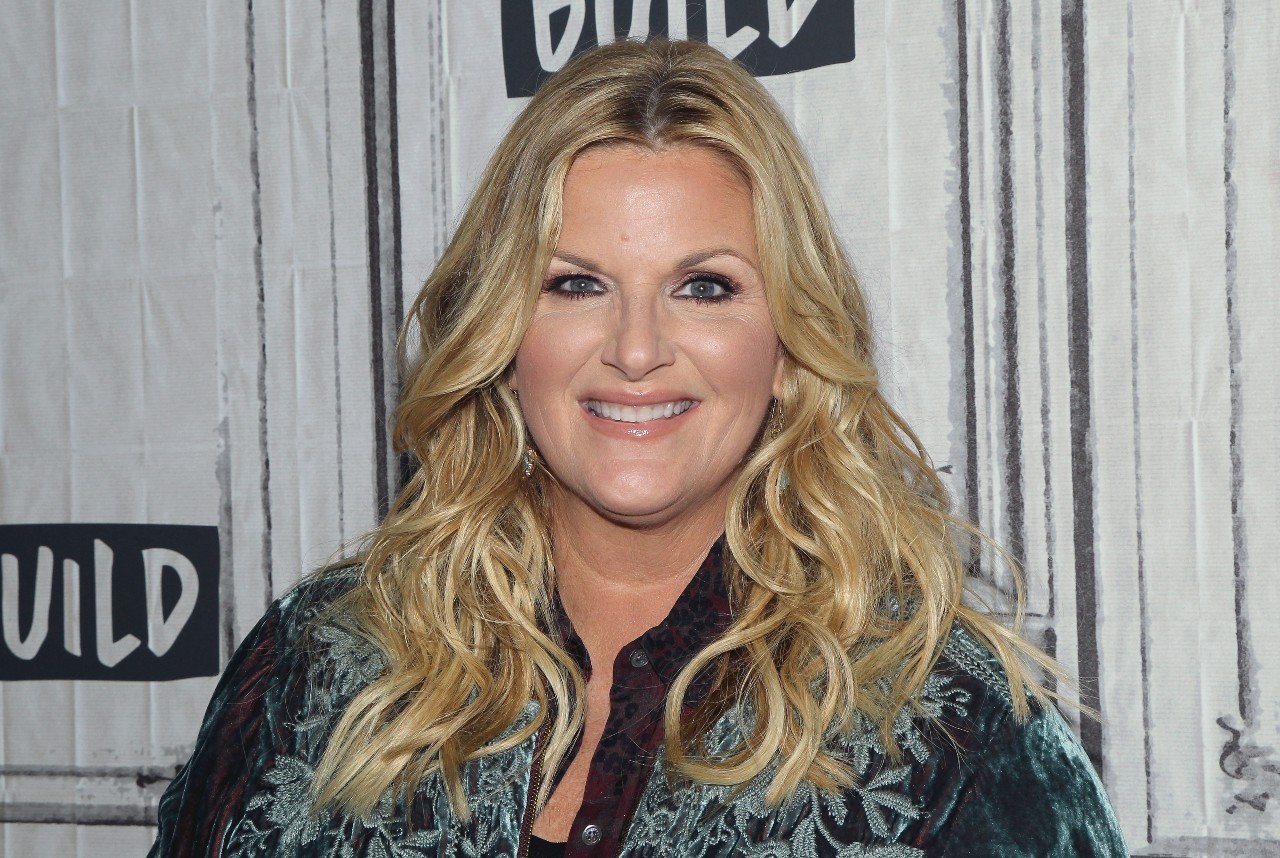 RELATED: 'Girl Meets Farm': Molly Yeh's Halva Magic Bars Are an Easy 1-Pan Dessert
Love Yearwood's Chocolate Pie but want something sweet to snack on in a hurry? Make Yearwood's Sweet and Saltines. They're ready in 35 minutes, according to the Food Network. Five minutes is budgeted for prep time, another 10 minutes for cooking, and, lastly, 15 to 20 minutes for cooling time.
For those who want to get to the taste test portion even quicker, the cooling time isn't necessarily a must. However, it's important to note that by shortening the time in the freezer the chocolate topping will be soft. That means the Sweet and Saltines will be messier to eat.
Yearwood's tip for making Sweet and Saltines is to lay the crackers salt-side down
RELATED: Who is Worth More: Garth Brooks or Trisha Yearwood?
Yearwood shared a tip while preparing the Sweet and Saltines on Trisha's Southern Cooking, which she films at home in Nashville, Tennessee. There's not much to the recipe — it's essentially covering crackers in melted butter, brown sugar, and chocolate — but the cookbook author shared her simple tip for making them even better. 
"Lay them salt side down," Yearwood said of the saltine crackers. "It doesn't really matter but there's a little more salt on the bottom if you do it that way."
Follow Yearwood's tip or don't. It shouldn't impact the taste of the final product. The Trisha's Table author also noted that she doesn't pour the brown sugar-butter mixture over the crackers all at once.
"You never know how much you're going to have so I kind of err on the slim side first and then I go back and add more and more and more," she said before noting the mixture will spread out as it bakes.
The 'Trisha's Southern Kitchen' recipe is popular on Food Network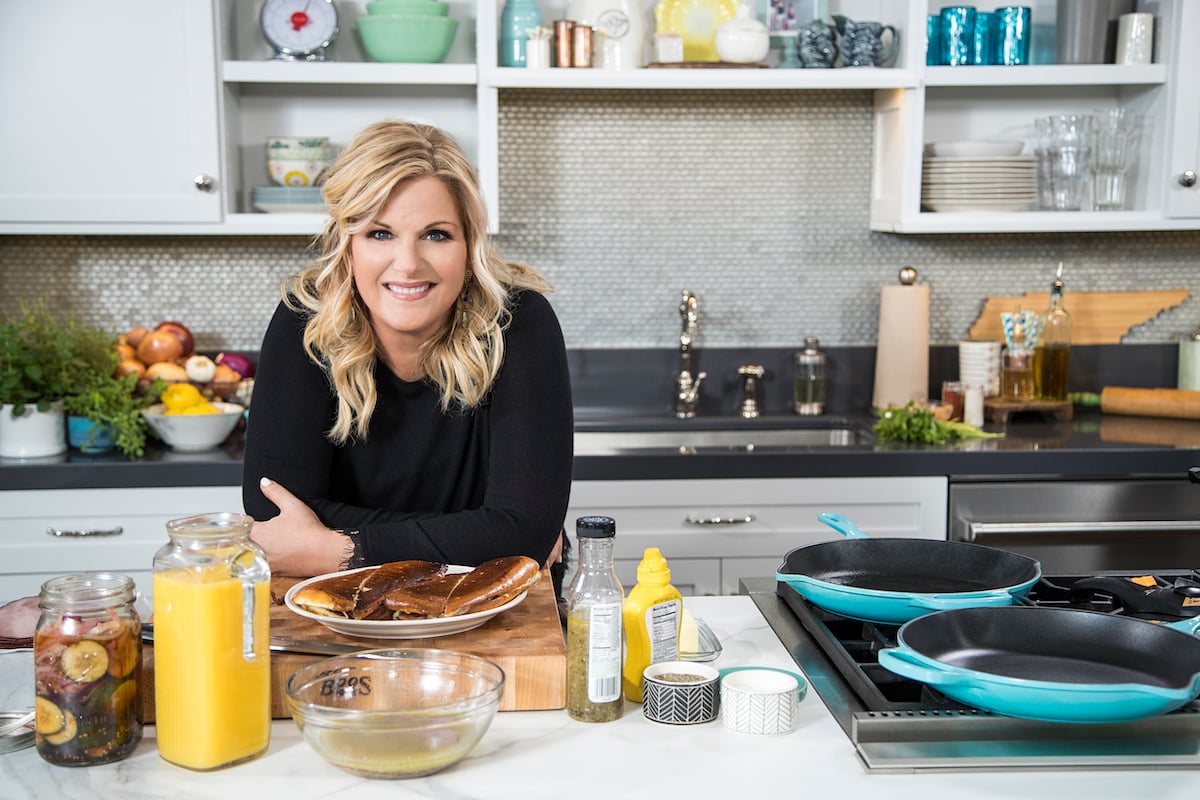 RELATED: Barefoot Contessa: 1 of Ina Garten's 'Favorite Summer Desserts' Is 'Such a Crowd-Pleaser'
At the time of publication, Sweet and Saltines are Yearwood's third highest-rated recipe on Food Network's website. The recipe averages five stars and has been reviewed more than 360 times. Those stats put it in third place behind Yearwood's other popular recipes including her Chicken Tortilla Soup and Chicken Broccoli Casserole.
"Perfect! Sweet! Salty! Easy! And fast! What more could you possibly want?" one person wrote in a review. Another described them as "quick and easy!!" and "extremely addictive!" saying that "every time I walk past the container, I can't help but grab a piece of deliciousness!"
Other comments range from "simple and awesome" to "Fast and easy! Gone in minutes, yummy," to "Very easy to make. Little prep and cook time needed. Easy clean up."
One person called them "easy and always the hit of a party!" before adding that they're  "great for big crowds, too, because it's fast, few ingredients and inexpensive."