This 'Tropic Thunder' Actor Admits His Career Went Downhill Because He Didn't Listen to Katt Williams: 'I Thought He Was Heckling Me'
Brandon T. Jackson was a star on the rise. The 2000s saw the actor featured in several high profile movies, getting the rub from big-named actors like Will Smith and Ben Stiller. After landing a role in Percy Jackson & The Olympians: The Lightning Thief, it seemed his career had nowhere to go but up.
Somewhere along the way, however, Jackson's career started fizzling out. He credits one movie for stalling the momentum of his career, and it's a film that comedian Katt Williams tried to protect him from in one way.
Brandon T. Jackson regrets wearing a dress with Martin Lawrence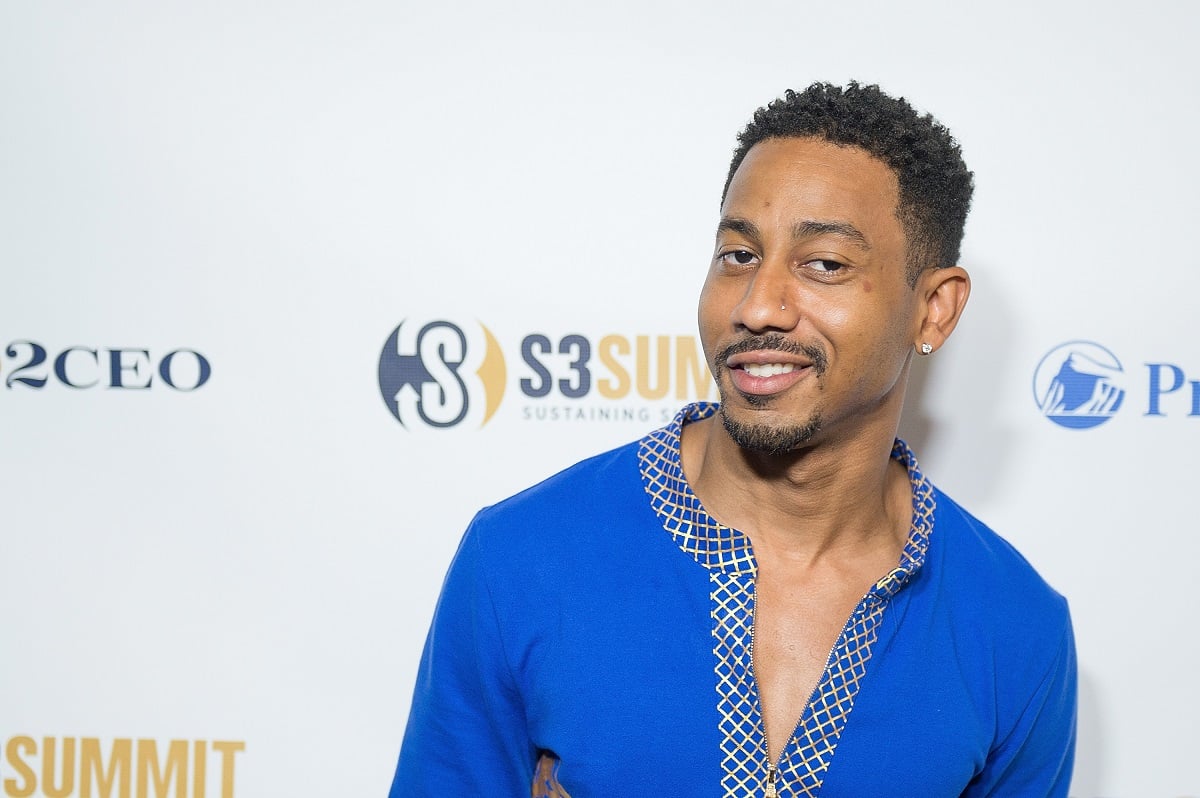 Brandon T. Jackson sees Big Momma's House 2 as the source for his career downfall. Before the Martin Lawrence-led sequel, Jackson was featured in several prominent movies and franchises. From Roll Bounce and Tropic Thunder to Fast & Furious, Jackson was building up his filming resume and brand. But he feels his role in Big Momma's House 2 caused a career setback that continues affecting him.
"That movie wasn't that good to me, wasn't that prolific film," Jackson said to ComedyHype."It was hackey, y'know, and I did it purely for the money and to work with Martin Lawrence."
Jackson later asserted, however, he did Big Momma's House 2 more for the money. But the turning point in the film was when he had to put on a dress, something Jackson wished he'd never done.
"I was cursed by it," Jackson said. "Everything went wrong. It's like everything that went right, everything went wrong when I put on that dress. I'm telling you, I lived it."
It was a purported curse that Jackson feels he could've avoided if he listened to Katt Williams' advice.
Brandon T. Jackson admits that his career went downhill because he didn't listen to Katt Williams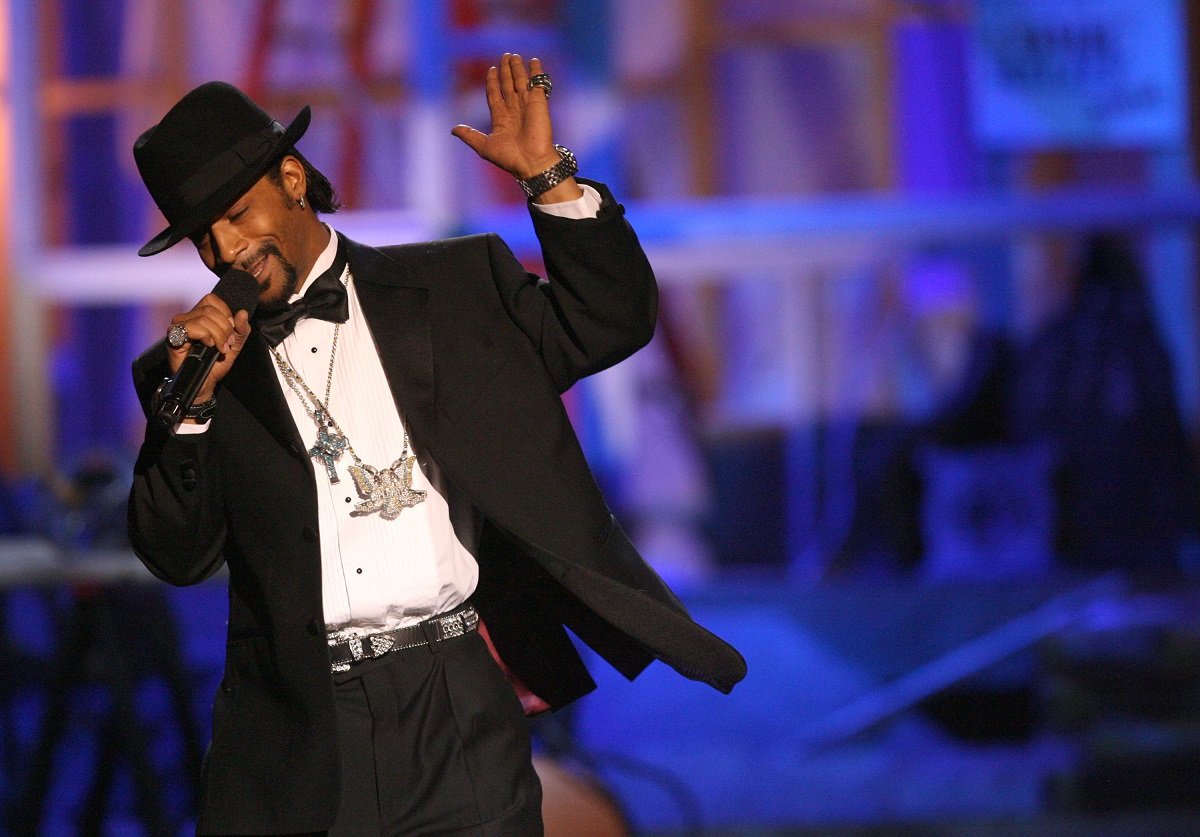 According to Brandon T. Jackson, Katt Williams once warned the Percy Jackson star about wearing a dress in his movie. But Jackson not only didn't listen to Williams at the time, but he also called out Williams for his remarks. TMZ once asked Jackson if he gets upset when he's heckled.
"If they do, I shut them down. I'm from Detroit," Jackson said. "Call me when you want something, know what I'm saying? Yeah, tell Katt Williams I said that s***, too."
Years later, Jackson stated that he regretted reacting the way that he did to Williams, and feels as if the comedian was trying to help him rather than bring him down.
"Katt Williams was trying to always say, 'Brandon, don't wear a dress,'" Jackson confided to ComedyHype. "He would say it in the media, so I thought he was heckling me. He was really trying to help me at the time, I didn't know that. I was immature. I feel like, 'Dang, I'm trying to make it. Why you bashing me?' I mean, he was trying to warn me don't get in the dress."
Katt Williams' conspiracy on dresses
The outspoken Katt Williams has always had a strong conspiracy regarding black comedians wearing dresses. He's long since held the belief that dresses are used as a means to intentionally emasculate certain men for media representation.
"It is possible that there isn't anything funnier than a guy in a dress," Williams said to Blacktree TV. "And if that's the case then it might also be said that there's nothing funnier than a black guy in a dress."
Williams later quipped that comedian Kevin Hart, who was getting press for wearing a dress in a Saturday Night Live sketch, had several comedians who wore dresses before him. At the same time, he also took jabs at the Big Momma's House franchise and Tyler Perry.
"I'm saying, at the end of the day, Kevin doesn't have to worry about what people are gonna say about him wearing a dress," Williams said. "Because of the long line of dress-wearing people before him. So now, we have Big Momma's House 1, 2, and 3. I've never seen Madea in a pants suit, I think she wears dresses."
Williams dived a little deeper into his conspiracies by asserting there was a connection between comedians wearing dresses and the Illuminati.
"Some of us are against the Illuminati and we are against the Illuminati at our own detriment. When people are against the Illuminati, then they get punched in the face all the time, the press hates them, nobody likes them," Williams said.
RELATED: Katt Williams Finally Reveals if He's Been Blackballed From The Industry
Related post url: