Tupac Shakur Auditioned For an Iconic Movie Role That Went to Tom Hanks
Tupac Shakur is known to many as an iconic rapper of the 1990s and one of the most revered names in hip-hop. But in addition to his musical contributions, Tupac was also a working actor with several movie roles to his name.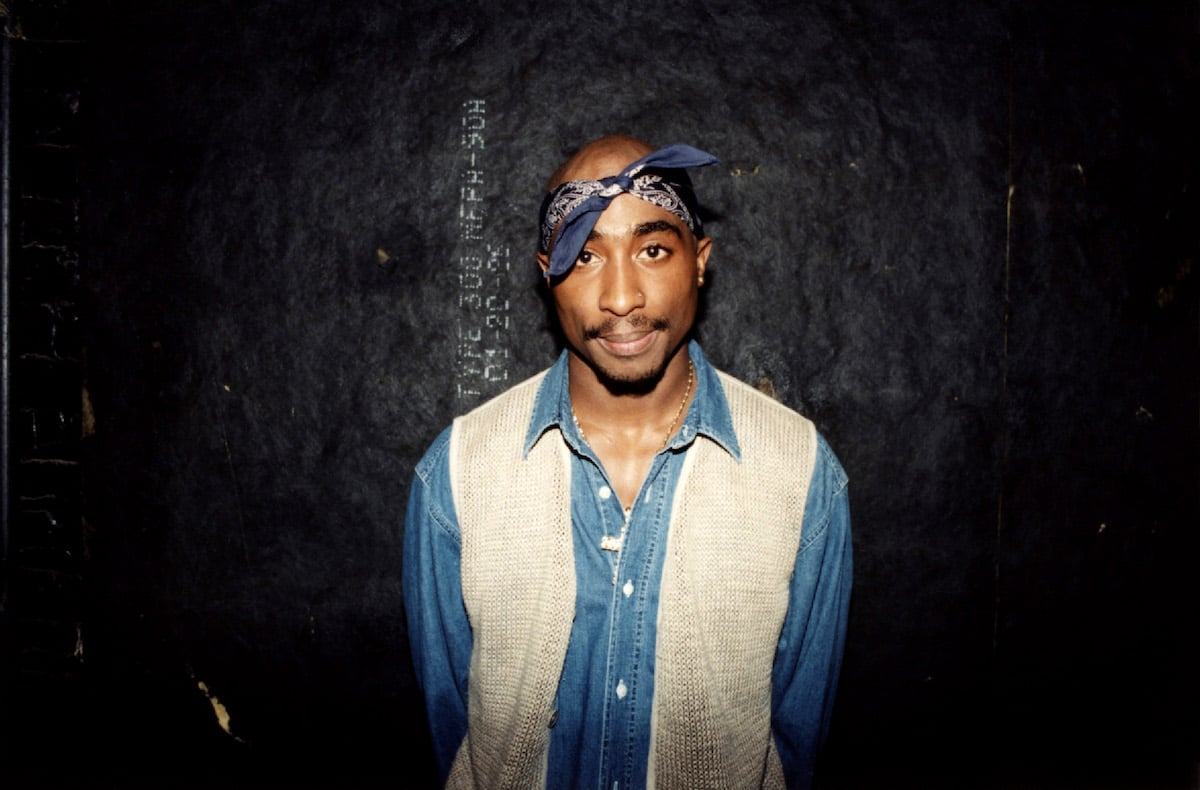 Tupac Shakur was in movies in the '90s
Tupac's acting debut was in the 1992 film Juice, which followed the lives of four teenagers growing up in Harlem. Tupac starred alongside Omar Epps, Jermaine Hopkins, and Khalil Khan.
The following year, Tupac shared the screen with pop superstar Janet Jackson in the iconic drama film Poetic Justice. The two accomplished musicians acted with Q-Tip and a young Regina King in the movie.
Tupac continued to act throughout the 1990s up until his death in 1996. He starred with former basketball player Duane Martin in the 1994 movie Above the Rim. He had a guest spot on the Cosby Show spinoff A Different World and even appeared on Saturday Night Live twice — once as a host and once as the musical guest.
Tupac's final three movies were released in the aftermath of his death. He starred opposite Mickey Rourke and Donnie Wahlberg in the 1996 movie Bullet, which was released just one month after his death. Gridlock'd and Gang Related, both released in 1997, remain some of his most recognizable roles.
There was one iconic '90s movie, however, that he almost starred in.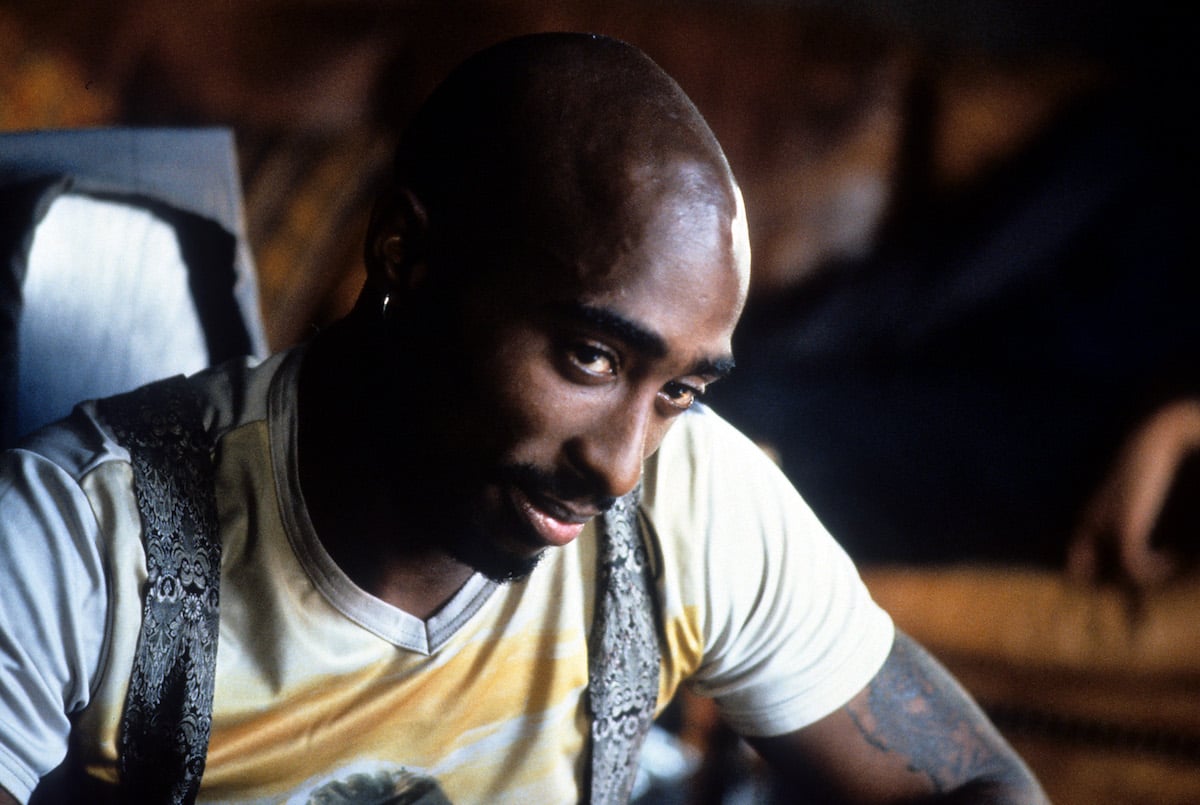 Tupac auditioned for 'Forrest Gump'
By 1994, Tom Hanks was an established actor in Hollywood, winning his first Academy Award for Best Actor that same year. The cult classic film Forrest Gump remains one of Hanks' biggest calling cards, where he played a dim-witted but kind-hearted young man from the South.
It turns out that Hanks wasn't the only star that was being considered for the movie. In an interview with Uproxx, Tupac's wife, Keisha Morris, revealed that they went to see Forrest Gump on their first date — and that Tupac was almost in the movie himself.
"We went to the Chelsea Movie Theater to see Forrest Gump and then we ate dinner around the corner in an Italian restaurant," she recalled. "He wanted to see Forrest Gump because he read for the part of Bubba."
RELATED: Inside Jay-Z and Tupac's Beef
Ice Cube and Dave Chappelle were also considered for the role of Bubba
In the movie, Benjamin "Bubba" Blue was one of Forrest's friends and was originally supposed to be his senior partner in the Bubba Gump Shrimp Company. The role eventually went to Mykelti Williamson after other prominent public figures were offered the role but turned it down, including David Alan Grier, Ice Cube, and Dave Chappelle.
Ice Cube spoke to the Los Angeles Times about his film career in 2000, nearly a decade since his on-screen debut in Boyz n the Hood. "When you go from music into movies, [your fame] might get you in the door, get you a role, a movie, but that's it. And then you're stuck on the bottom in a way," he said honestly. "You have to work your way up. Up to the C-list and then to the B-list, which is where I believe I am now. I might not be the first person they call, but I'm bankable, a player."