Tupac Shakur's Estate Is Worth $40 Million—Who Gets the Fortune?
Tupac Shakur left behind an impressive bank account. He had no children when he died, leaving many to wonder who received his $40 million fortune.
Rap fans can remember where they were on that fateful day 25 years ago when the news broke that influential rapper Tupac Shakur had been murdered. He left behind a successful music career that began in the late '80s. Shakur was a man of many talents; he also had a film career, with appearances in movies such as Poetic Justice, Baby Boy, and Higher Learning.
Shakur left behind an impressive bank account, too. Given the fact that the 25-year-old rapper had no children when he died, many are left wondering who, exactly, received Shakur's $40 million fortune.
Tupac Shakur's impressive career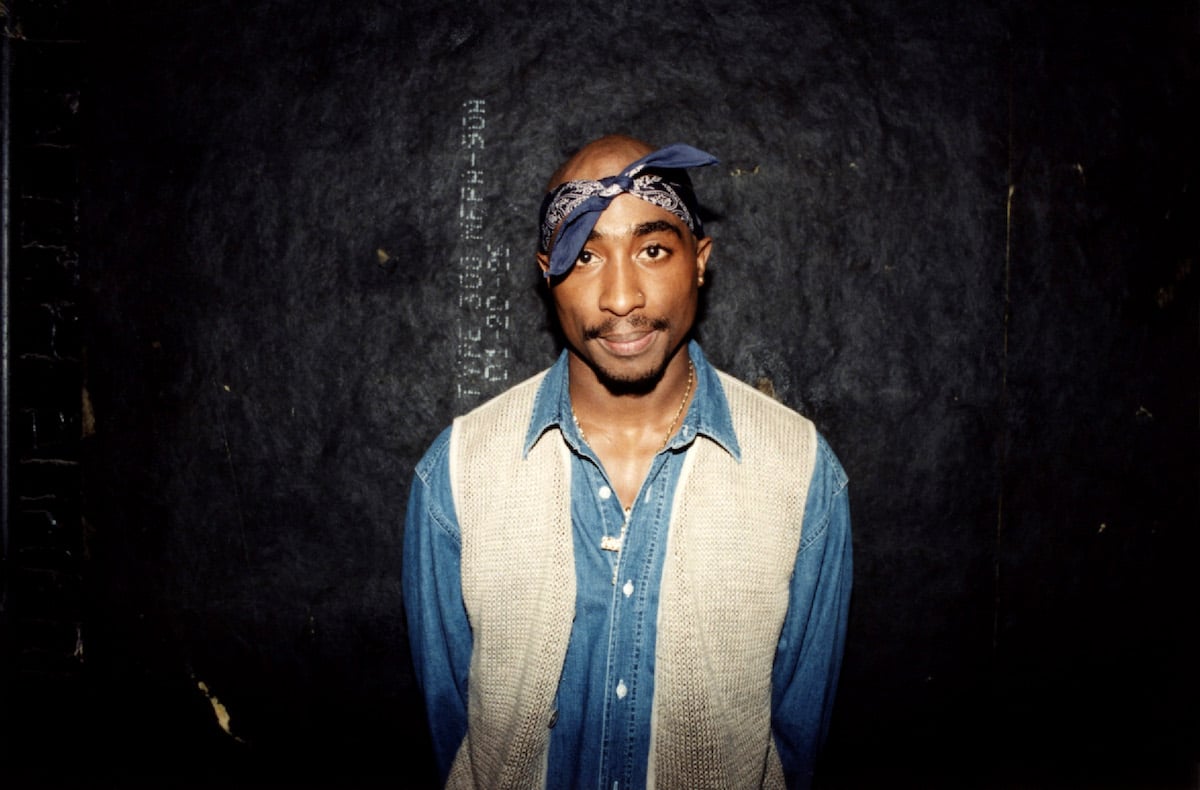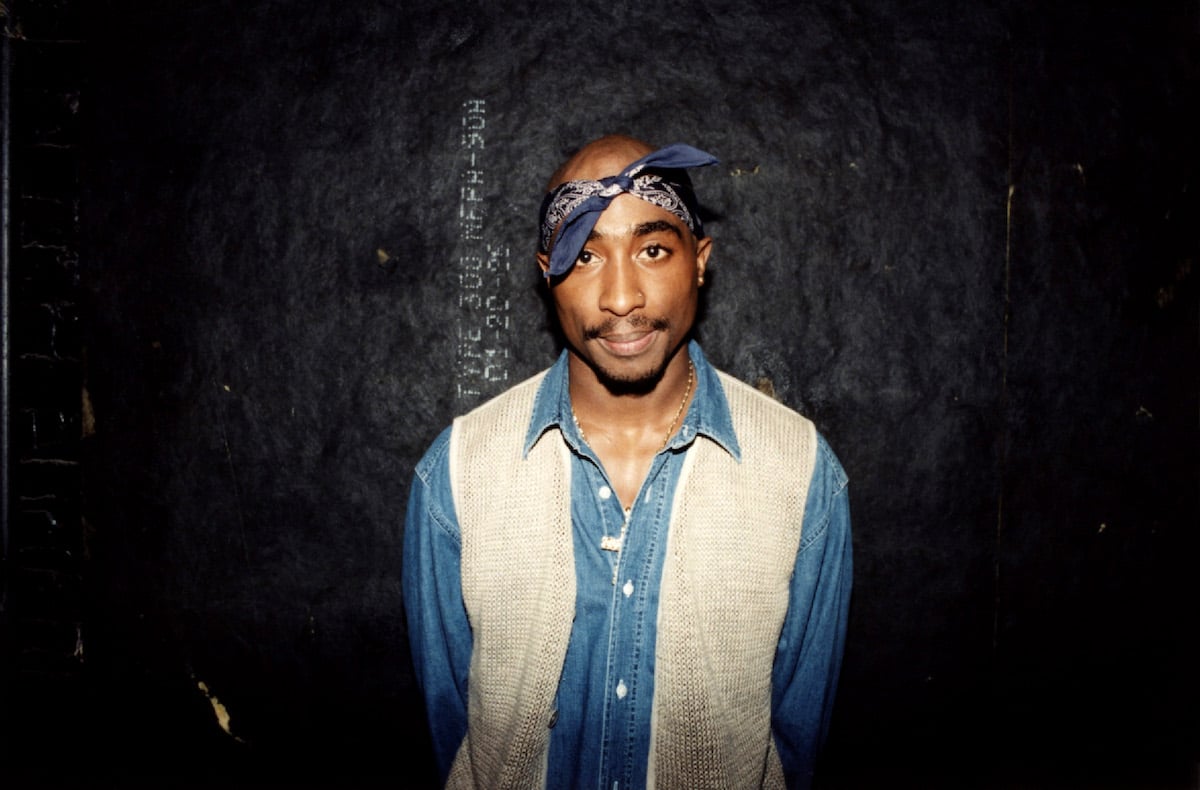 As one of the most successful musical artists of all time, Shakur still remains one of hip-hop's most iconic figures. He was born in New York City in 1971, according to Rolling Stone, and expressed his love for music at a young age.
BlackPast.org reports that the legend began performing at age 12. As a teenager, he started writing his own songs while enrolled at the exclusive Baltimore School for the Arts. Before long, Shakur and his family moved to California so he could pursue his dream, and it definitely paid off.
Although he was known for having a violent life, the musician and actor had an amazing career, selling over 75 million albums even after his death. Shakur's posthumous albums include Still I Rise, Until the End of Time, and Loyal to the Game. The influential artist was a spokesperson for his generation and strongly advocated for justice and equality, passing his passion along to fans. 
How much was Shakur worth at the time of his death?
Shakur's tragic death occurred on September 13, 1996 — six days after he was gunned down in LA. He was at the height of his career, entertaining fans around the world and earning a lot of money. So, how much was Shakur worth at the time of his passing?
According to Grunge, the rapper was worth $200,000, which is a small amount considering the success he experienced. Shakur reportedly owed a few million dollars to his record company. Having died unexpectedly at the young age of 25, Shakur left behind no will.
The rapper was married for a short time, but the union was annulled months later, leaving his former wife with no claim to his fortune. After Shakur's posthumous albums were released in the years after his death, his net worth multiplied many times. As of 2021, it's a staggering $40 million dollars.
Who gets Tupac Shakur's fortune?
$40 million dollars is a lot of money — more than most people will ever see in their lifetime. So, who does the fortune ultimately go to? According to Express, his mother was in control of the estate until her death in 2016. Then, management of the money went to Shakur's former record labels.
What happens now? It turns out that the icon owed some of his money to a former record label. Although some legal battles have occurred involving the sister of the late rapper, the estate still remains in control of the record label that worked so closely with Shakur until his untimely death.