Is Tupac Shakur Related to Assata Shakur?
Tupac Shakur was one of the most popular rappers of the '90s and the face of West Coast hip-hop at the height of the East Coast vs. West Coast hip-hop feud. He rose to fame after another Shakur — Assata — became a wanted fugitive and sought asylum in Cuba.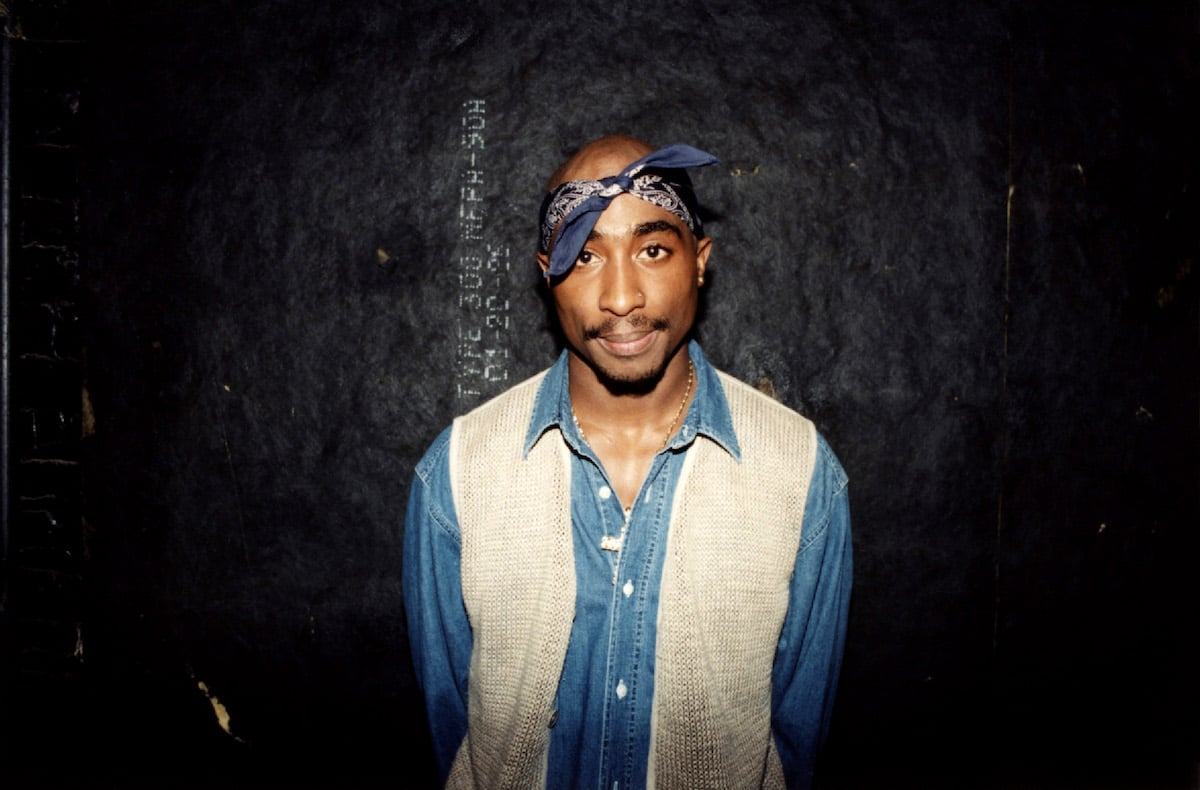 Tupac Shakur's Black Panther connections
Tupac's music was known for addressing many of the issues that Black communities faced and continue to deal with to this day. Speaking to these issues was a part of his blood: his mother Afeni Shakur was an active member of the Black Panther Party in New York in the late 1960s and early 1970s.
When Afeni was eight months pregnant with Tupac, she was on trial in New York City for the Panther 21 criminal trial, where 21 Black Panthers were accused of planning attacks on police stations in the city. She and everyone else involved was acquitted of over 150 charges.
Tupac had other family members who were involved in the Black Panthers' Black Liberation Army and were convicted of serious crimes and imprisoned, including his stepfather, Mutulu Shakur, who spent four years among the FBI's Ten Most Wanted Fugitives. His godfather, Elmer "Geronimo" Pratt, was a high-ranking Black Panther and was convicted of murdering a school teacher during a 1968 robbery, though his sentence was overturned when it was revealed that the prosecution had hidden evidence that he was in a meeting 400 miles away at the time of the murders.
Assata Shakur was another prominent member of the Black Liberation Army, and had a special connection to Tupac.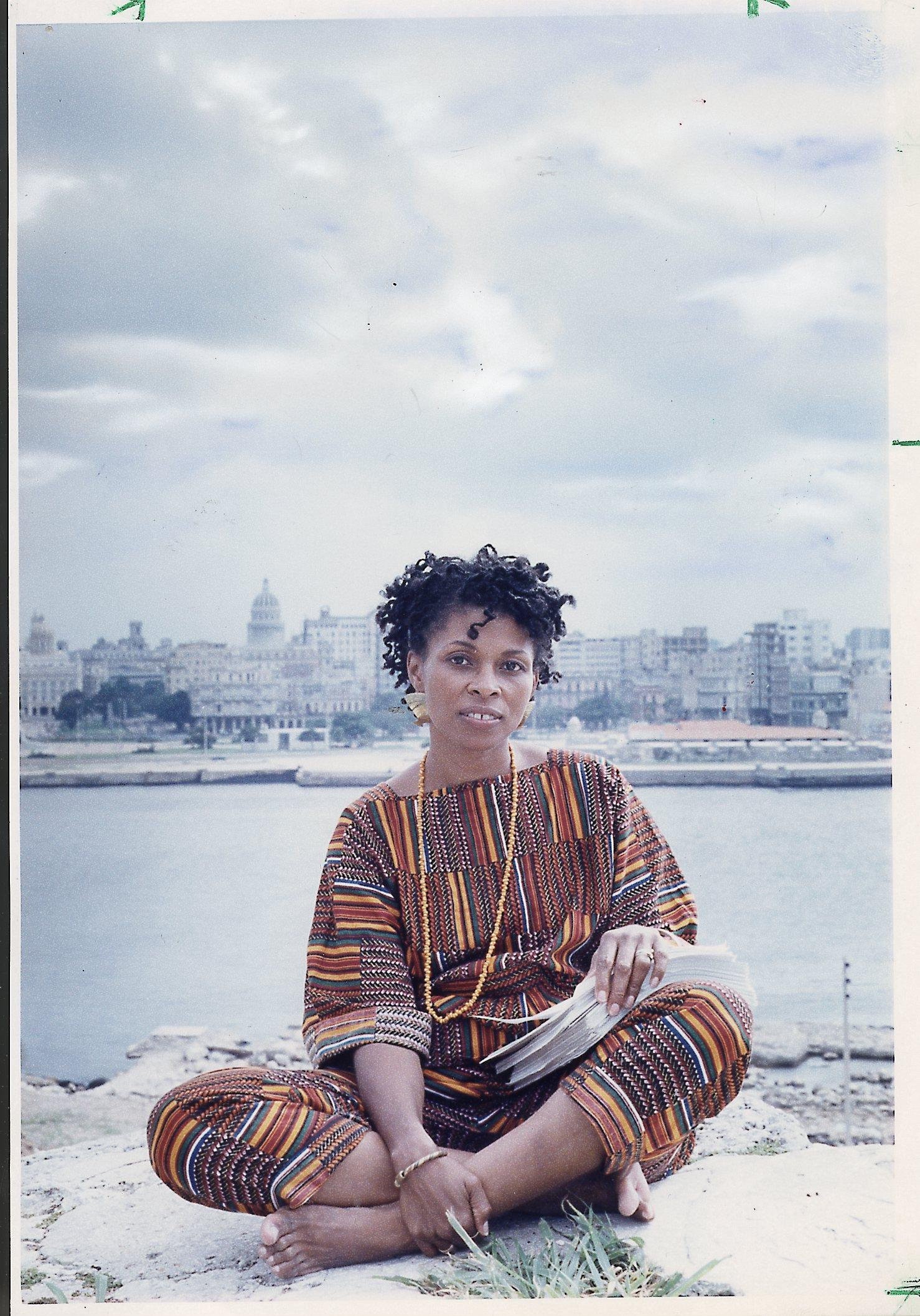 Assata Shakur is Tupac Shakur's godmother
Assata Shakur was the de facto leader of the Black Liberation Army in the early 1970s. Throughout the 1970s, she was indicted nearly a dozen times for several violent incidents, including murder.
Shakur's involvement in these incidents began in 1971. That same year, her brother Mutulu welcomed a step-son with Afeni named Tupac. Assata Shakur was not only the future famous rapper's step-aunt, but she was also his godmother.
Assata Shakur lives in Cuba today
In 1984, Shakur sought political asylum in Cuba. Three years later, she released her acclaimed autobiography Assata.
A 1987 article in Newsday detailed Shakur's new life in Cuba and her revolutionary politics that infuriated so many in the United States. In the decades since then, the US government has attempted to have her extradited from Cuba to the US, most recently with President Donald Trump calling for her extradition.
"In reality, armed struggle historically has been used by people to liberate themselves… But the question lies in when do people use armed struggle," she said. "There were people [in the BLA] who absolutely took the position that it was just time to resist, and if black people didn't start to fight back against police brutality and didn't start to wage armed resistance, we would be annihilated.