Tupac Shakur Was More 'Dangerous' Than The Notorious B.I.G., According to RZA
Tupac Shakur and The Notorious B.I.G. were two of the greatest rappers to ever live. But according to rapper RZA, Tupac was more dangerous of a person in real life than Biggie was
Tupac Shakur and The Notorious B.I.G. have been regarded for years as two of the greatest rappers to ever live. The two superstar rappers were once friends who had each other's backs. But their relationship eventually went sour.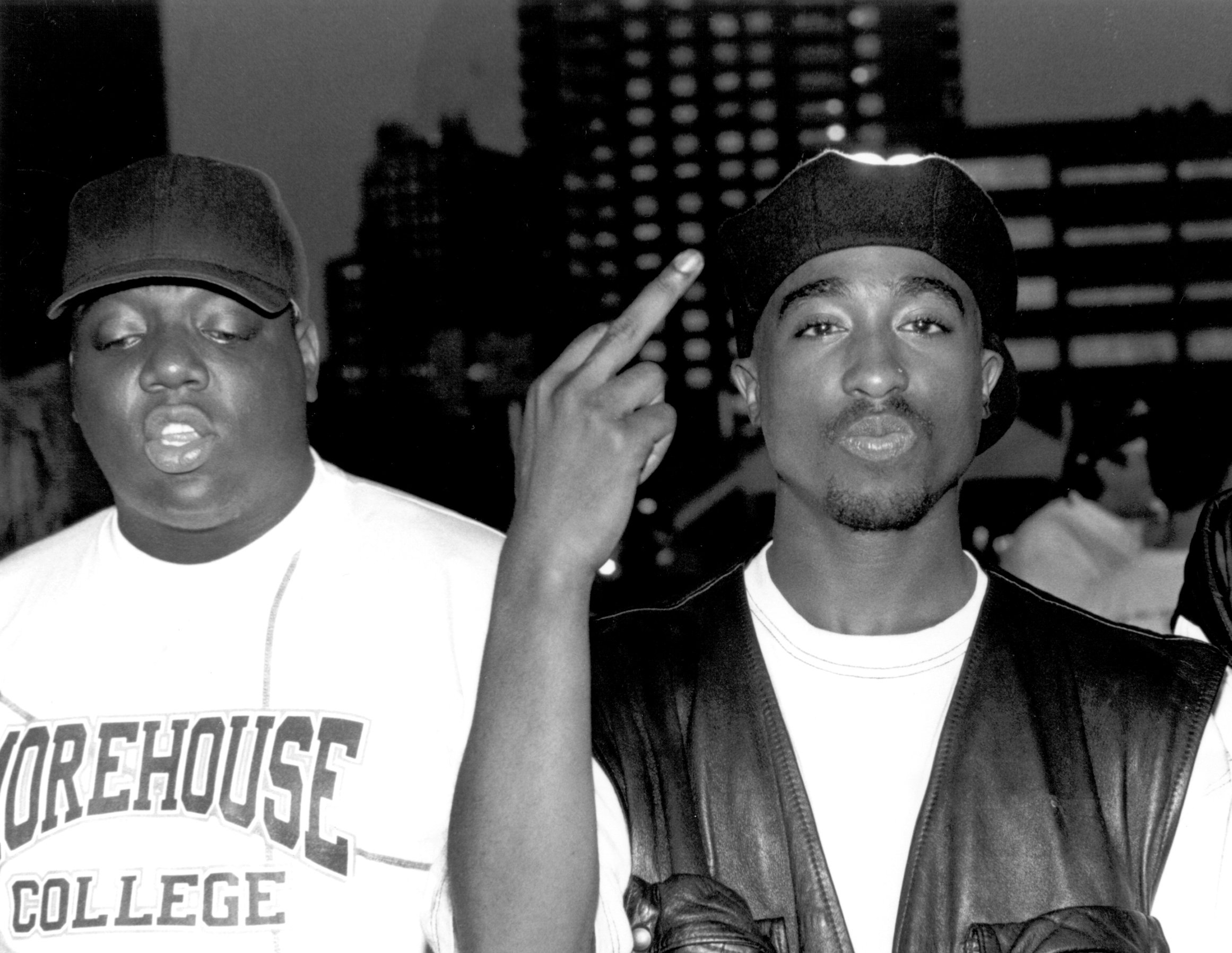 Tupac Shakur and The Notorious B.I.G. were friends at 1 point
Biggie first met Tupac in Los Angeles in 1993 on the set of Tupac's movie Poetic Justice. Biggie told Vibe magazine in 1996 that Tupac kept playing his debut single "Party and Bulls—" on the film set. Biggie was flattered, and Tupac invited him to a party at his house. 
According to a Vice excerpt from the book Original Gangstas: The Untold Story of Dr. Dre, Eazy-E, Ice Cube, Tupac Shakur, and the Birth of West Coast Rap by Ben Westhoff, the two quickly became friends once they hung out. "We [were] just sittin' there eating and drinking and laughing," an intern named Dan Small recalled. "That's truly where Big and Pac's friendship started."
Biggie felt that their friendship was natural from the start. "I always thought it to be like a Gemini thing," he told Vibe of his first time chilling with Tupac. "We just clicked off the top and were cool ever since." Tupac even gifted Biggie his first Rolex watch.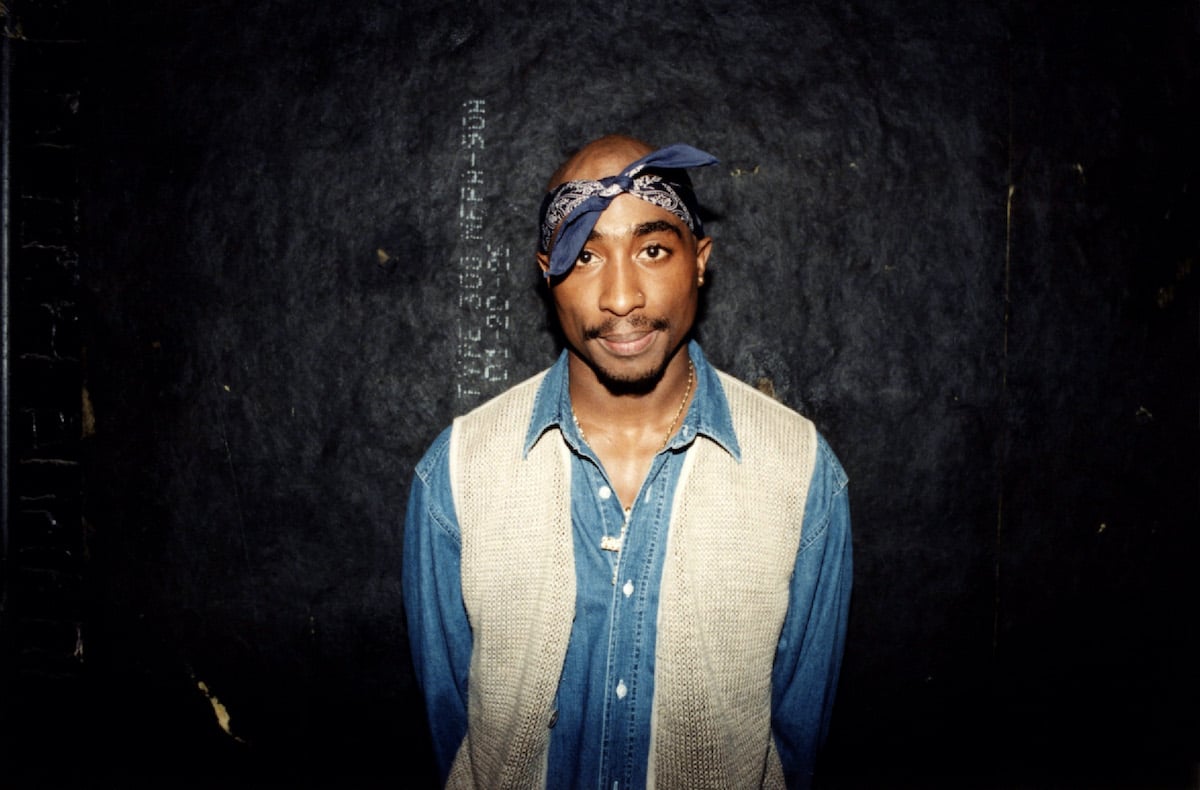 Tupac Shakur was more 'dangerous' according to RZA
Both rappers were killed within six months of each other in late 1996 and early 1997. But their legacies have lived on since — and been a topic of discussion among hip-hop fans everywhere.
In 2021, Wu-Tang Clan rapper RZA sat down with The Art of Dialogue and spoke about both rappers' impact on hip-hop and music in general. He specifically complimented Tupac's ability to connect with listeners.
"Pac, once again, immaculate voice, but what Pac had, I think, was a way of touching us in all of our emotions," RZA said honestly. "Like, Pac had the power to infuse your emotional thought, like 'Brenda Has a Baby,' 'Dear Mama,' but then he had the power to arouse the rebel in you. You know?"
"Actually, he was probably more dangerous than Big," RZA added. "Notorious B.I.G., we could party with him… [Tupac] was more going into the Malcolm X of things, and society fears that."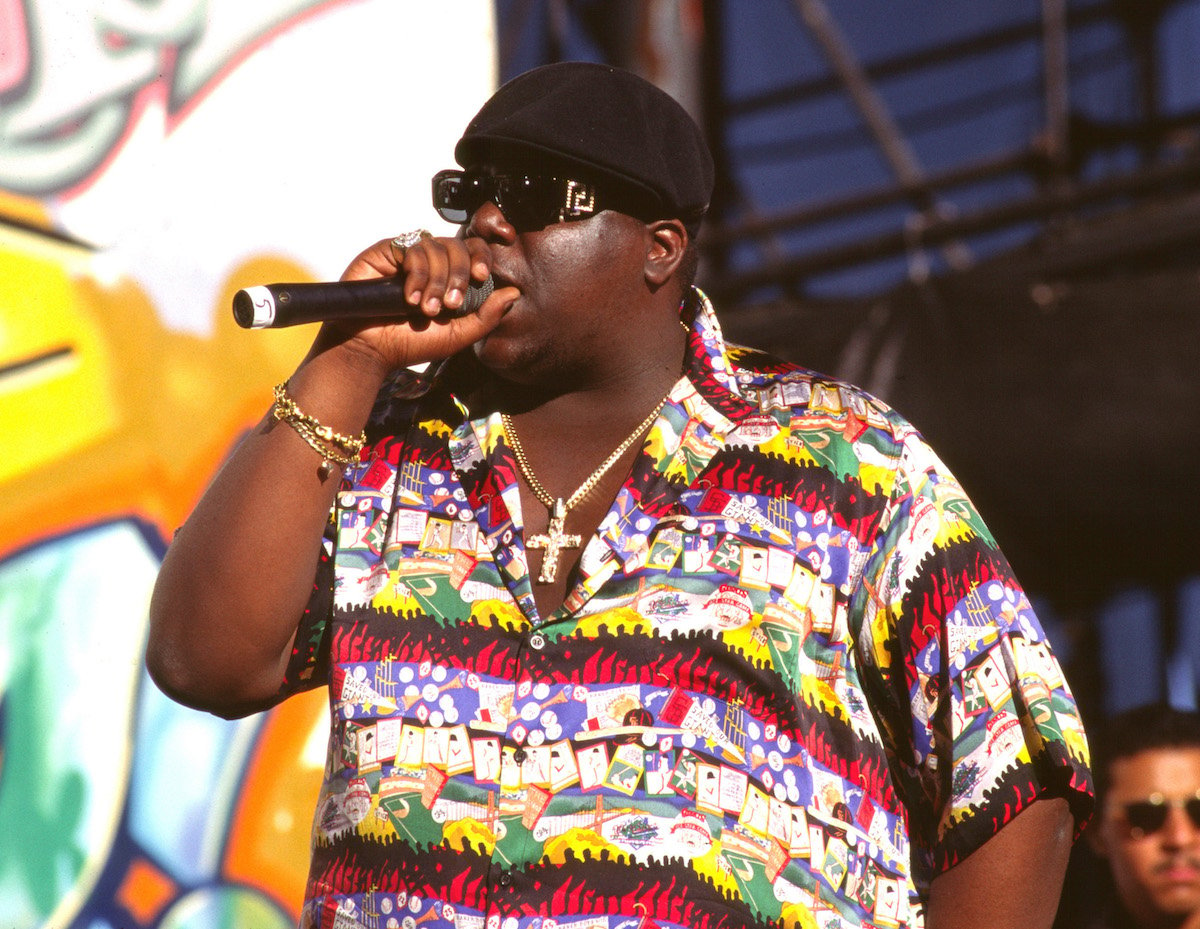 Tupac and Biggie eventually fell out
In November 1994, Biggie and Tupac's relationship changed forever after one fateful incident. Tupac was in New York and set to meet Biggie and his friend and record executive Sean "Diddy" Combs at Quad studio. But when he walked into the lobby of the building, Tupac was shot five times.
Tupac believed that Biggie's crew helped orchestrate the hit, and their relationship was never the same. Soon, the two became the faces of the West Coast vs. East Coast hip-hop feud. And after Biggie's death in 1997, some believed that Suge Knight (one of Tupac's friends and record label executive) was behind it.