'Turning Red' Fictitious Boy Band 4*Town Features Finneas as a Singer
Billie Eilish and Finneas are the masterminds behind the Turning Red boy band 4*Town. They created three songs for 4*Town, with Finneas even appearing as one of the group's members. Here's what we know about this fictitious boy band and Finneas' role in the new Disney-Pixar film.
'Turning Red' introduced Disney+ subscribers to the boy band 4*Town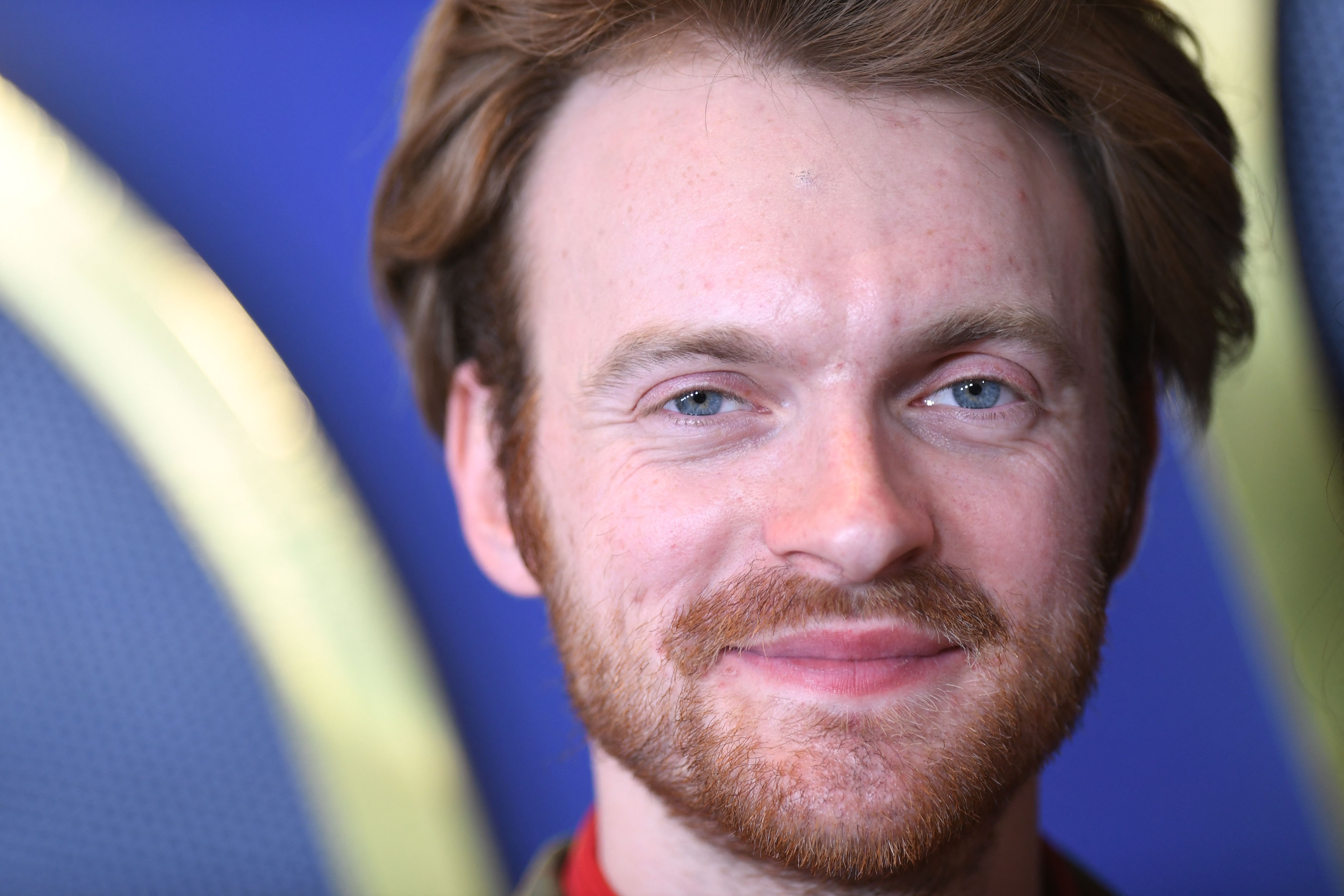 After months of anticipation, Disney and Pixar's Turning Red premiered exclusively on Disney+. The animated coming-of-age story follows 13-year-old Mei Lee, who transforms into a giant red panda whenever she gets too excited.
Mei and her friends love a boy band named 4*Town, which performs original songs in the movie. Two of those tracks, "1 True Love" and "U Know What's Up," are included on the Turning Red soundtrack.
Sibling duo Finneas and Billie Eilish created the fictitious boy band's music. That includes the group's hit song "Nobody Like U." During an interview with CinemaBlend, producer Lindsey Collins discussed how Eilish and Finneas came to work with the film.
"It was such a bizarre ask. I think it worked in our favor," Collins said. "The fact that we weren't just going, 'Hey, can you write an end credit song for us?' or a more traditional ask of an artist like that. The fact that we were coming in and saying, 'So we'd love for you to come and help us create this fictitious boyband' and write all this music for them, which is not at all in their sweet spot in theory, although having heard the songs, actually it is very much in their sweet spot."
Finneas appears in Disney and Pixar's 'Turning Red' as Jesse
Given that he worked on the music, it makes sense that Finneas would appear as one of the boy band members. Other musicians also appear as the heartthrobs in this fictitious boy band. That includes Jordan Fisher as Robaire, Topher Ngo as Aaron T., Grayson Villanueva as Tae Young, and Josh Levi as Aaron Z.
Finneas O'Connell, also known by his stage name Finneas, stars as the heartthrob Jesse. This was one of the first times he worked with the Walt Disney Company.
"When we got approached about this project, we leapt at the opportunity," Finneas said during an official featurette for the film with sister Billie Eilish.
Is Billie Eilish in Disney and Pixar's 'Turning Red'?
Finneas has a small role in the film. However, while Eilish contributed to the music, she does not appear as an animated character in Turning Red.
This movie wasn't the first time she partnered with Disney. In 2021, the artist debuted Happier than Ever: A Love Letter to Los Angeles exclusively on the streaming platform Disney+. It remains available for streaming, as does Turning Red.
RELATED: 'Turning Red': Pixar Sent Billie Eilish and Finneas O'Connell a Boy Band-Inspired Scrapbook to Pitch a 'Weird Ask'