Turns Out, Kim Kardashian West Isn't the Only Person In Her Family With a Sex Tape
Kim Kardashian West first gained attention for her friendship with Paris Hilton, which played out on the OG reality TV show A Simple Life. But it was her sex tape with Ray J that propelled her to stardom.
The footage leaked in 2007 and eventually became the biggest-selling sex tape of all time. Kardashian West has admitted to being humiliated and feeling like she'd embarrassed her family after the video came out. But as it turns out, she's not the only one in her family to film a sex tape.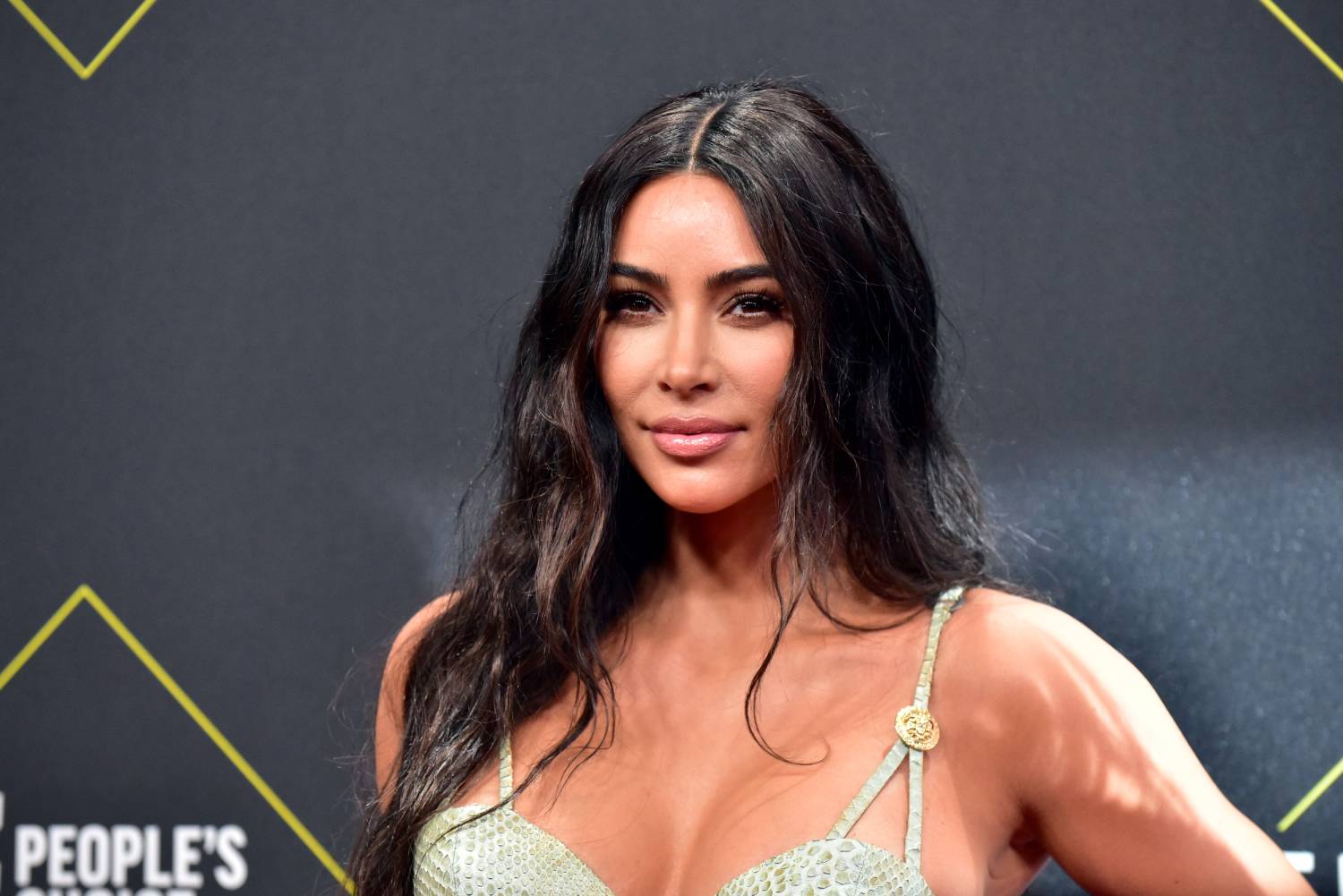 Kim Kardashian West's sex tape scandal, revisited
Kardashian West shot the tape in 2002 when she and Ray J traveled to Mexico to celebrate her 23rd birthday, per The Daily Mirror.
Somehow, it came into the possession of Vivid Entertainment, which released it under the title Kim Kardashian, Superstar. The tape came out ahead of the premiere of Keeping Up With the Kardashians and helped bring awareness to the show. But Kardashian West maintained she had nothing to do with the footage getting out and even sued the company for releasing it.
"I felt humiliated — why would anyone put that humiliation on their family like that?" she asked in an interview with Oprah Winfrey. "I'm definitely not grateful for that experience. I would say if I had one regret, that would be it. If I were to do it again, obviously I wouldn't do it again."
Fortunately, she was able to overcome the scandal to become one of the world's most beloved celebrities, with a business empire that consists of her cosmetics company KKW Beauty, her shapewear line SKIMS, and other ventures.
Other members of her family have since admitted to shooting sex tapes
In the years since the scandal, several members of her family have come clean about their own sex tapes, including Kris and Caitlyn Jenner.
The revelation came on a 2013 episode of KUWTK, when Khloé Kardashian was talking to her family about sexy photos she'd taken for her then-husband Lamar Odom, whom she married in 2009. Caitlyn (formerly known as Bruce Jenner) chimed in to tell her not to be so vulgar in front of Kendall and Kylie Jenner as they were teenagers at the time.
"I'm all for spicing up a relationship, but … I'm just saying, especially in this family, photos leaking, this and that, look at the problems it's caused," she added.
But then Kris called her out about a sexy video they'd shot together. Caitlyn tried to say it was just an "exercise video," but Kris denied that. "It was a sex tape!" she claimed.
She added that they had sex in "multiple" positions on camera before deleting it "immediately."
Khloé Kardashian later admitted she also filmed a sex tape
Three years after that conversation, Khloé confessed she and Odom had sex on camera at least one time during their marriage, which officially ended in 2016.
"I've definitely recorded myself having sex with my ex-husband," she said on Watch What Happens Live With Andy Cohen. "But not like, talking to camera. You remember those little cameras, little video cameras, that was my jam for a moment."
Khloé also admitted she'd kept it, even though she and Odom were over. She pointed out that she had it locked away in a safe, where it will hopefully remain for good — if she still has it, that is.